As the ongoing chip shortage continues to hamper Ford's production in both North America and Europe, leading to substantial production cuts, many automakers – including FoMoCo – have expressed a desire for expanded local semiconductor chip production. Currently, Taiwan is the world's largest chip source, and its struggles highlight the need for localized production. Thus, it should come as a surprise that 22 European Union member states are now pushing to make that a reality.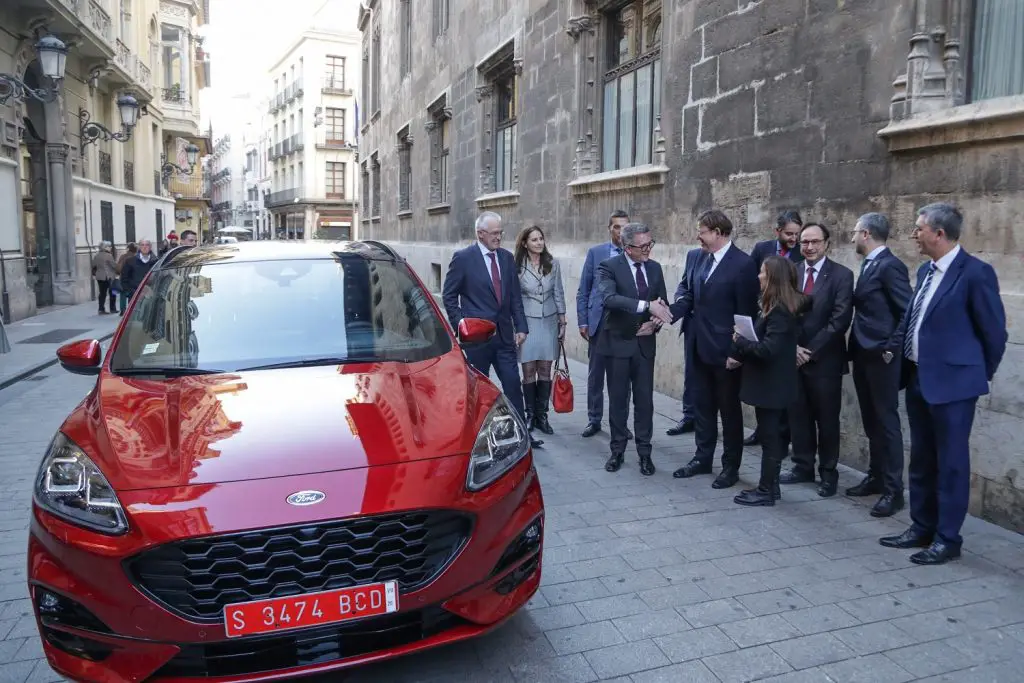 The nearly two-dozen EU member states have joined forces to support local semiconductor chip production and development to help reduce the region's reliance on foreign suppliers. The group wants to double its semiconductor market share by 2030, growing it from the current 10 percent to 20 percent.
Recent estimates indicate that globally, 2.07 million vehicles have been removed from production schedules since the onset of the chip shortage, which skyrocketed from a previous estimate of 1.68 million units. A total of 3.12 million units are projected to ultimately be affected by the time the supply chain is fixed, which may not happen until the end of 2021 or even later.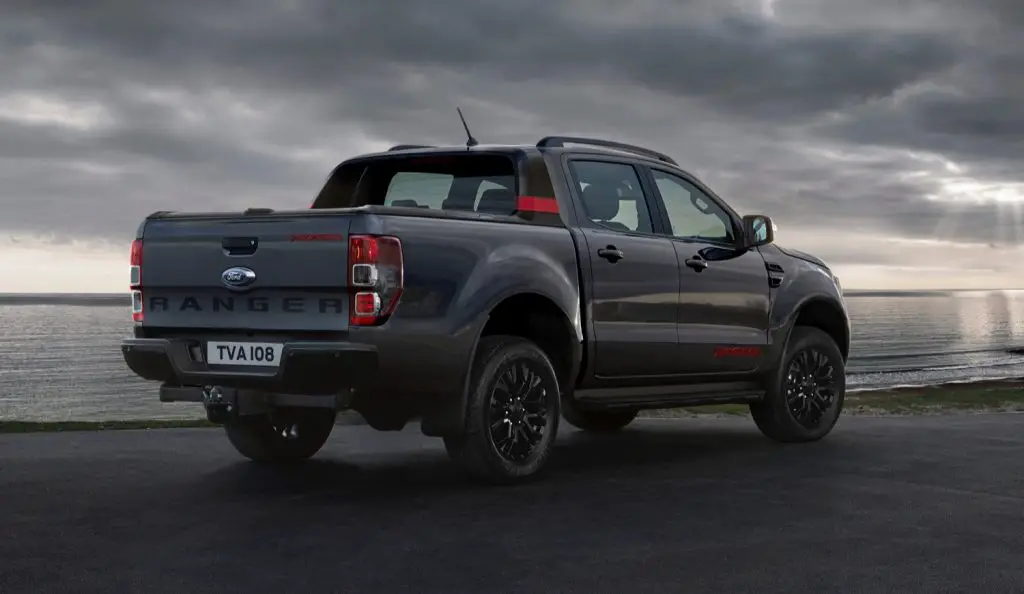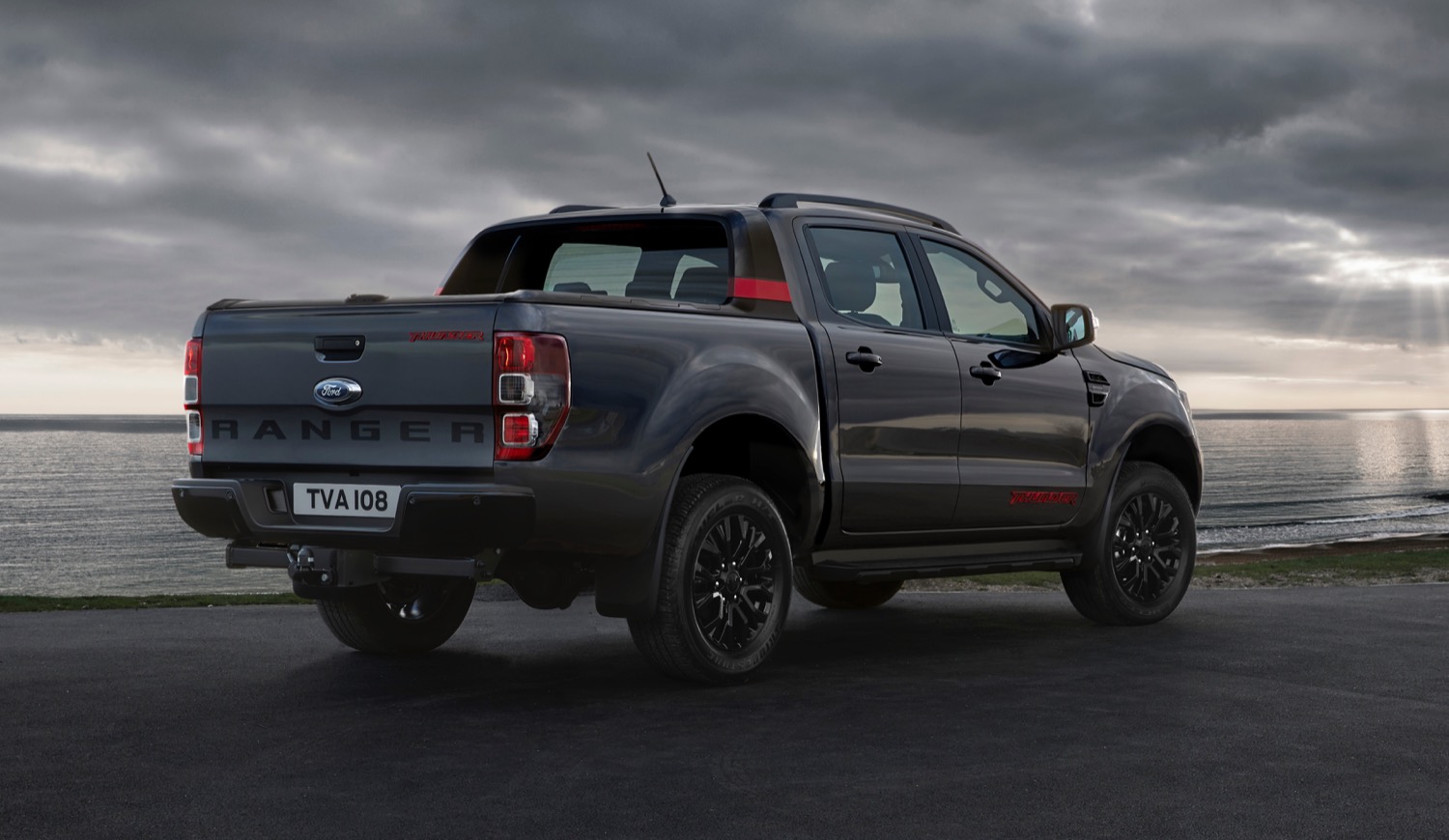 In North America, automakers met with President Joe Biden and his staff earlier this month to discuss ways to mitigate the impact of the chip shortage. In that meeting, Biden promised that legislation addressing the issue and congression funding to support production were on the way, however, a pair of auto industry groups recently met with the Senate in an effort to move things along. President Biden's proposed infrastructure plan includes $50 billion for chip production and research.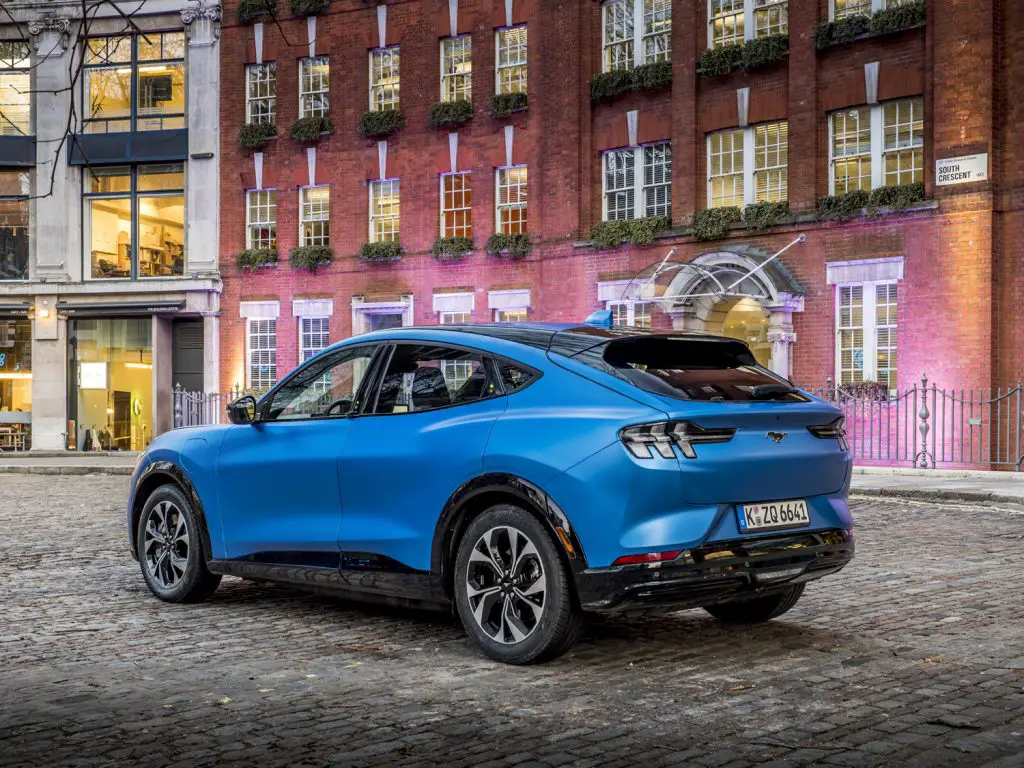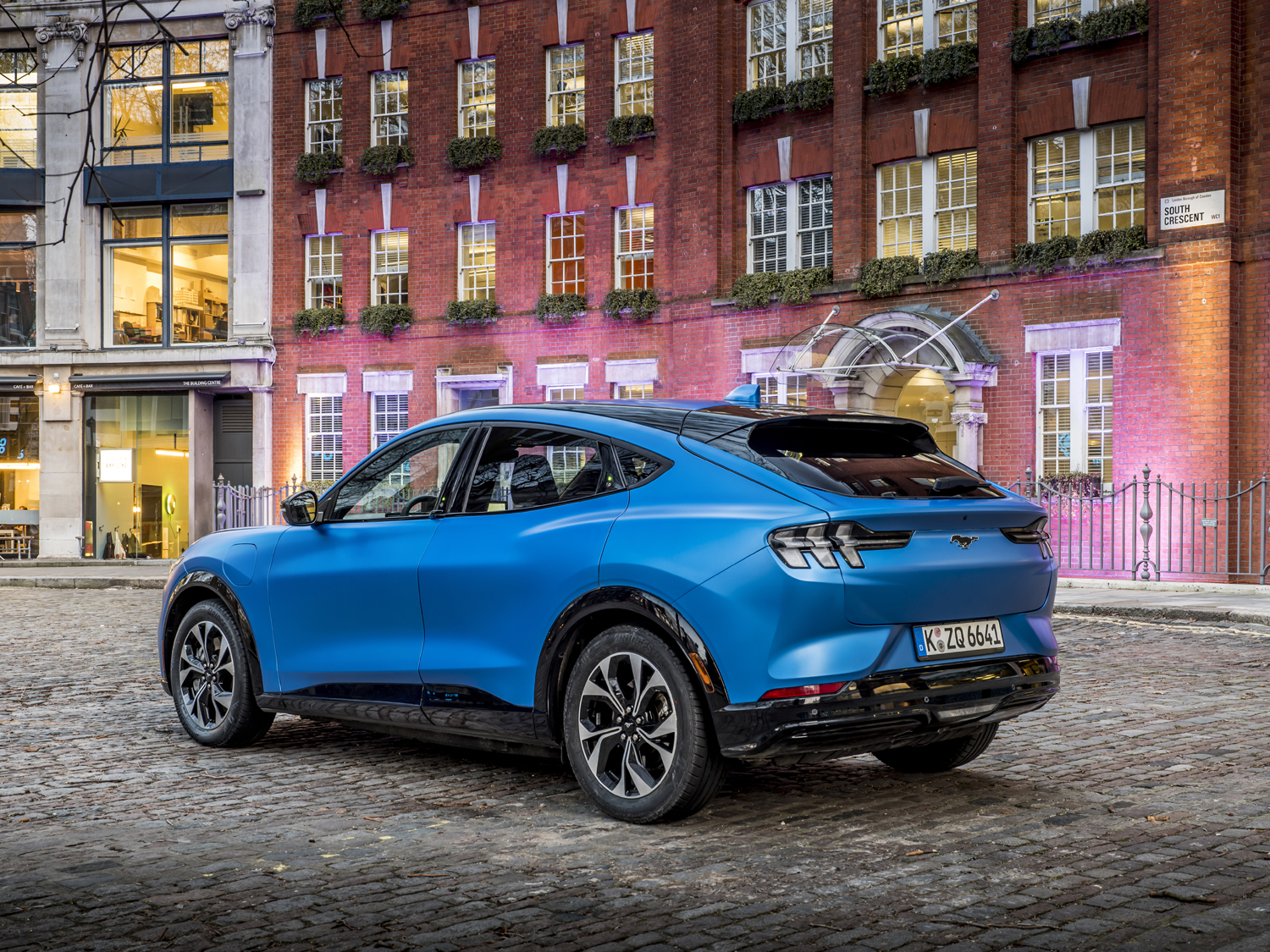 Meanwhile, Ford has been forced to cancel its summer shutdowns and idle most of its North American and European plants in recent weeks, leading to massive production cuts. Most recently, AutoForecast Solutions estimated that last week alone, Ford's production took a 45,500 vehicle hit – more than half of the estimated 80,000 total units removed from North American production.
We'll have much more on the chip shortage soon, so be sure and subscribe to Ford Authority for continuous Ford news coverage.
Sweepstakes Of The Month: 2021 Ford Mustang Shelby GT500 plus $25K in cash. Details here.