As automakers scramble to produce more and more battery electric vehicles, many questions remain regarding whether or not the majority of consumers are ready to give up their ICE-powered vehicles for an EV. However, EV sales are rising, and a new study indicates that the number of buyers thinking about purchasing one has grown significantly as well, though there are a few caveats.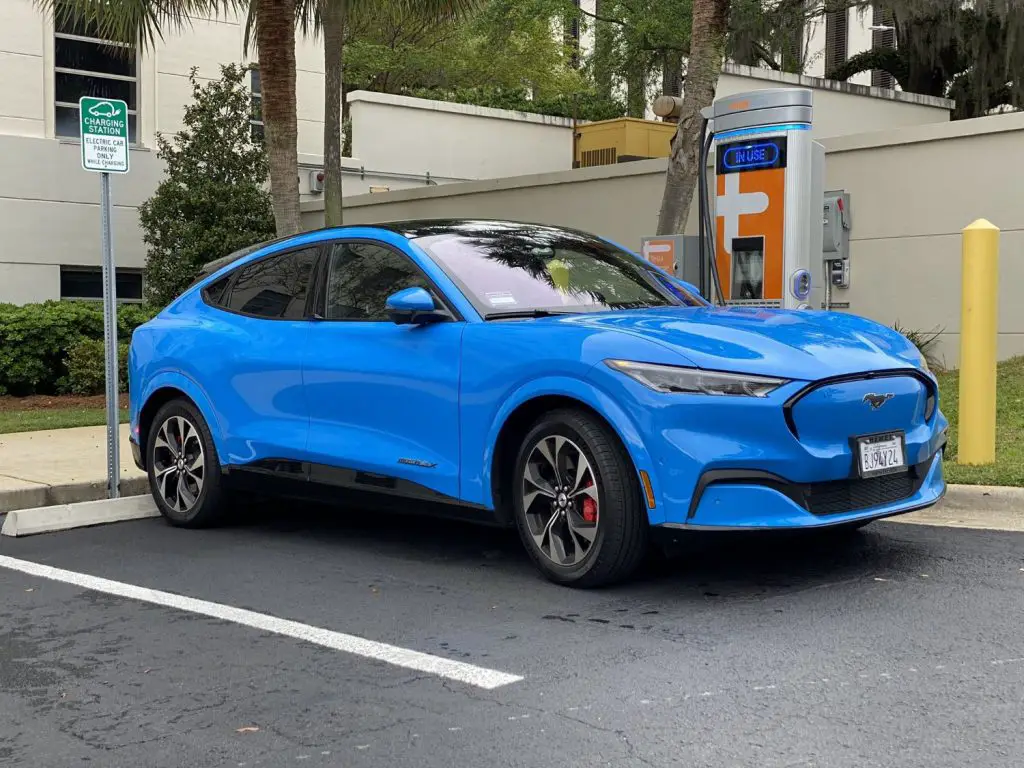 The study, conducted by OC&C Strategy Consultants, surveyed over 7,500 consumers from around the world, asking them six core questions. One of those questions is what kind of vehicle they're looking to buy, and in that regard, the future looks bright for battery electric vehicles. Over half of the surveyed consumers in the UK, France, and Italy and nearly half of those in the U.S. and Germany said they would consider a BEV for their next purchase.
Over 40 percent of those surveyed indicated that they would consider buying an EV when they need a new vehicle, and the number of those that reported they will "definitely" or "be likely to" buy a BEV has sharply increased in every country, driven by an improved perception of range and infrastructure.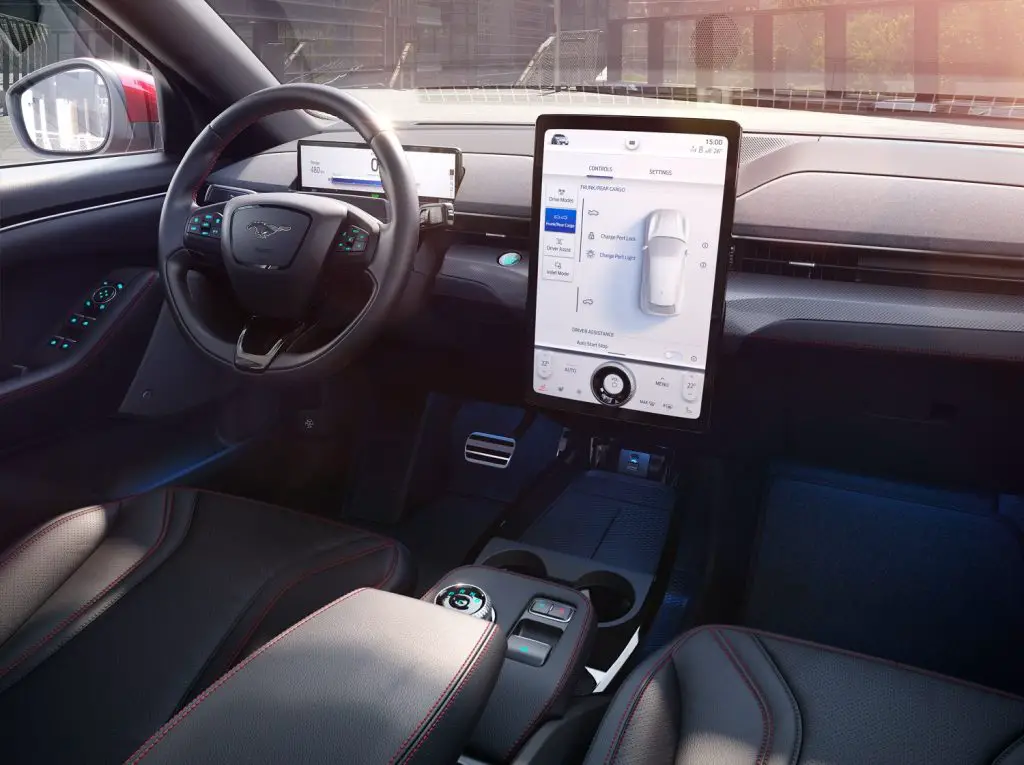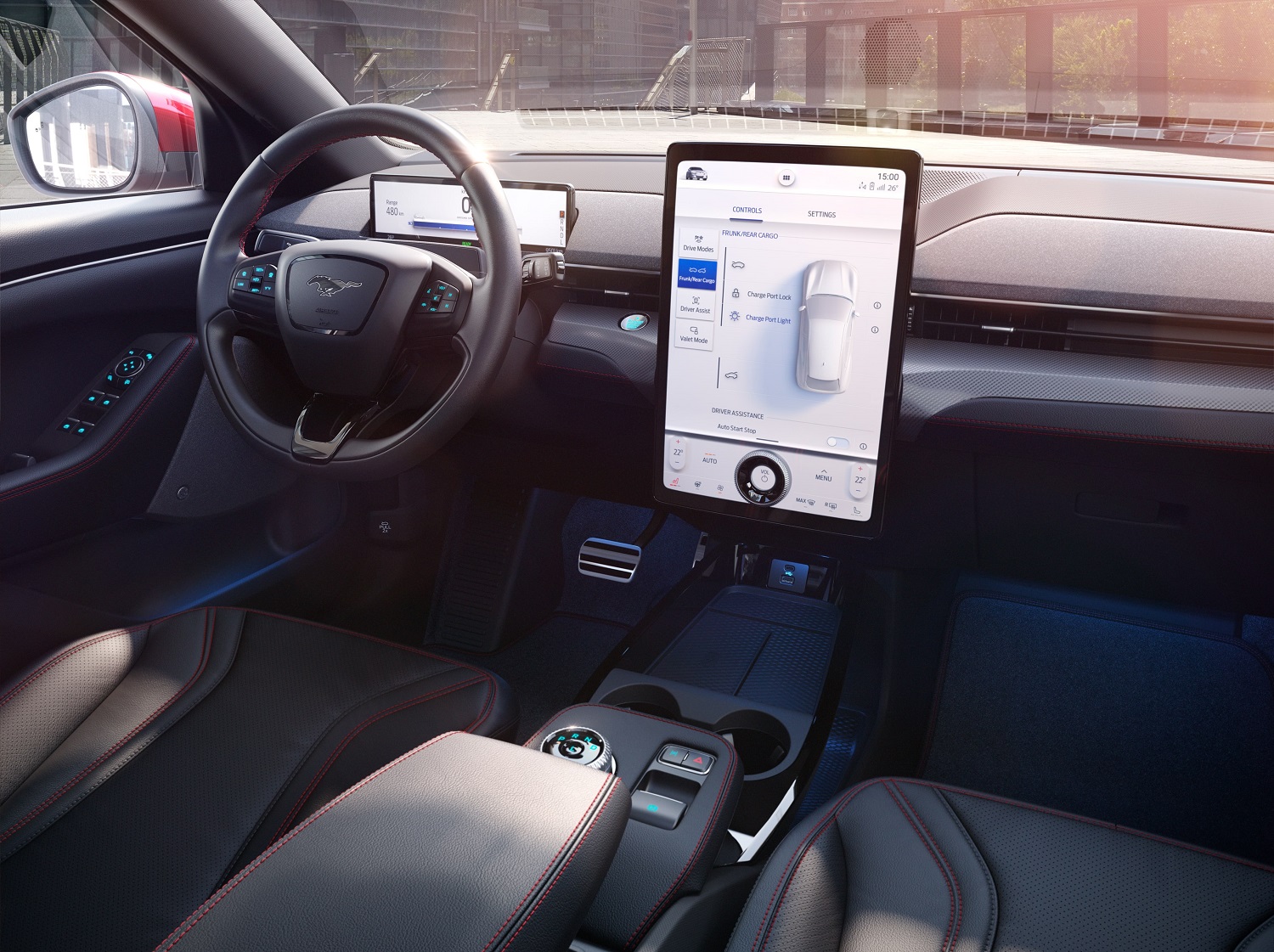 The number of consumers thinking about buying an EV increased 81 percent in the UK and 61 percent in the U.S., compared to last year's study. However, there is one large obstacle that survey participants said would likely keep them from buying an EV – price – which overtook infrastructure as the largest barrier to EV ownership.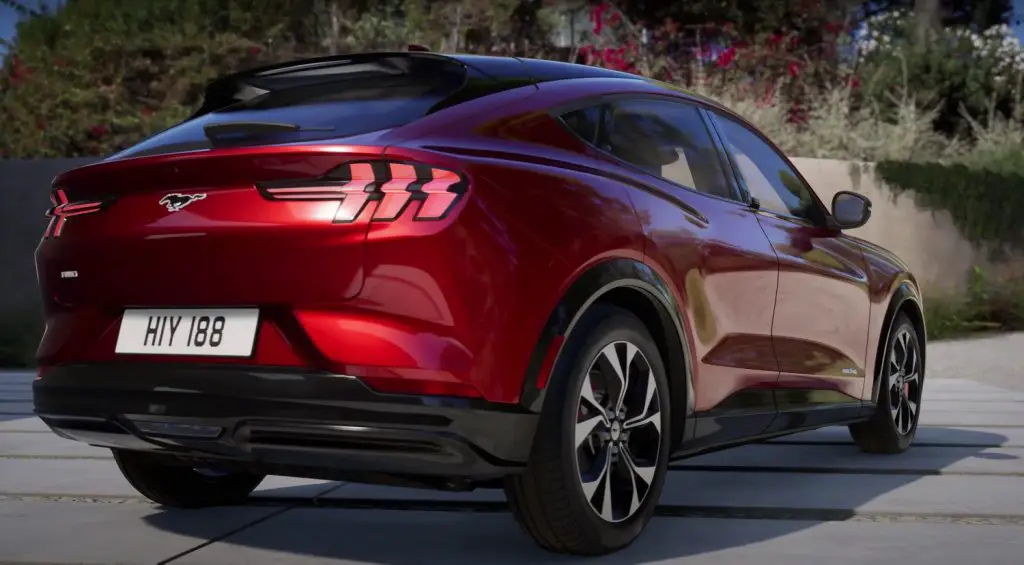 A full 69 percent of consumers that indicated they were interested in buying an EV said that they would not pay more than a $500 premium over a comparable ICE-powered vehicle to do so. Since most battery electric vehicles cost far more than their ICE counterparts, this statistic highlights why lawmakers and automakers in the U.S. and Europe are targeting even more generous incentives for those that purchase EVs.
We'll have more on the future of EVs soon, so be sure and subscribe to Ford Authority for ongoing Ford news coverage.