Earlier this year, we reported that Ford dealerships would have the option to invest in showroom upgrades or standalone, dedicated Ford Bronco showrooms to showcase the automaker's brand new SUV. Dealers that choose to do either will receive more allocations based on the level of investment. Now, it seems that quite a few dealers are keen to take advantage of that opportunity, as around 100 are planning on building dedicated Bronco showrooms, something that's panned out quite nicely for Lincoln thus far.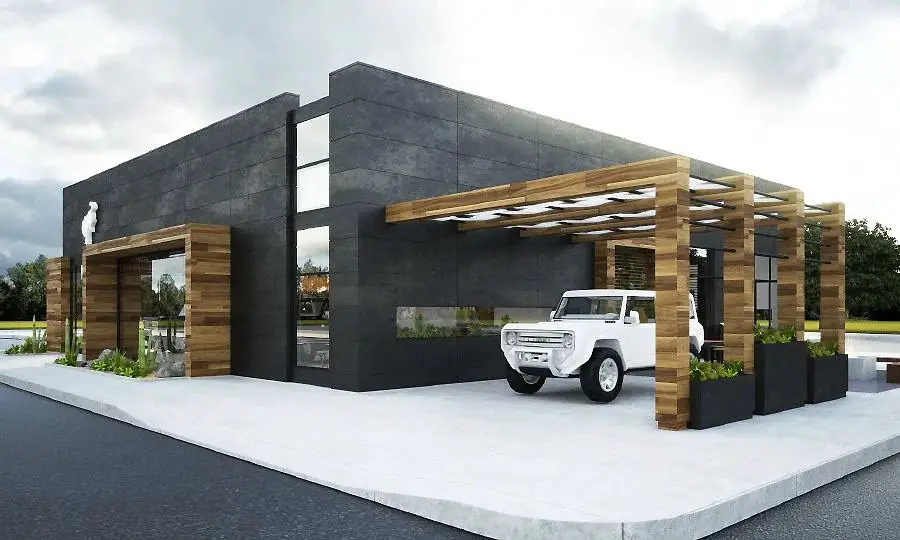 The idea for these Bronco showrooms actually came from dealers – not Ford – a request that led to the automaker creating these renderings of what the standalone showrooms might look like. It's essentially a way for the automaker to make the Bronco its very own brand, though the showrooms will be either near or directly connected to existing dealerships.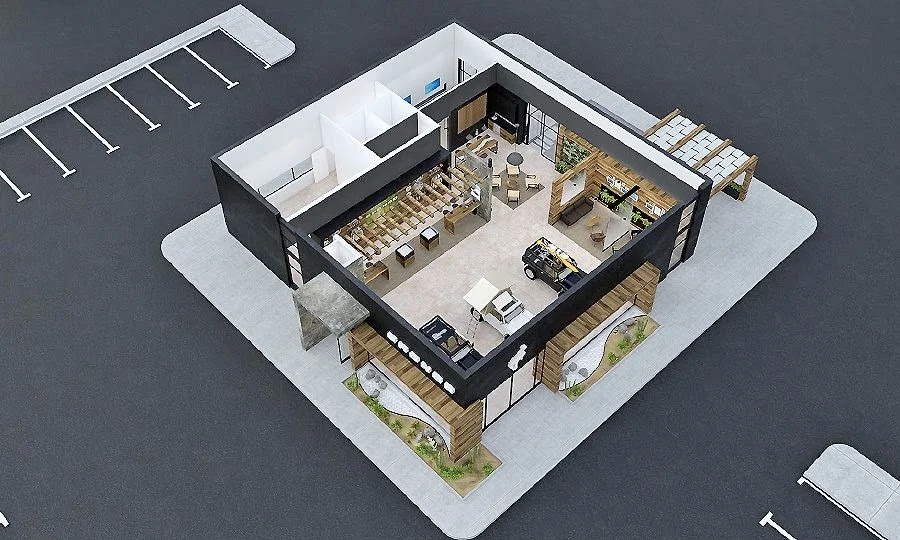 The design depicts a 3,800 square-foot facility with modern features including black panel siding, gray stone, wood accents, and an outdoor fire pit. Inside, there's a giant wall to show off some of the 200+ 2021 Ford Bronco accessories available, and there's enough room to display up to three vehicles.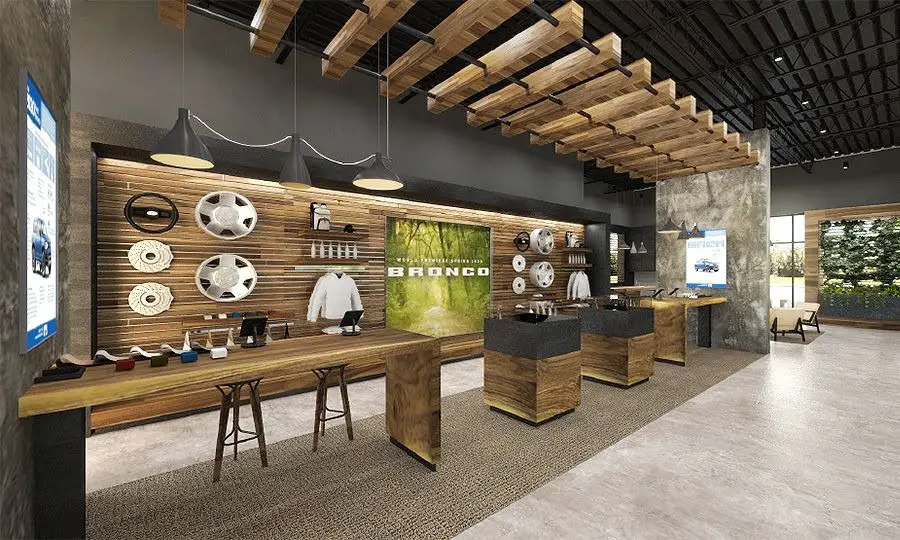 As we previously reported, the standalone Bronco showrooms and existing showroom upgrades are purely optional. Ford wants dealers to focus on the product itself, but several dealers expressed interest in upgrading their facilities in order to better show off the new SUV. And while only around 100 currently plan on building a dedicated showroom, almost every Blue Oval dealer will invest in some sort of upgrade that allows it to more prominently display the Bronco.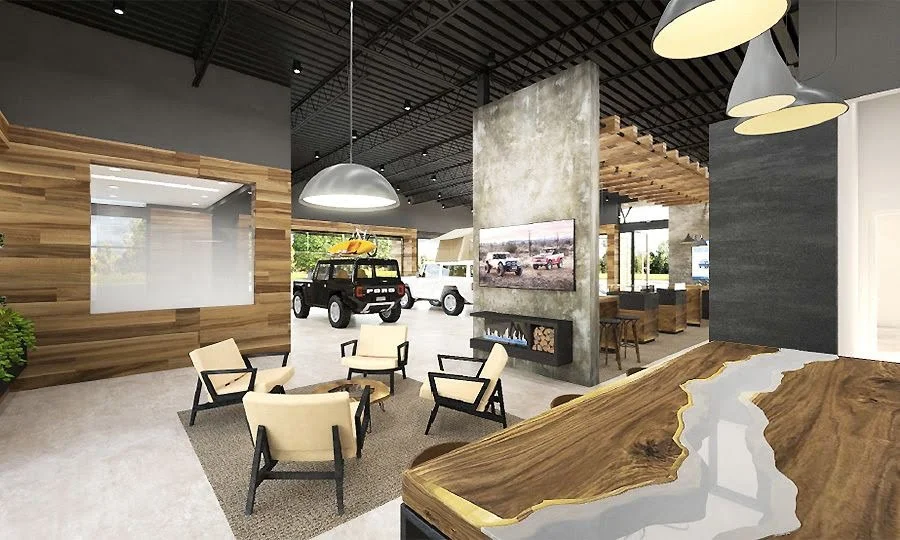 There are quite a few guidelines set forth by Ford that dealers must adhere to if they want to build these showrooms. Dealers who have unfulfilled commitments or "substandard" facilities will not be approved for the program. Ford must also approve the location of Bronco-specific facilities, which will only be allowed to sell new and used Bronco products – the Bronco and Ford Bronco Sport, for now.
We'll have more on these future Bronco showrooms soon, so be sure and subscribe to Ford Authority for more Ford Bronco news and around-the-clock Ford news coverage.