Ford has been using robots on its assembly lines for some time now as it continuously works to improve the efficiency of its production process. And while the automaker openly admits that machines will never fully replace humans in its factories, some more dangerous tasks are better suited for robots than people. But in addition to using robots to assemble vehicles and retool plants, artificial intelligence is also helping to make Ford assembly lines much more efficient.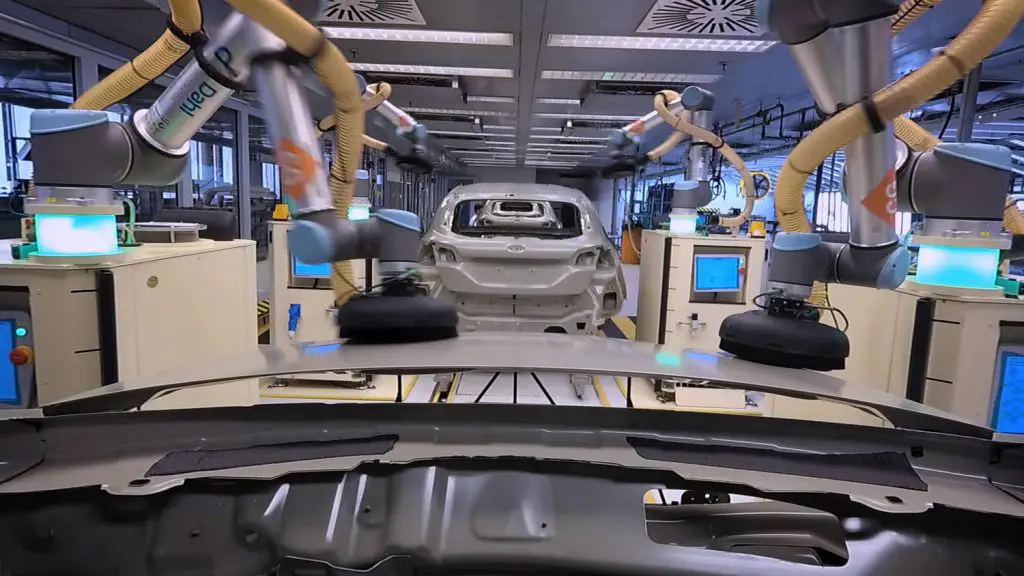 This is on full display at the Ford Livonia Transmission Plant, where robots help assemble torque converters, among other tasks. AI is used to learn from previous attempts at piecing these parts together to make it more efficient each time. The technology was developed by a company called Symbio Robotics, and so far, has resulted in an efficiency improvement of 15 percent on the Ford assembly lines it's being used on.
"I personally think it is going to be something of the future," Lon Van Geloven, production manager at the Livonia plant, told Wired. "There are plenty of those applications," he noted, referring to the fact that artificial intelligence technology can be used in other factories to improve efficiency in a number of ways.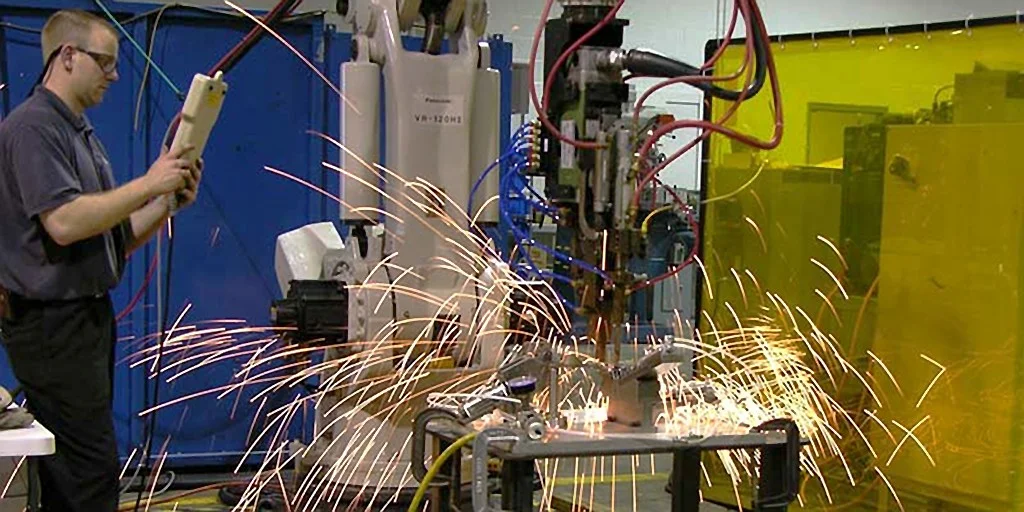 Currently, assembly lines are heavily automated, but the robots that work alongside humans in the vehicle assembly process are not able to understand or react to their surroundings or learn to be more efficient as time goes one. This particular form of AI is an example of how the introduction of sensing and learning capabilities can improve the manufacturing process, which relies heavily on efficiency, not to mention quality control. And all of this is precisely why Ford has invested so heavily in robotics and automation in recent years.
We'll have more on Ford's evolving manufacturing processes soon, so be sure and subscribe to Ford Authority for non-stop Ford news coverage.