Aside from various COVID-19 related supplier and production issues, automakers have been battling a global semiconductor chip shortage in recent months that has seriously hampered production. It seems that there is some help from the U.S. government on the way in the form of funding, but experts still believe the shortage could last at least through the end of the year or potentially longer. Now, automakers are faced with yet another supply chain nightmare – a looming rubber shortage.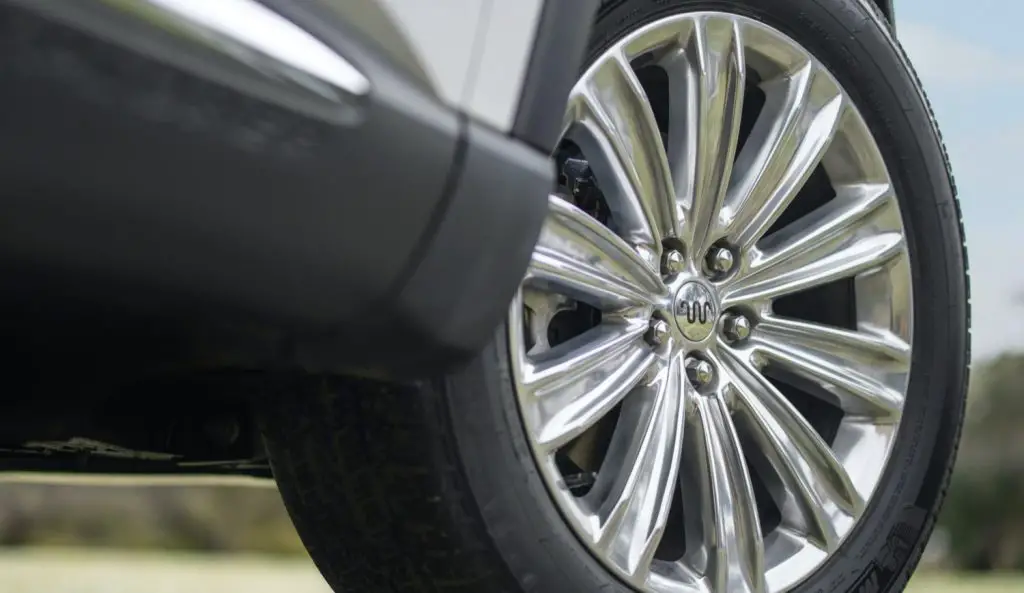 Rubber prices were already on the rise following a devastating leaf disease and stockpiling efforts by China, but now, snarled shipping lines are compounding the problem even further, driving prices up and leading to short supplies, according to a new report from Bloomberg. Meanwhile, automotive suppliers are scrambling to secure the material before things get worse, which is only adding to the shortage.
"It's like paper towels early on during the Covid crisis," said Steve Wybo, head of the auto practice group at consulting firm Conway MacKenzie. "If you can get your hands on some plastic, or some rubber, you're going to order more than you need because you don't know when you're going to be able to get it next."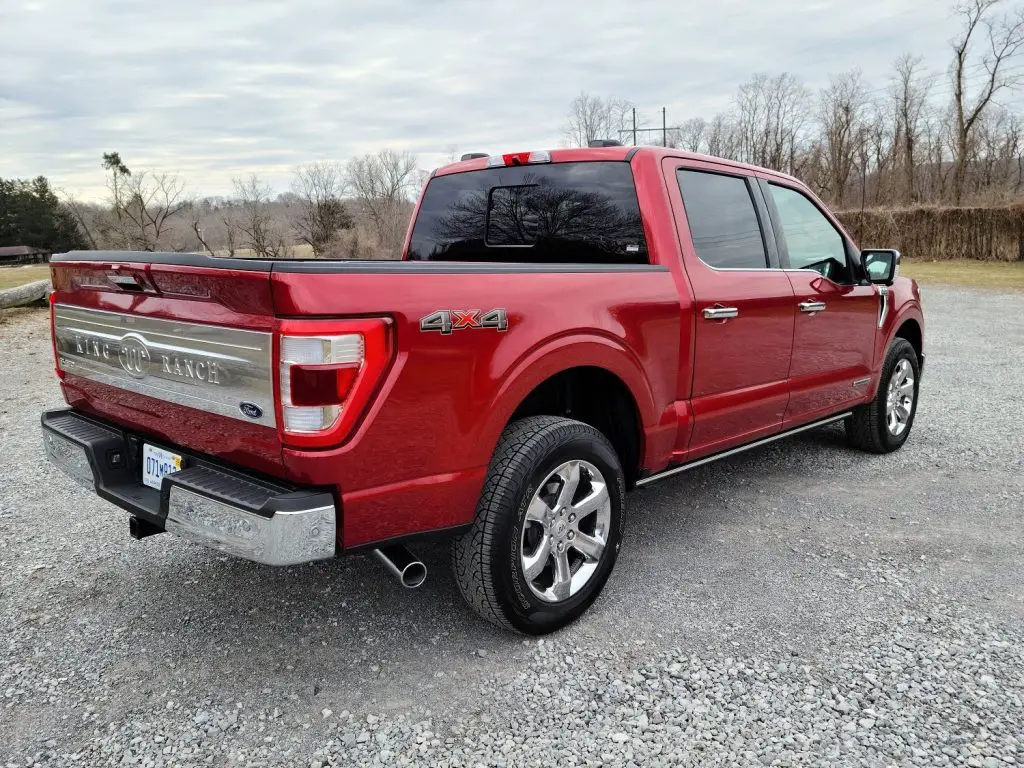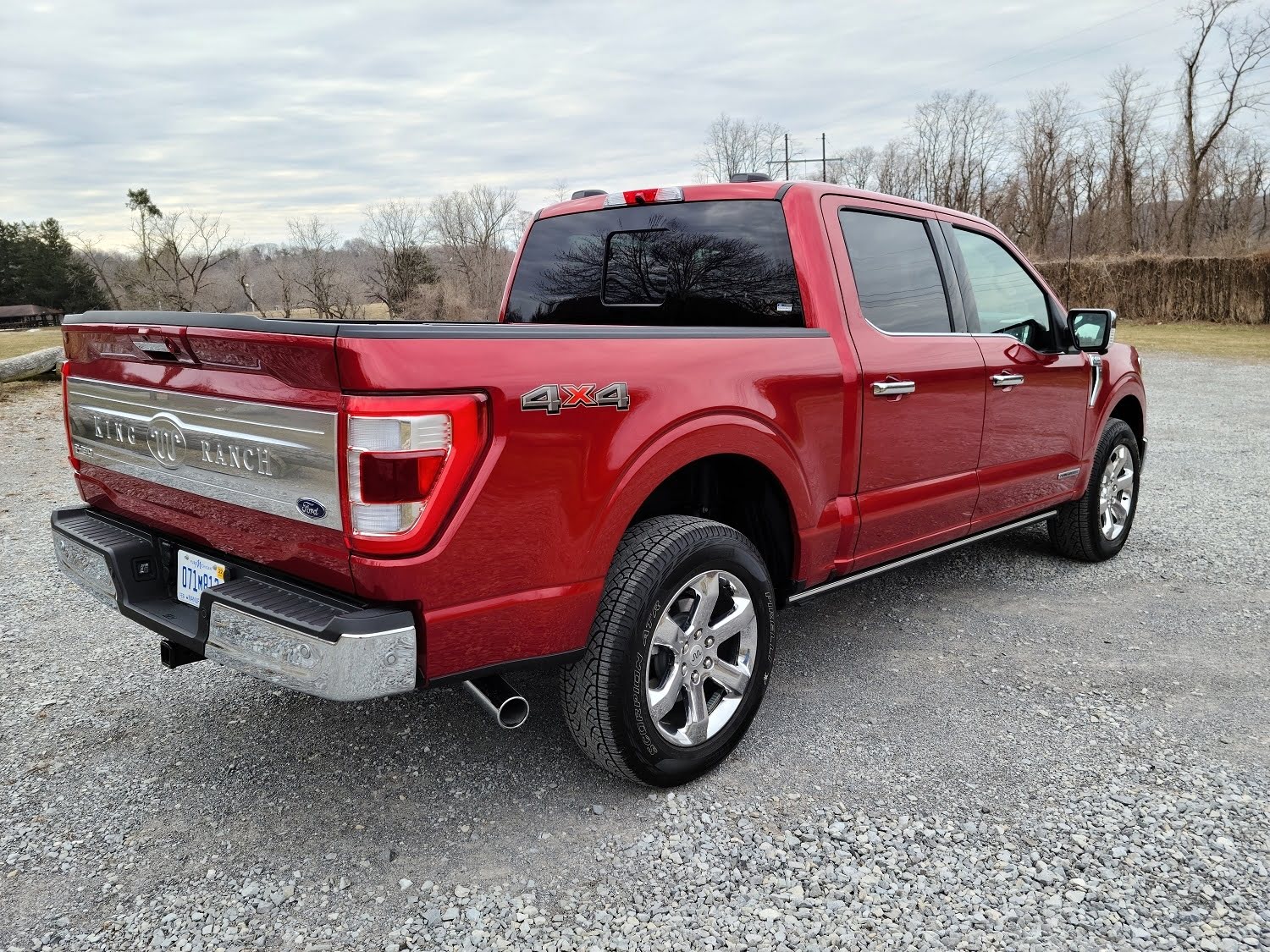 As if that wasn't bad enough, rubber trees require seven years to mature, which could ensure a slow rebound from the rubber shortage. Natural rubber is made from the sap of trees found in countries including Vietnam and Thailand and is preferred over synthetic rubber for components like tires and anti-vibration parts used in automobiles.
As of right now, Ford Motor Company, General Motors, and Stellantis have yet to feel any impact from the rubber shortage but each is monitoring the situation. Michelin is circumventing the problem by getting its rubber shipments directly from Asia via air. However, some suppliers are scrambling to get their hands on the material.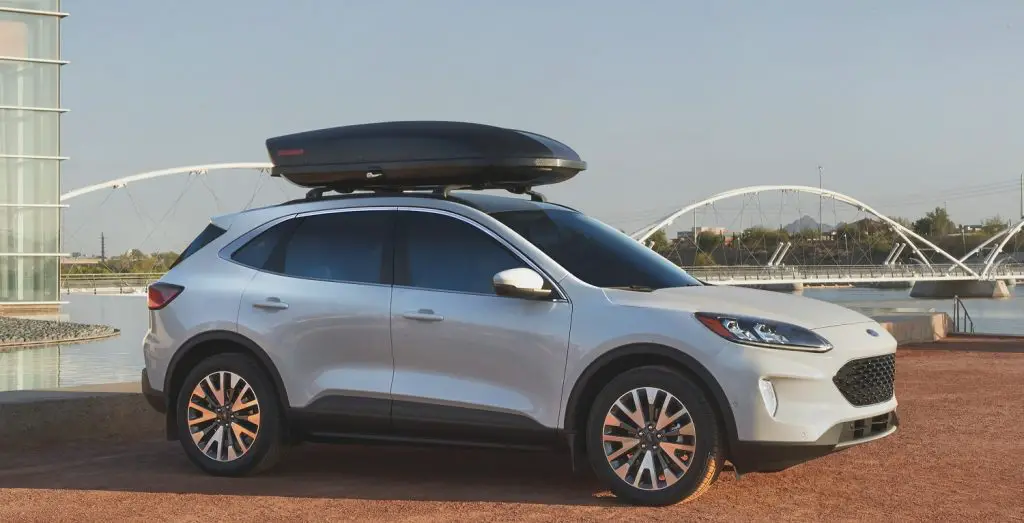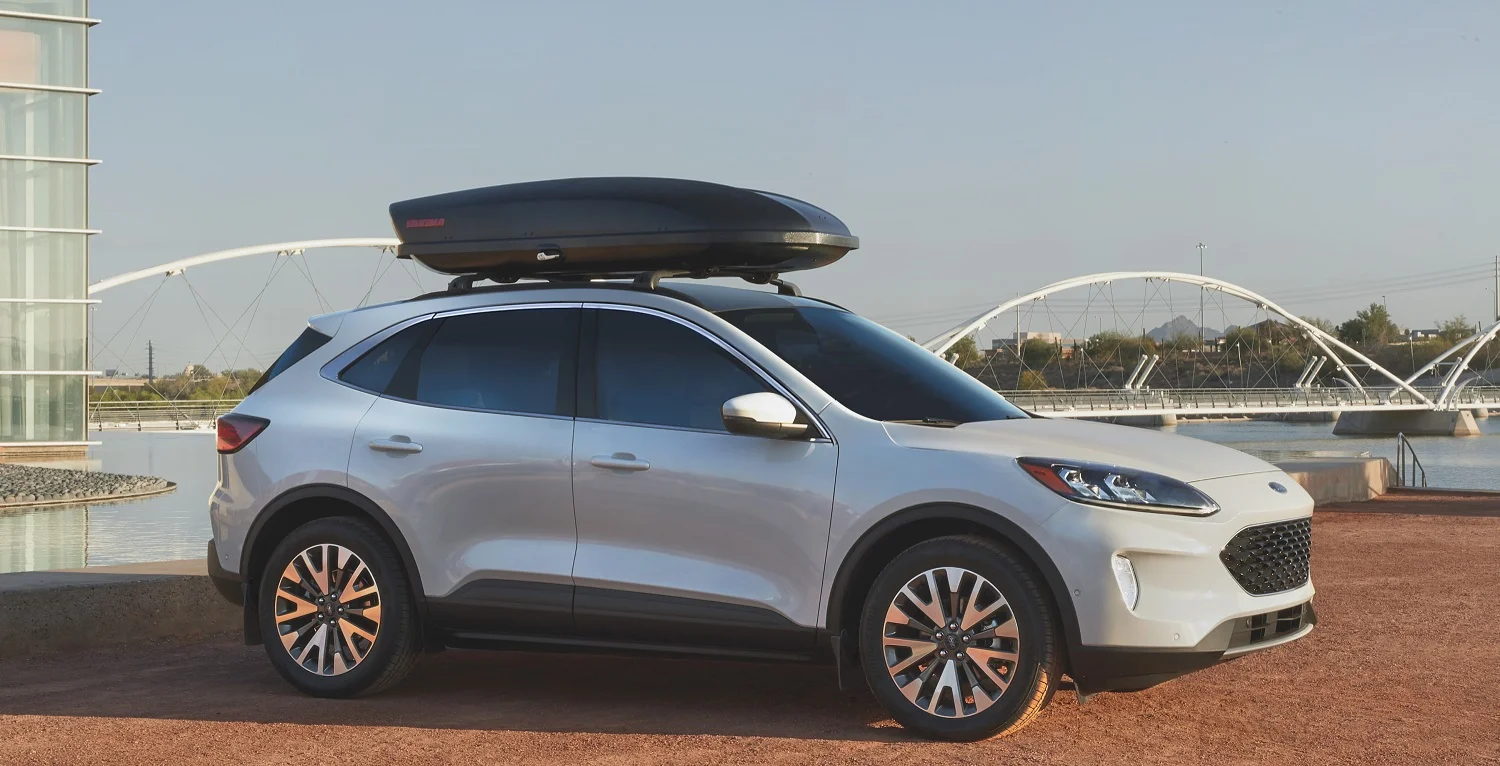 "I've got everybody alerted that I'll take materials as fast as they can get it to me," said Gary Busch, director of global procurement at Carlstar Group, which makes tires for off-road and agriculture vehicles.
We'll have more on the rubber shortage soon, so be sure and subscribe to Ford Authority for 24/7 Ford news coverage.