Ford CEO Jim Farley recently participated in a White House summit with other automakers, chipmakers, President Joe Biden, and members of Biden's staff addressing the global microchip shortage. In that meeting, Biden promised that legislation addressing the issue and congression funding to support production were on the way. However, as Ford and the rest of the industry continue to suffer from massive production cuts, automakers and suppliers are poised to once again ask the Senate for help.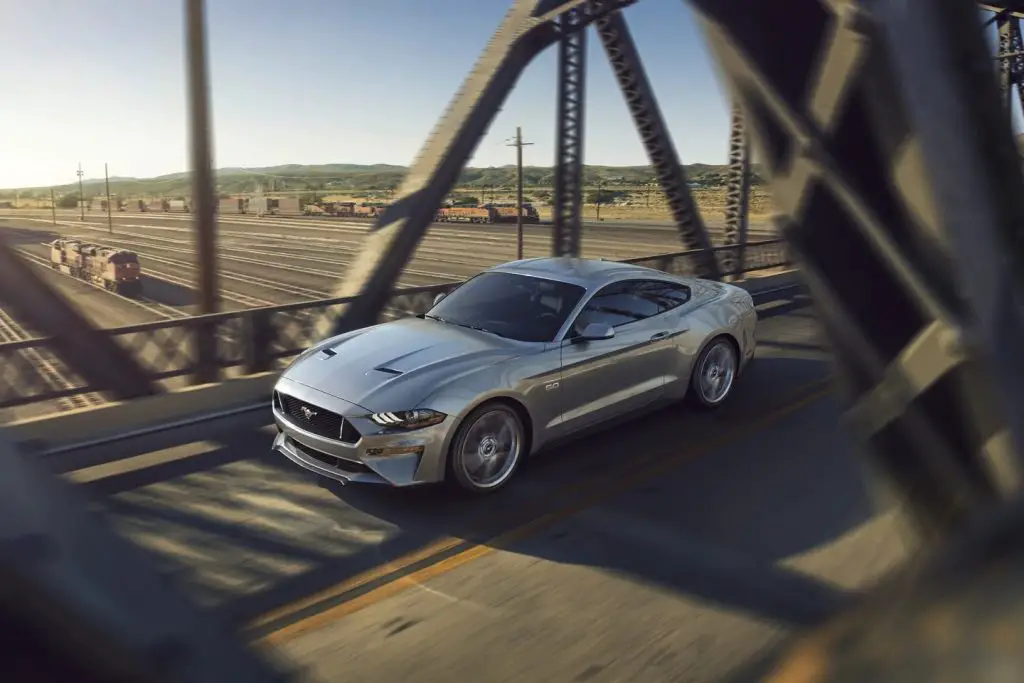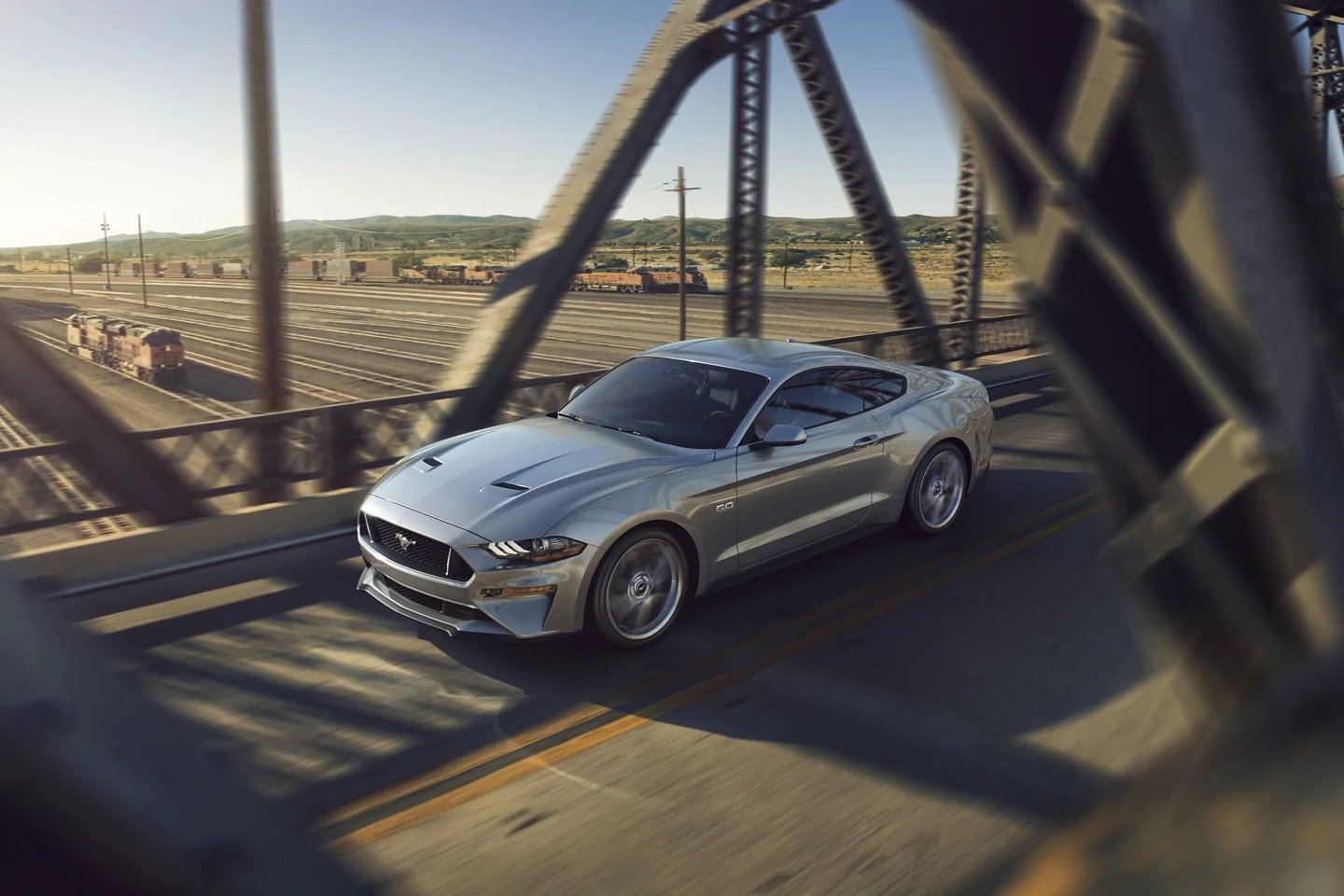 The Senate will hear testimony from auto industry groups, including the Alliance for Automotive Innovation, which will urge the government to take action to address the global microchip shortage. The industry backs proposals to spend billions of dollars to boost U.S. semiconductor chip production, as well as tax incentives that will help chip manufacturers offset the costs of creating new production lines.
"There is an undeniable need to expand semiconductor capacity in the U.S. to meet the growing demand within the auto industry, as well as other sectors across the economy," John Bozzella, head of the Alliance for Automotive Innovation, said in the testimony, which was seen by Reuters. Bozzella previously noted that this funding "will support the auto industry, as well as other sectors that rely on mature nodes – including defense, medical, and critical infrastructure." President Biden's proposed infrastructure plan includes $50 billion for chip production and research.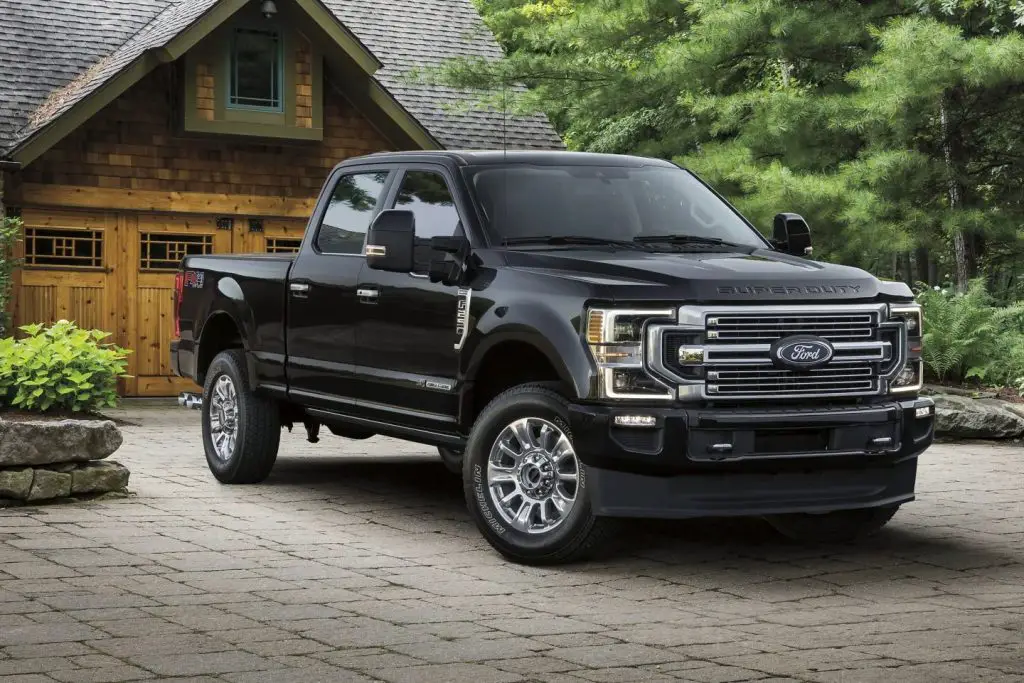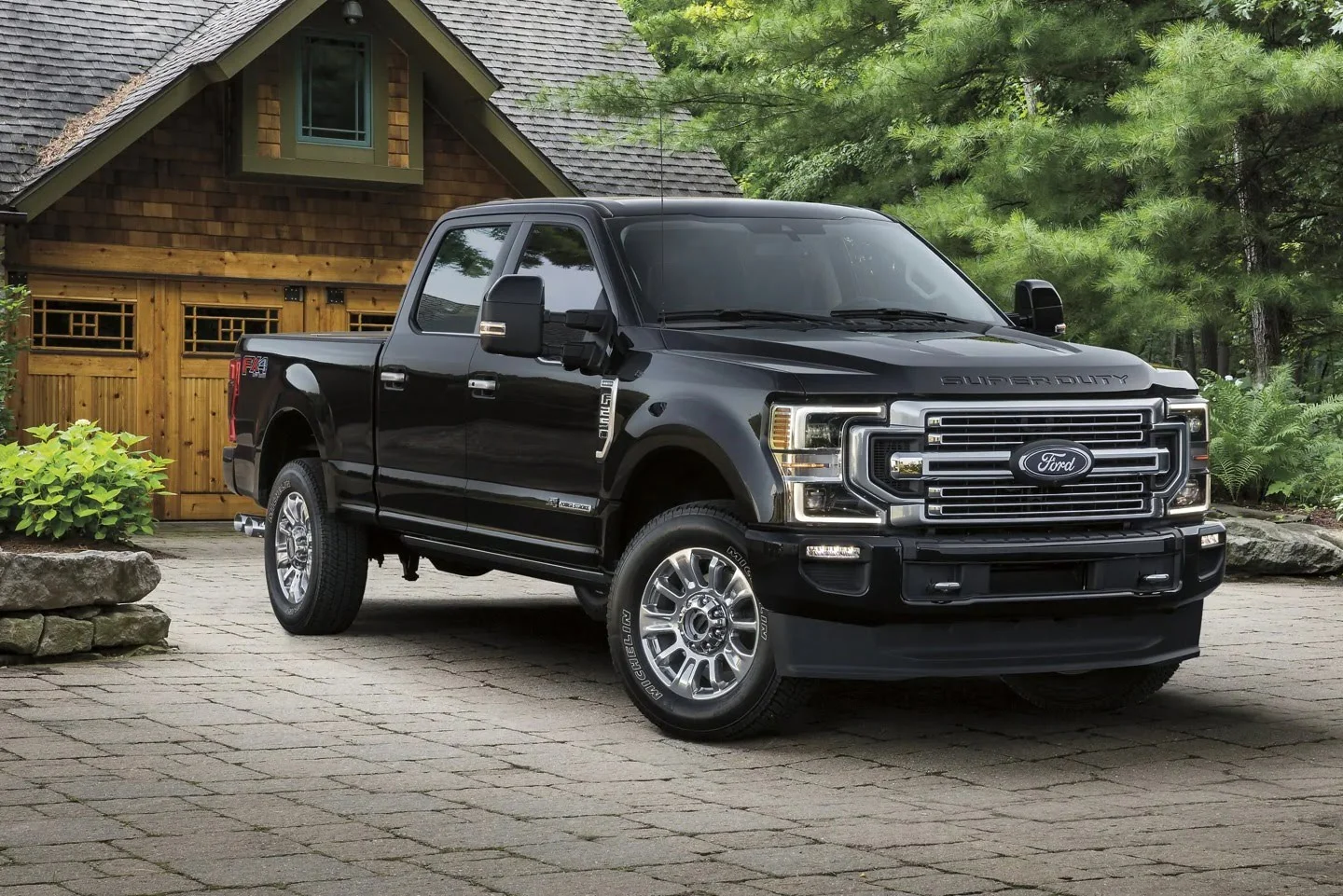 Meanwhile, some experts expect the chip shortage to last at least through the end of the year. Ford has been forced to cancel its summer shutdowns and idle most of its North American and European plants in recent weeks, leading to massive production cuts. Most recently, AutoForecast Solutions estimated that last week alone, Ford's production took a 45,500 vehicle hit – more than half of the estimated 80,000 total units removed from North American production.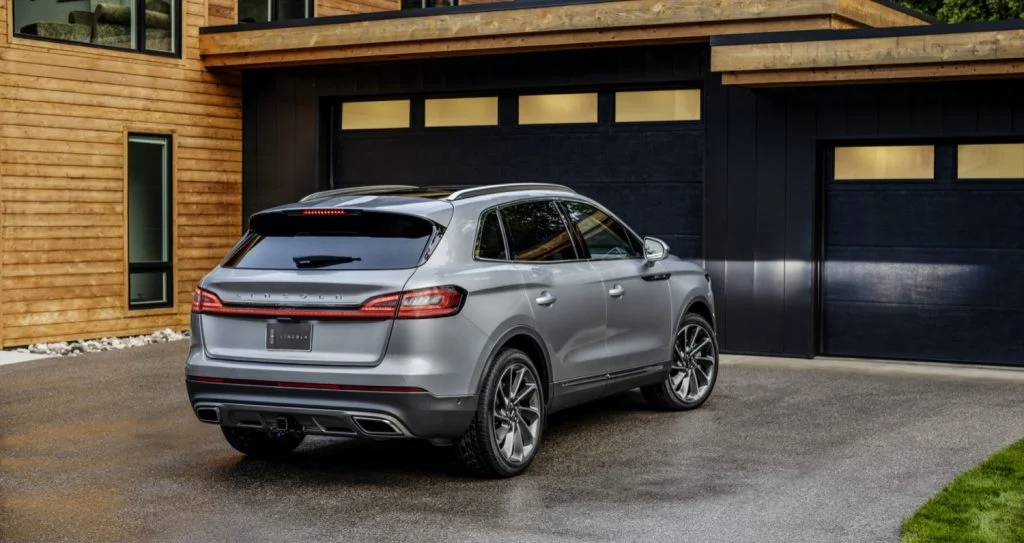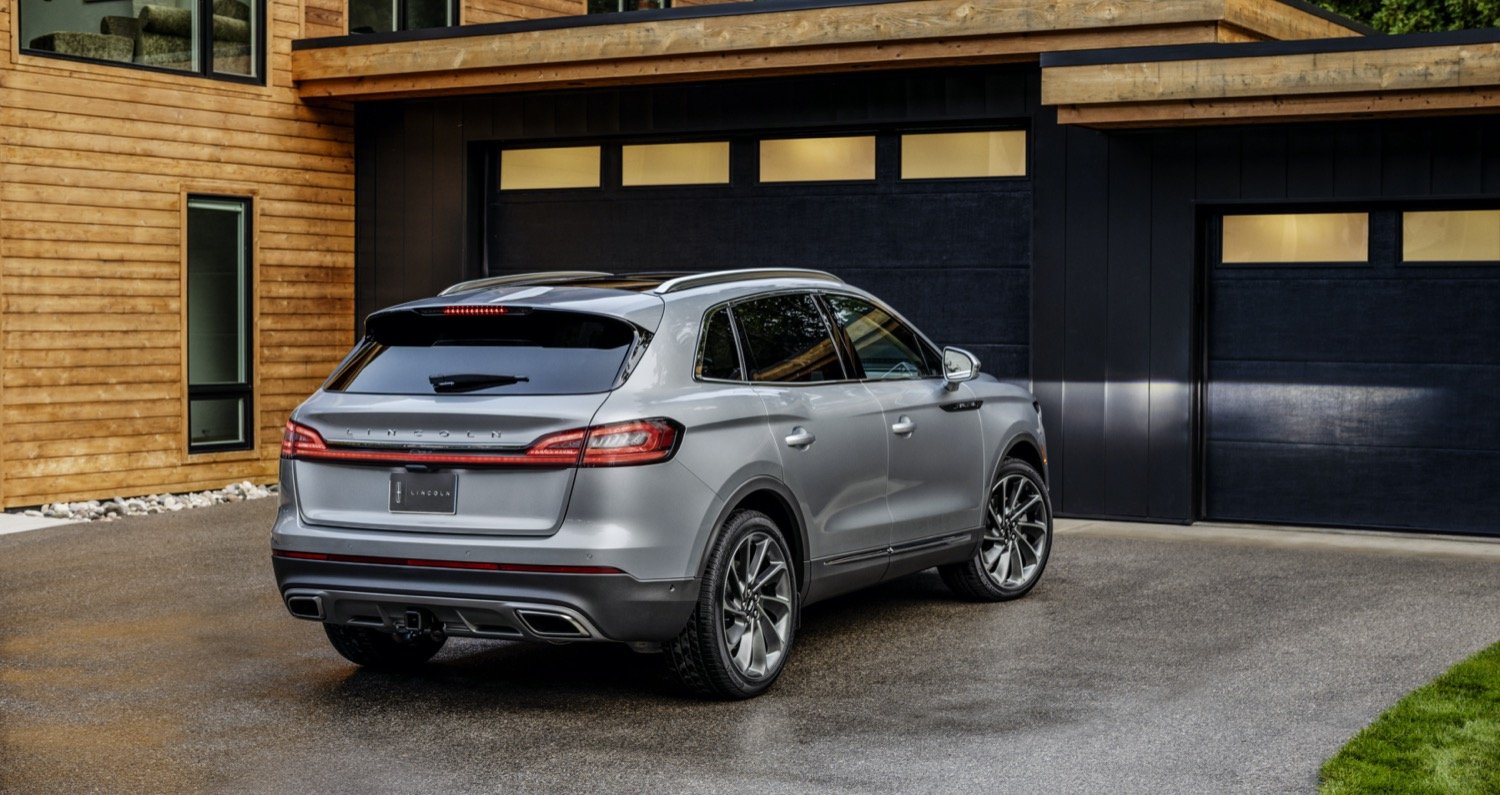 Globally, AutoForecast Solutions estimates that 2.07 million vehicles have been removed from production schedules since the onset of the chip shortage, which skyrocketed from last week's estimate of 1.68 million units. The firm now projects a total of 3.12 million units may ultimately be affected by the time the supply chain is fixed.
We'll have more on the global microchip shortage soon, so be sure and subscribe to Ford Authority for non-stop Ford news coverage.