Back in 2019, then-President Donald Trump set forth in motion a plan that would eventually strip California and other states of their ability to set their own emissions and fuel economy standards. Regardless, Ford and a number of other automakers reached a voluntary agreement with the state to adopt those stricter California emissions standards, and now, the Biden Administration has cleared its first hurdle in reinstating California emissions authority completely.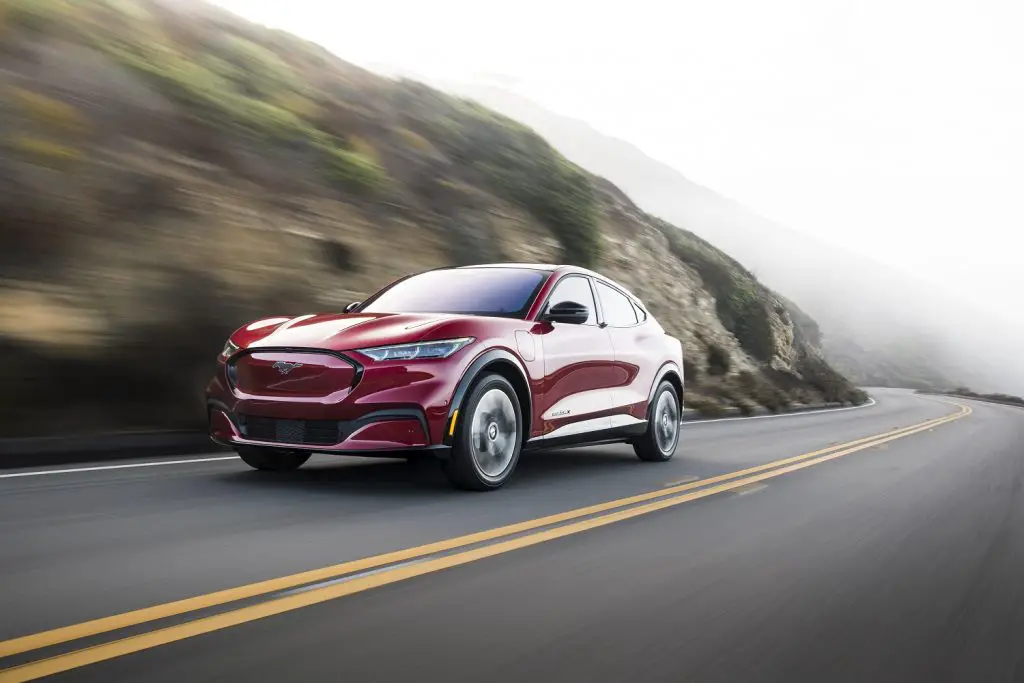 That first step comes from the National Highway Traffic Safety Administration (NHTSA), which has now proposed to withdraw its portions of the Trump-era rule. This follows President Joe Biden's executive order, issued back in January, that directed the EPA and the Department of Transportation to reconsider Trump's decision to block states from setting their own emissions standards and zero-emission vehicle mandates, as well as direct a review of light vehicle fuel efficiency standards.
"The transportation sector is the biggest contributor to greenhouse gasses in our economy, which means it can and must be a big part of the climate solution," said Transportation Secretary, Pete Buttigieg. "This proposed rule would be an important step towards protecting public health and combating climate change."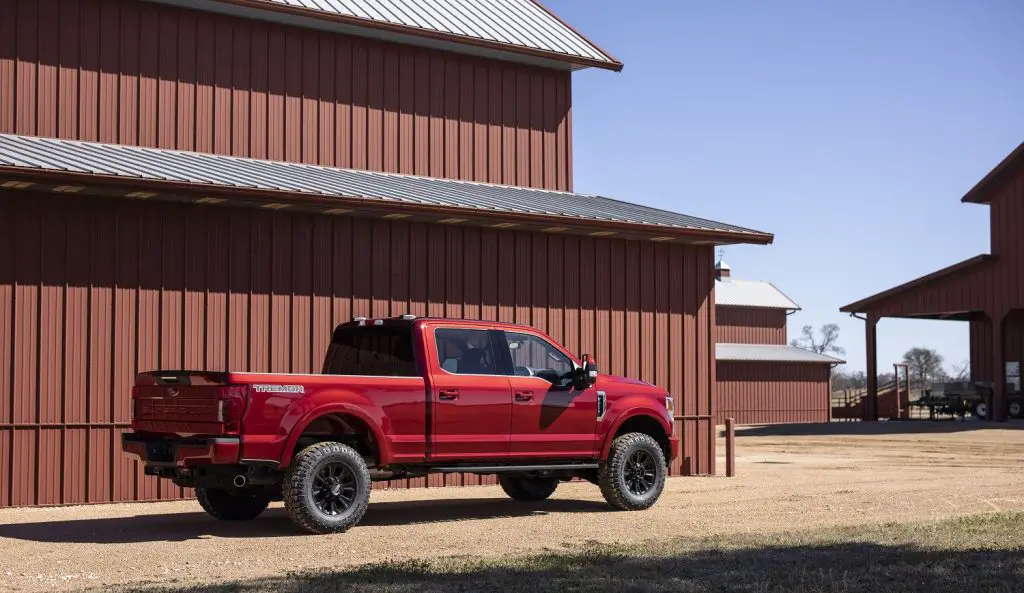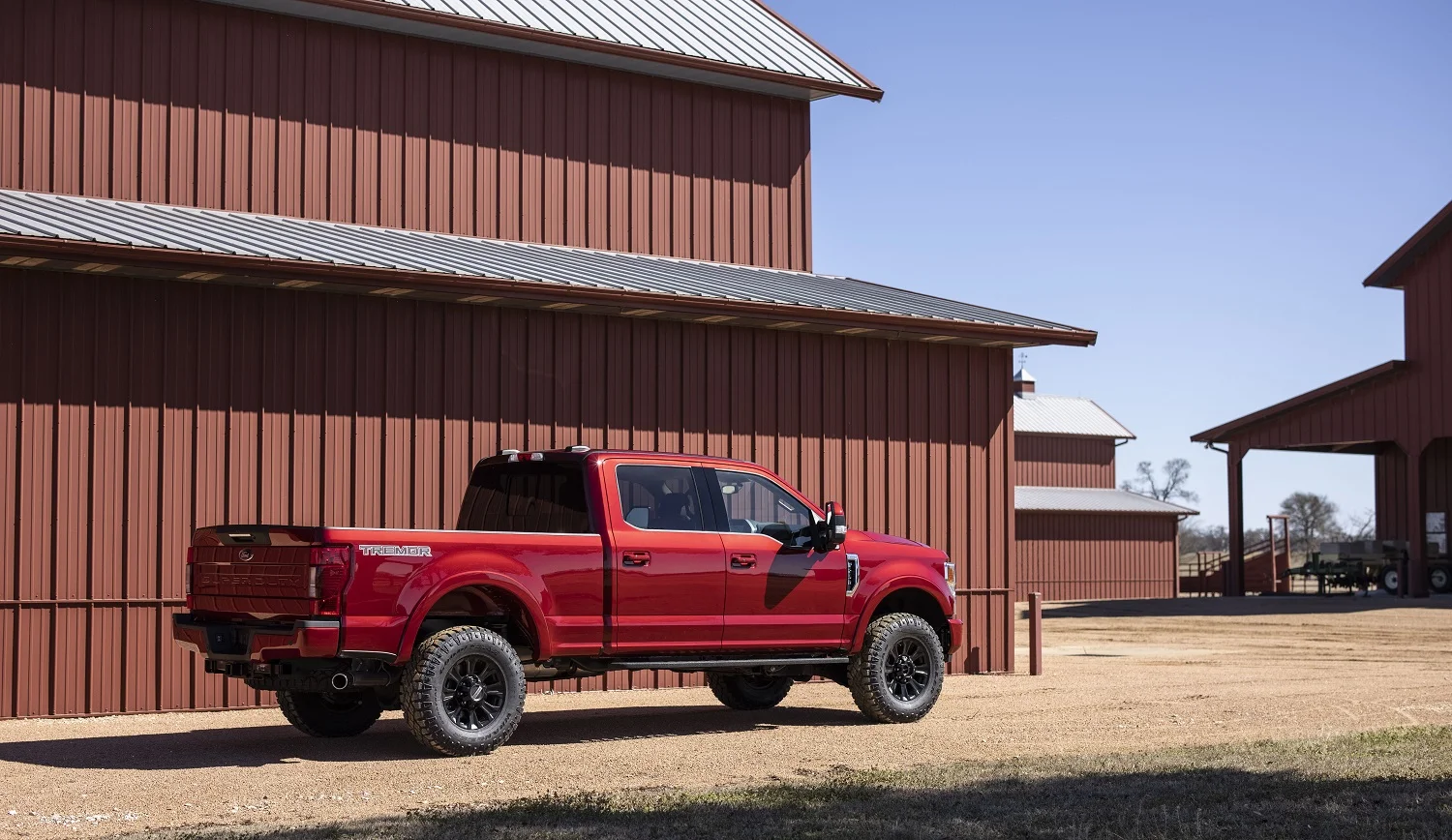 "States have been leading the way, especially over the last four years, when it comes to cleaning up pollution and addressing climate change," said NHTSA administrator Steven Cliff. "NHTSA's proposed rule would remove unnecessary barriers to state leadership in regulating greenhouse gases and other air pollutants that spew from the tailpipes of cars."
The NHTSA has opened a 30-day comment period on the withdrawal notice, and if it is finalized, the regulatory action would no longer prevent states from implementing rules that are stricter than federal standards. Additionally, the EPA is expected to restore a waiver previously provided to California that allows it to limit tailpipe greenhouse gas emissions, which will be followed by a 30- to 60-day comment period.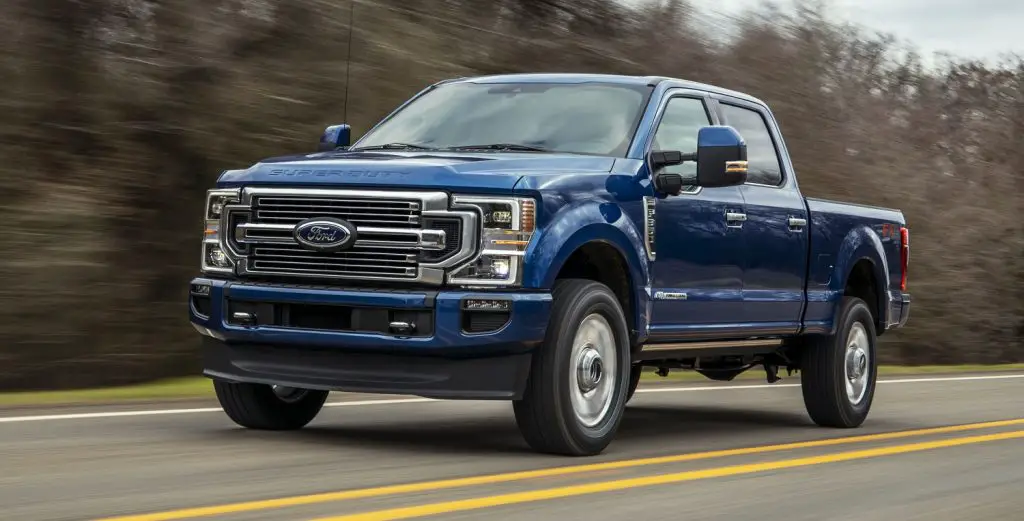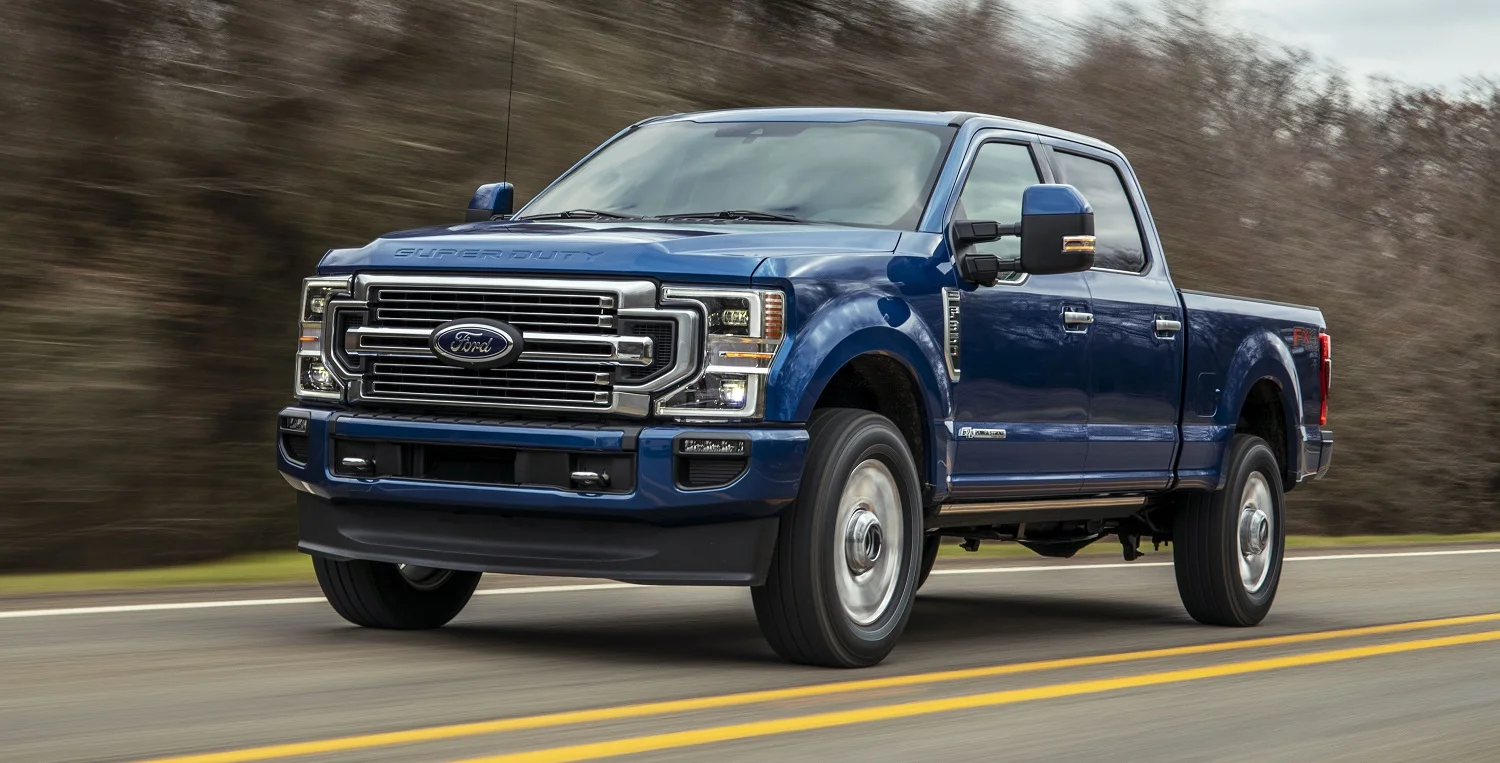 These moves follow Biden's commitment to reduce greenhouse gas emissions by 50-52 percent from 2005 levels by 2030, a move backed by Ford that he announced yesterday at a virtual climate summit, and reinstating California emissions authority would be another step toward reaching that goal.
We'll have the latest on these changing emissions standards as they happen, so be sure and subscribe to Ford Authority for 24/7 Ford news coverage.