In recent weeks, automakers and lawmakers have urged President Joe Biden to offer subsidies and infrastructure support for electric vehicles and clean energy. Regardless, we knew little of the forthcoming Biden infrastructure plan, outside of the fact that it would not introduce mileage fees or gas tax hikes, until now.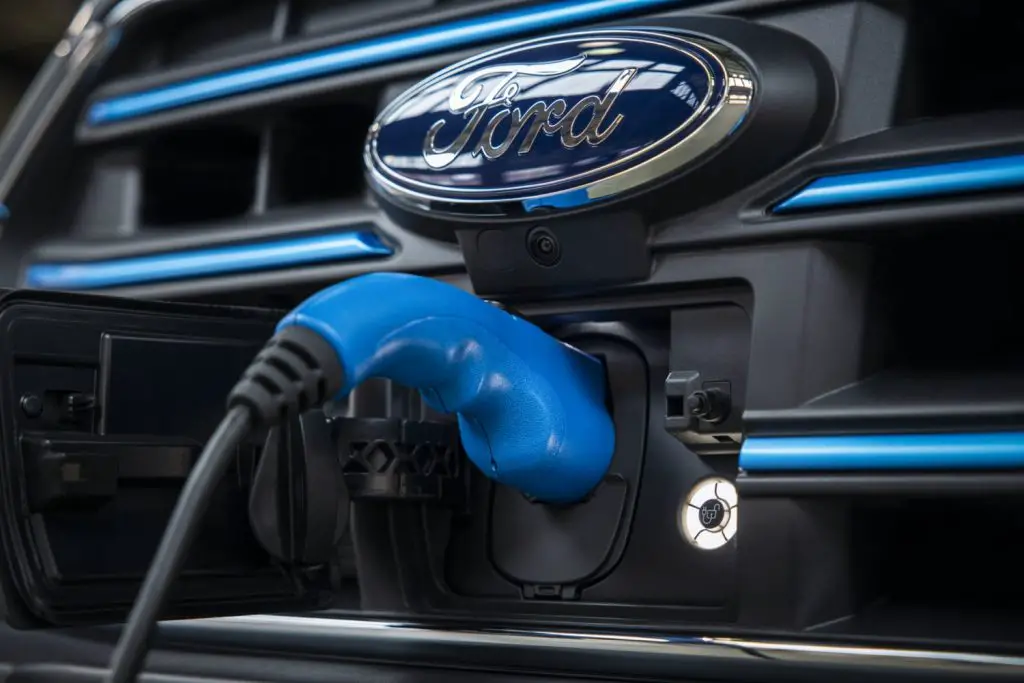 As expected, the Biden infrastructure plan focuses on big investments in electric vehicles and fortifying the grid with clean energy. The $2.25 trillion dollar plan includes a $174 billion dollar investment in electric vehicle initiatives designed to entice customers to make the switch from ICE-powered vehicles to EVs.
That money would go toward sustaining existing tax credits that currently go up to $7,500 toward the purchase of an electric vehicle. However, manufacturers that have been selling EVs for a while and have already crossed the 200,000 vehicle limit for units sold, like Tesla and General Motors, no longer qualify for that amount. In addition to eliminating the 200,000 EV limit, Biden's plan could include targeting lower- to middle-income Americans for these credits.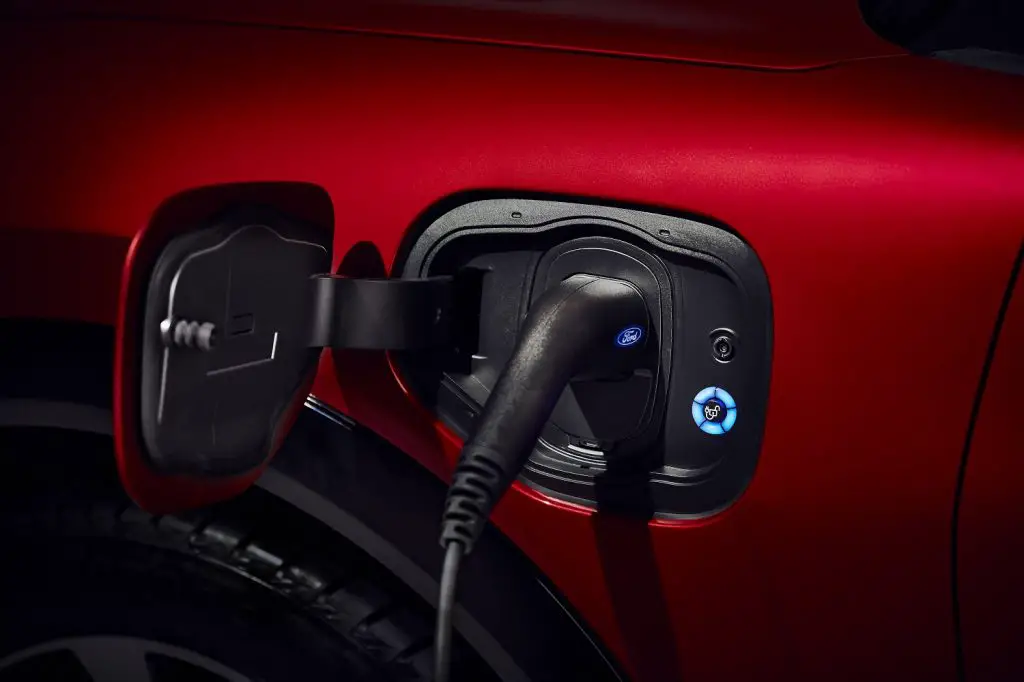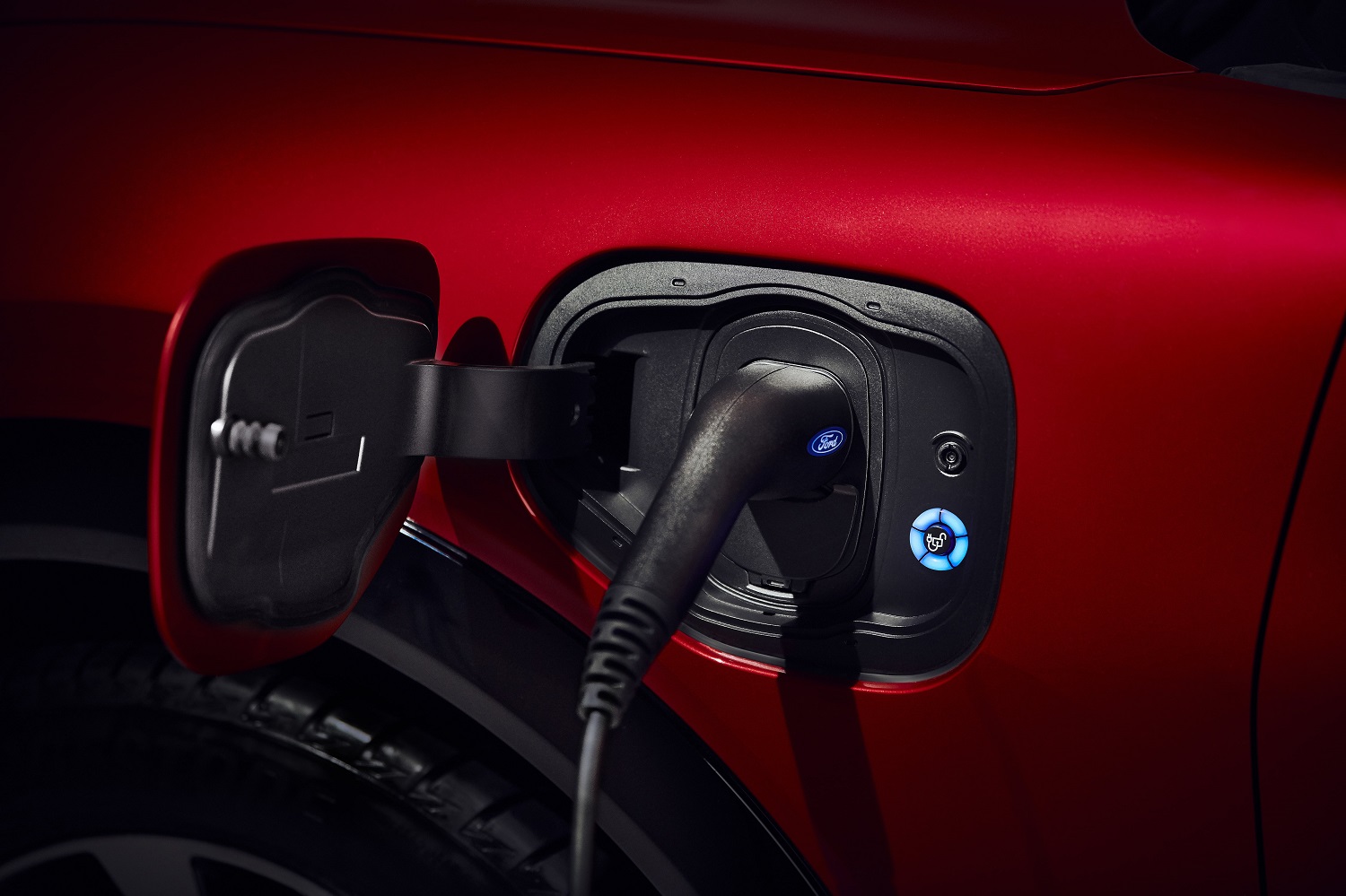 Biden said that he wants Congress to "give consumers point-of-sale rebates and tax incentives to buy American-made EVs, while ensuring these vehicles are affordable for all families and manufactured by workers with good jobs."
One thing that the Biden infrastructure plan does not include, aside from a higher gas tax and mileage fees, is a deadline for phasing out the sale of new ICE-powered vehicles, despite the fact that several lawmakers have been calling for the president to follow California's lead on that matter.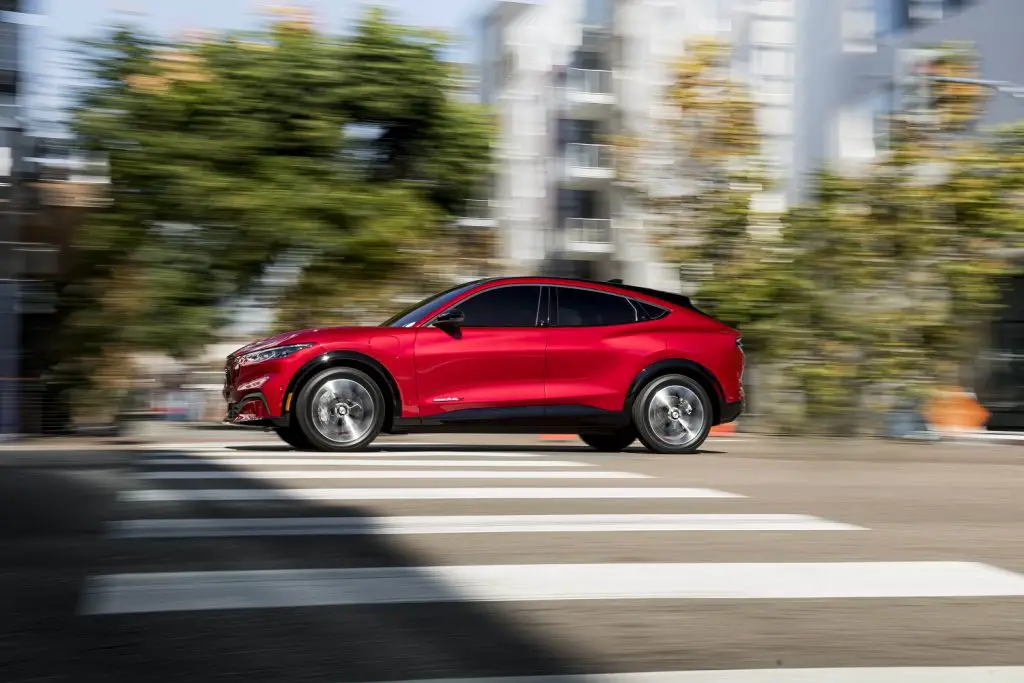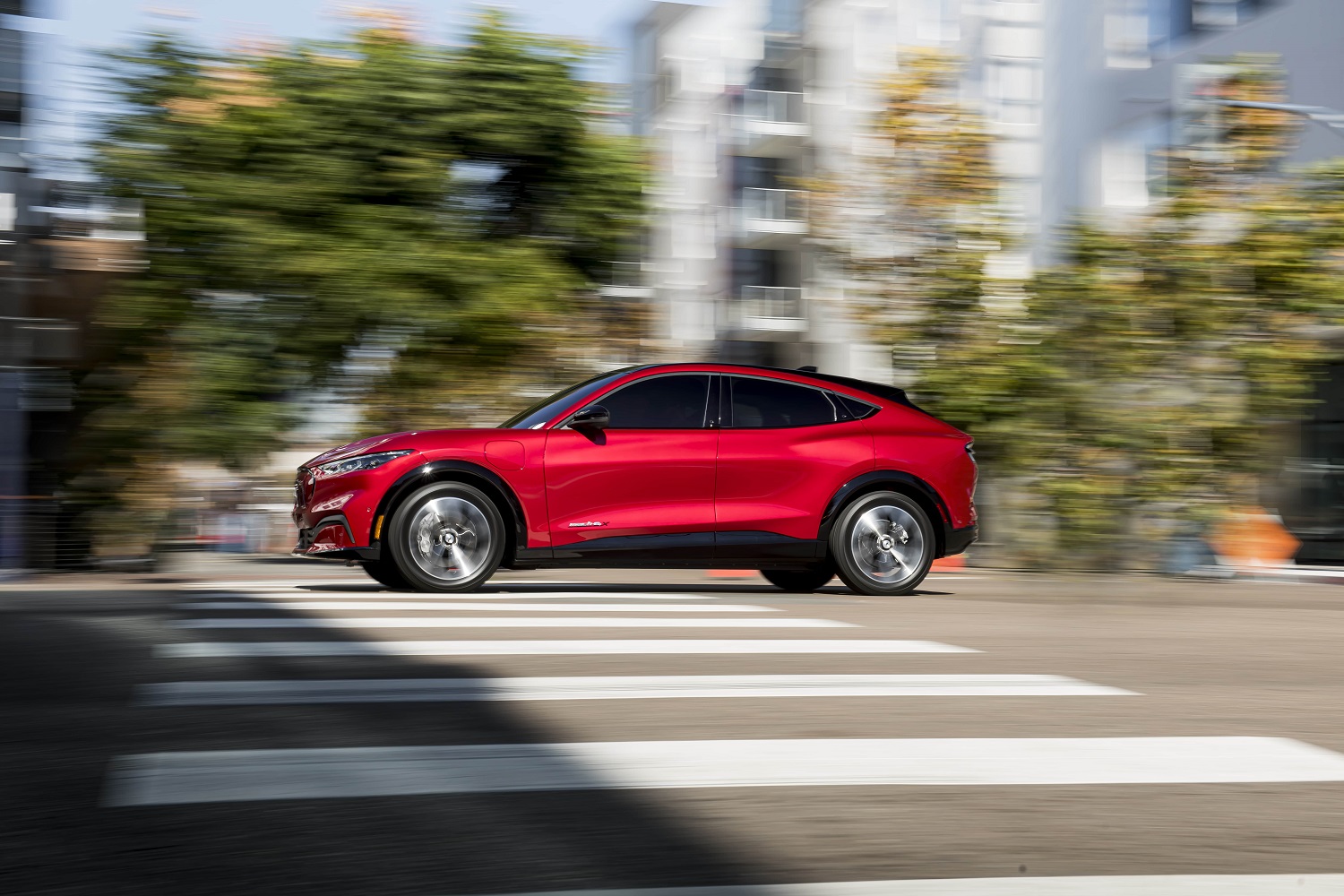 Biden's plan also calls for improvements to the electric grid to help support an increase in EVs. This would include the creation of an investment tax credit focused on electric transmission and encouraging the buildout of around 20 gigawatts of high-voltage capacity. Additionally, the carbon-capture tax credit would be revamped so that it supports the retrofitting of existing powerplants to clean energy.
We'll have more on Biden's infrastructure plan and its impact on the automotive world soon, so be sure and subscribe to Ford Authority for non-stop Ford news coverage.