President Joe Biden has yet to reveal all the details surrounding his $2.3 trillion-dollar infrastructure plan, but some details leaked out last week, including the fact that around $174 billion would be earmarked for EVs and clean energy. Now, we're learning that $100 billion of that money in the Biden infrastructure plan would go toward electric vehicle consumer rebates, while $15 billion will be spent building 500,000 new EV charging stations, according to Reuters.


The Biden infrastructure plan also includes $20 billion for electric school buses, $25 billion for zero-emission transit vehicles, and $14 billion in other tax incentives.
The inclusion of EV consumer rebates is great news for General Motors and Tesla in particular. Currently, buyers of electric vehicles from those two automakers do not receive the federal $7,500 tax credit available to buyers of other brands, including Ford and the Ford Mustang Mach-E, as both have already sold more than 200,000 EVs.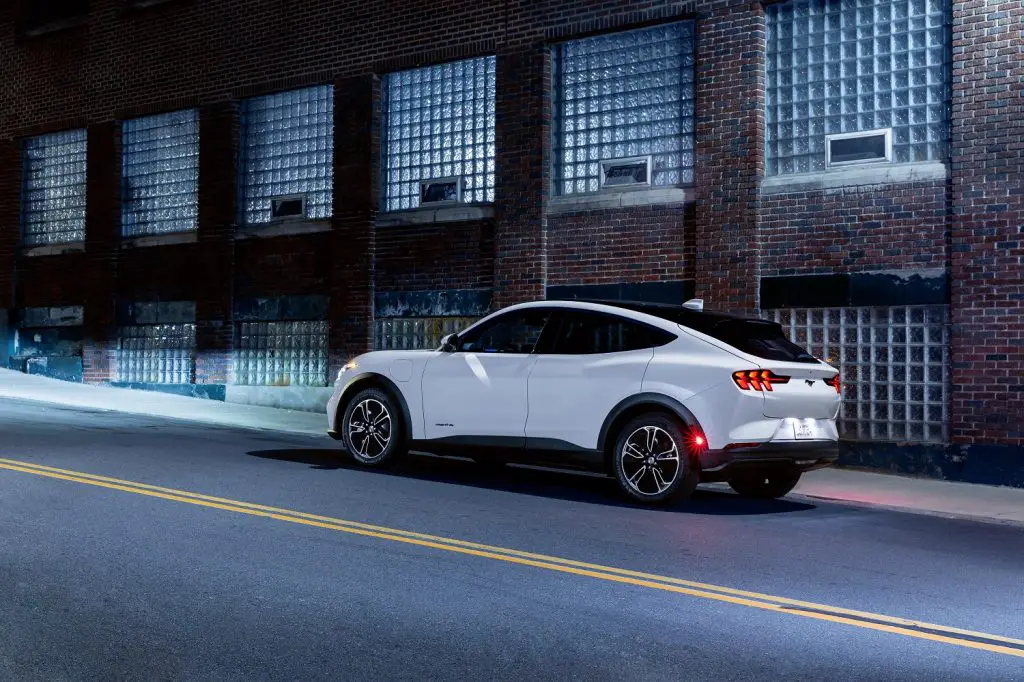 Biden previously said that he wants Congress to "give consumers point-of-sale rebates and tax incentives to buy American-made EVs while ensuring these vehicles are affordable for all families and manufactured by workers with good jobs."
This news is sure to appease automakers, the UAW, the Alliance for Automobile Innovation, and the Motor & Equipment Manufacturers Association, which recently wrote the president a letter urging him to back a more aggressive EV plan that would include large government tax credits, subsidies for manufacturers, and other financial incentives.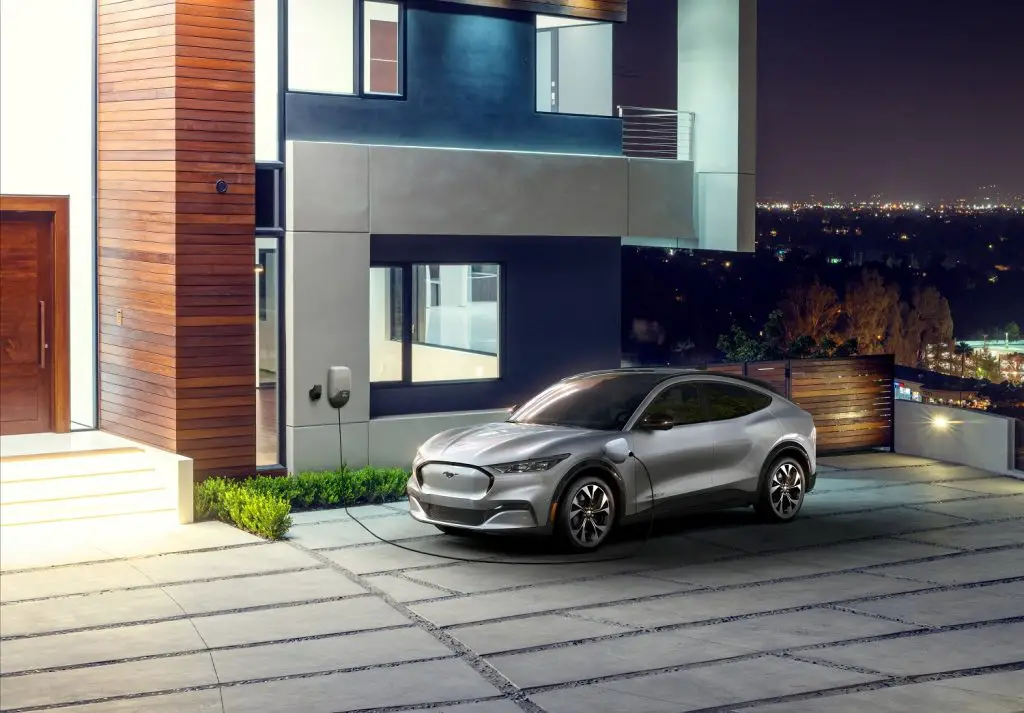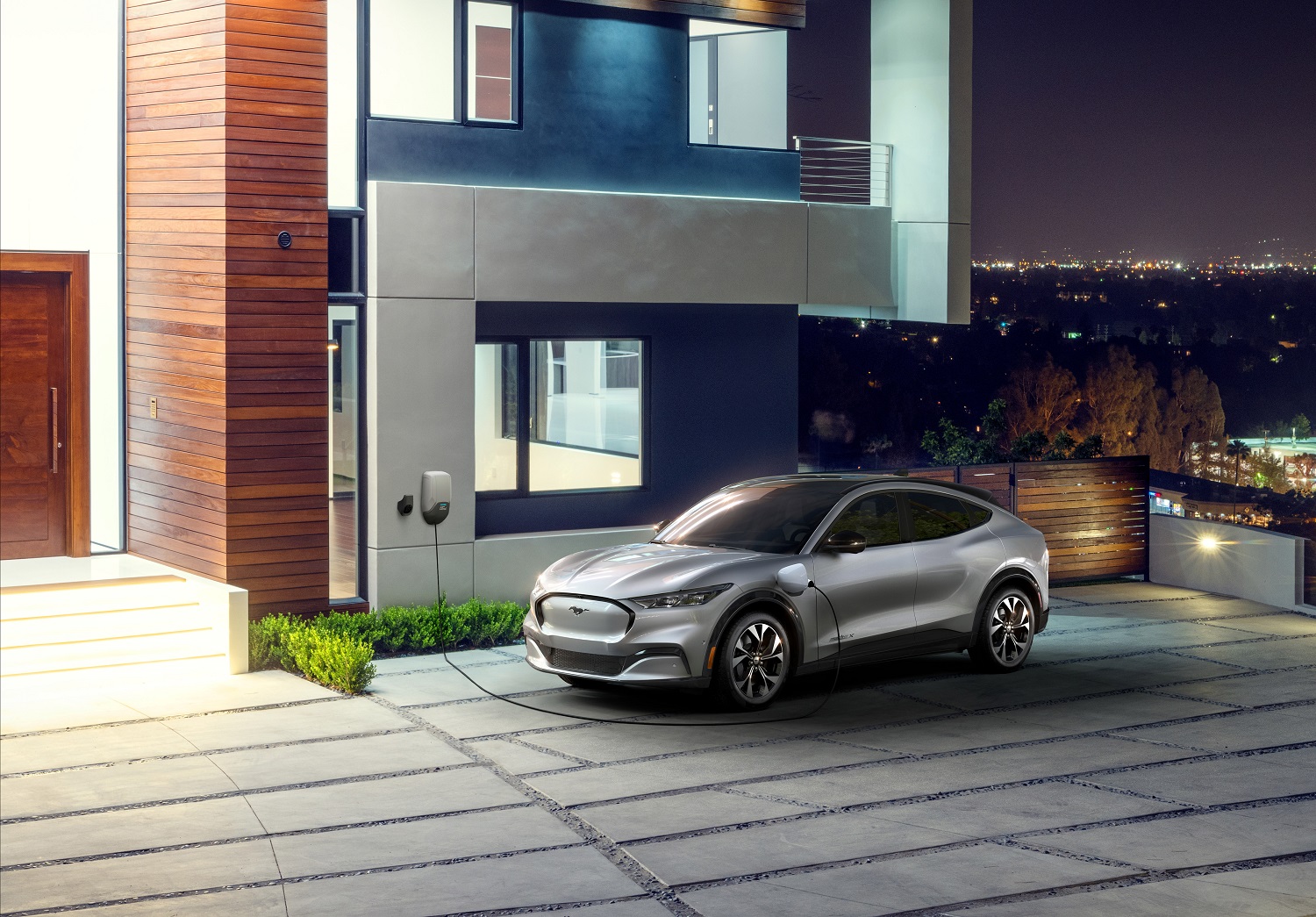 Since taking office in January, Biden has made it clear that one of his top priorities is reducing greenhouse emissions. Biden has already met with automakers to discuss ways to make that happen shortly after he directed the U.S. to rejoin the Paris Climate Agreement, a move praised by Ford. Earlier this week, Biden's newly appointed head of the EPA – Michael Regan – also promised that tougher tailpipe emissions requirements are coming by the end of July, so taking action to speed up EV adoption is a critical component to make all of this work.
We'll have more on the Biden infrastructure plan and its impact on the automotive industry soon, so be sure and subscribe to Ford Authority for 24/7 Ford news coverage.