Just yesterday, we reported that Ford and General Motors had joined 400 other businesses urging President Joe Biden to set a target to reduce U.S. greenhouse gas emissions by at least 50 percent less than 2005 levels by the year 2030. Today, Biden kicked off a virtual climate summit with 40 other world leaders on Earth Day, where he indeed announced that he intended to cut U.S. greenhouse gas emissions in half by 2030.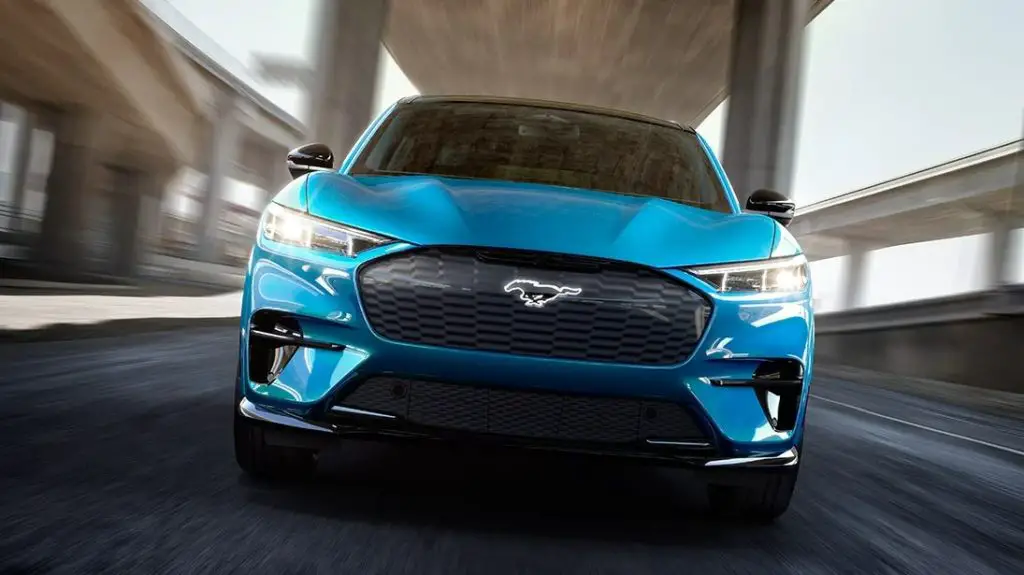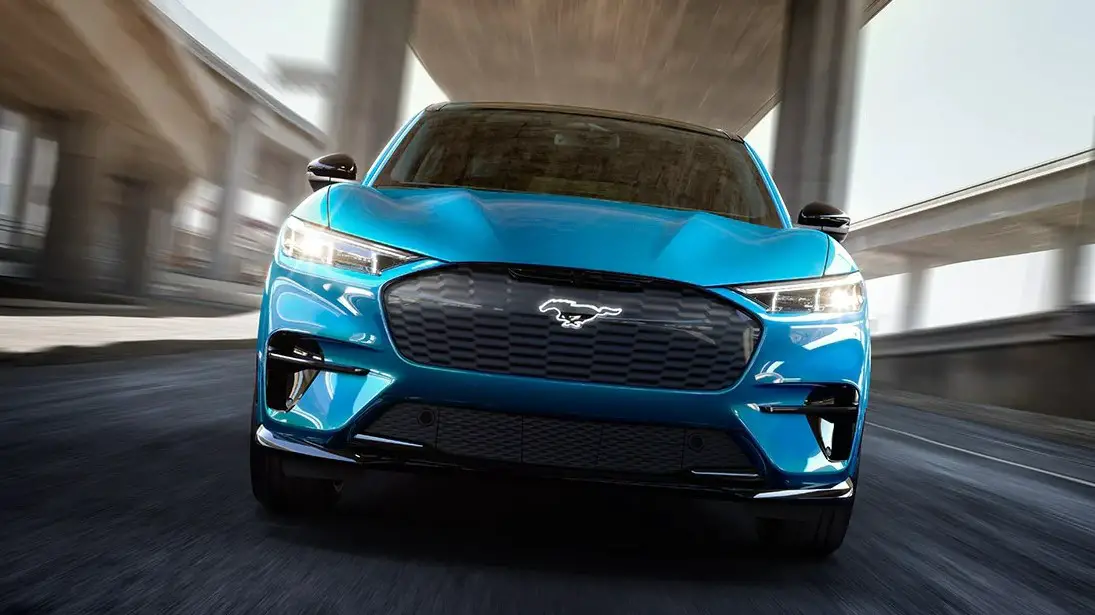 Biden announced his goal to reduce U.S. greenhouse gas emissions by 50-52 percent of its 2005 levels at the beginning of the two-day climate summit, which is being attended virtually by leaders from 40 countries around the globe. "This is the decade we must make decisions that will avoid the worst consequences of the climate crisis," Biden said. Biden has not yet set individual targets for the automotive or power industries, which will be revealed later this year.
In addition to Biden's pledge, two other countries announced new pledges of their own. Japanese Prime Minister Yoshihide Suga raised his country's target for cutting emissions to 46 percent by 2030, up from 26 percent, while Canadian Prime Minister Justin Trudeau raised his country's goal to a cut of 40-45 percent by 2030 below 2005 levels, up from 30 percent.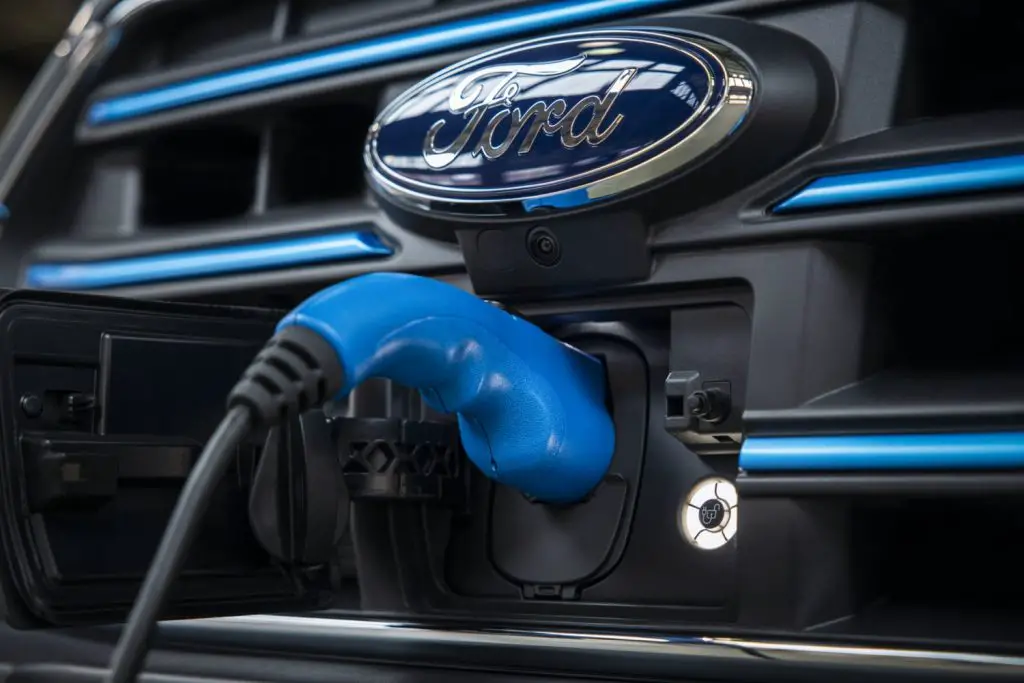 The U.S. greenhouse gas emissions target is part of Biden's decision to prompt the U.S. to rejoin the Paris Climate Agreement back in February. Biden has previously stated that he wants to achieve a carbon pollution-free power sector by 2035 and net-zero emissions by 2050.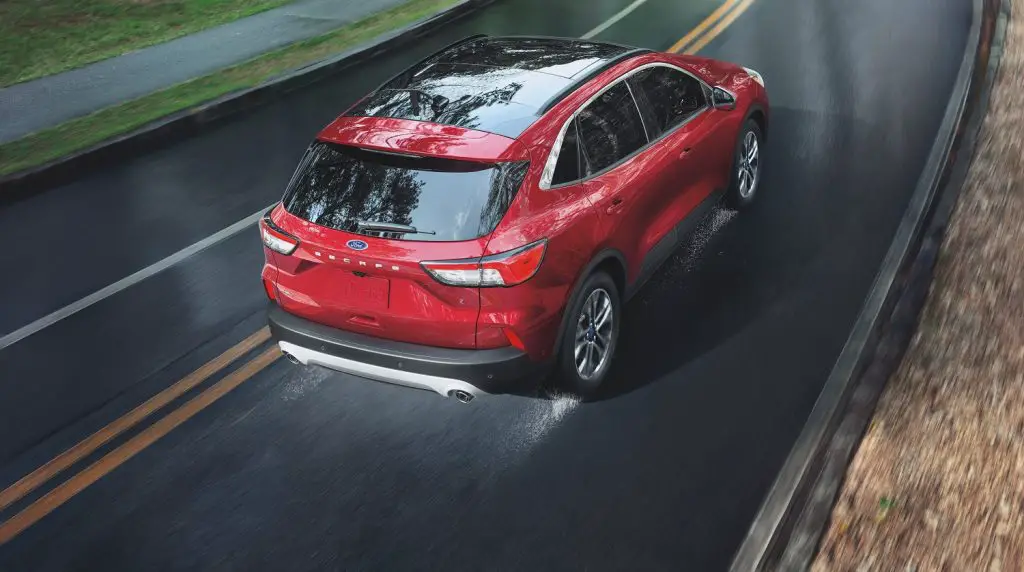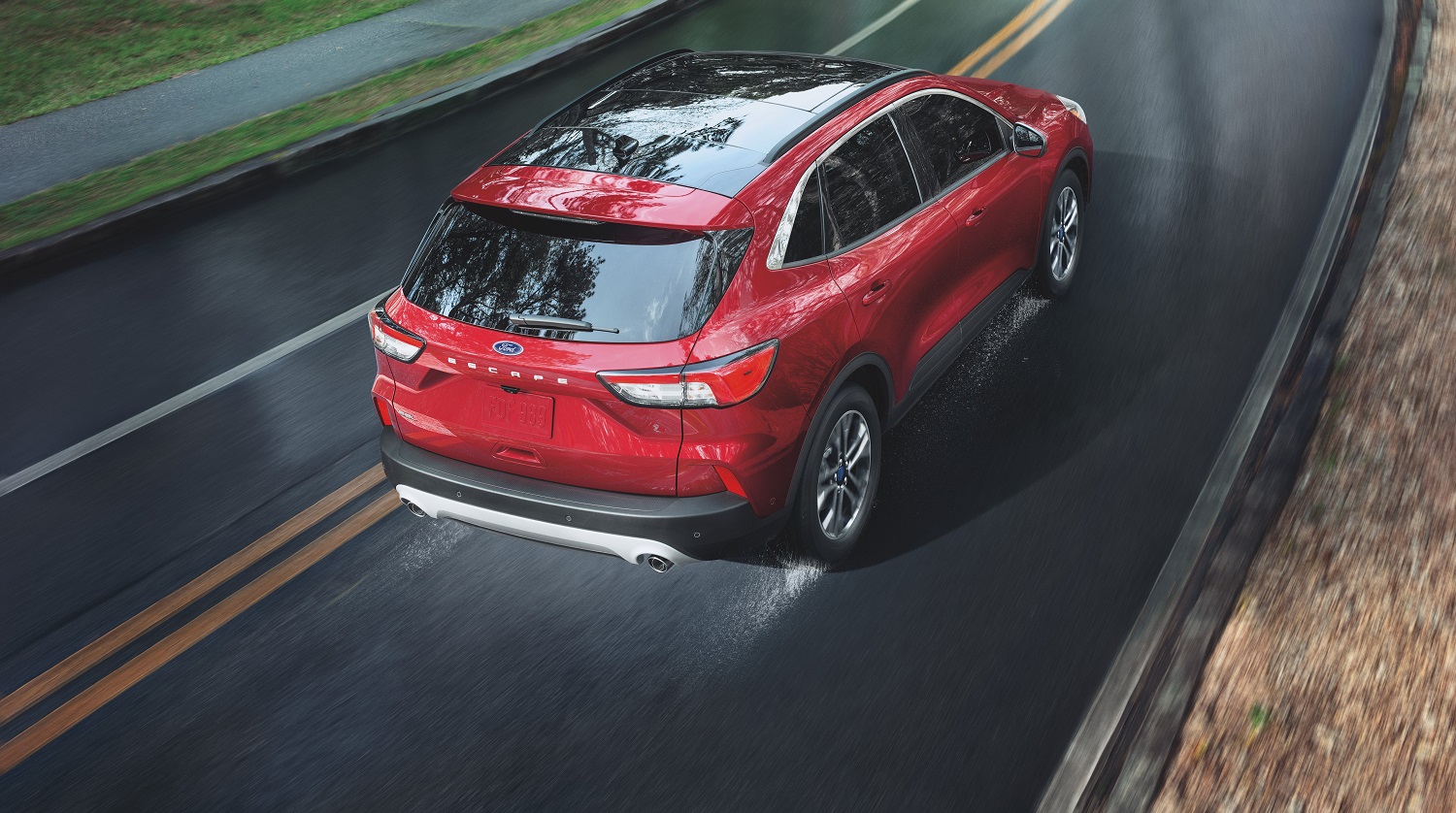 The president's $2.3 trillion proposed infrastructure plan earmarks $174 billion for charging stations and incentives to boost EV adoption – a big part of achieving these goals – but it stops short of implementing a ban on new ICE-powered vehicle sales, despite the urging of many U.S. senators and a dozen states.
We'll have more on Biden's emissions targets soon, so be sure and subscribe to Ford Authority for 24/7 Ford news coverage.