Yesterday, President Joe Biden and his staff met with automakers and semiconductor chip makers at a White House summit designed to address the ongoing global chip shortage, which has severely impacted production in recent months. At the summit, Biden announced that he has bipartisan support behind legislation that would help fund the semiconductor industry, calling the shortage a "top and immediate priority."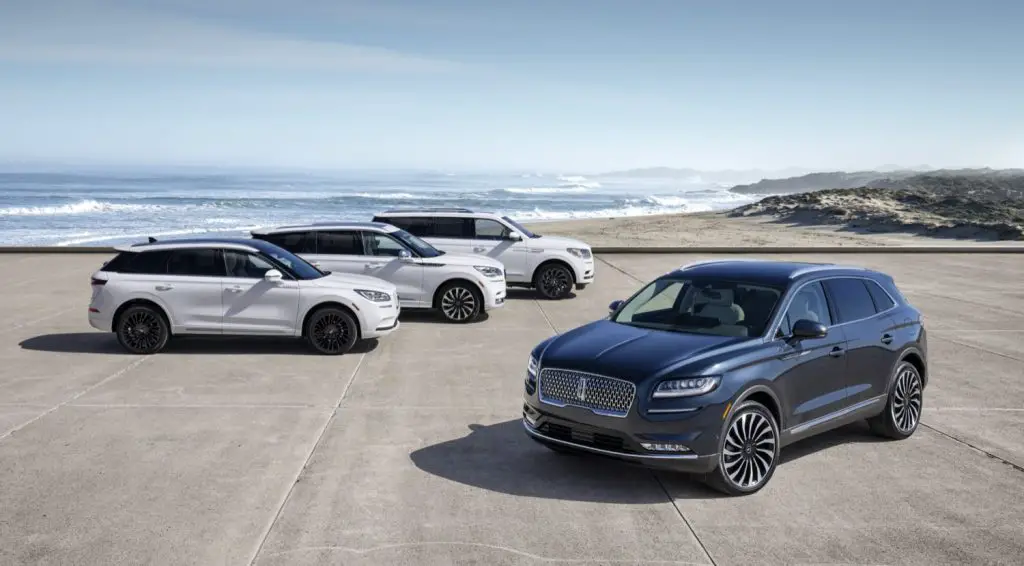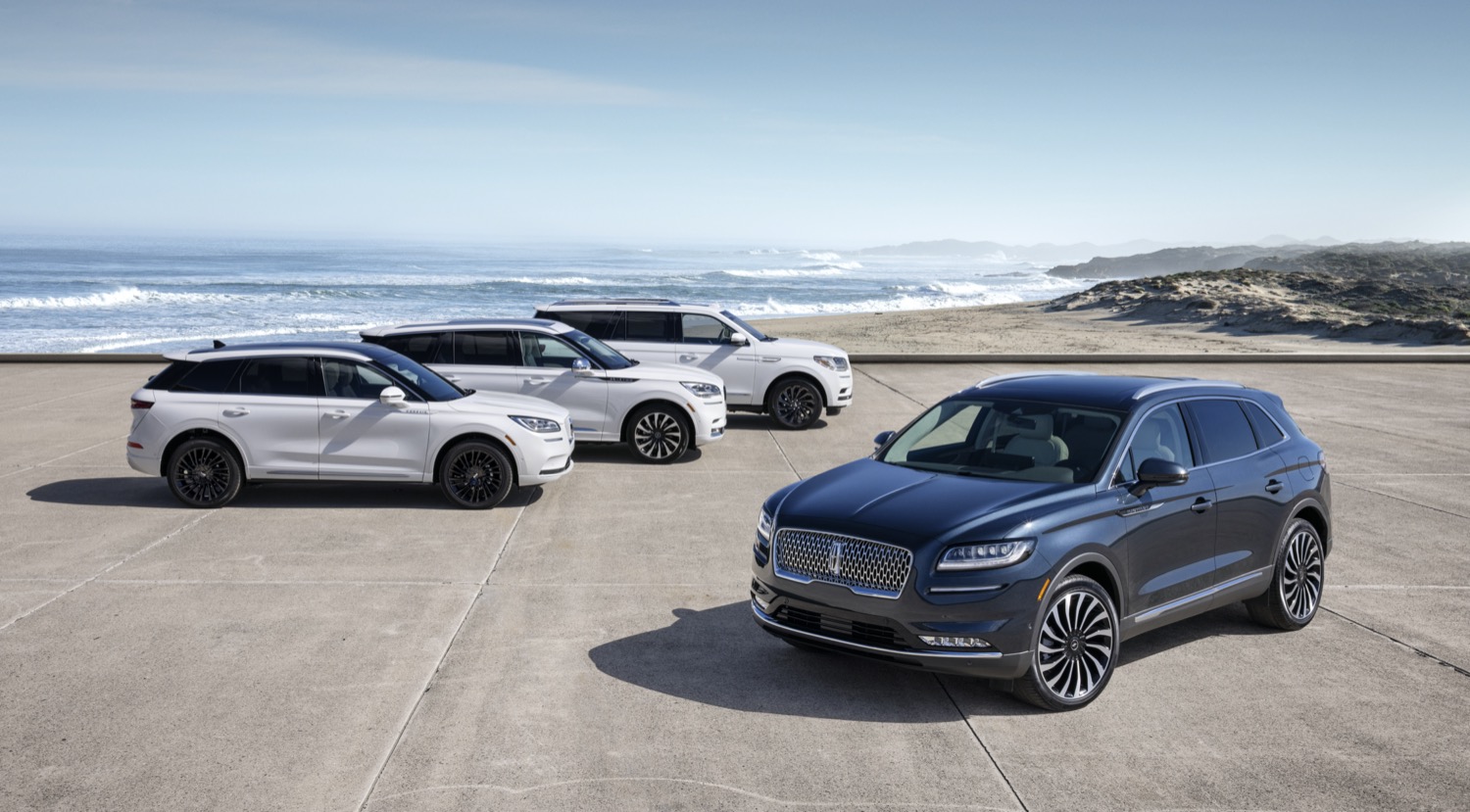 "Today I received a letter from 23 senators, bipartisan and 42 House members, Republican and Democrat, supporting the chips for America program," Biden said. The White House also released a statement noting that attendees discussed "the importance of encouraging additional semiconductor manufacturing capacity in the United States to make sure we never again face shortages."
The funding would come in addition to a $50 billion dollar investment in semiconductor manufacturing and research included in Biden's proposed infrastructure plan. Despite some, like Ford CEO Jim Farley saying that the chip shortage should be over by Q3, many analysts have recently stated that they believe it could go on at least through the end of the year, causing production shortages of two- to three-million vehicles around the globe.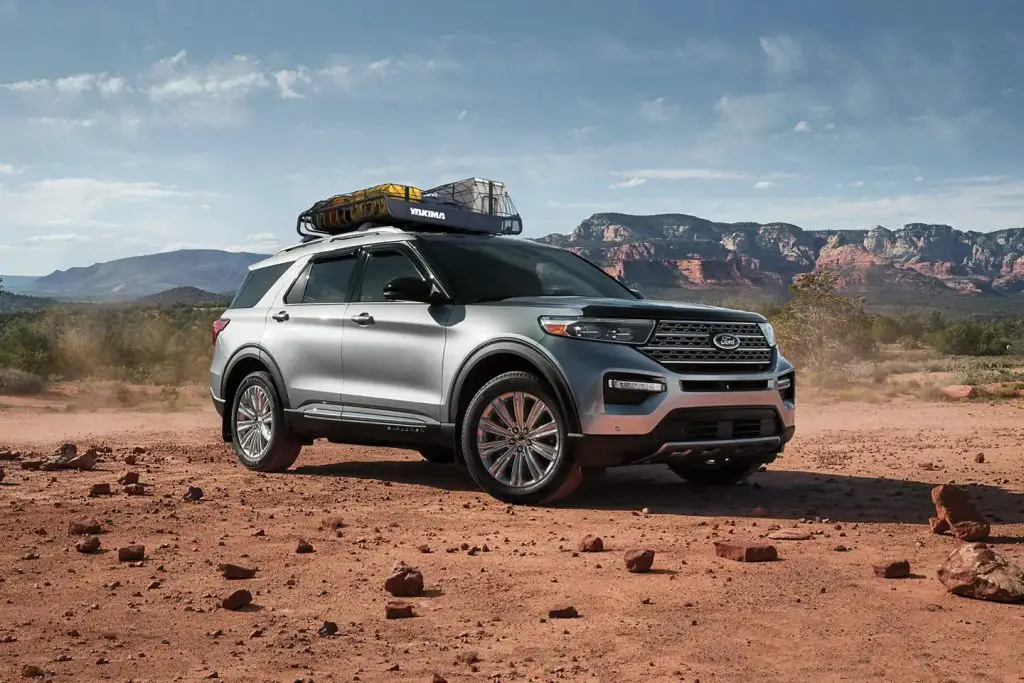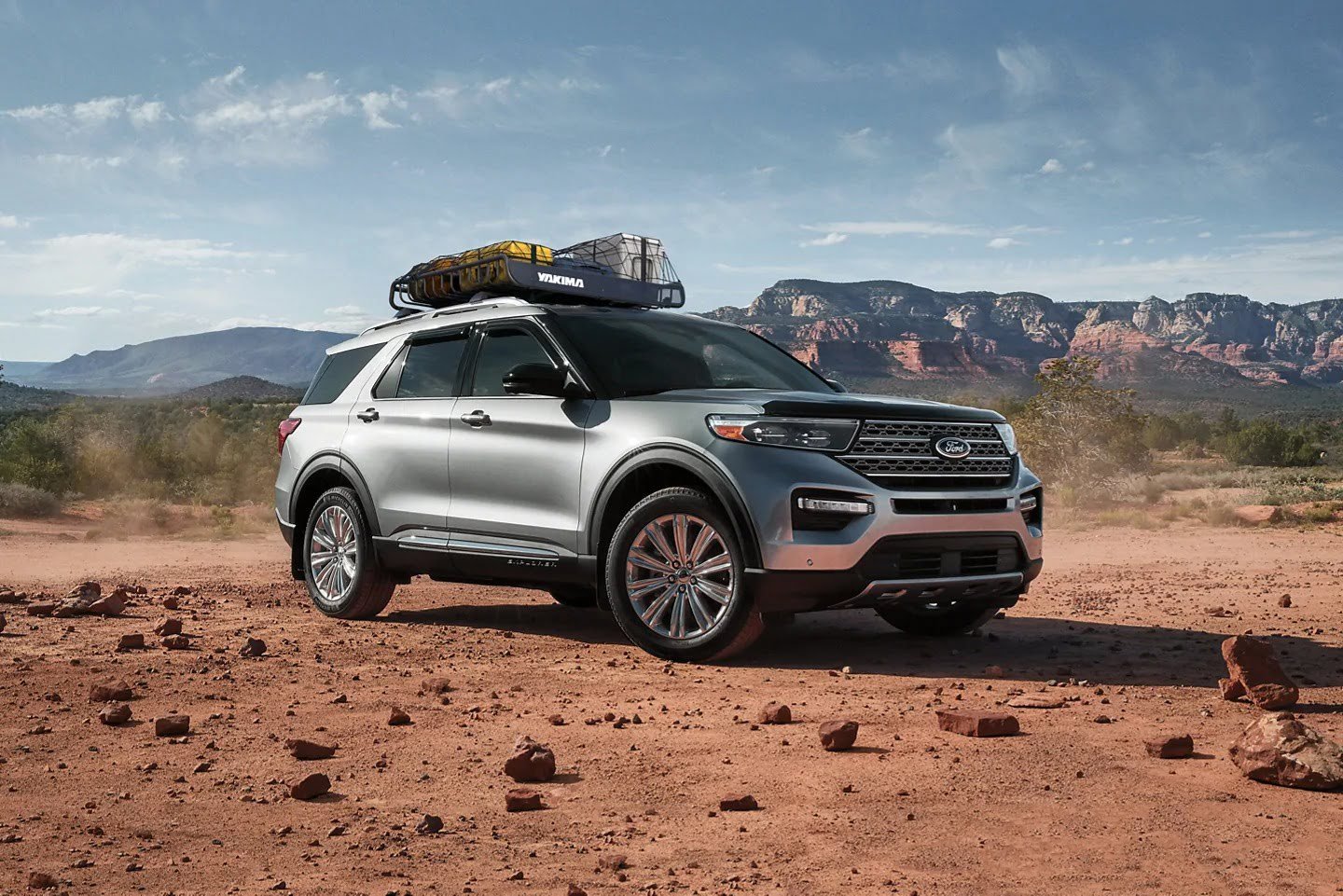 Additionally, Intel Chief Executive Pat Gelsinger, also in attendance at the White House summit, said that the company wanted to begin producing automotive chips at its factories within six to nine months. "We're hoping that some of these things can be alleviated, not requiring a three- or four-year factory build, but maybe six months of new products being certified on some of our existing processes," Gelsinger said. "We've begun those engagements already with some of the key components suppliers."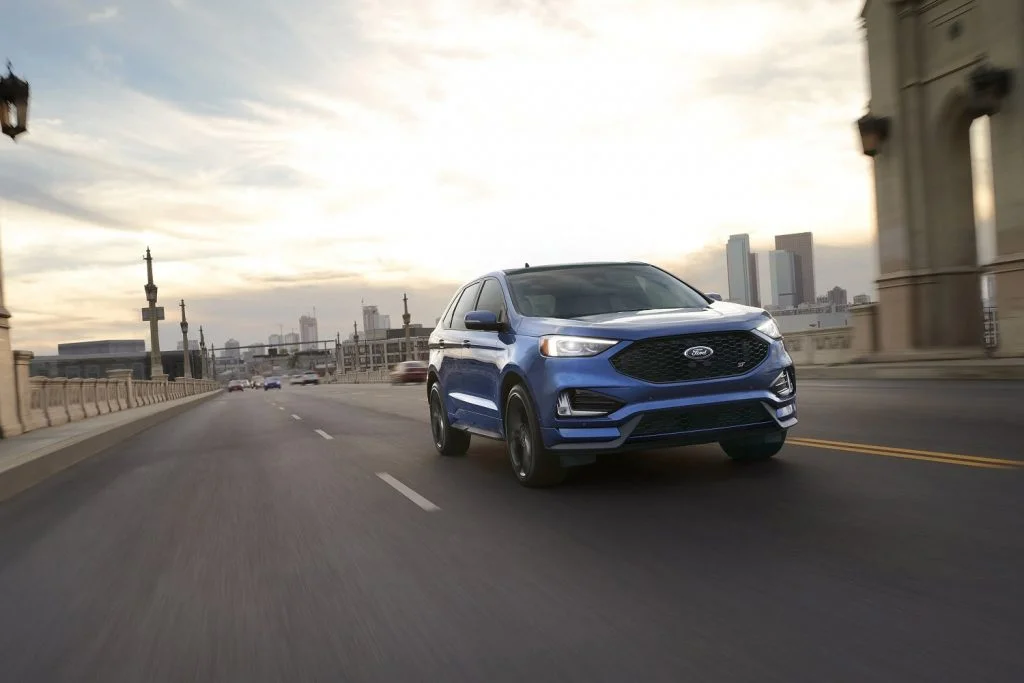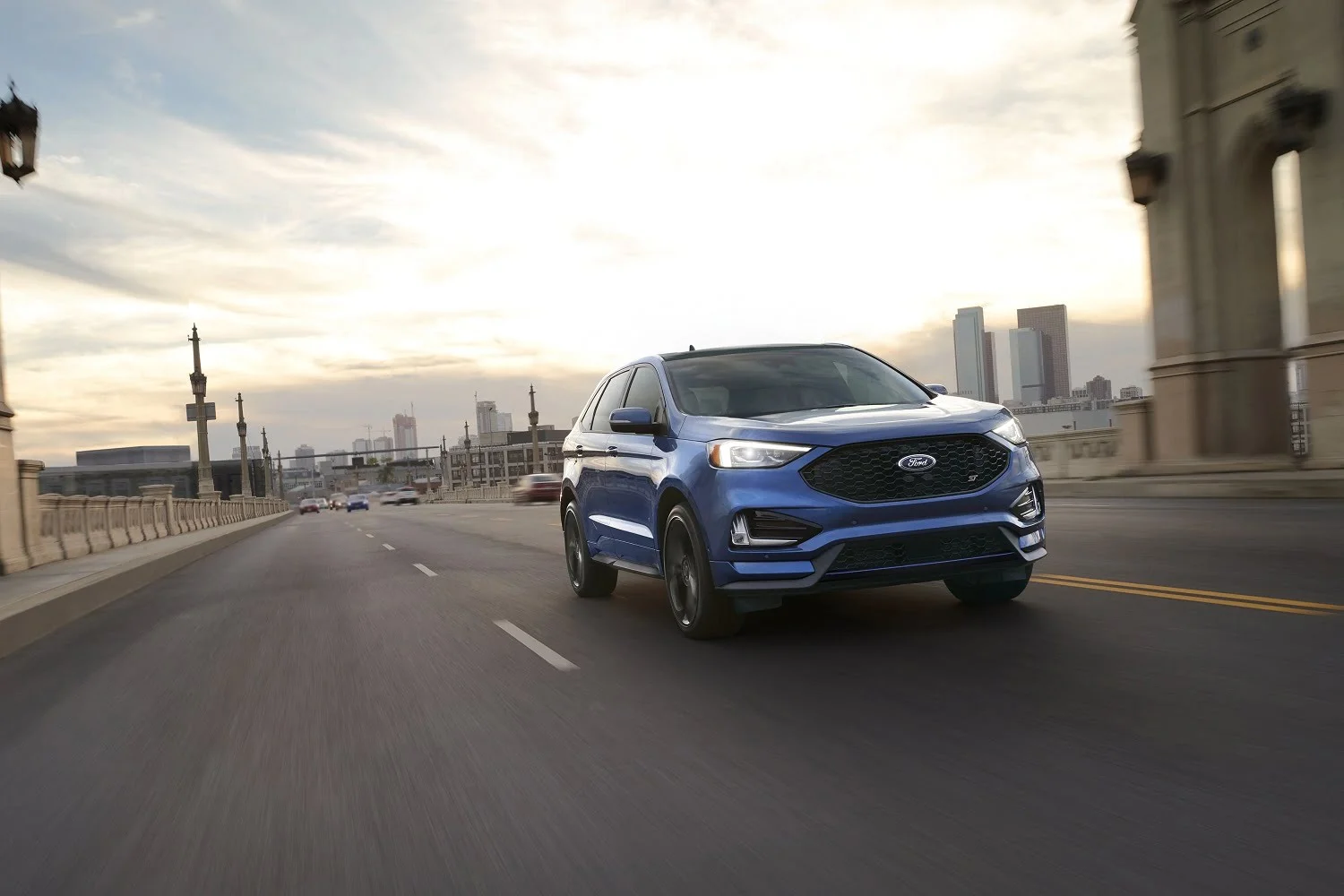 Ford recently shared its chip shortage recovery plan with dealers, which includes making changes to its supply chain strategy and efforts to use the chips it has on hand in its most profitable vehicles. However, the 2021 Ford F-150 has still been impacted by the shortage and has faced at least four different production cuts as a result.
We'll have more on the chip shortage soon, so be sure and subscribe to Ford Authority for 24/7 Ford news coverage.