Since taking office in January, President Joe Biden has made it no secret that one of his top priorities is reducing greenhouse emissions. Biden has already met with automakers to discuss ways to make that happen shortly after he directed the U.S. to rejoin the Paris Climate Agreement – a move praised by Ford. Now, Biden's newly appointed head of the EPA – Michael Regan – is promising tougher tailpipe emissions requirements by the end of July.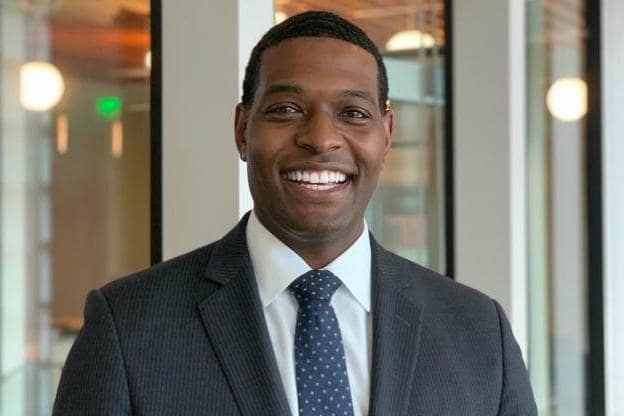 "We need to go as far as we can to meet the demands of the day," Regan explained to Bloomberg News in an interview. "The science indicates we have a short window in time to reverse the path we're on and mitigate against certain climate impacts."
The EPA is in the midst of rewriting Trump-era emissions requirements that relaxed tailpipe emissions requirements for vehicles produced through the 2026 model year. Regan noted that the EPA will not back down under pressure from automakers on this topic given the fact that the transportation industry is one of the largest current contributors to greenhouse gas emissions.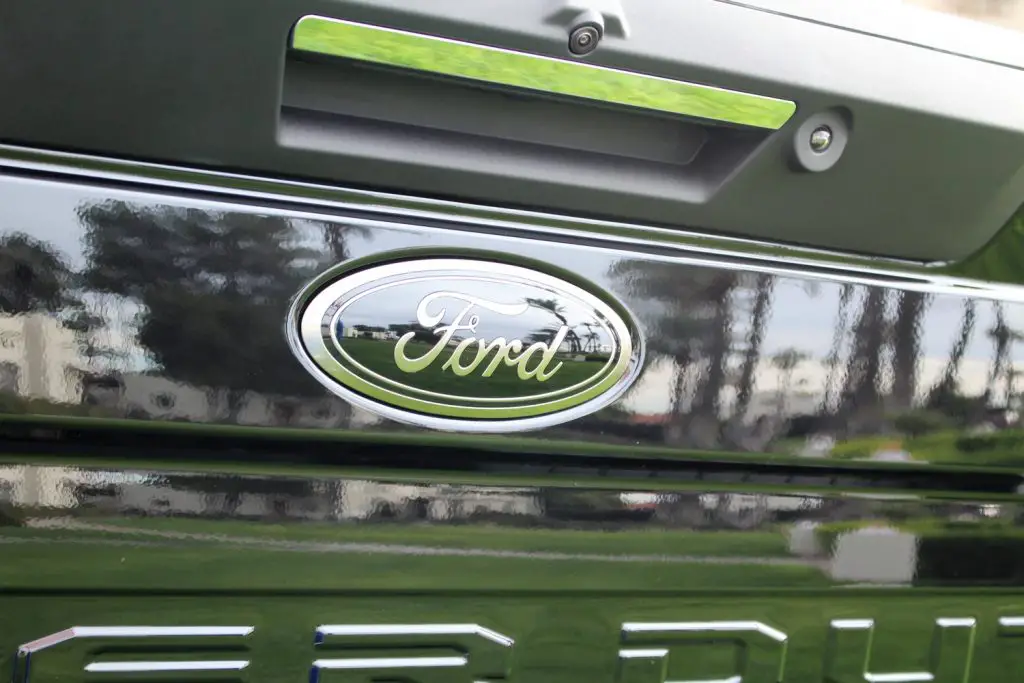 "We have heavily engaged with the business community," Regan said. "We are heavily engaged with the labor community. It's a false option to choose between economic development and prosperity and environmental protection."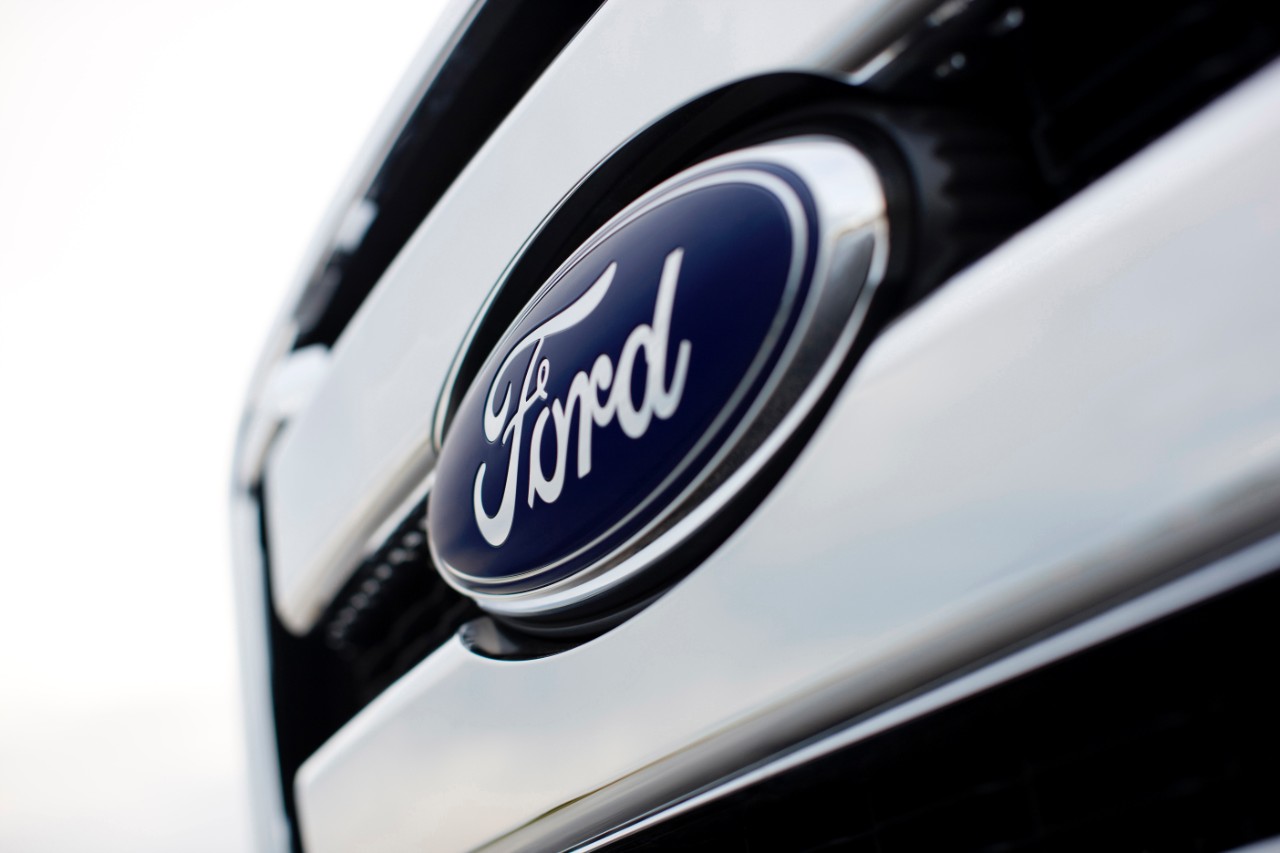 In addition, Regan noted that the EPA is on the cusp of reviewing Trump's decision to ban California from settings its own vehicle emissions standards, saying he's "a firm believer in the state's statutory authority to lead, in California being the leader." Additionally, Regan did not rule out a ban on the future sale of ICE-powered vehicles, at least a de facto one stemming from future emissions requirements, something that the Biden administration has refused to support to this point.
We'll have more on the Biden administration's automotive-related regulations soon, so be sure and subscribe to Ford Authority for 24/7 Ford news coverage.