As governments from around the world and automakers like Ford continue to transition full tilt toward a world filled with all-electric vehicles, many are worried about what we're going to do with the batteries from these EVs when they're all used up, or even how the power grid will be able to support it. But what about the battery supply chain, which figures to be severely taxed in the coming years?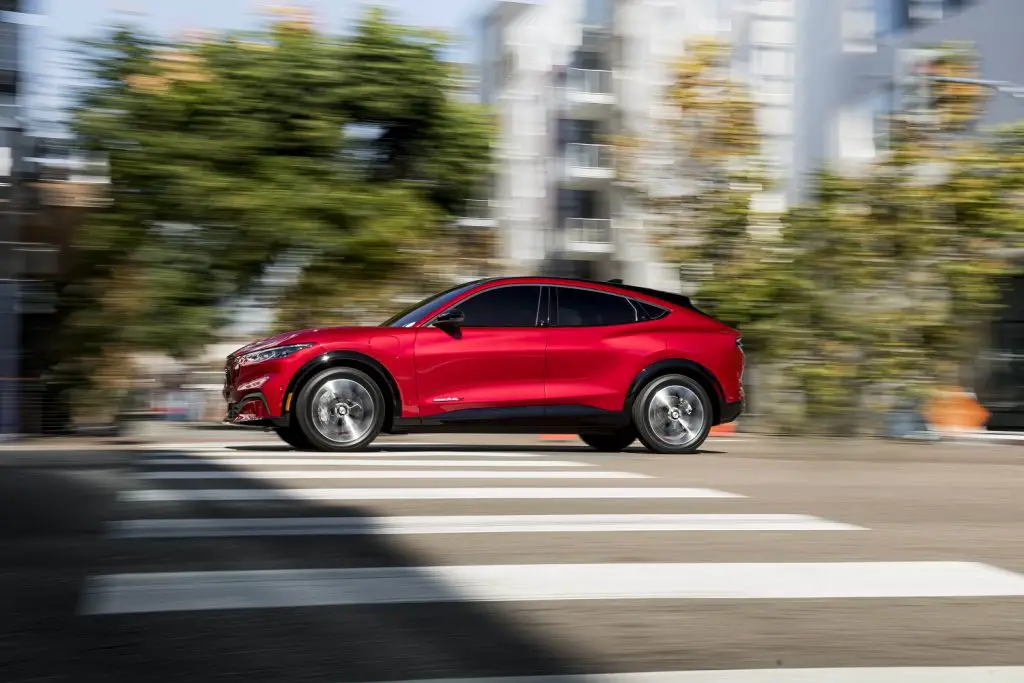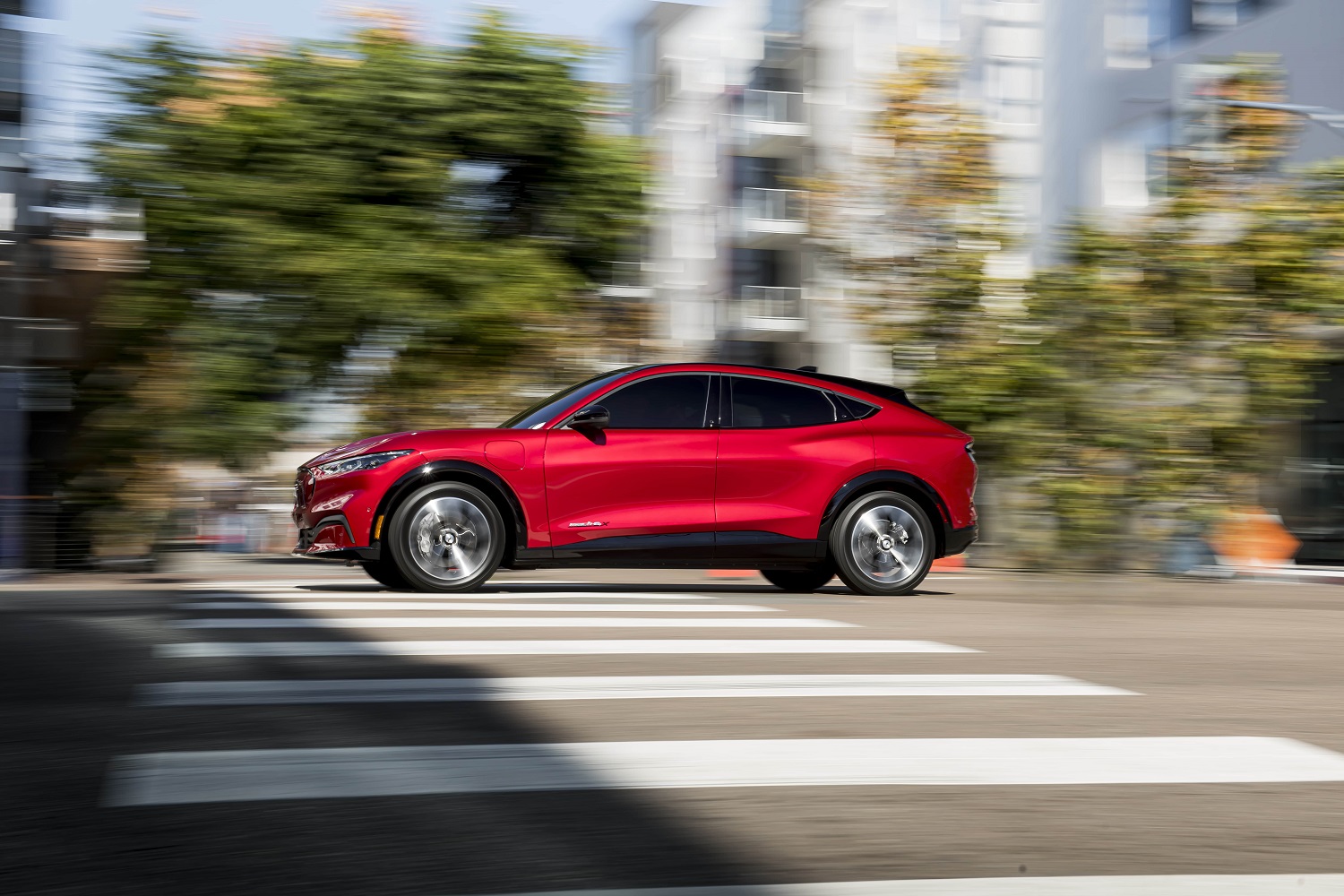 Given the numerous supply chain problems automakers have faced in recent months, including the semiconductor chip shortage, foam problems, and now a potential rubber shortage, it's worth wondering if the battery supply chain will be the next big bottleneck. And like most supply chains, batteries are reliant on a number of different factors, from mines to manufacturers.
"In a conservative scenario, we expect lithium-ion battery demand to increase at least tenfold between 2020 and 2030," Logan Goldie-Scot, head of clean power research at BloombergNEF, told NPR. And it isn't as if batteries are in abundant supply right now, either. In fact, Tesla has pushed back the launch of its Cybertruck, Model S Plaid, and semi in recent months, blaming the supply of a new 4680 cell for the delays.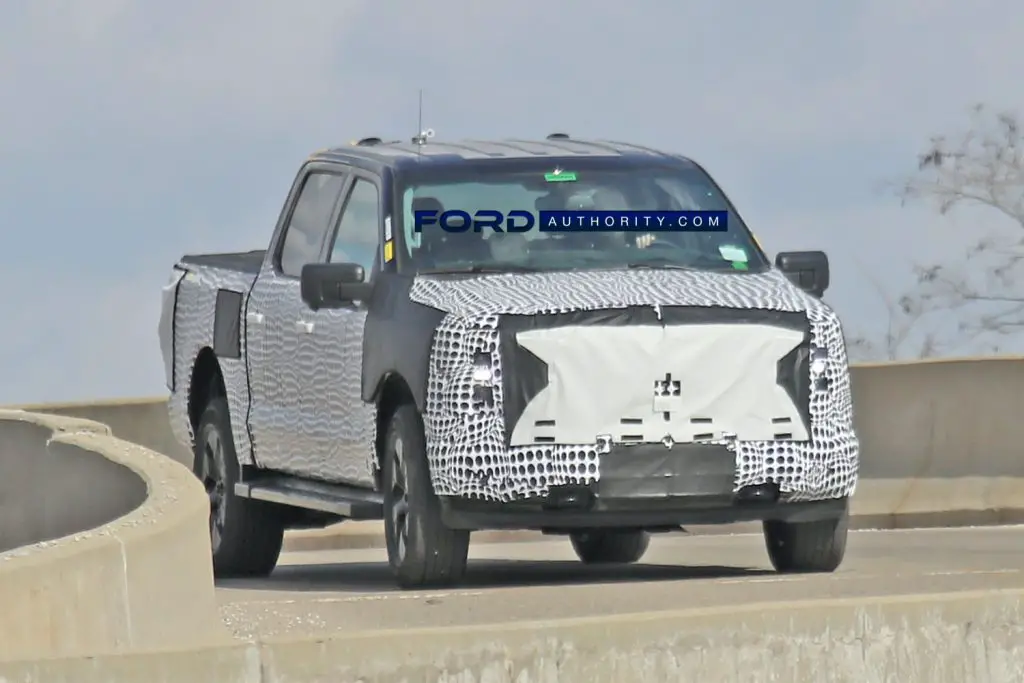 Lithium, nickel, and cobalt – essential minerals for battery production – are not exactly scarce, but scaling up mining operations takes time. It's also difficult to determine just what the demand will be for these materials in the coming years, as it all boils down to how quickly people warm up to EVs. Despite rising sales, there are several reports that indicate many are still undecided about giving up their ICE-powered vehicles.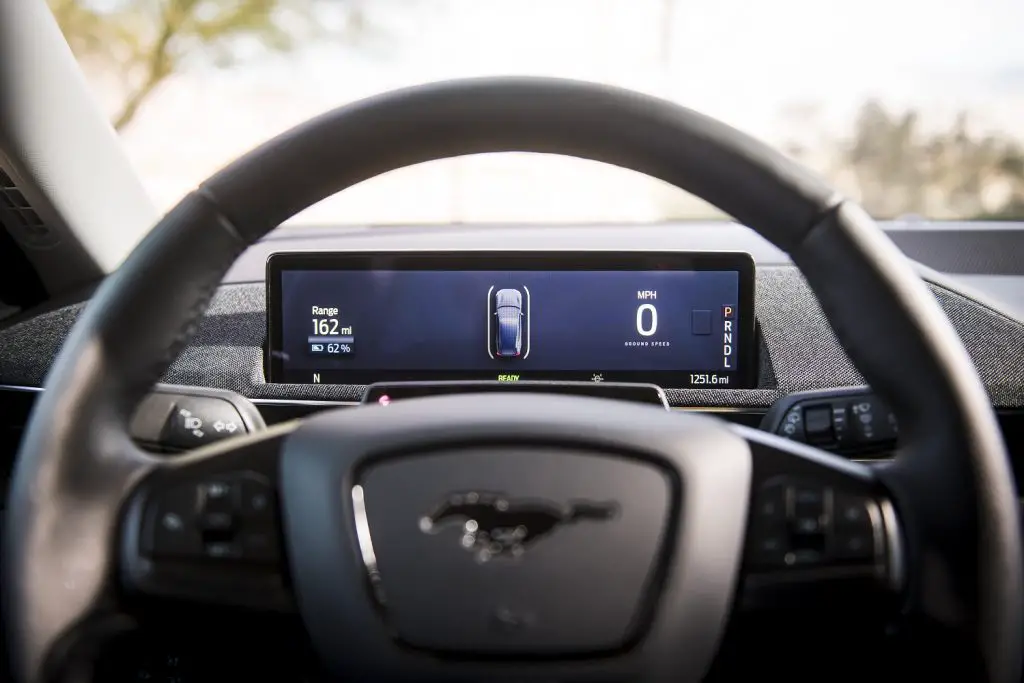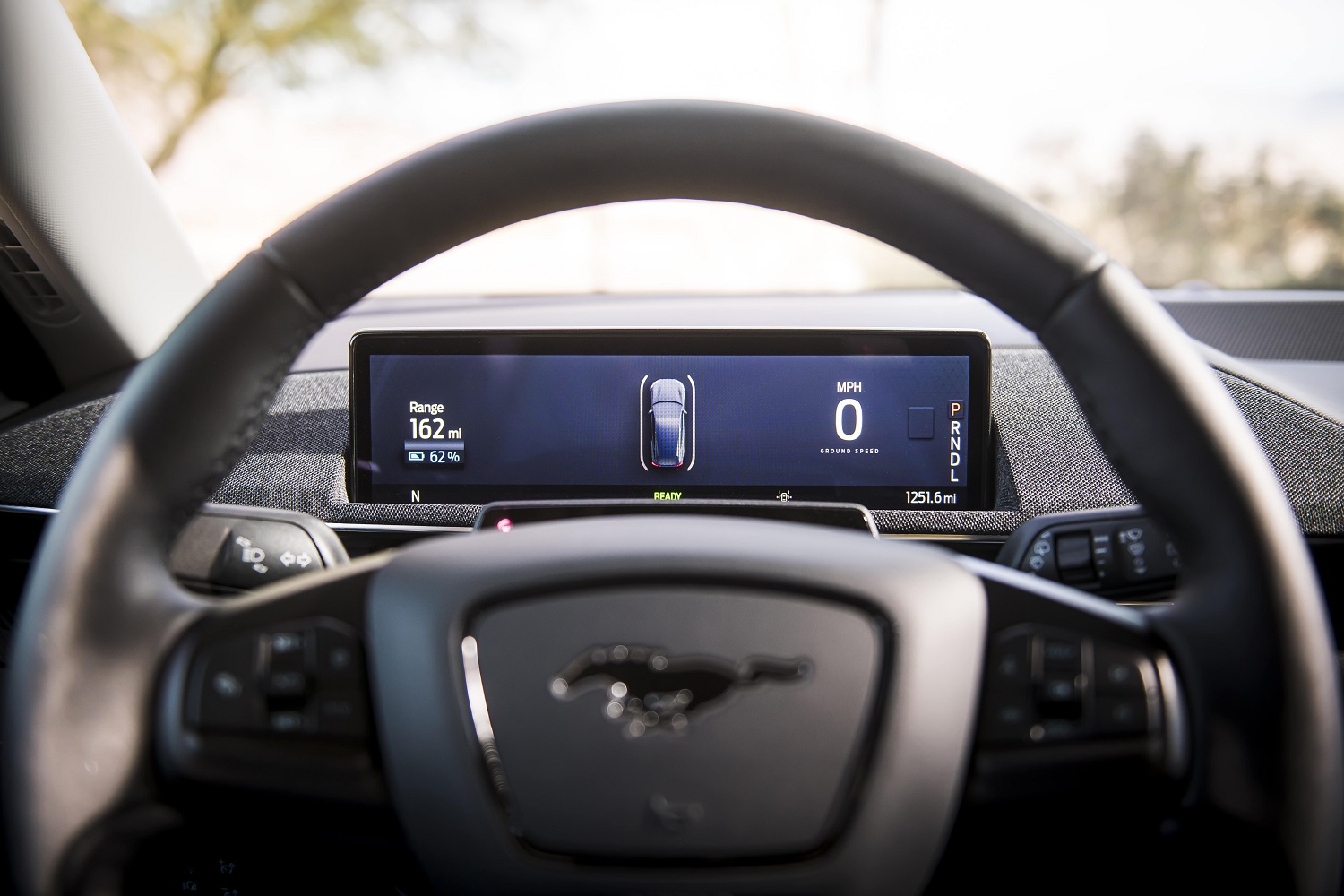 Meanwhile, automakers are not only looking into sourcing batteries from suppliers, as Ford is doing, but also producing them in-house, which Tesla is currently working on. Others – like BMW and Volkswagen – have secured contracts to buy lithium directly from mining companies. But at the end of the day, how much demand will exist for batteries in the coming years is anyone's guess, and that could inevitably lead to supply chain issues down the road.
We'll have more on the world's transition to electric vehicles soon, so be sure and subscribe to Ford Authority for 24/7 Ford news coverage.