The used car market is red hot at the moment, thanks in part to a number of factors. Ford is taking advantage of this surge with its new Blue Advantage, an online market for certified pre-owned vehicles, and that program has already helped dealers struggling to make sales as new vehicle inventory plunges. So perhaps it shouldn't come as a surprise that certified pre-owned vehicle sales also reached historic highs in the month of March, according to Cox Automotive.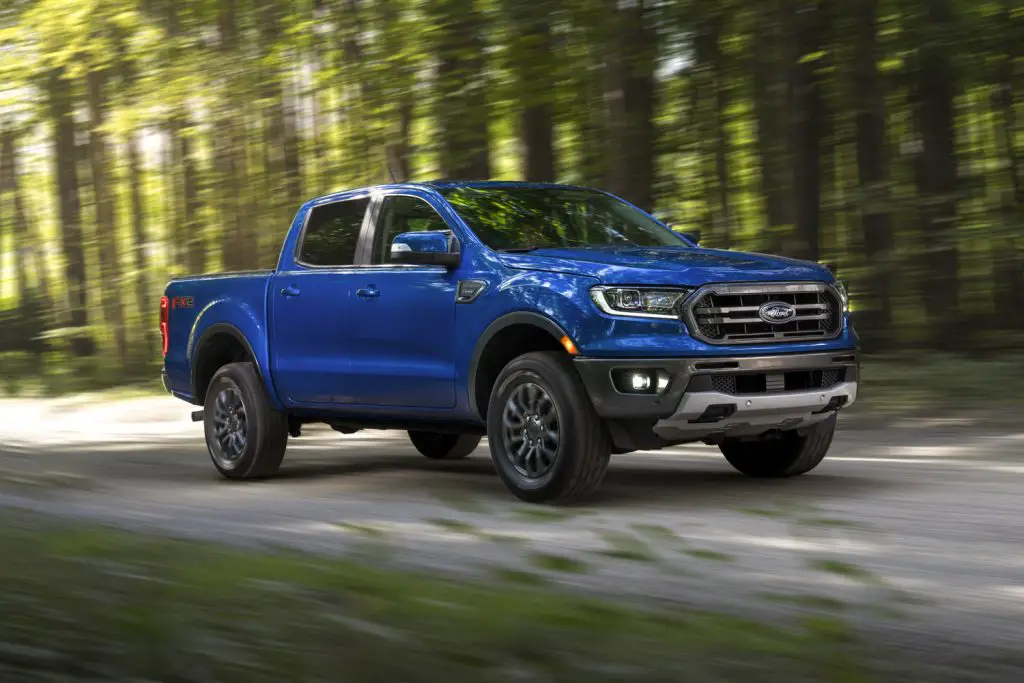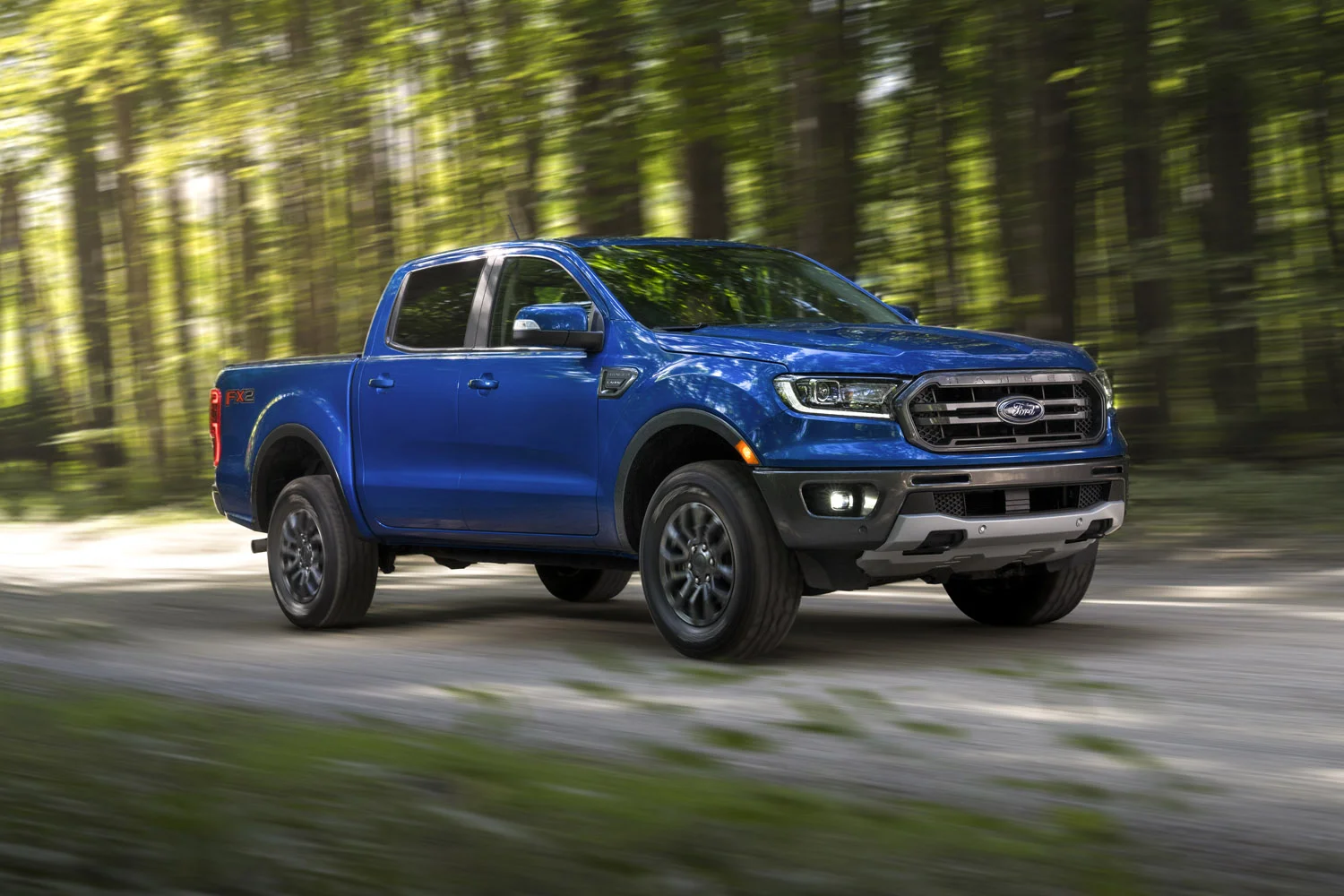 A total of 286,061 CPO vehicles were sold last month, which beats the previous record of 265,878 units sold in March of 2019. CPO vehicle sales increased 80 percent from March 2020, and were up 36 percent over February. In Q1 of 2021, CPO sales are up 14 percent, with 696,828 units sold so far.
Honda, Toyota, and Chevrolet accounted for 32 percent of the certified pre-owned vehicle market in March, while adding Ford and Nissan increases that number to 46 percent. Last year, Honda, Toyota, and Chevrolet accounted for 30 percent of CPO sales, so those automakers are clearly capitalizing on this upward trend.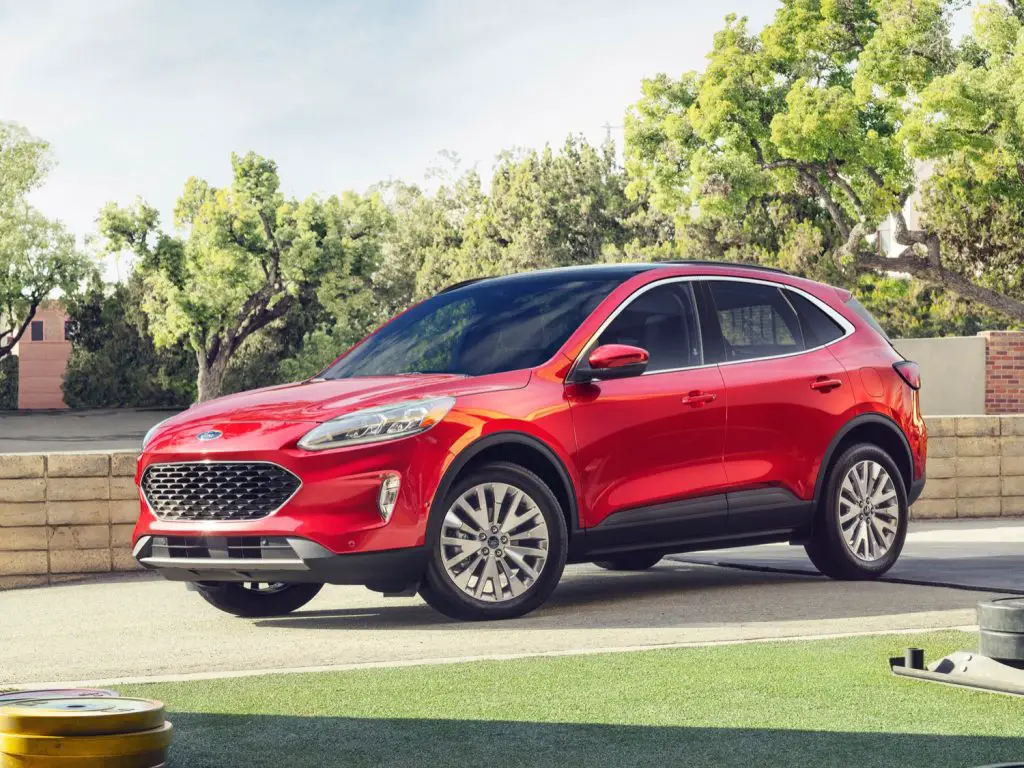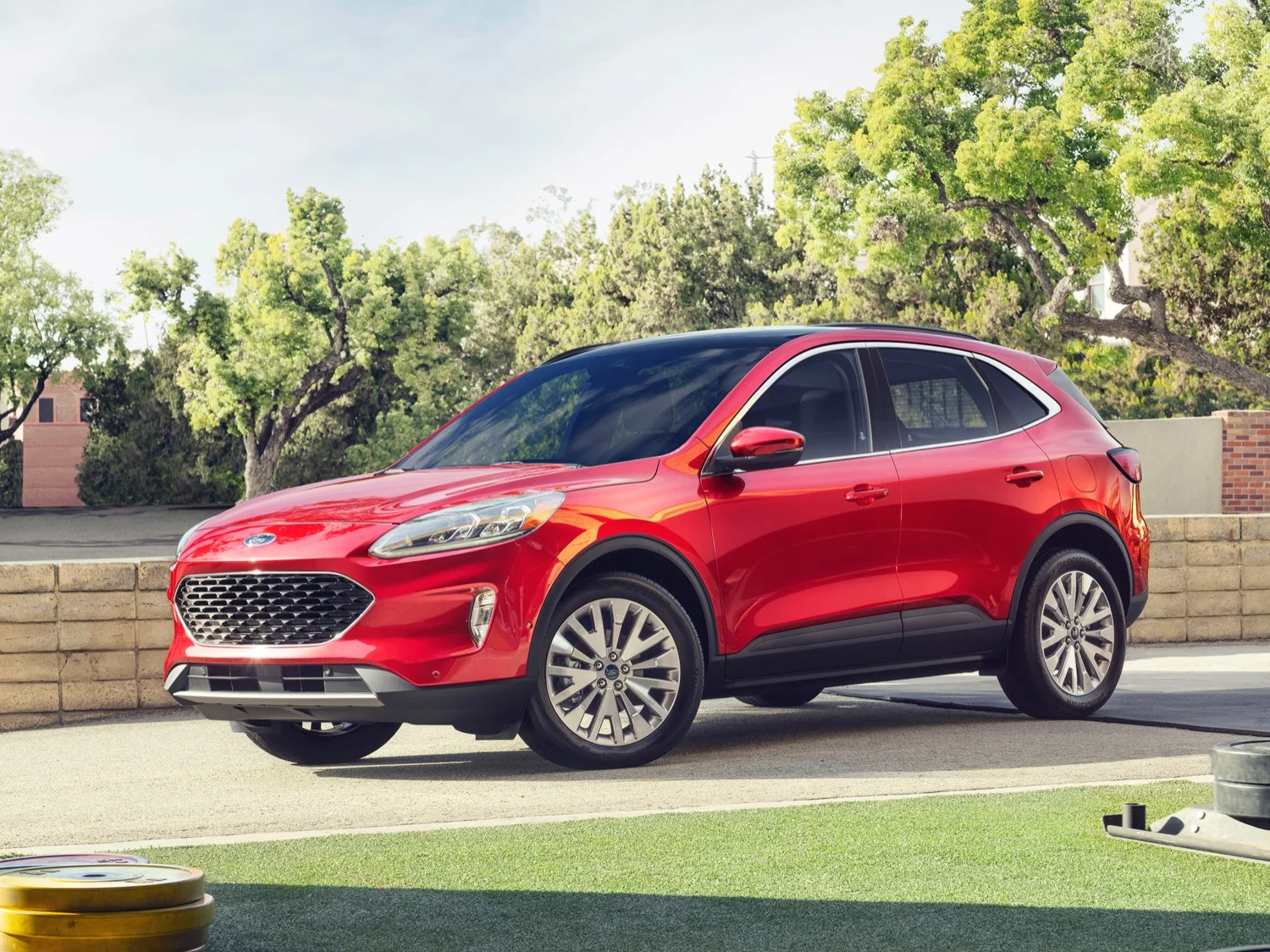 Total used-vehicle sales were up 117 percent year over year in March, according to Cox Automotive estimates. Cox also expects the March used SAAR to be 40.5 million, up from 18.5 million last March and up compared to February's 38.0 million rate. The March used retail SAAR estimate is 22.2 million, up from 9.8 million last year and up month over month from February's 20.8 million rate.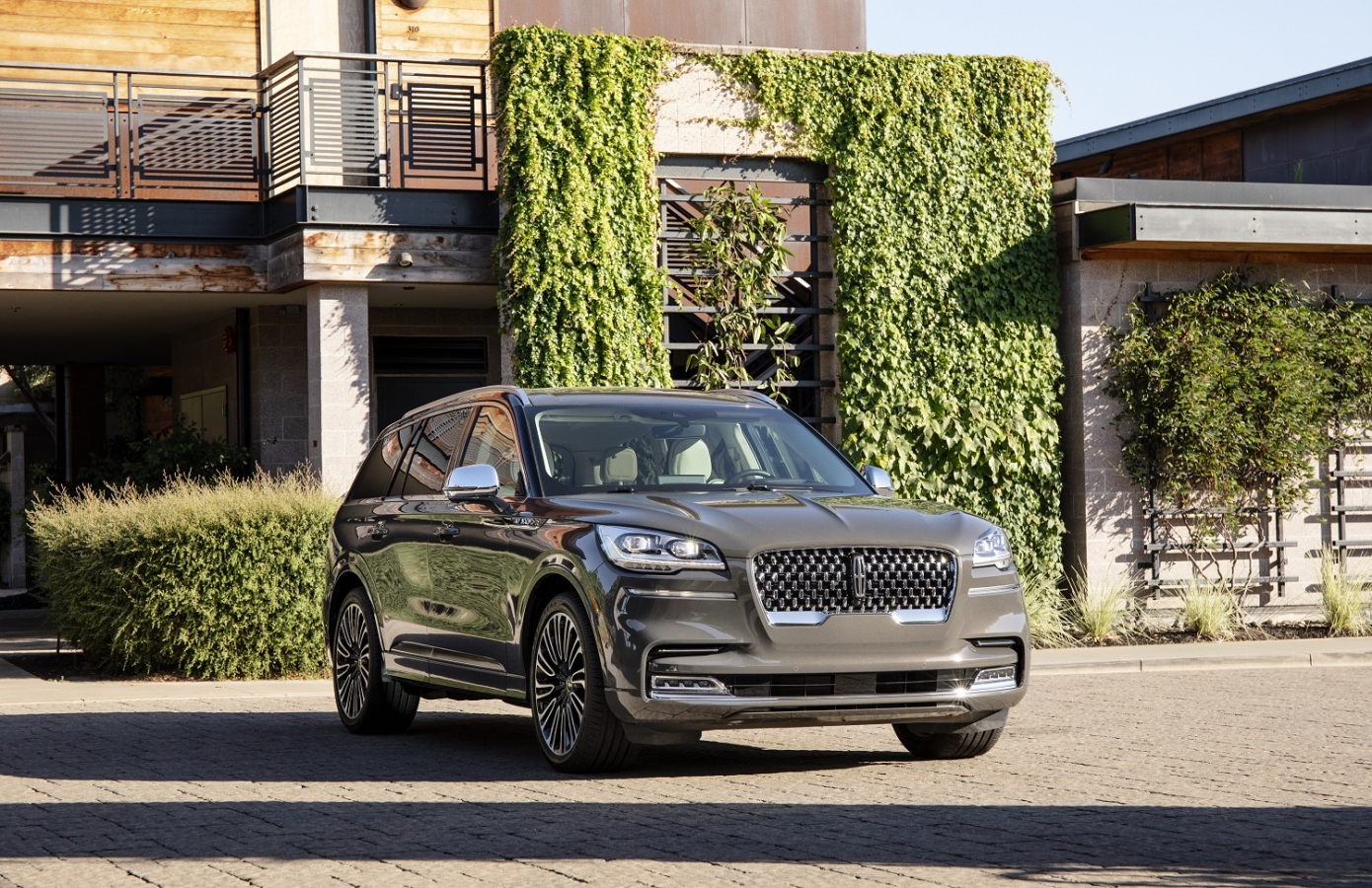 Meanwhile, Ford's Blue Advantage figures to help the automaker catch up to its rivals in terms of CPO sales. Around 1,500 dealers have signed up for the program – three times the number that typically sell CPO vehicles. Of the 3 million used Ford vehicles sold in 2019, Ford dealers only accounted for around one-third of those sales, so there's a lot of room for improvement in that regard.
We'll have more industry insights like this to share soon, so be sure and subscribe to Ford Authority for 24/7 Ford news coverage.