As the semiconductor chip shortage rages on with no end in sight, Ford's production woes have continued as well. The Blue Oval has been forced to cancel its summer shutdowns and idle most of its North American and European plants in recent weeks, leading to massive production cuts. Most recently, AutoForecast Solutions estimates that last week alone, Ford's production took a 45,500 vehicle hit – more than half of the estimated 80,000 total units removed from North American production.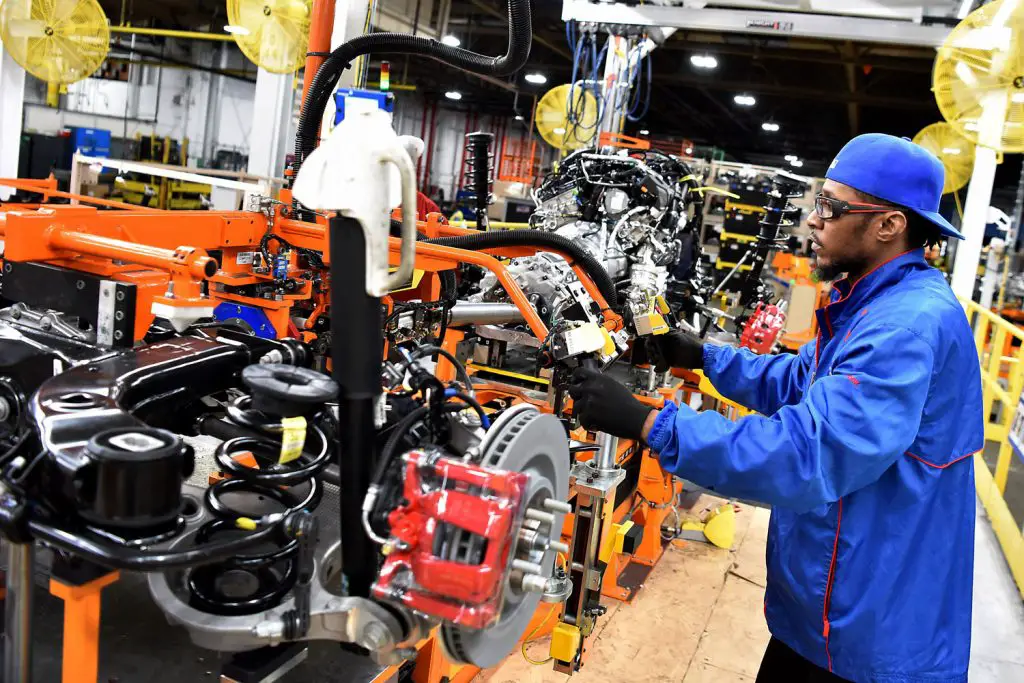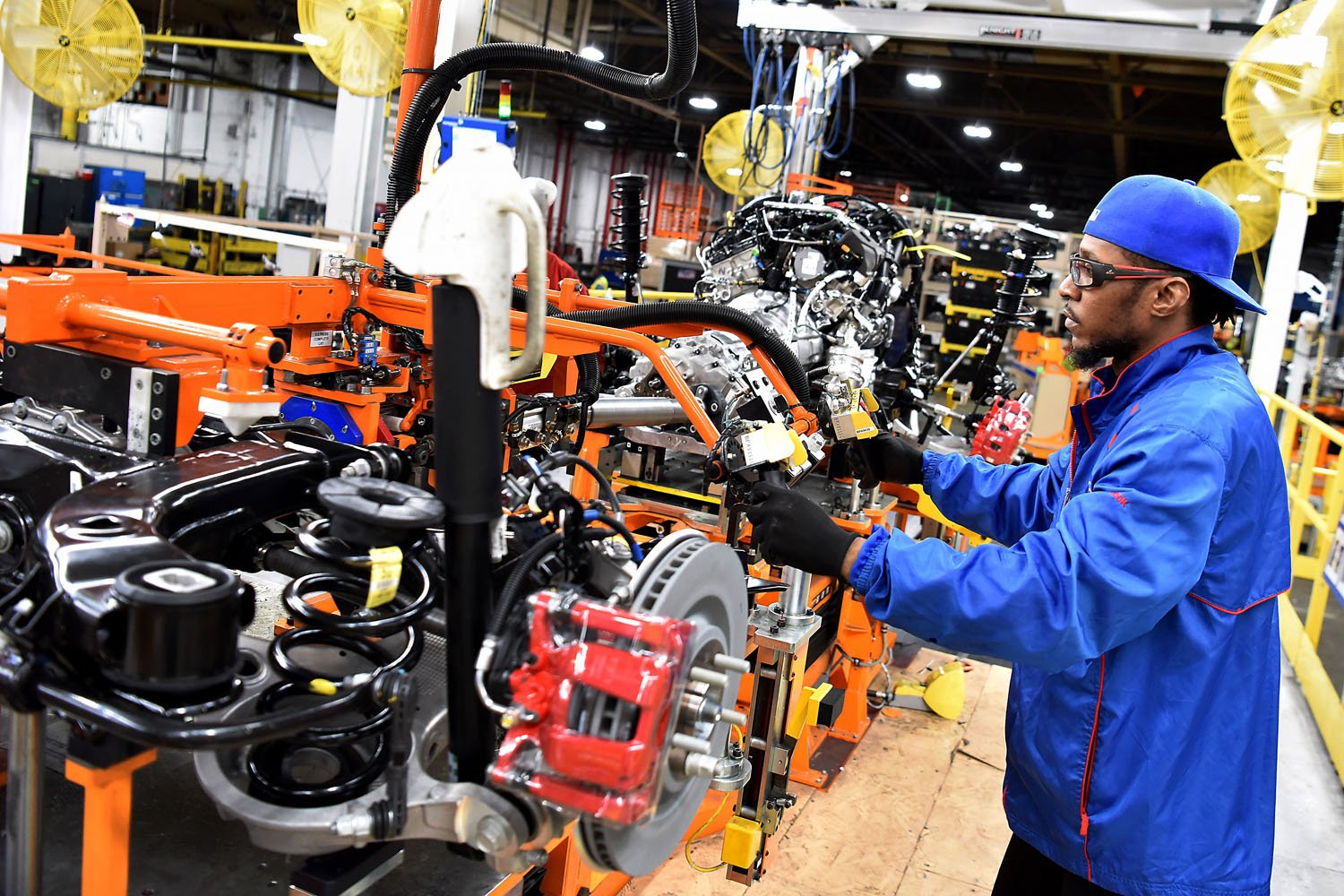 The Ford Explorer, produced at the Ford Chicago Assembly Plant, took the biggest hit at an estimated 18,000 vehicles. It was followed by the Ford F-Series line of pickups (Ford Kansas City Assembly Plant) at 11,700 units, 6,900 Ford Transit vans (Kansas City), 5,200 Ford Mustang units (Ford Flat Rock Assembly Plant), and the Lincoln Aviator (Chicago) at 2,000 units.
Just last week, Ford extended its planned downtime at the Chicago, Flat Rock, and Kansas City plants to include the weeks of May 3rd and May 10th.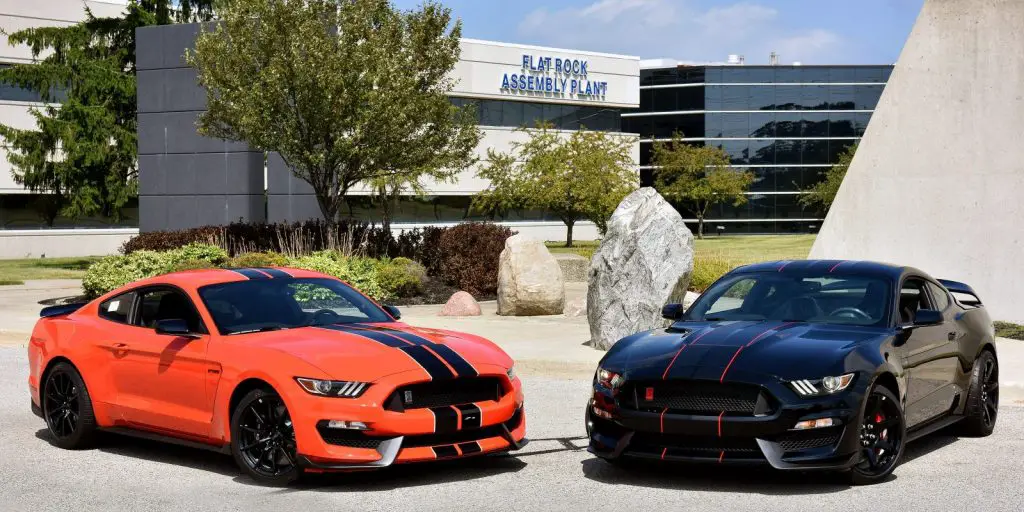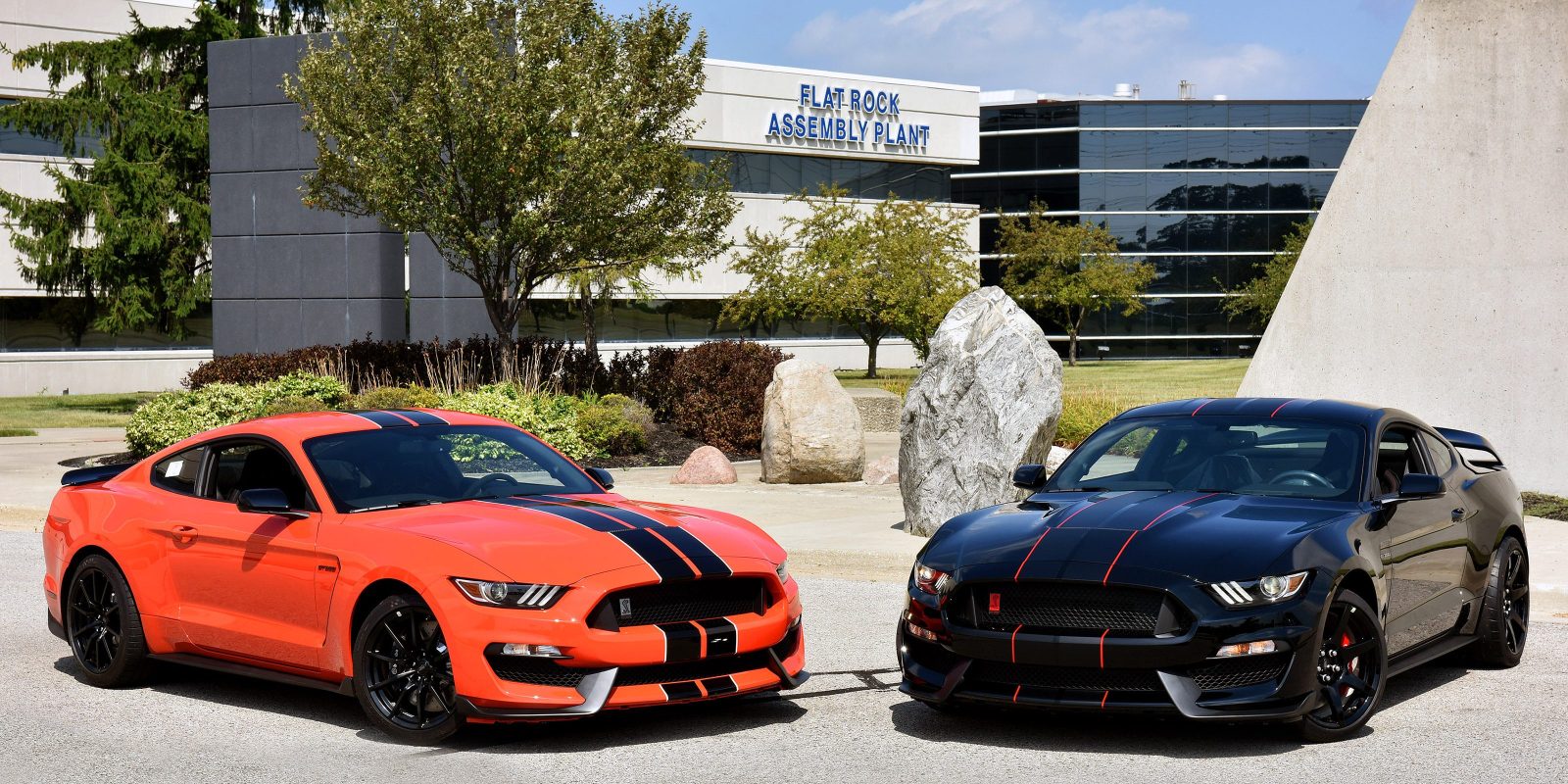 Globally, AutoForecast Solutions estimates that 2.07 million vehicles have been removed from production schedules since the onset of the chip shortage, which skyrocketed from last week's estimate of 1.68 million units. The firm now projects a total of 3.12 million units may ultimately be affected by the time the supply chain is fixed.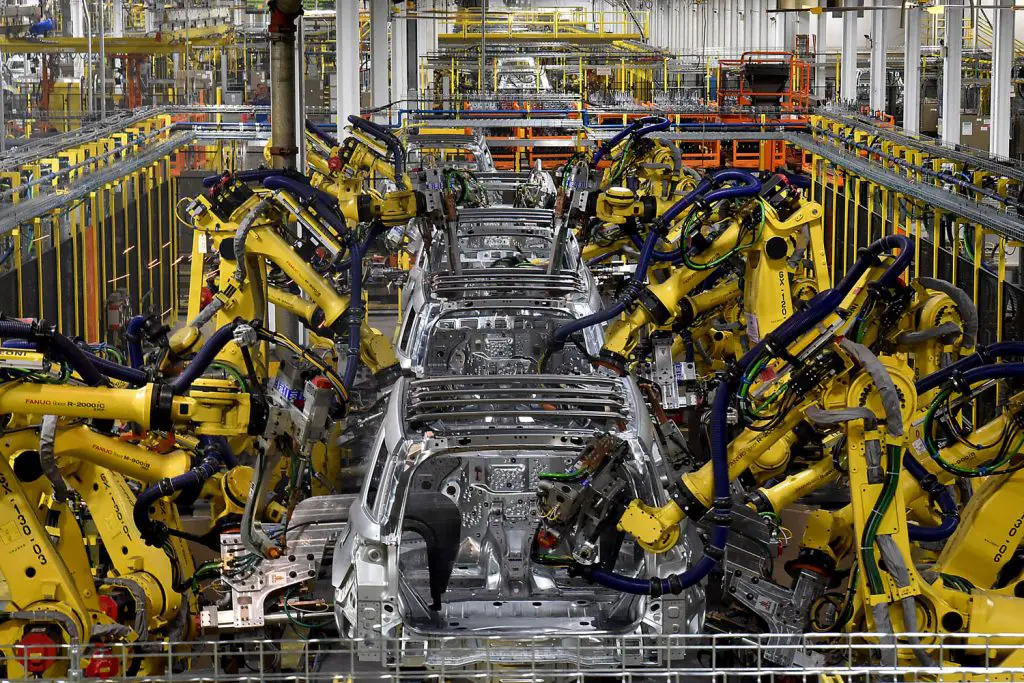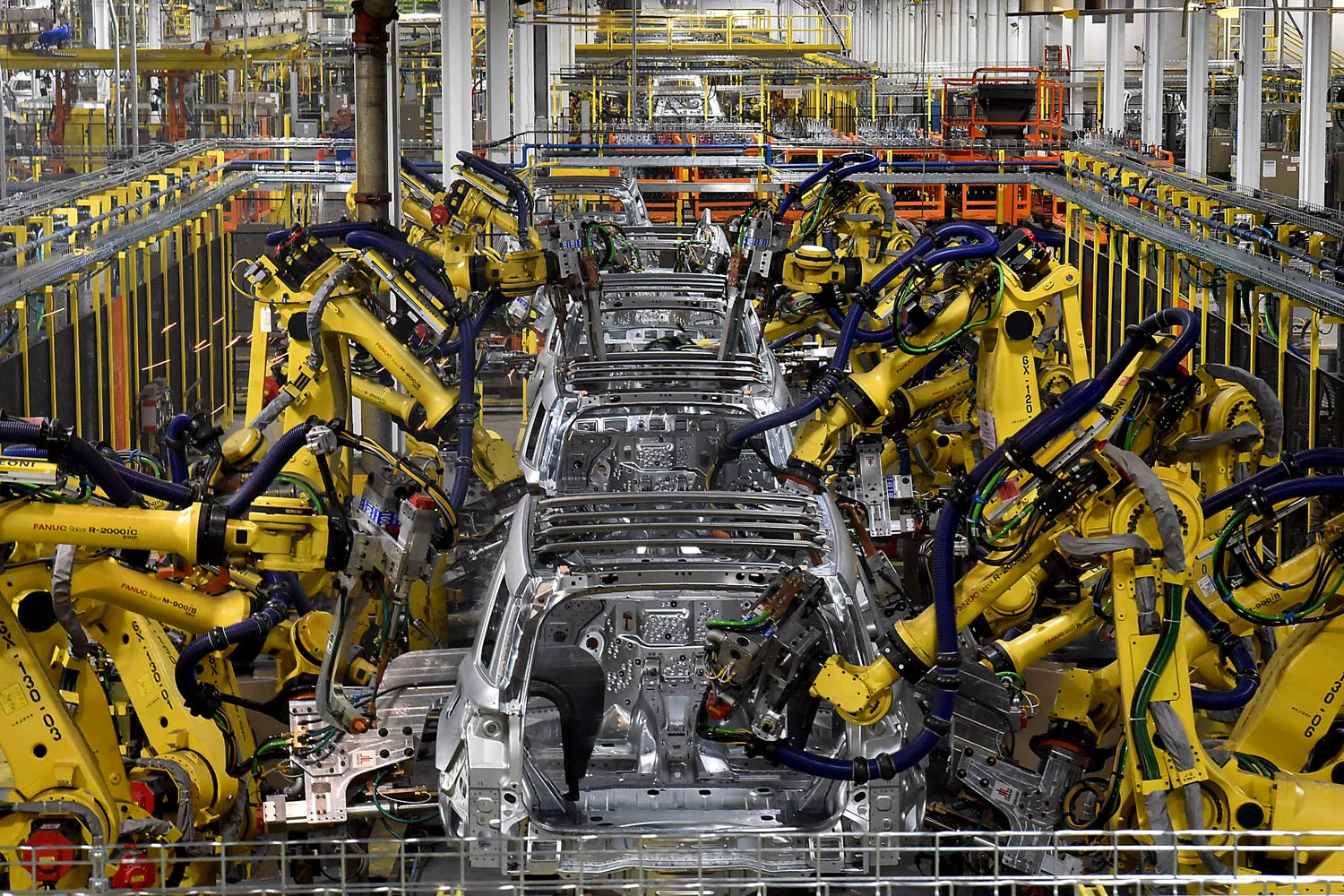 Ford CEO Jim Farley recently participated in a White House summit with other automakers, chipmakers, President Joe Biden, and members of Biden's staff addressing the global microchip shortage. In that meeting, Biden promised that legislation addressing the issue and congression funding to support production are on the way, but it remains to be seen if this will ultimately help Ford and other automakers secure the chips they need to get production back to normal levels.
We'll have much more on the chip shortage soon, so be sure and subscribe to Ford Authority for ongoing Ford news coverage.