Dana Incorporated has been building a variety of drivetrain components for over a century now, and in the process, has become one of the most respected names in the business. Dana already supplies the four-wheel-drive system for the 2021 Ford Bronco – which consists of a Dana 44 AdvanTEK solid rear axle and AdvanTEK independent front differential – but now, it will also be providing all-wheel-drive components for a number of Ford and Lincoln crossovers.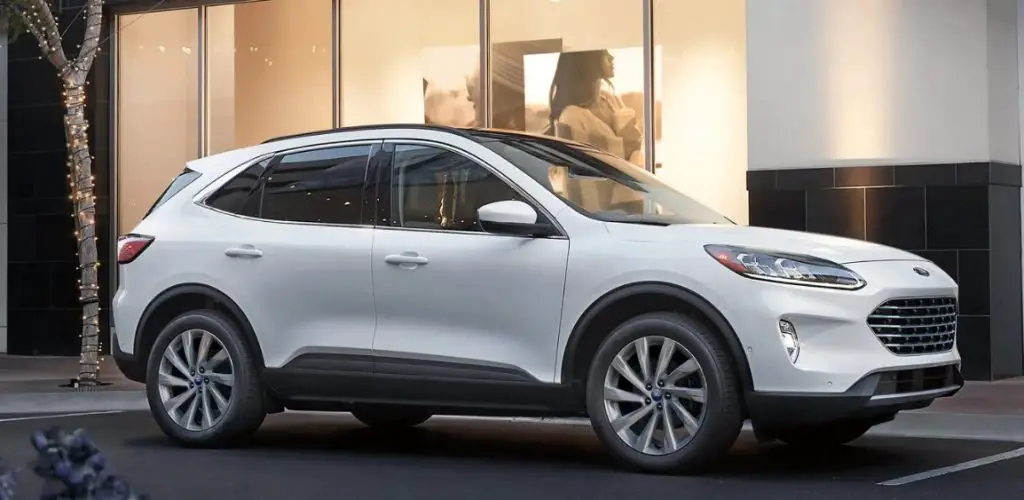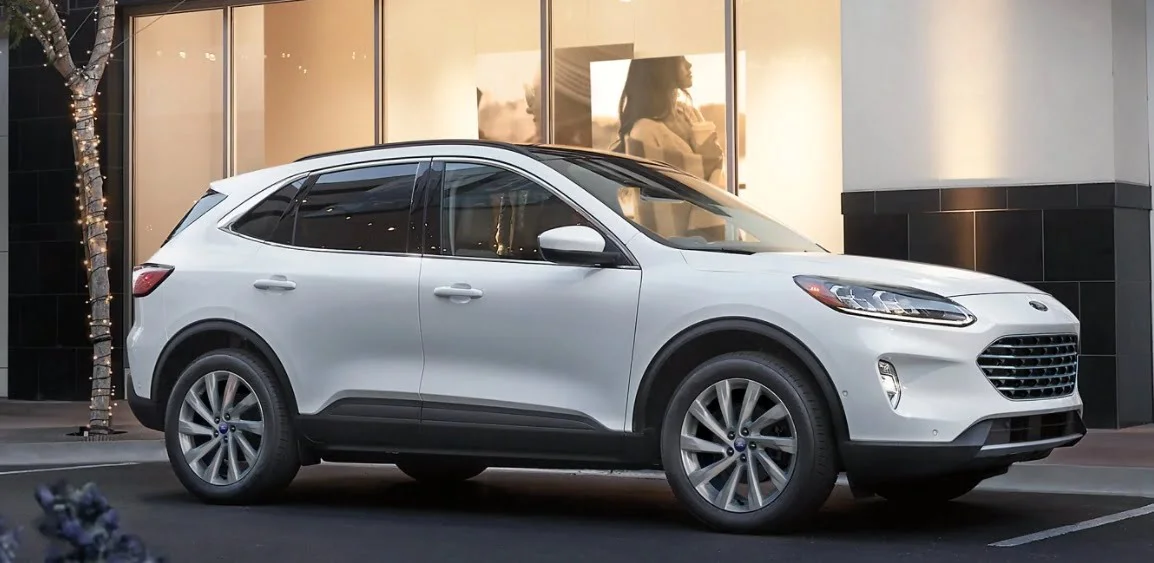 The company recently began producing its Spicer AdvanTEK Ultra axles with Spicer SmartConnect disconnecting all-wheel-drive systems for the Ford Escape, Lincoln Nautilus, and Lincoln Corsair.  Dana's operations in Chongqing, China have been supplying Spicer AdvanTEK Ultra rear-drive units for the Ford Edge program in Asia-Pacific since the 2019 model year.
The drive units take advantage of Spicer AdvanTEK axle technology, which delivers best-in-class efficiency by reducing oil churning along with gear and bearing friction. It was honored with a 2019 Automotive News PACE Award, which serves as a benchmark for innovation and recognizes automotive suppliers for technical advancement, innovation, and dedication to excellence. When the axle is configured with Spicer SmartConnect disconnecting AWD technology, the combined system enables manufacturers to deliver maximum fuel efficiency.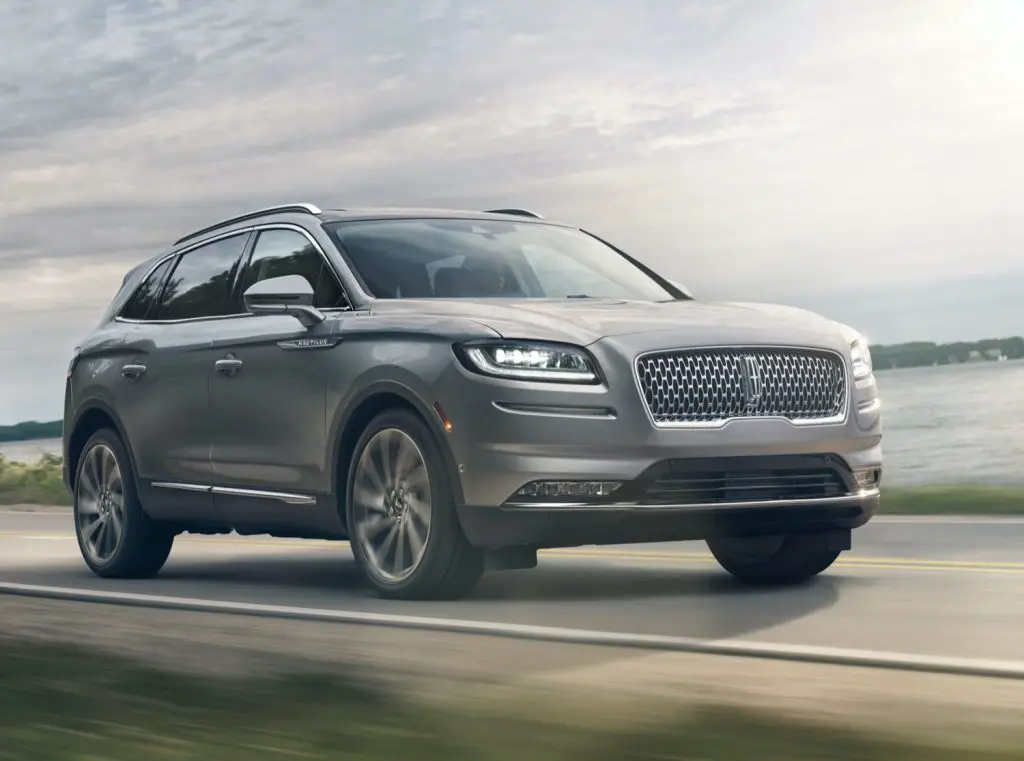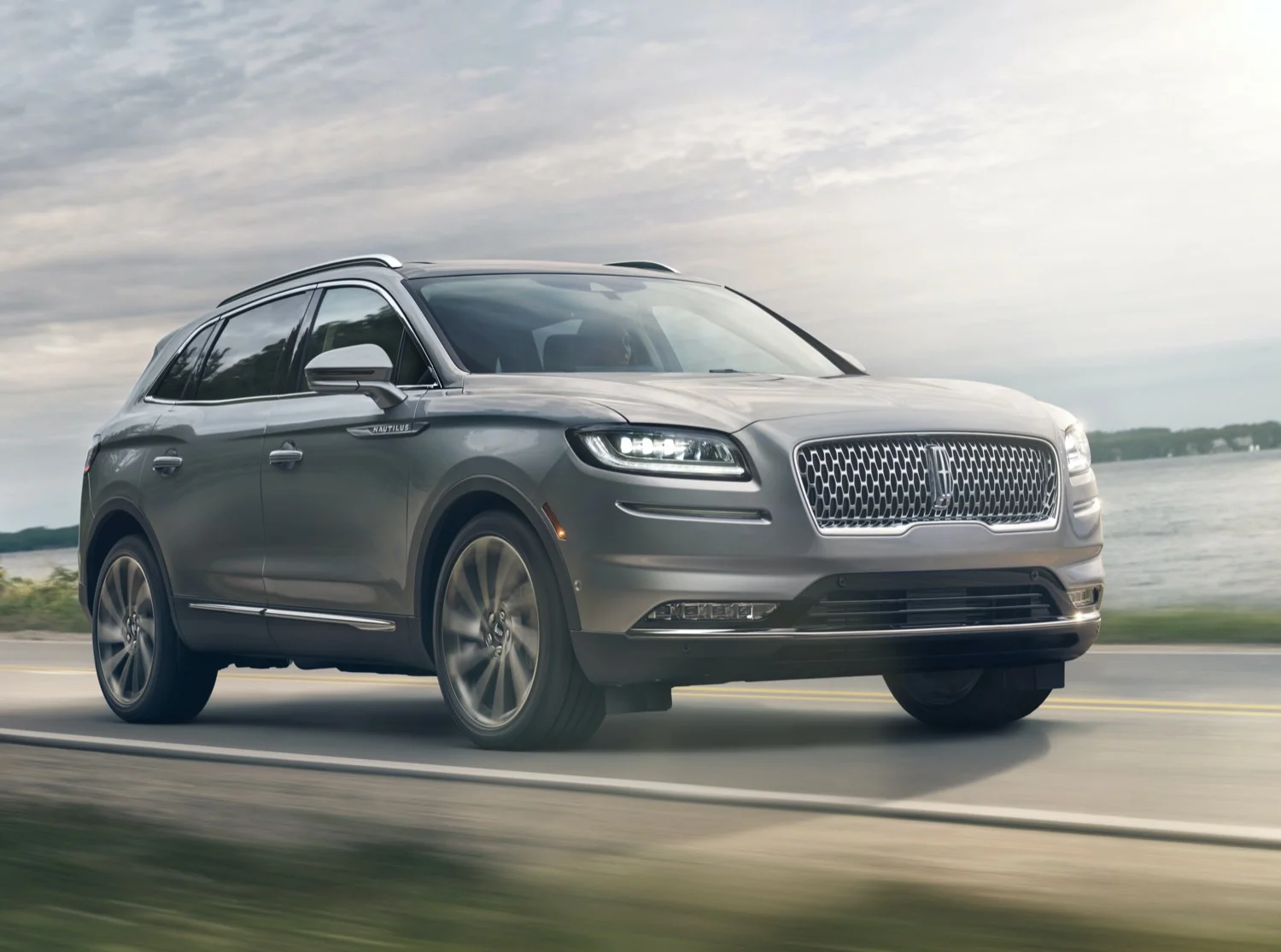 "Advanced drive technologies are enabling impressive gains in performance, fuel efficiency, and ride and handling for today's vehicles," said Bob Pyle, executive vice president of Dana and president of Dana Light Vehicle Driveline Systems. "The expansion of Dana's support for Ford demonstrates our unwavering commitment to innovation as well as our strong and growing collaboration with customers in China and the entire Asia-Pacific region."
Engineered for vans, crossovers, SUVs, and other light vehicles, the Spicer AdvanTEK Ultra axle is designed to deliver optimal fuel efficiency across all torques, speeds, and temperatures without tradeoffs for durability or comfort. It leverages ultra-low viscosity lubricants while maintaining gear durability and life to achieve up to a 45 percent reduction in energy loss compared with a typical axle.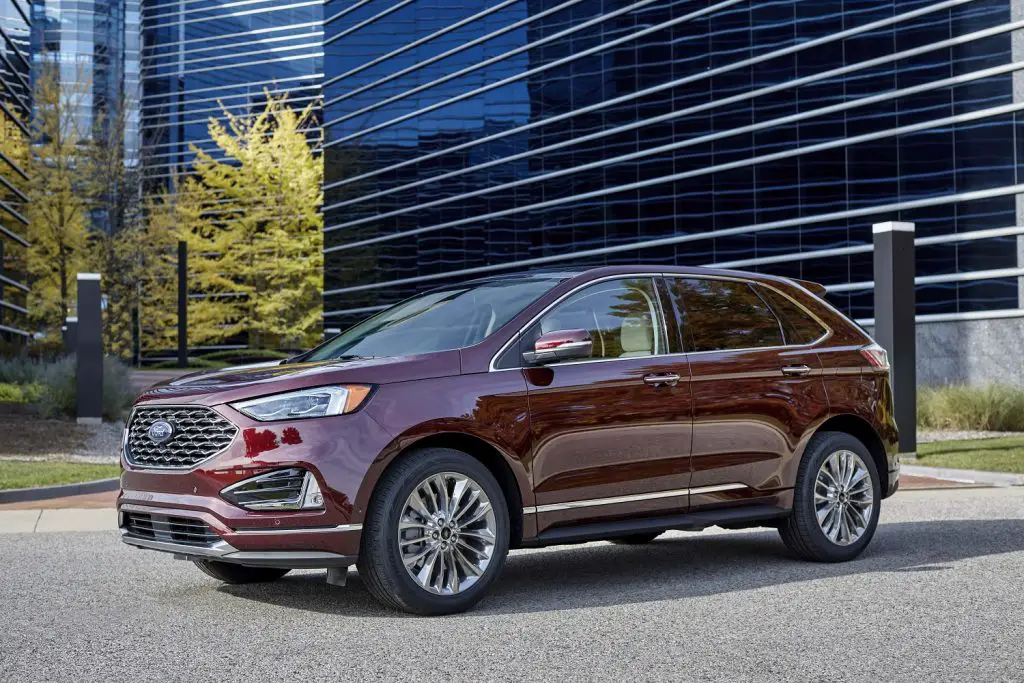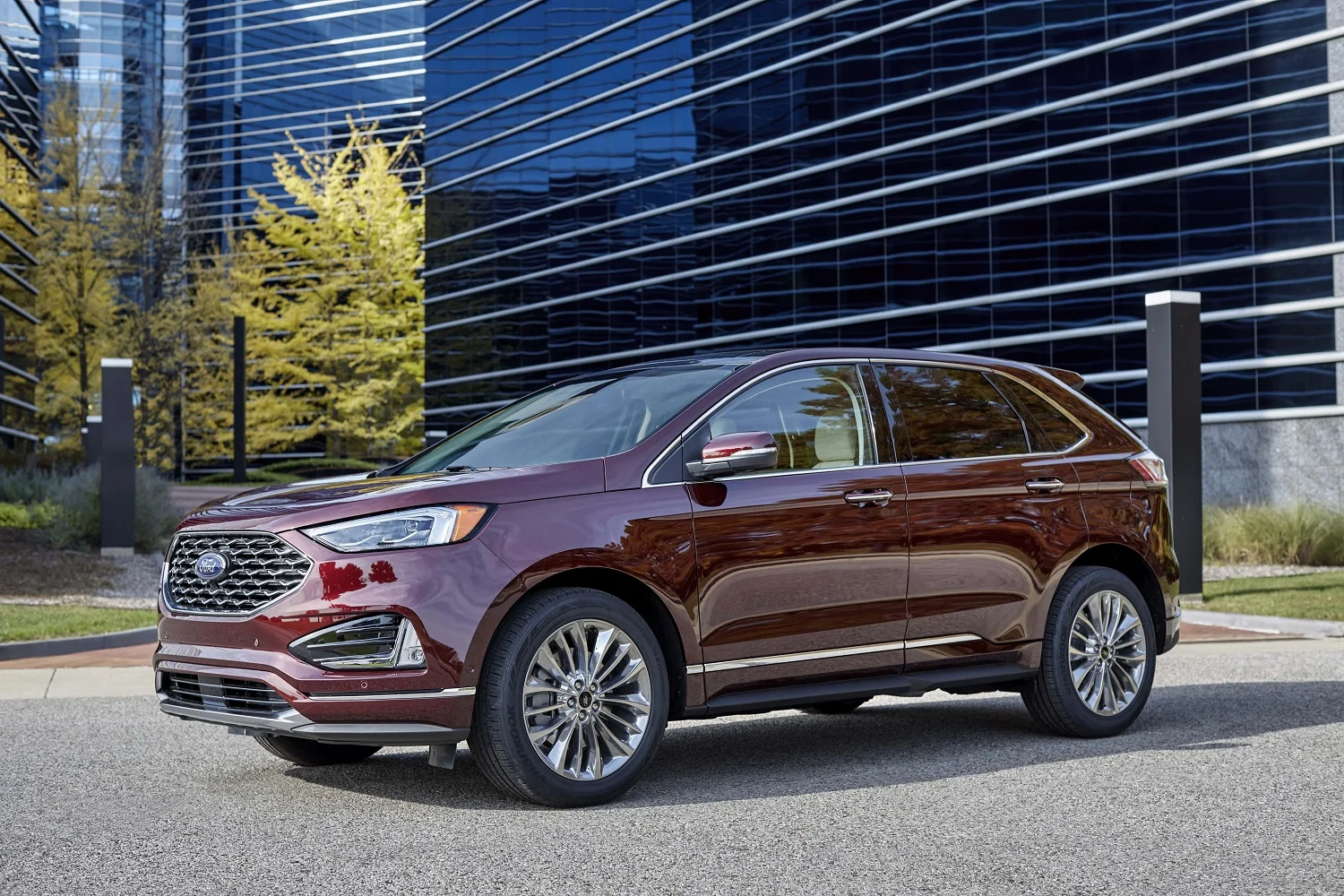 Spicer SmartConnect technology helps global automotive manufacturers address evolving emissions regulations while maintaining the safety and control that are key advantages of AWD systems on SUVs, crossovers, and other light vehicles.  Vehicles with disconnecting AWD systems are designed to automatically and seamlessly transition to AWD when the system predicts or detects slipping at the wheels, such as during rapid acceleration or in icy and other low-traction conditions.
We'll have more on Ford's suppliers soon, so be sure and subscribe to Ford Authority for continuous Ford news coverage.