Europe has thus far been quicker to adopt stricter emissions and fuel economy standards, which has also led to faster EV adoption than places like North America. Now, a new study from automotive business intelligence company JATO has determined that this electrification push drove down CO2 emissions in the region by a sizeable amount last year.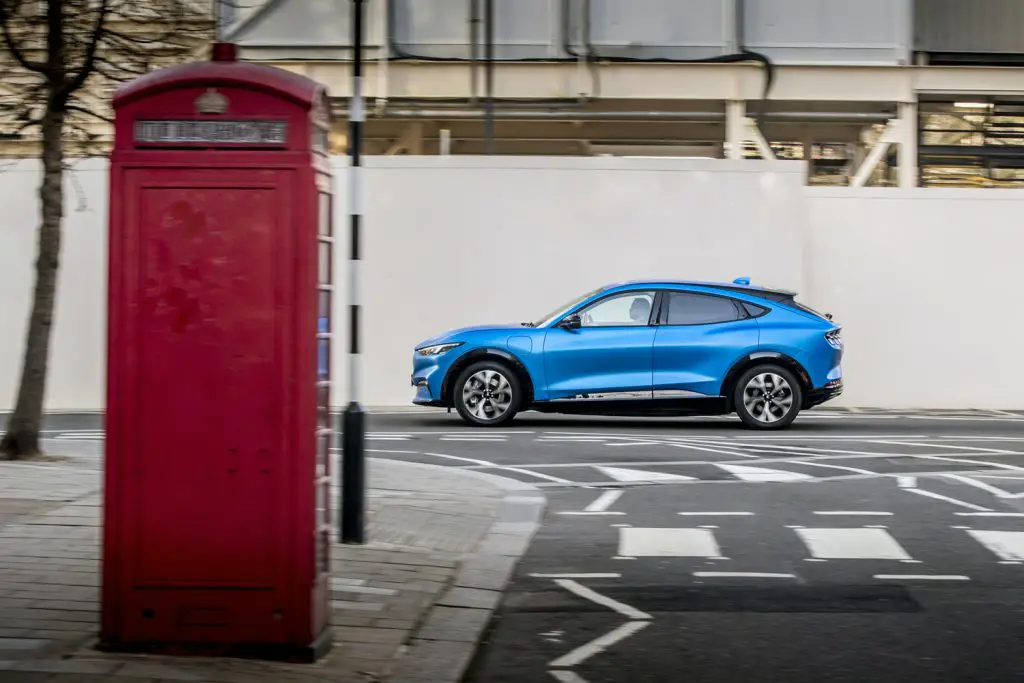 According to data collected by JATO Dynamics in 21 countries across Europe, the volume-weighted average CO2 emissions (NEDC) of vehicles registered in 2020 was 106.7 g/km – 12 percent lower than the average recorded in 2019. The company attributes this drop in CO2 emissions to tougher government regulations, including the enforcement of WLTP fuel economy rules, as well as a shift in consumer attitudes in favor of electric vehicles.
"Although the industry still needs to do more to meet the European Commission's CO2 targets, manufacturers have demonstrated significant progress with their range and sales in 2020," said Felipe Munoz, JATO's global analyst. "Registrations of pure electric and plug-in hybrid vehicles totaled 1.21 million units last year – 10.6 percent of the total market. This is an increase from 2019, when volume totaled 466,000 units, accounting for just 3.1 percent of total registrations."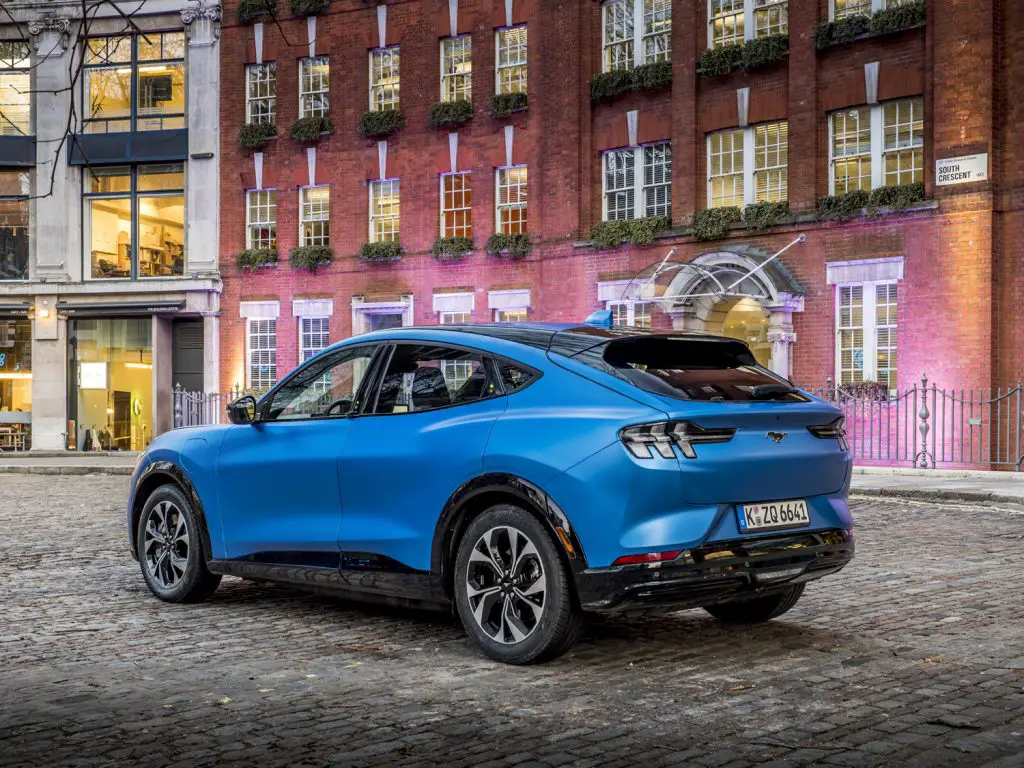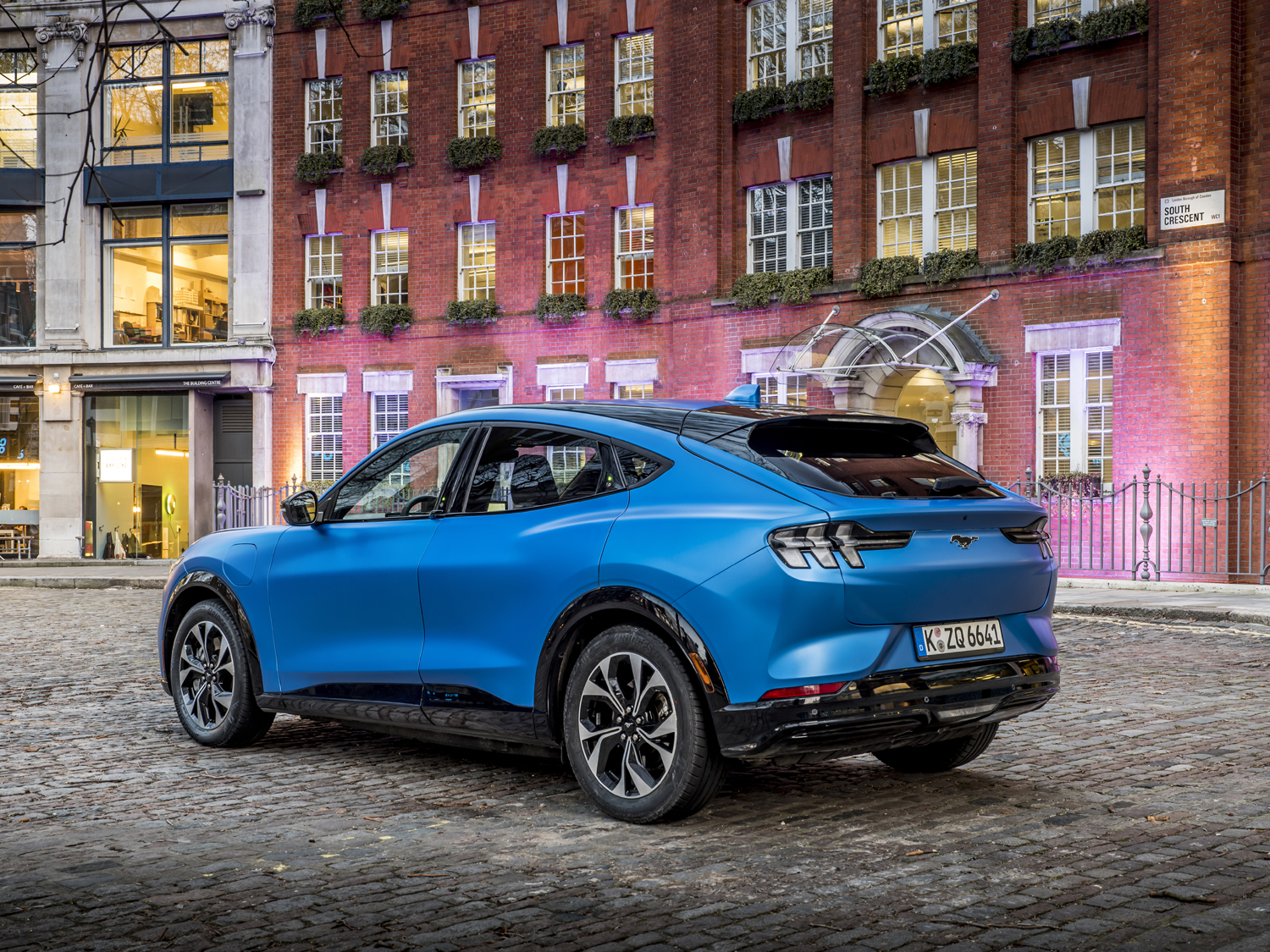 Another contributing factor to the rising popularity of EVs in Europe is purchase incentives offered within economic stimulus packages. Meanwhile, the increase in electrified vehicle purchases also had an impact on ICE vehicle sales, which fell from 14.7 million units in 2019 to 8.6 million last year, though they still accounted for 3 out of every 4 cars registered in Europe.
Six countries posted average emissions below 100g/km: the Netherlands, Denmark, Portugal, Sweden, France, and Finland. This also reflects the ranking for countries with the highest registration of EVs, with Sweden (32 percent) and the Netherlands (25 percent) topping the list. On the flip side, Slovakia, the Czech Republic, and Poland all registered the highest CO2 averages and recorded low levels of EV penetration.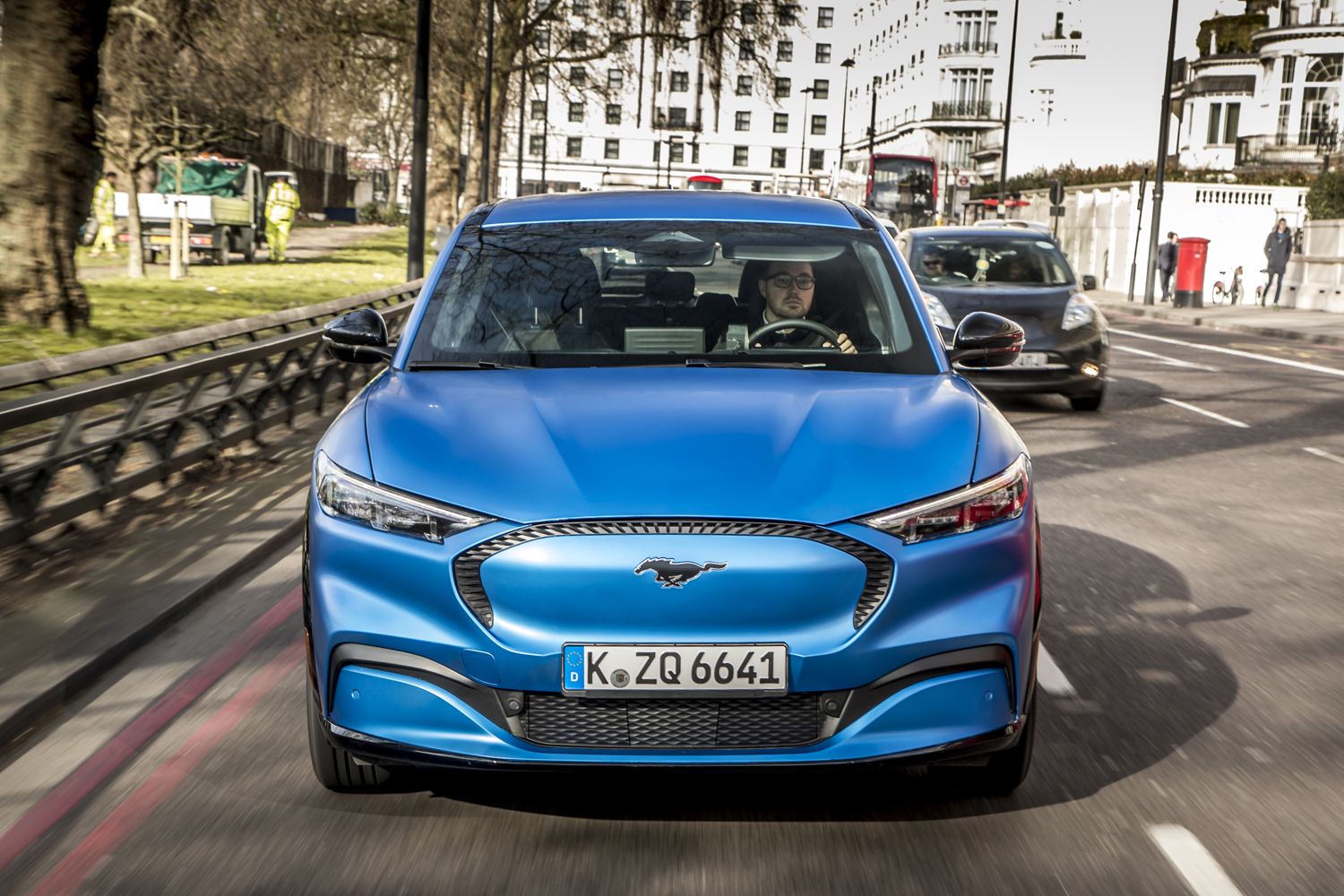 Taking this data into consideration, it's no surprise that Ford has committed that by mid-2026, 100 percent of the automaker's passenger vehicle range in Europe will be zero-emissions capable, all-electric, or plug-in hybrid, and will be completely all-electric by 2030, though those plans could be spoiled by recent efforts to phase out PHEVs in the next few years.
We'll have more industry insights like this to share soon, so be sure and subscribe to Ford Authority for ongoing Ford news coverage.