The Chevrolet Bolt EV was introduced for the 2017 model year and recently underwent a complete redesign for the 2022 model year. General Motors has sold nearly 100,000 of them thus far, establishing the Bolt as one of the more successful and commonly seen EVs on the market. However, it appears that the recently-introduced Ford Mustang Mach-E is already gaining on the Bolt in terms of desirability among EV shoppers.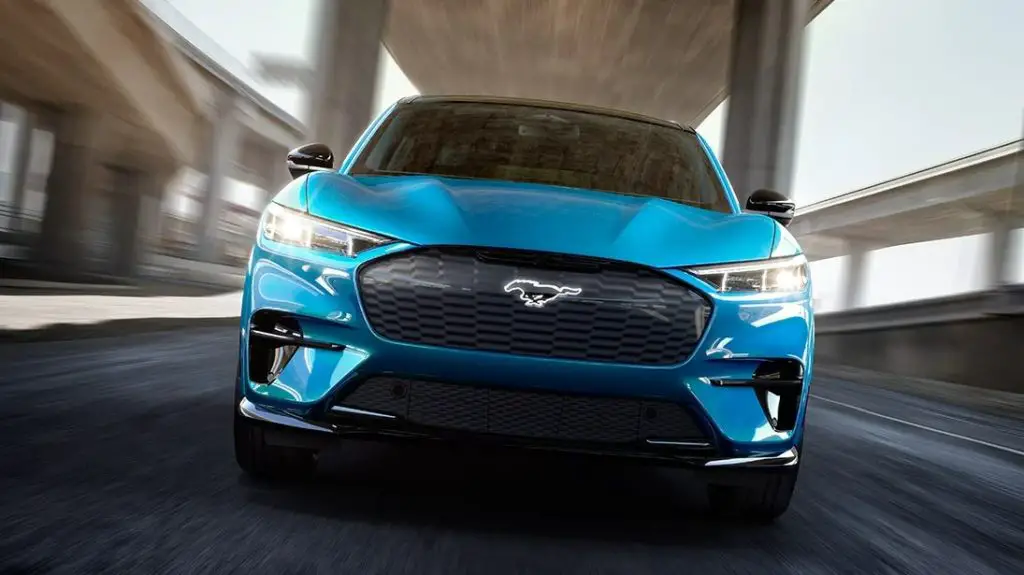 According to CarGurus' recent Electric Vehicle Sentiment Survey, 30 percent of EV shoppers said they would consider purchasing a Bolt, while 28 percent said they would consider buying a Mach-E. CarGurus surveyed 1,097 U.S. automobile owners to come to this result, which as we reported yesterday, also revealed that Ford was the fourth-highest brand buyers would consider when shopping for an EV.
This result isn't terribly surprising given the vastly different approaches Ford and GM took when designing the Mach-E and Bolt, even though both are EV crossovers. The Bolt was GM's first long-range, consumer-grade electric vehicle. The compact, five-door hatchback features rather docile styling and performance that no one would describe as exhilarating.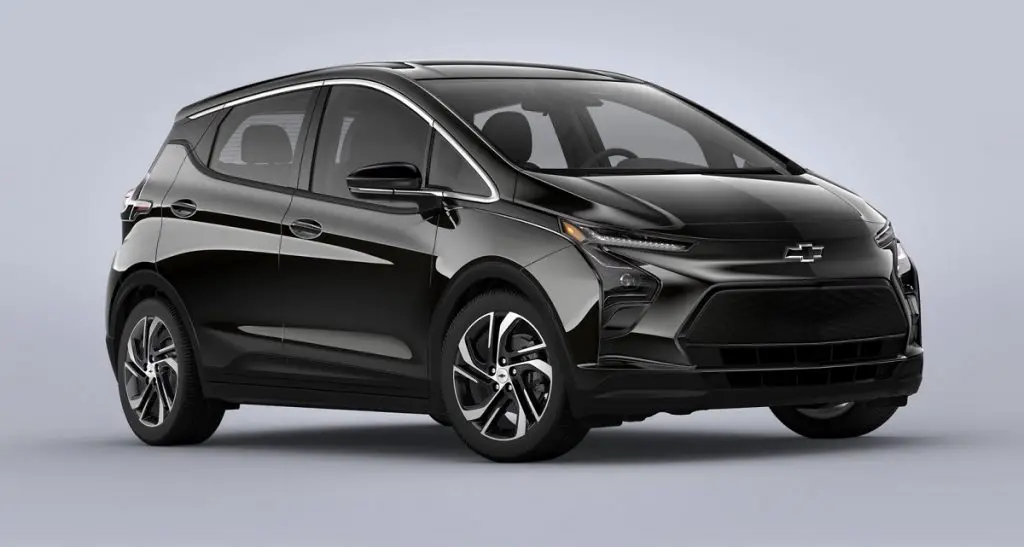 Meanwhile, the Mach-E takes a decidedly different approach to attacking the electric vehicle market, combining sporty styling with a bit of traditional EV flair to create a product that looks like a true performance vehicle when compared side-by-side to the Bolt. Depending on how it's spec'd, the Mach-E is also a capable performer as well.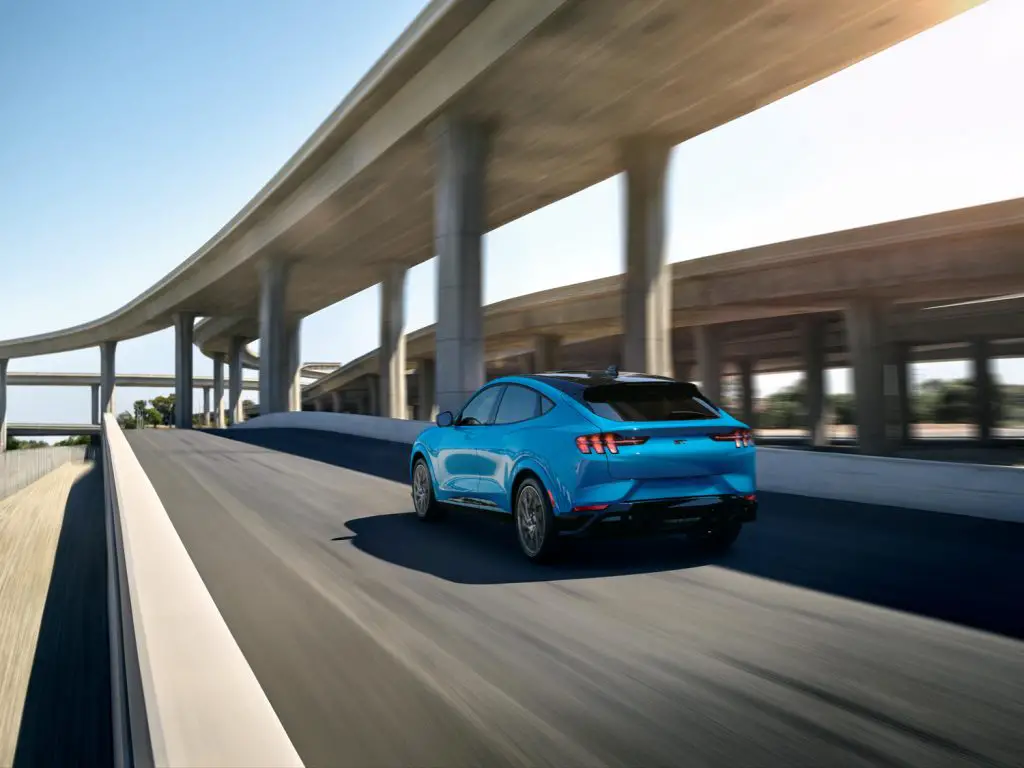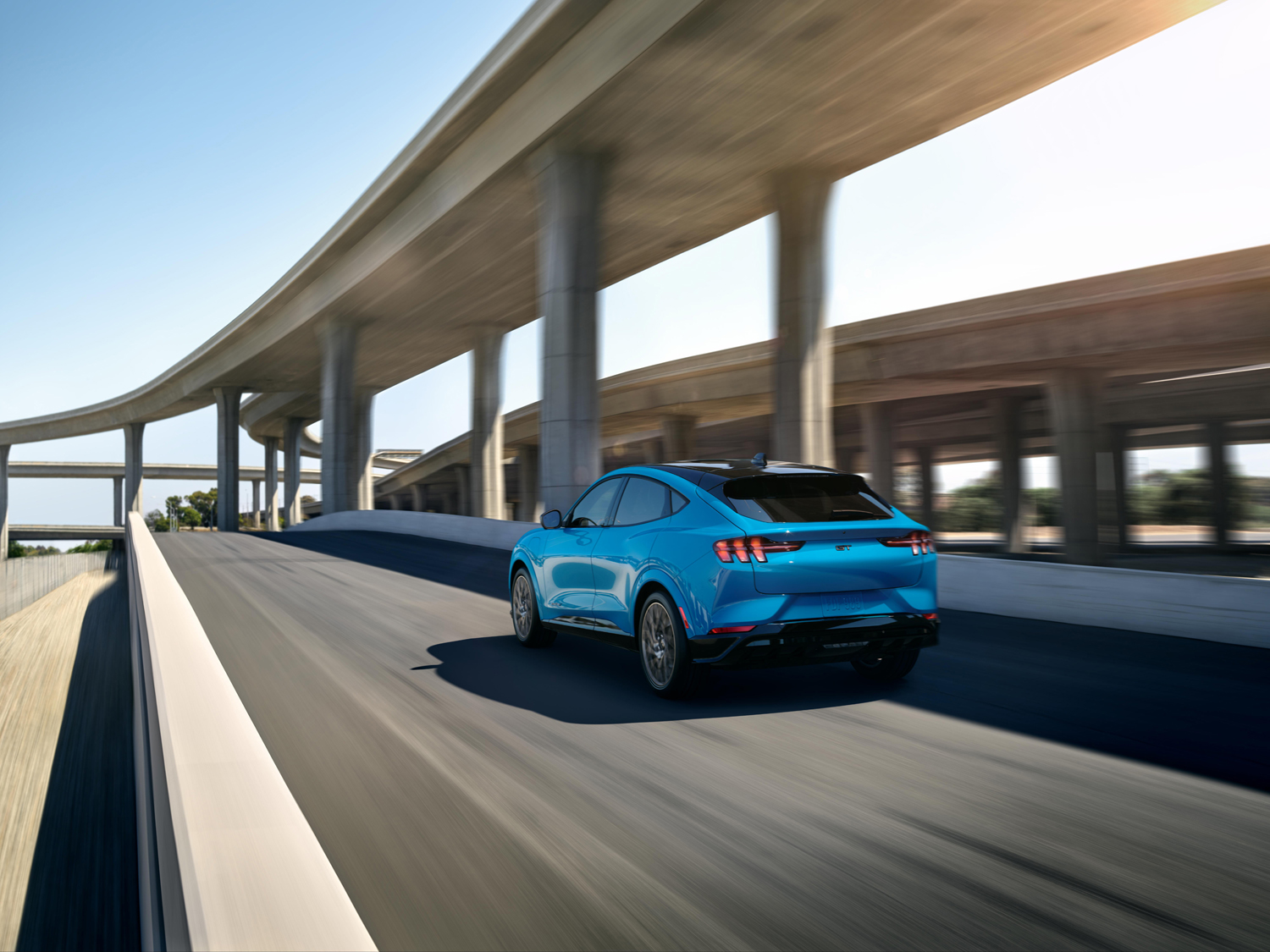 This approach is what made Tesla so successful in the first place, as it was the first automaker to build and sell truly compelling EVs. And while the Bolt made little headway over the last few years, the Mach-E was already stealing market share from Tesla in its first full month on sale. Meanwhile, positive reviews from owners have enraged Tesla fans to the point where some have even received death threats.
We'll have much more on the Mach-E and the state of the EV market soon, so be sure and subscribe to Ford Authority for more Mustang Mach-E news and ongoing Ford news coverage.