On average, around 38 children die each year in hot cars, a trend that seems to have worsened in recent years. Many automakers, including Ford, have since committed to installing rear seat alert systems in all its vehicles, including the Ford Ranger, most recently. However, many feel that more can be done, and now the Federal Communications Commission (FCC) has cleared the way for automakers to do just that by approving the use of in car radar technology.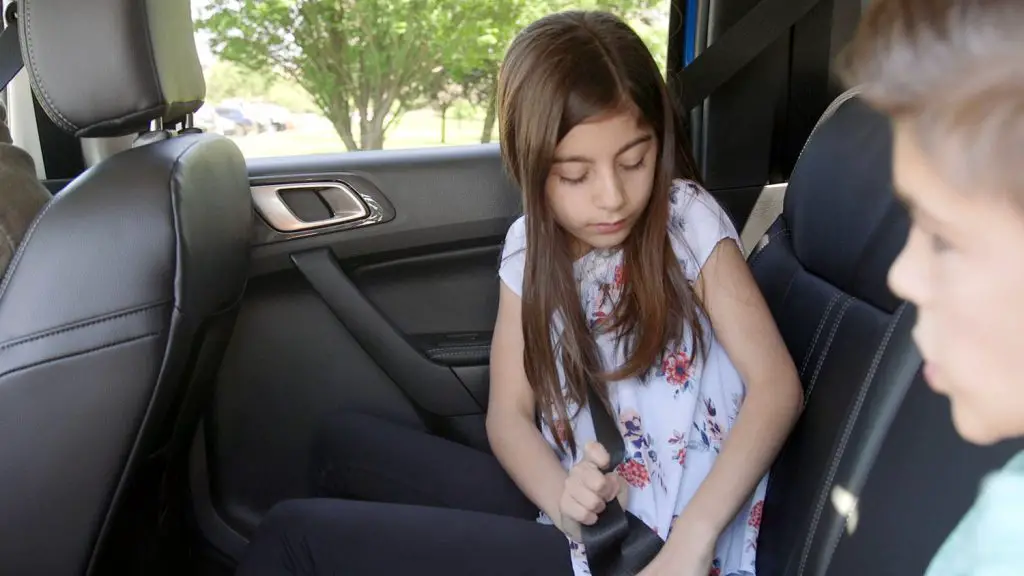 These highly sensitive in car radar systems can detect the presence of a child in a vehicle and alert their caretakers. However, this technology requires a waiver from the FCC because it operates in part of the radio spectrum that is subject to the federal agency's rules. Thus, Brose North America, IEE Sensing, Infineon Technologies Americas, Tesla, Valeo North America, and Vayyar Imaging recently petitioned the FCC for waivers, which the agency has now granted.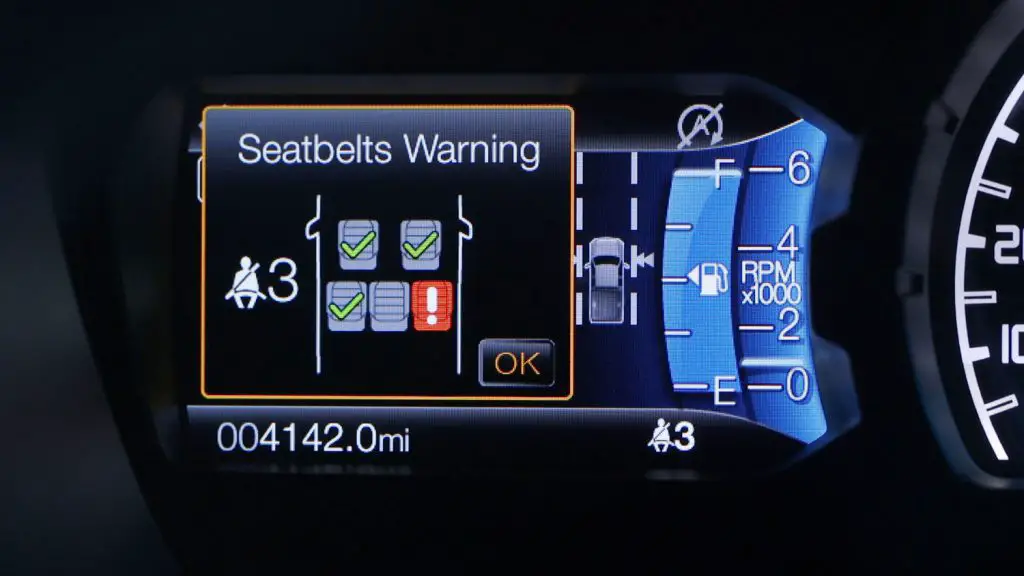 The makers of these in car radar systems proclaim that some are sensitive enough to detect the breath of a baby, and go far beyond what is capable of existing sensors used in vehicles today. These systems are expected to begin showing up in production vehicles in the coming years and aim to make an impact on reducing the number of children and pets that die in hot cars each year.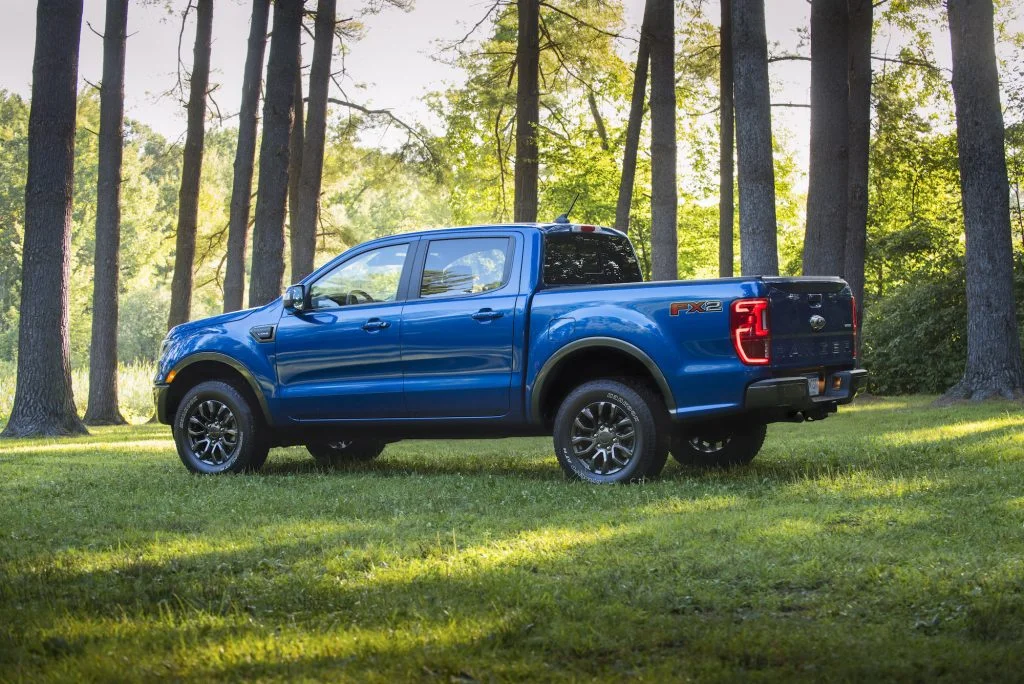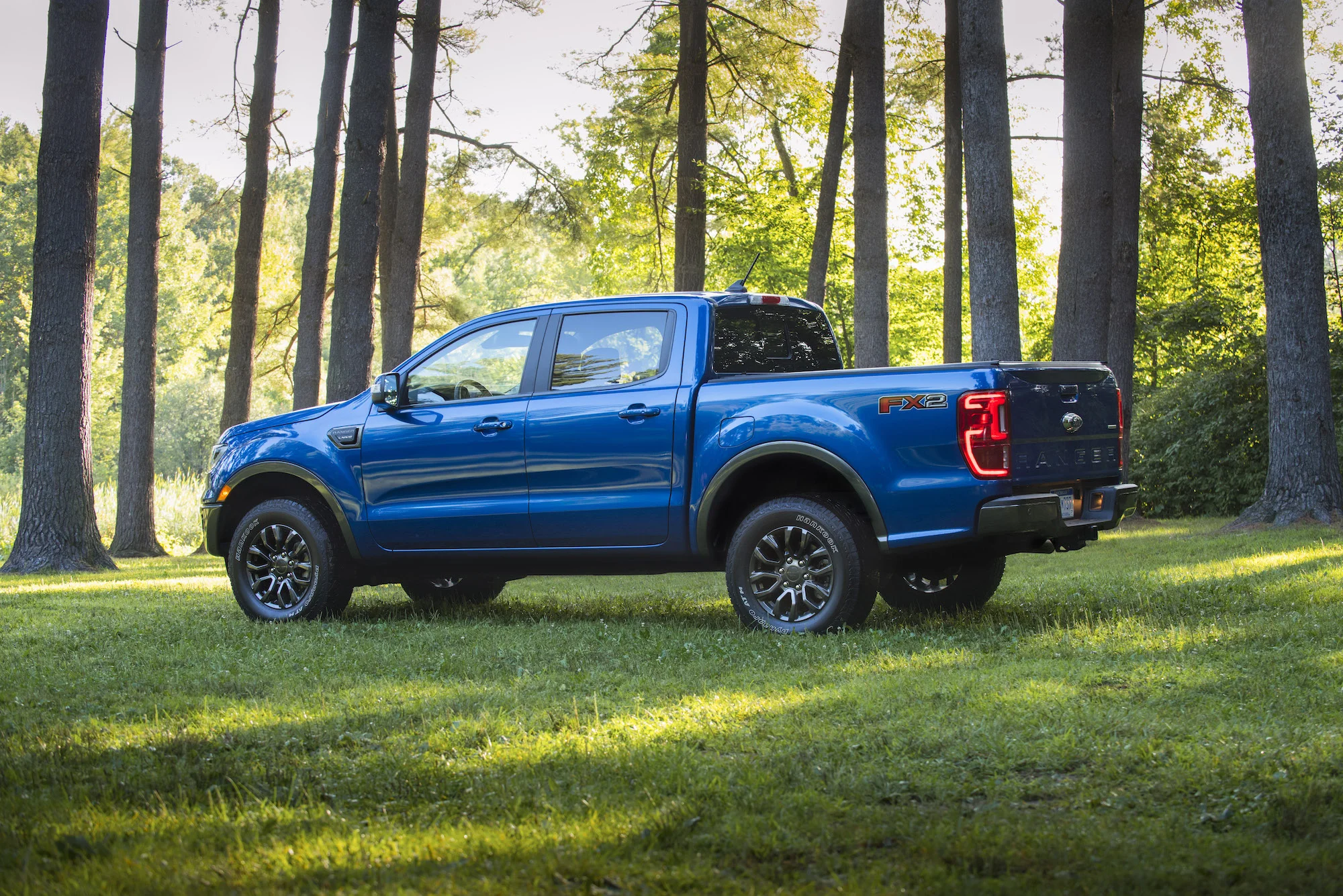 Back in 2019, Ford and other members of the Alliance of Automobile Manufacturers, which also includes BMW, FCA, GM, Jaguar Land Rover, Mazda, Mercedes-Benz, Mitsubishi, Porsche, Toyota, VW, and Volvo committed to adding a rear seat alert system to all of their passenger vehicles by the 2025 model year.
We'll have more on this and all forthcoming automotive technology soon, so be sure and subscribe to Ford Authority for non-stop Ford news coverage.