Ford's Garage – a restaurant franchise loaded with Blue Oval memorabilia – has been around since 2012, though the chain's Dearborn location didn't open until 2017. And it wasn't until six months ago that a Ford's Garage restaurant opened at an actual Ford dealership – Bozard Ford Lincoln in St. Augustine, Florida. But despite that short time span, the Ford's Garage restaurant at Bozard is already serving a whopping 6,000 diners a week.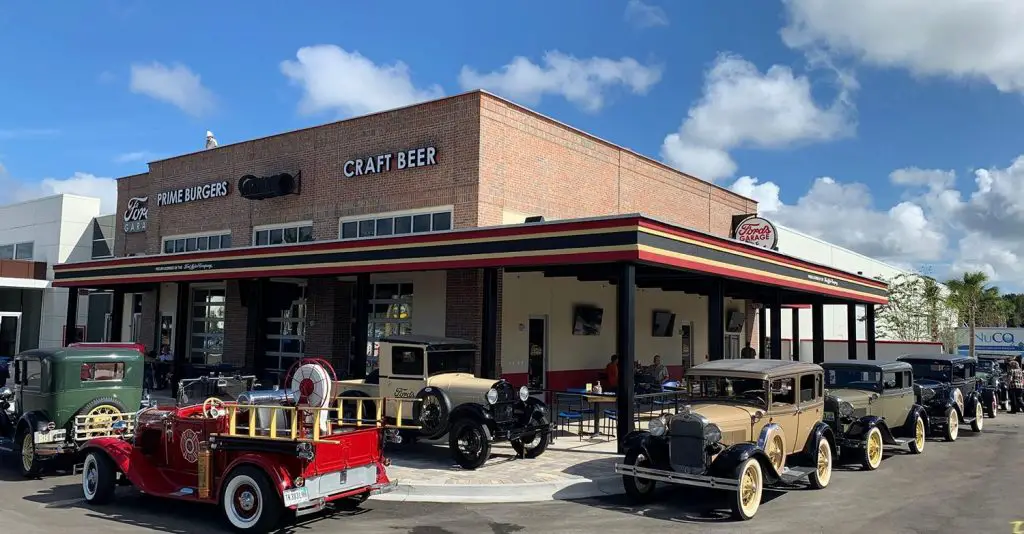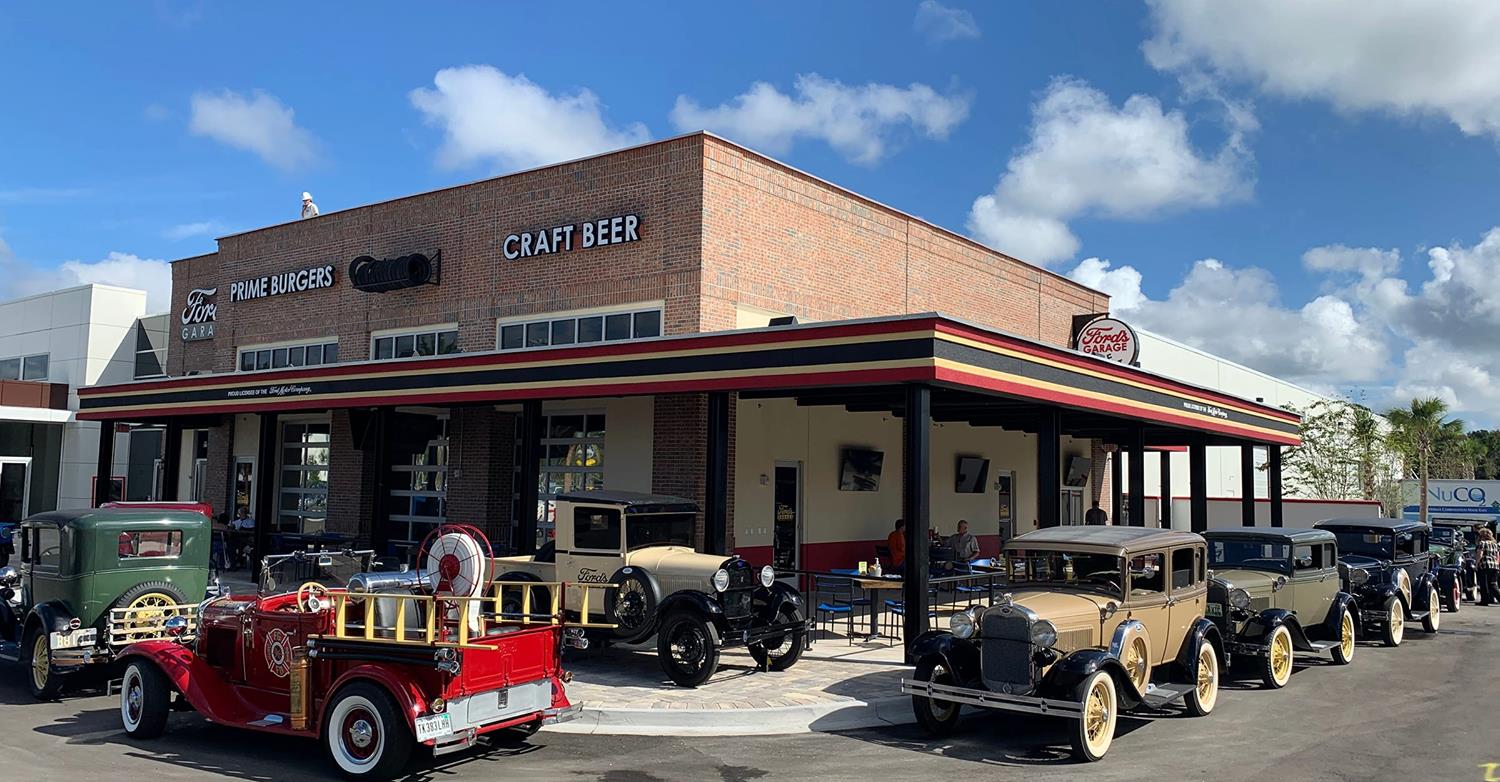 Jeff King, vice president and general manager at Bozard Ford Lincoln, visited the Ford's Garage at the automaker's headquarters, which gave him the idea to open one at the dealership. The restaurant opened last September, and in spite of the COVID-19 pandemic, business has thrived to the point that other dealerships are looking to open locations of their own.
"We're getting significant interest from dealers around the country," Marc Brown, chairman of the board and a founding member of Ford's Garage, told the Detroit Free Press. "While we have no current conversations with dealers in Michigan, I believe that's ultimately coming. It's our plan and we will execute a significant expansion throughout Michigan. We want to work with local Ford dealers to the extent we can."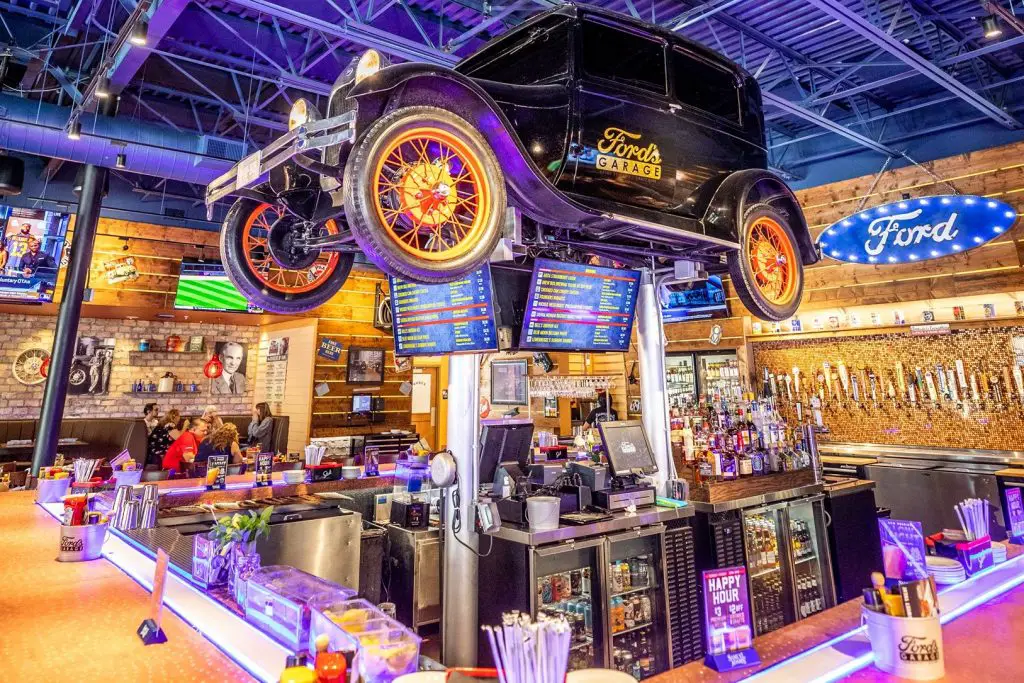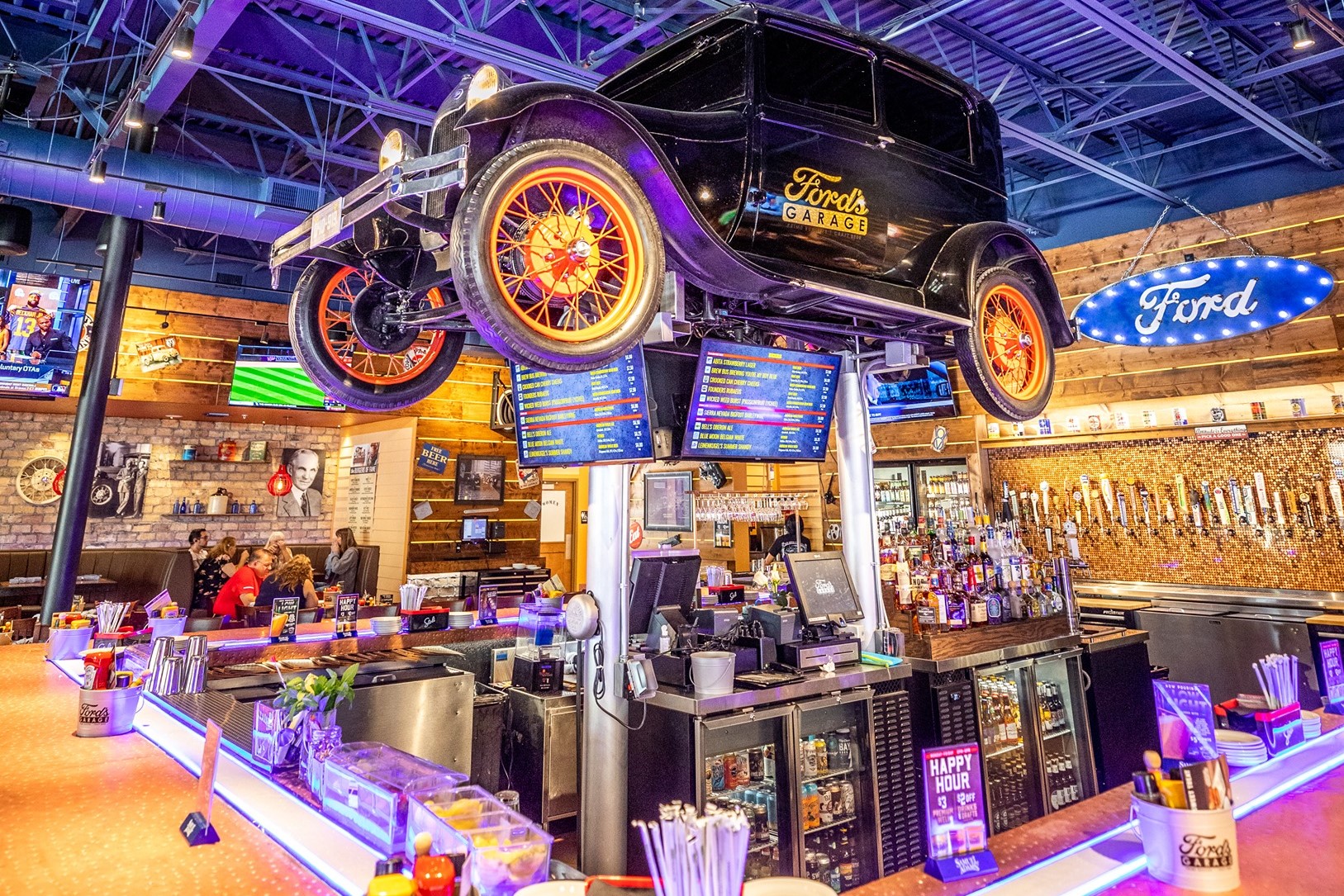 "Jeff tracked me down and found me," Brown added. "His vision, passion, enthusiasm has been off the charts incredible. It's greatly exceeded our expectations, the sales volume. We're probably doing 30% more volume than I anticipated. This deal has certainly opened our eyes to great potential."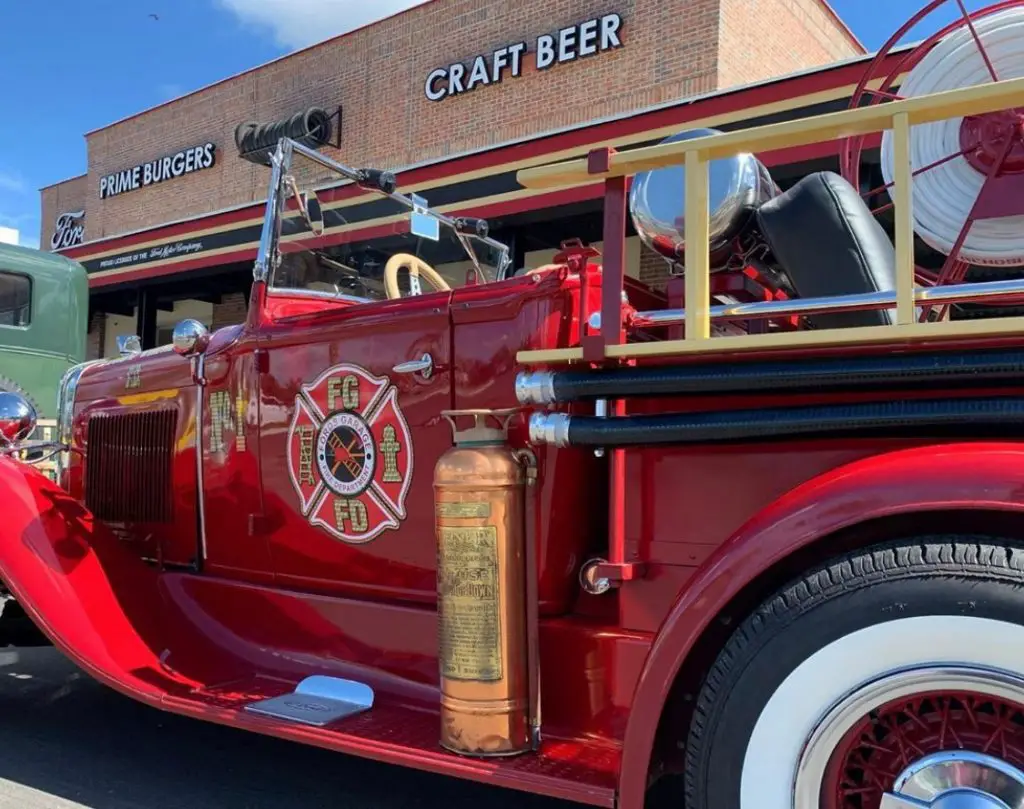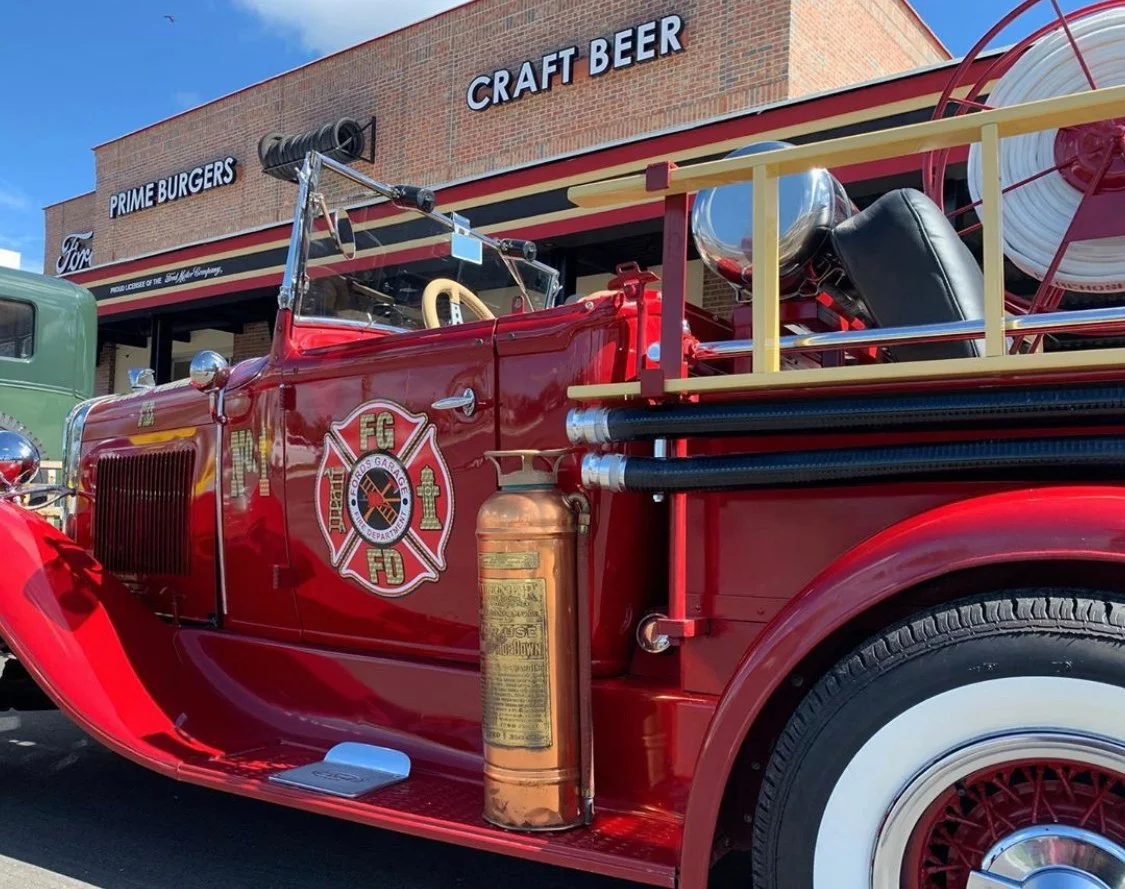 While it makes a ton of sense to open a Ford's Garage on the same premises as a Ford dealer, King stresses that the two businesses are still their own separate entities. "The restaurant has its own parking space out front. Nobody from our company is going to whistle at you and say, 'We have F-150s for no money down.' If you went to a restaurant and walked out with a business card stuck under your windshield, you would not come back. We realized from the very beginning, that was a thing."
We'll have more on Ford's Garage soon, so be sure and subscribe to Ford Authority for 24/7 Ford news coverage.