When former Ford CEO Jim Hackett was still at the helm, his stance was that it made more financial sense for the automaker to source its EV batteries from suppliers rather than make its own. That's precisely why the forthcoming Ford F-150 Electric will use batteries made by South Korea's SK Innovation. However, when Jim Farley took over for Hackett last fall, he admitted that the automaker was "looking into" battery cell manufacturing. Now, it seems like Ford battery plants are a real possibility, given his latest comments.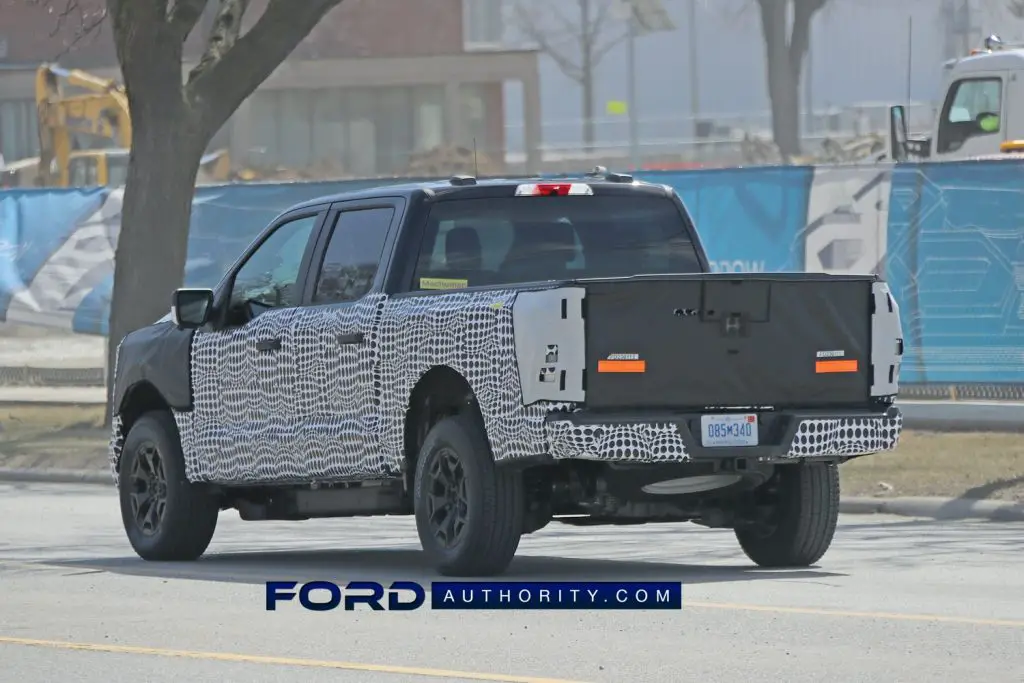 "In the first inning, you could buy batteries and you could cherry-pick the technology, energy density, and cost from multiple sources," Farley explained to Automotive News. "We're in the second inning now. The volumes are going to grow. We've committed $22 billion to converting the factories and engineering the new products. The next thing is going to be allocating the cost of batteries. Our $22 billion does not include any resources for batteries. So you can imagine and you can expect from Ford lots of announcements."
In regards to building actual, physical Ford battery plants in the U.S., Farley said "We'll see. We're going to need lots of battery plants."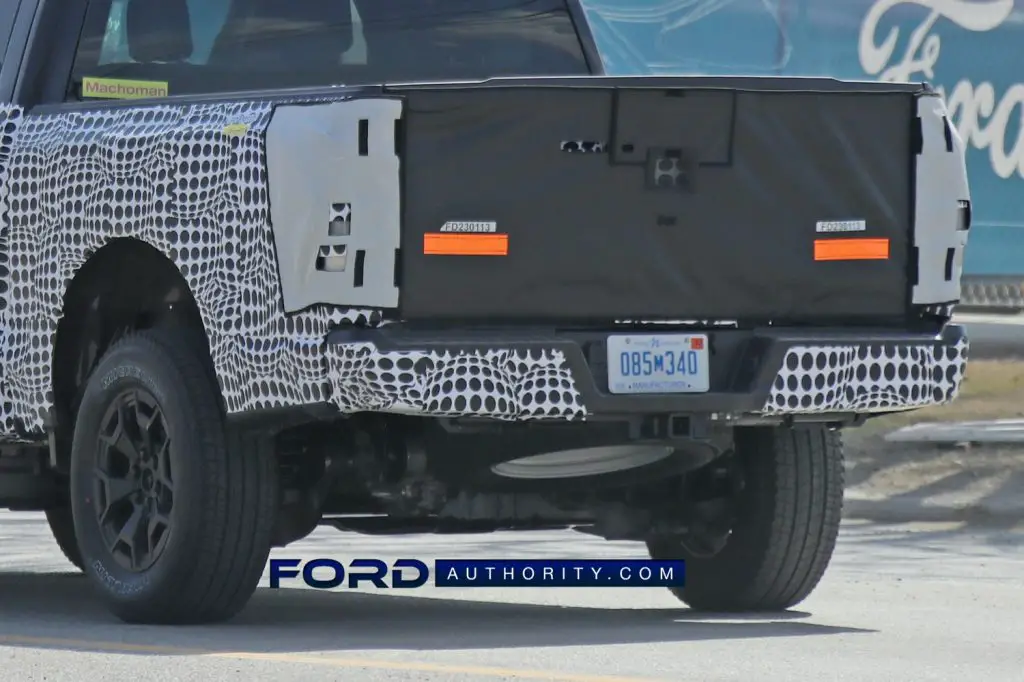 This news comes as little surprise given the current climate in the automotive industry. With several states and countries passing legislation banning the sale of new ICE-powered vehicles, along with President Joe Biden's EV-friendly infrastructure plan and pledge to cut U.S. greenhouse gas emissions standards in half by 2030, EVs are a vital piece of hitting all of these goals.
There are a couple of other reasons why Ford might want to produce its own batteries as well. For starters, SK Innovation lost its legal battle, and had it not reached a last-second settlement with rival LG Chem, Ford would be forced to find another battery supplier for the F-150 Electric. Couple that with Ford's current struggles with the semiconductor chip shortage – another critical part automakers rely on suppliers for – and it makes all the sense in the world for Ford to bring battery production in-house.
We'll have more on this as soon as it's available, so be sure and subscribe to Ford Authority for non-stop Ford news coverage.