Despite strong Q1 sales across the entire automotive industry, new vehicle inventory continues to shrink amid the ongoing microchip shortage. Ford's production has taken a major hit in recent months, as the automaker lost a total of 44,000 units last week alone as a direct result of the microchip shortage. Now, Ford-backed interest group Alliance for Auto Innovation wants the government to intervene.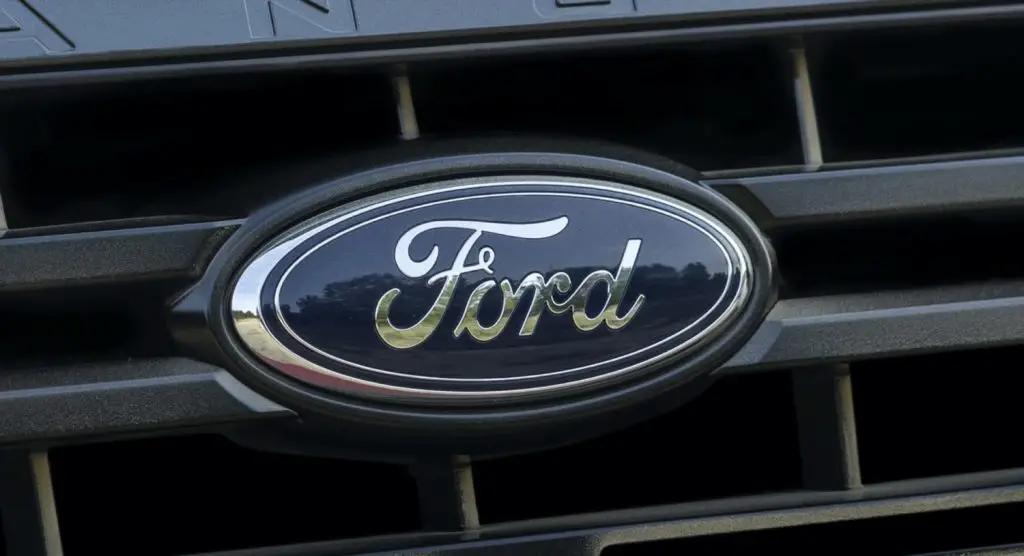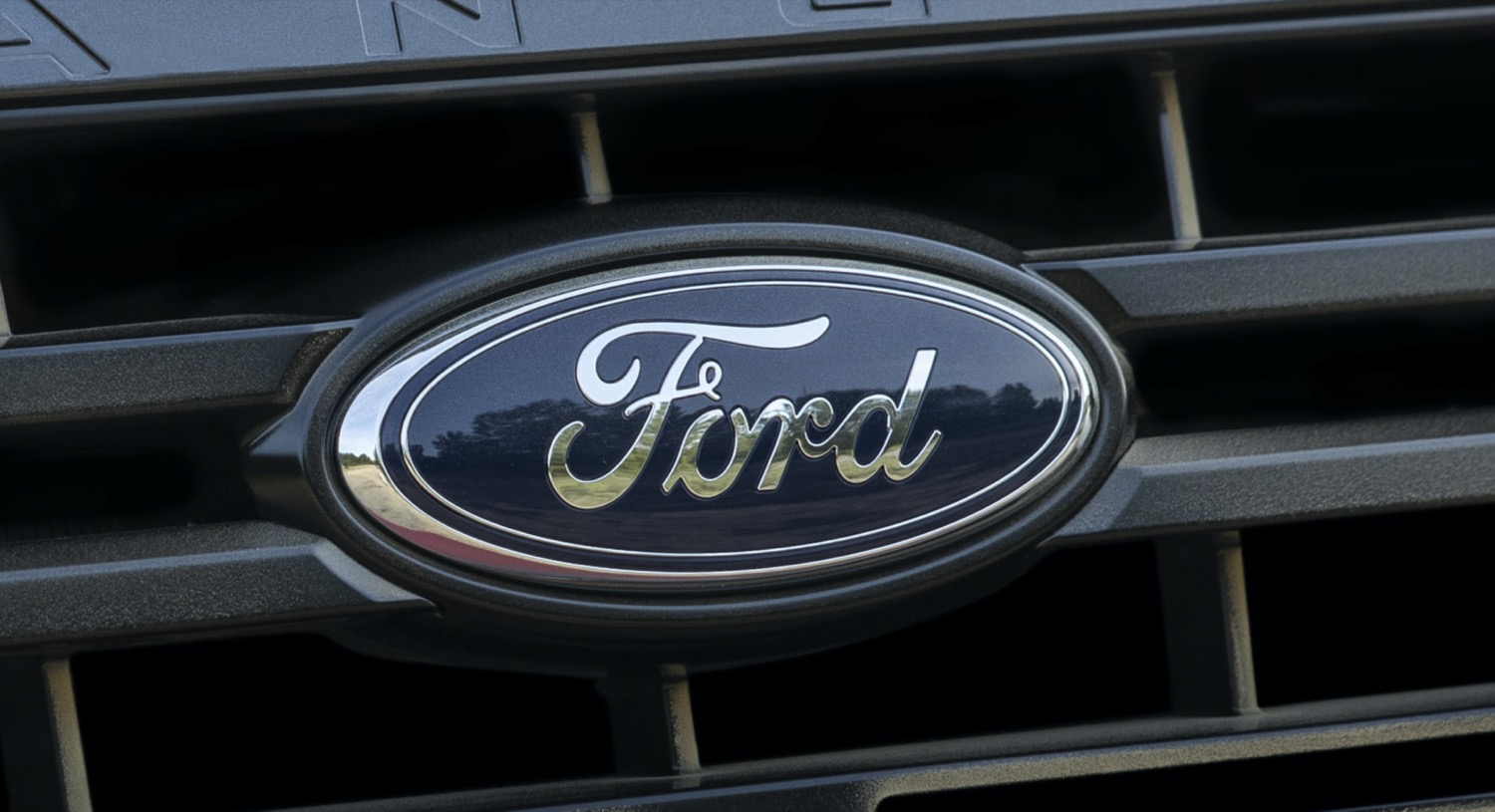 Specifically, the group wants the U.S. Commerce Department to dedicate a portion of funding to a bill that proposes expanded semiconductor chip production in the U.S. That funding would "be used to build new capacity that will support the auto industry and mitigate the risks to the automotive supply chain evidenced by the current chip shortage," Alliance for Auto Innovation chief executive, John Bozzella, wrote in a response to a government-initiated review.
Bozzella also said that the U.S. government should ensure that "a particular percentage – that is reasonably based on the projected needs of the auto industry – be allocated for facilities that will support the production of auto-grade chips in some manner." Bozzella warned that if the government does not intervene, the chip shortage could disrupt production for another six months and result in 1.28 million fewer vehicles being built this year.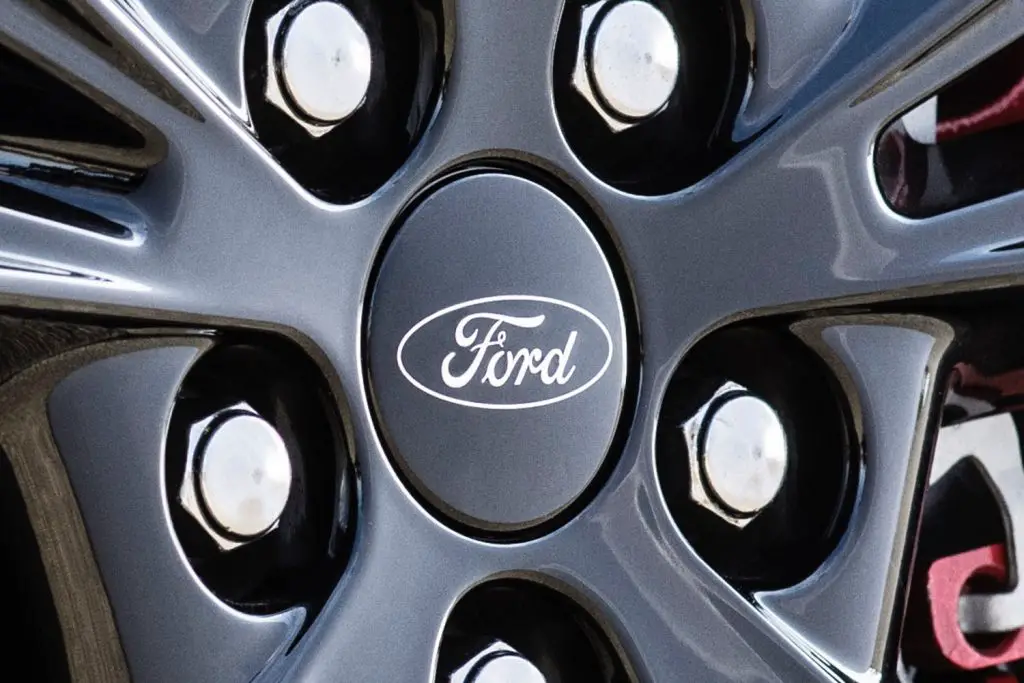 That projection is far grimmer than Ford CEO Jim Farley's prediction that the crisis would be over by the start of Q3. While FoMoCo and other automakers are currently adjusting their supply chain strategies to help mitigate the effects of the shortage, White House officials will meet with both chipmakers and automakers next week, while President Joe Biden is also seeking $37 billion in funding to boost chip production in the U.S.
We'll have more on the ongoing chip shortage and its impacts on automotive production soon, so be sure and subscribe to Ford Authority for non-stop Ford news coverage.