A recent Tesla crash, along with a handful of others that have occurred while Tesla's Autopilot feature was enabled, has quickly become a high-profile case after it was initially determined that there was no one in the driver's seat. The details surrounding this crash have since been contested by a number of sources, including Tesla, though the investigation is still ongoing. However, as we reported yesterday, a group of Senators has introduced legislation that would require the use of self driving regulations and monitoring systems to ensure drivers are paying attention to the road.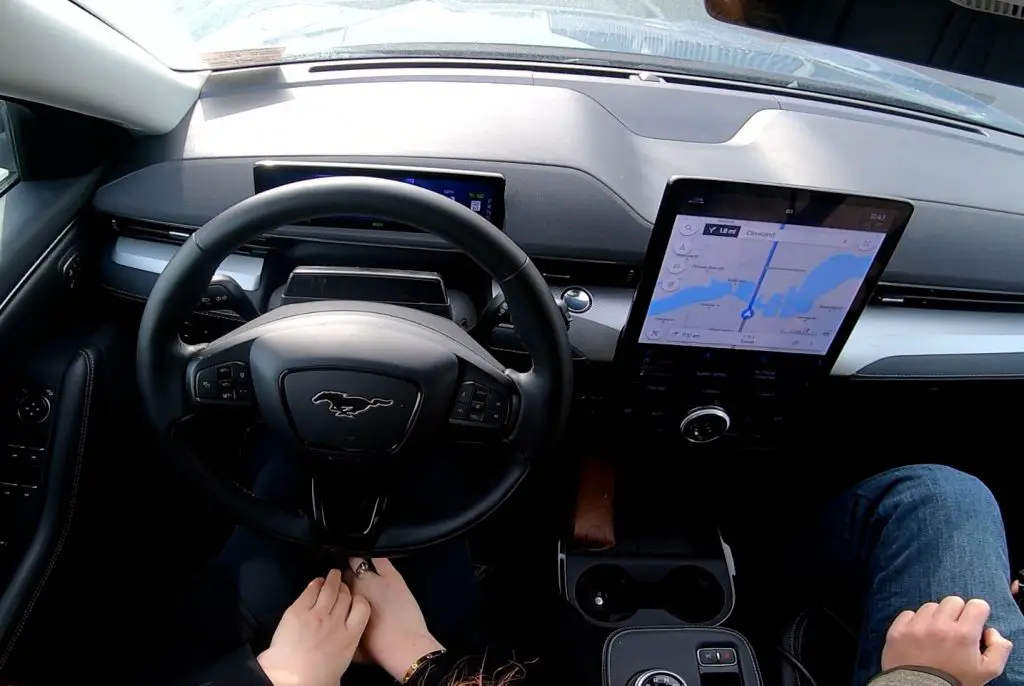 Now, both the Ford-backed Alliance for Automotive Innovation and the Motor & Equipment Manufacturers Association are also urging the Senate to adopt new vehicle safety standards that will cover both automated driving systems and future autonomous vehicles. As of now, there are no federal regulations or standards that govern automated driving systems. Both industry groups participated in a Senate subcommittee hearing this week.
"The U.S. is in danger of losing our competitive edge due to a lack of clear national policies," Ann Wilson, senior vice president of government affairs at the Motor & Equipment Manufacturers Association, said during the hearing. "NHTSA can do more and should do more."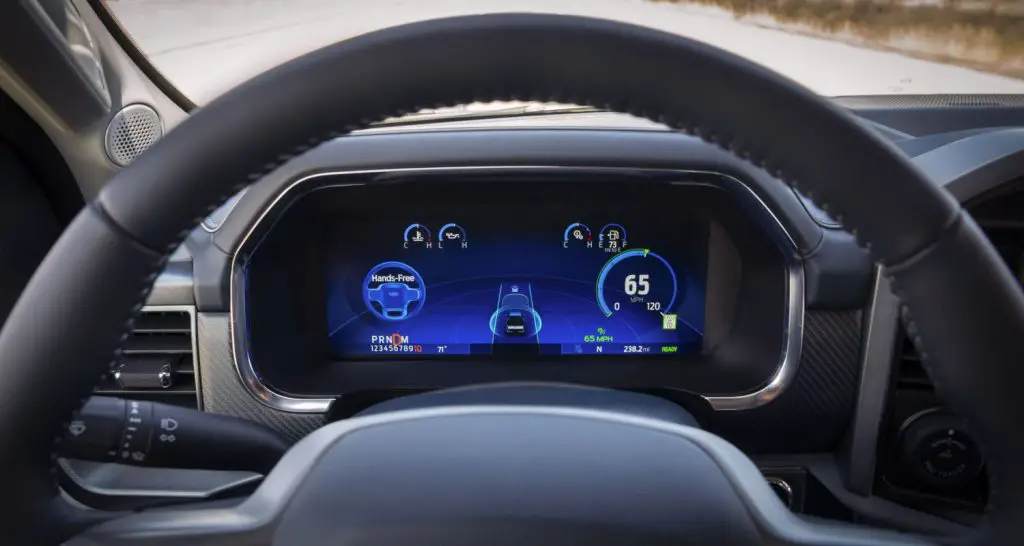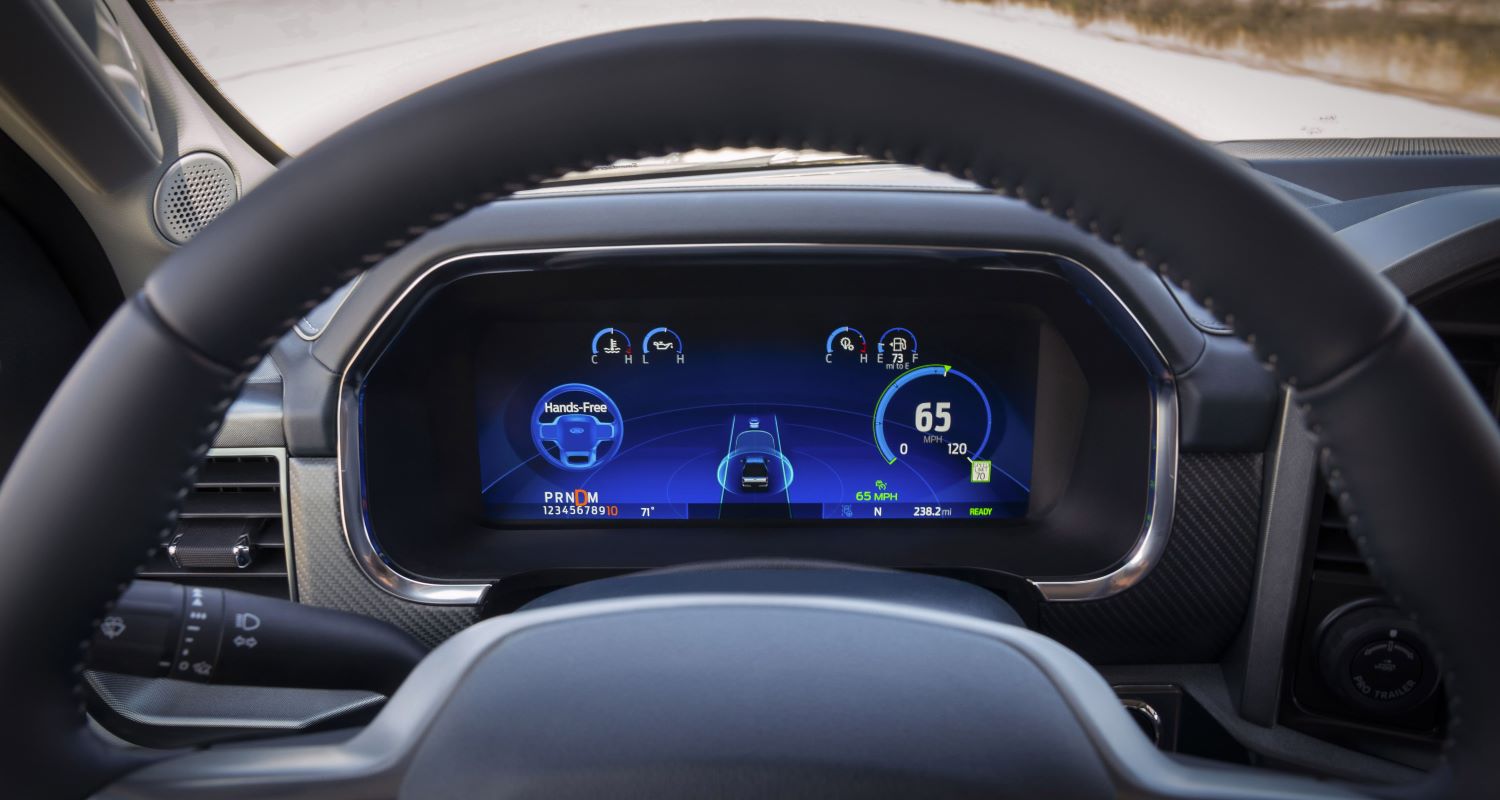 Additionally, John Bozzella, CEO of the Alliance for Automotive Innovation, called for a "more strategic and more robust approach" to self driving regulations, along with an overhaul of Federal Motor Vehicle Safety Standards (FMVSS) that specify design, construction, performance, and durability requirements for vehicles. "We do need a national strategy, a framework that gets up to a new type of regulation," Bozzella said.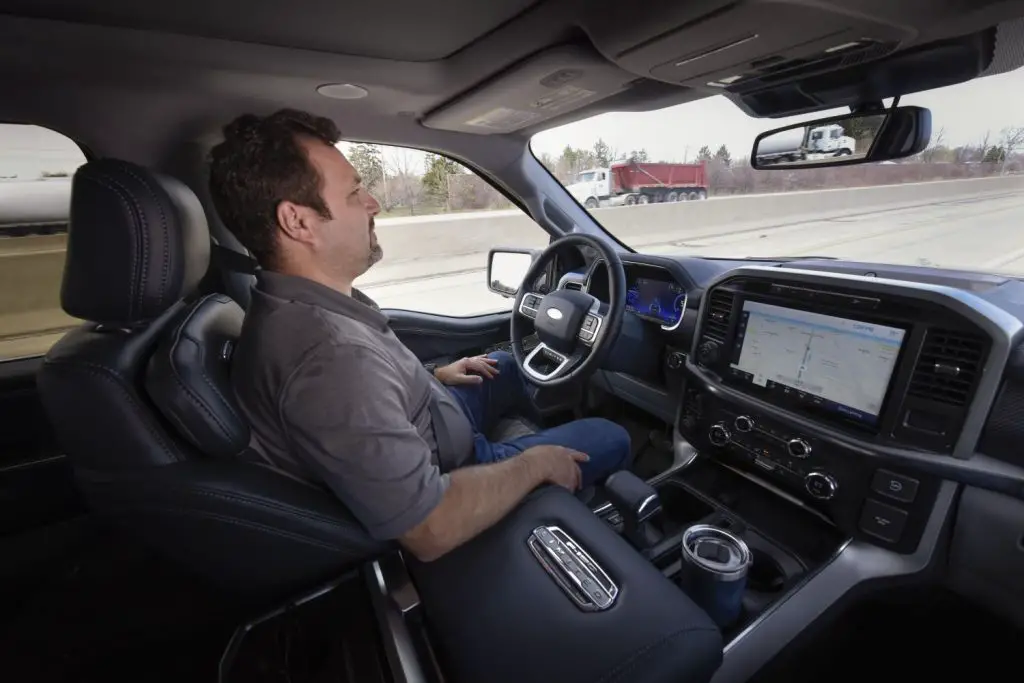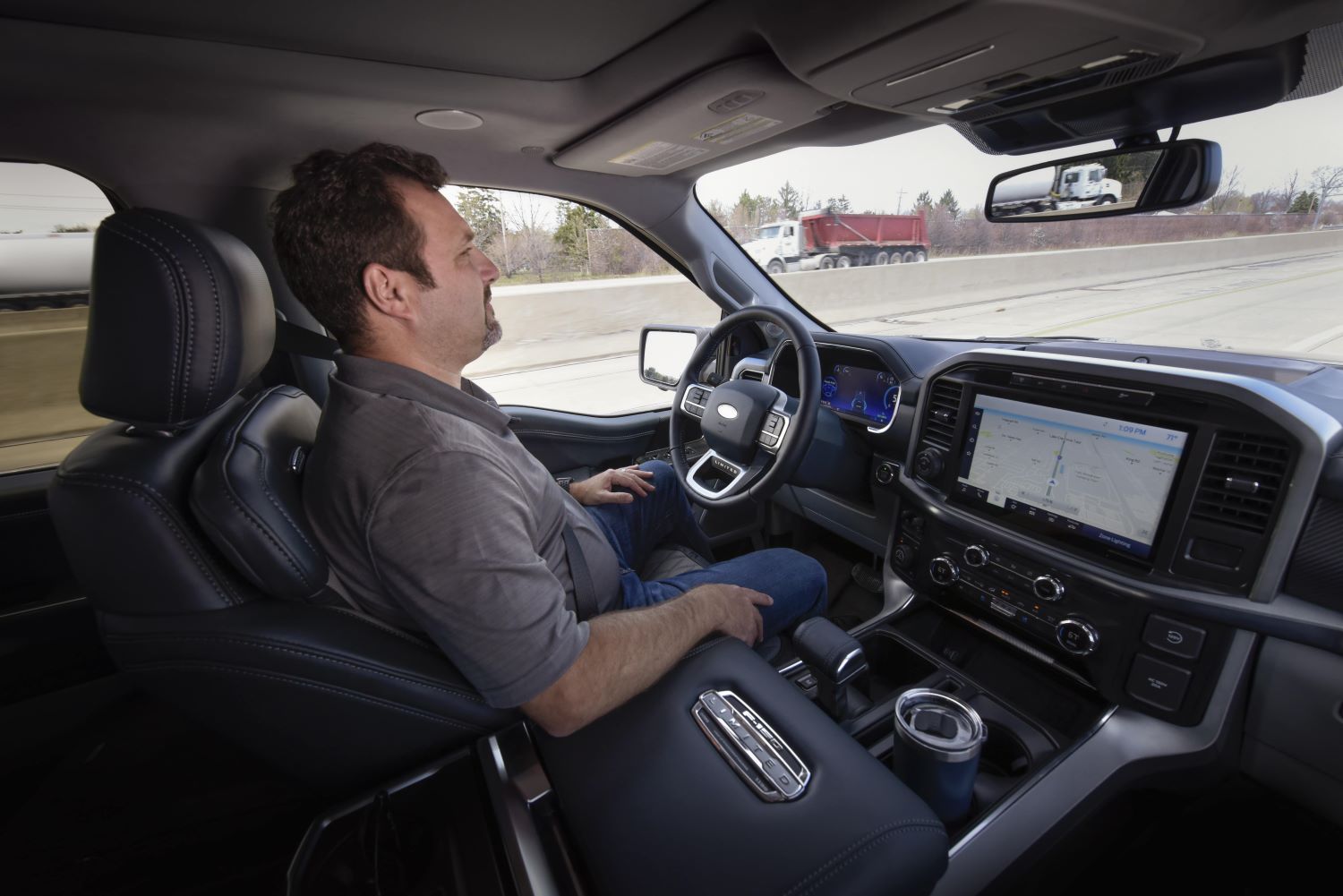 As we've previously reported, Ford's BlueCruise system and GM's Super Cruise both use a driver-facing camera in the instrument cluster that monitors eye gaze and head position to help ensure the driver's eyes remain on the road. Thus, vehicles equipped with these systems will presumably not operate without someone behind the wheel. Meanwhile, a handful of people have managed to circumvent Tesla's requirement to keep weight on the steering wheel while Autopilot is engaged, leading to a number of high-profile crashes.
We'll have more on these proposed self driving regulations as soon as it's available, so be sure and subscribe to Ford Authority for ongoing Ford news coverage.