With major investments from both Ford and Volkswagen in recent years, self-driving startup Argo AI isn't lacking financial support. However, it seems that the company could be seeking an even larger infusion of cash, as it is reportedly mulling the idea of going public as soon as this year. According to Bloomberg, Argo AI's co-founder, Bryan Salesky, revealed this news to his employees in a meeting back on April 1st.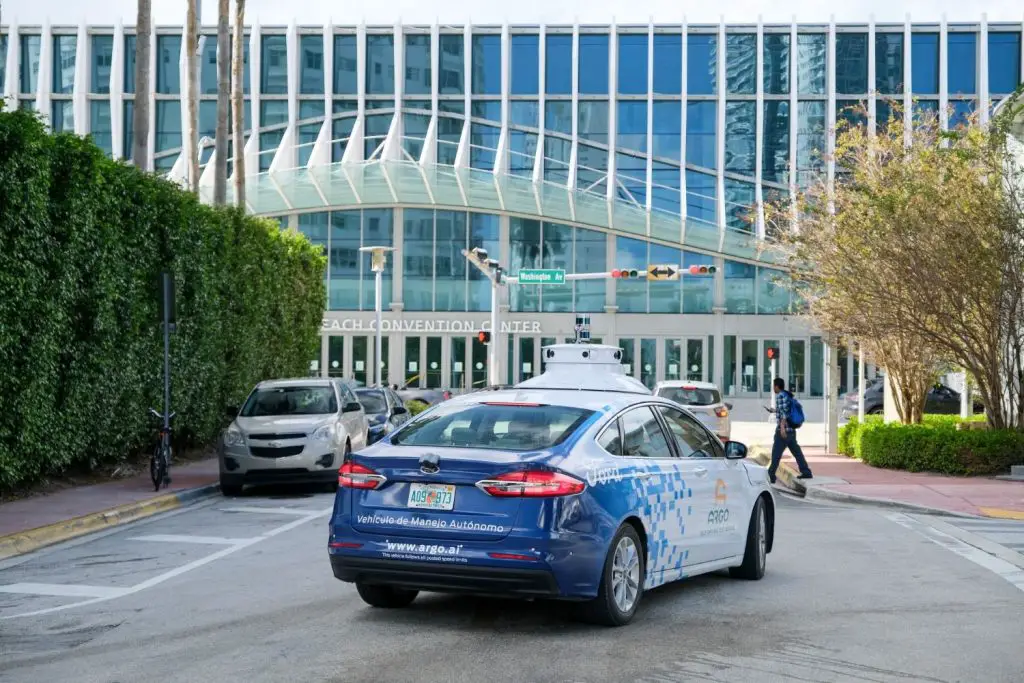 Self-driving startup Argo AI is reportedly seeking to boost its funding as it inches closer to launching its autonomous commercial vehicle service, which is currently planned for next year. The startup had a $7 billion dollar market value when Volkswagen invested $2.6 billion into the company last summer as part of it and Ford's new partnership. Meanwhile, Ford sunk $1 billion into Argo AI back in 2017 as well.
Argo AI is still reportedly working out the specifics of a public offering with both automakers, and it's not currently clear if it will choose to do a traditional IPO or merge with a SPAC, the latter of which has become an increasingly popular option in recent years. However, it is possible that such a move wouldn't take place until next year, depending on how things play out.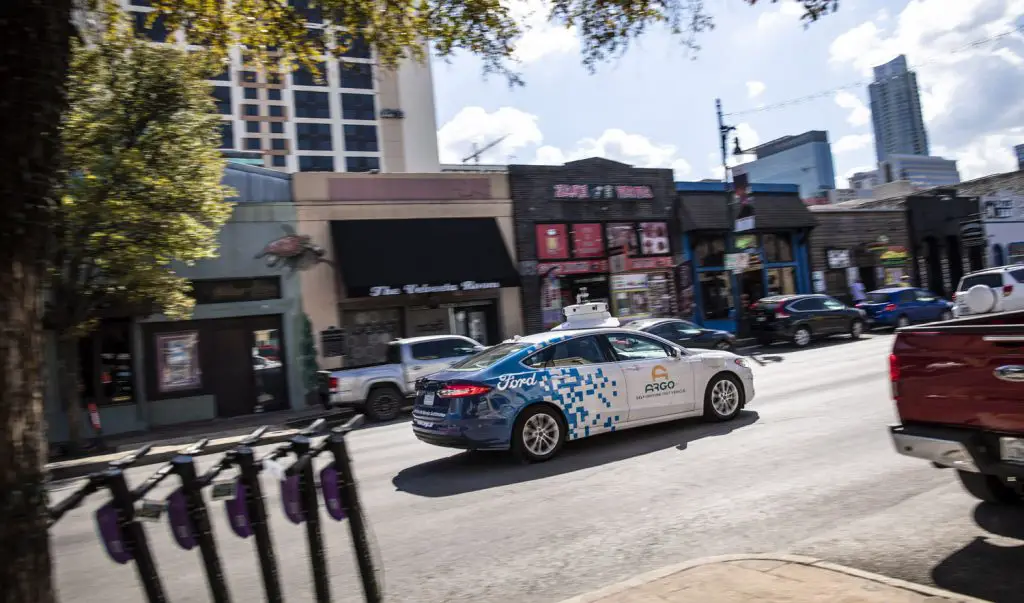 Meanwhile, Argo AI and Ford have made strides in autonomous testing across various U.S. cities. FoMoCo just marked three years of testing in Miami, where it has opened a command center west of the Miami International Airport and most recently installed a new infrastructure node in Miami Beach at South Beach on Lincoln Road at Lenox Avenue.
The sensor relays information to the self-driving vehicle before it arrives at the intersection, which can help it be more aware of what's going on, which is helpful if the vehicle sensors' direct line of sight is blocked from a building close to the curb. A smart node could provide information about what is behind that building so that it's aware of what's in the environment well in advance and can prepare accordingly.
All of this technology will help ensure safe rides for passengers when Ford launches its autonomous commercial service in Miami in 2022.
We'll have more on Argo AI soon, so be sure and subscribe to Ford Authority for 24/7 Ford news coverage.