Ford CEO Jim Farley certainly seems to live a busy life, running one of the world's largest automakers, winning vintage auto races, hanging out with his musician wife, and helping to feed and clothe the homeless population of Detroit. But it seems that we can add yet another line item to Farley's resume, as he's now a nominee for the Harley-Davidson board of directors.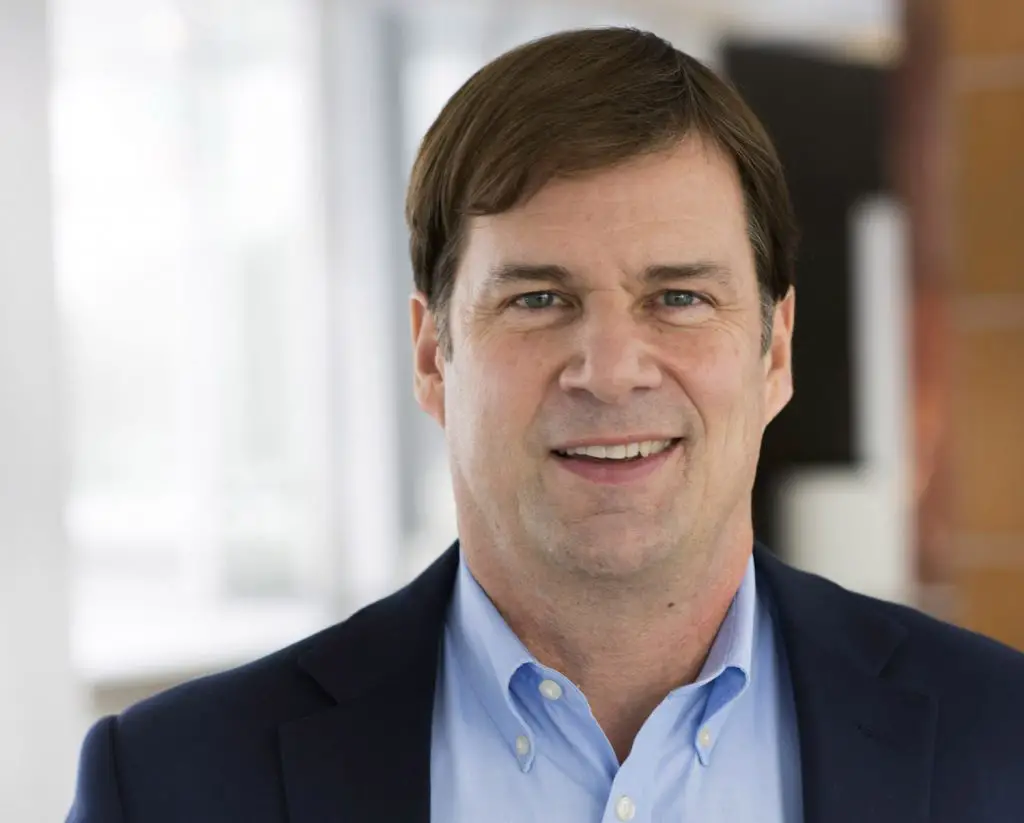 Farley isn't just an automotive enthusiast, of course, as the exec also owns two classic Harley-Davidson motorcycles – 1939 EL Knucklehead and a 1942 WLA Navy bike that he restored himself. So he seems like a natural choice for the Harley-Davidson board of directors, a position Farley accepted after he was nominated Friday by H-D CEO Jochen Zeitz as part of the company's 2021 Notice of the Annual Meeting of Shareholders and Proxy Statement.
Farley still needs to be voted in on May 20th, but he is also the only nominee. "Jochen's vision to bring adventure to a wider audience in different forms resonates with me," Farley told the Detroit Free Press. "I'm honored to be nominated for a seat on the Harley-Davidson board. It's also good for Ford, another chance for us to learn from one of the best. This is a legendary American brand with a proud global history and enduring values.  Like Ford, they now want to transform how people move, including new customers – through always-on relationships, new technologies, and must-have products and services."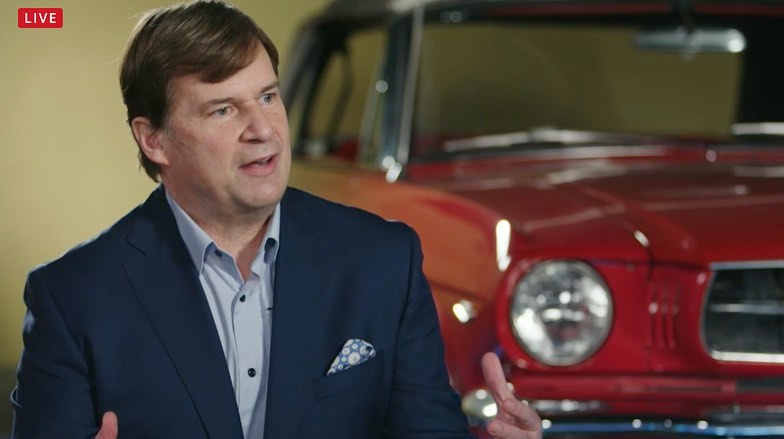 "Jim Farley is cut from the cloth of Harley-Davidson," said Marick Masters, a business professor at the Mike Ilitch School of Business at Wayne State University in Detroit. "He is a working person's CEO who likes to race cars. His adventurous spirit captures the essence of Harley-Davidson. Farley brings a drive and energy to complement the Harley-Davidson brand."
Farley currently only serves on Ford's board of directors, but he does represent Ford on the U.S.-China Business Council board of directors and has been appointed co-chair of the Commission on the Future of Mobility.
We'll have more on Jim Farley soon, so be sure and subscribe to Ford Authority for ongoing Ford news coverage.