Ford has been undergoing autonomous commercial service vehicle testing in Miami since 2018 and has made tremendous progress in those efforts in recent months. Last fall, the automaker announced plans to establish a command center west of the Miami International Airport that will serve as the home base for its self-driving business and daily operations in the area. Last month marked three years that the automaker has been testing its autonomous commercial service in the city, and now, we have new updates to share.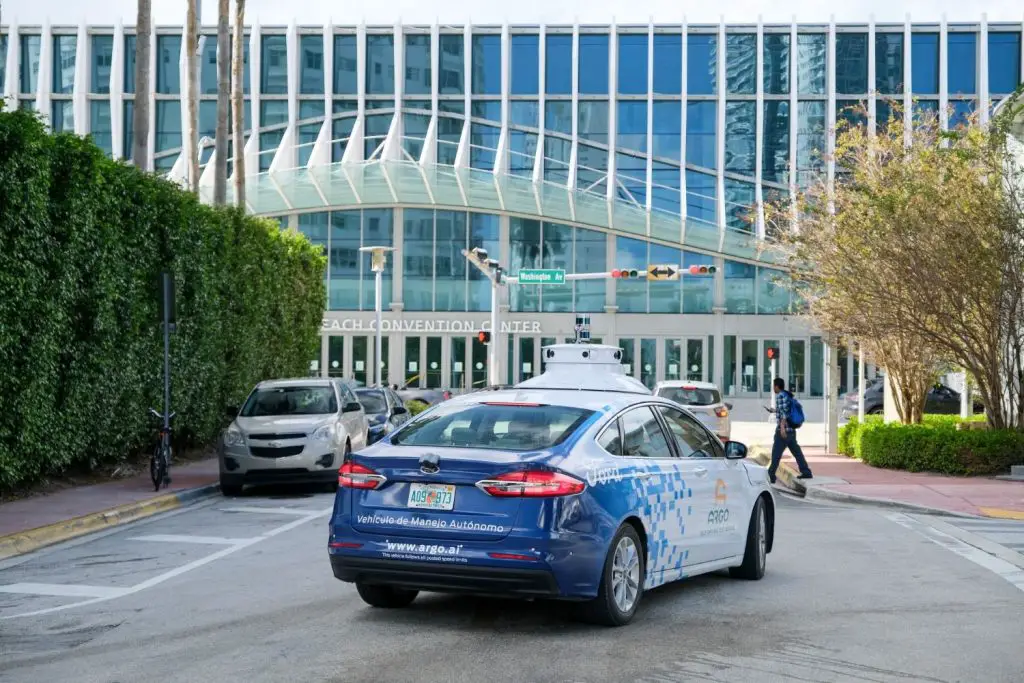 The autonomous vehicle research team at Ford is now exploring how emerging technology like smart infrastructure can provide a self-driving vehicle with an extra layer of information before it arrives at an intersection. To set the groundwork for this research, Ford recently installed a new infrastructure node at two intersections in Saline, Michigan. The node is equipped with sensors like radar, LiDAR, and cameras and is situated above the intersection.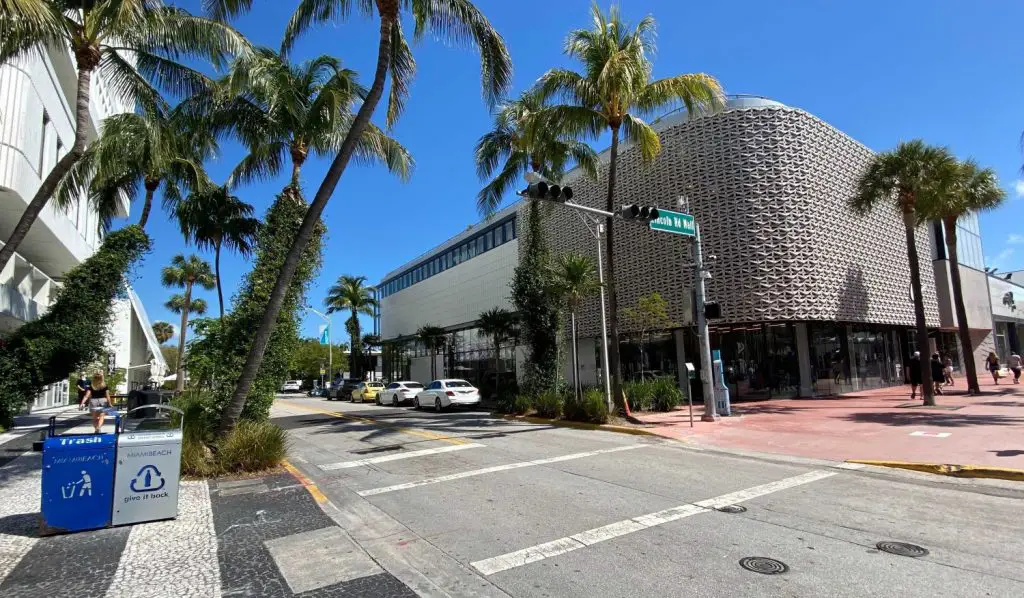 This sensor node is not required for Level 4 autonomous vehicles to operate safely, but it does add an extra layer of safety to the vehicle's operation. Thus, Ford has also now installed one of these smart infrastructure nodes in Miami Beach at South Beach on Lincoln Road at Lenox Avenue. This is a complex intersection next to a shopping mall and restaurants with heavy traffic from cars, pedestrians, and bicyclists.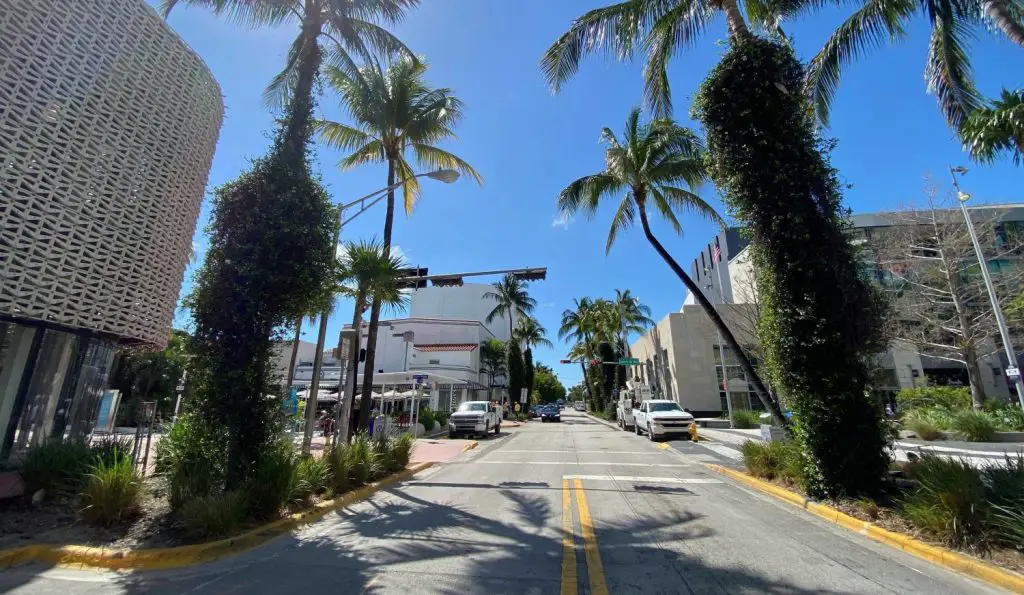 The sensor relays information to the self-driving vehicle before it arrives at the intersection, which can help it be more aware of what's going on, which is helpful if the vehicle sensors' direct line of sight is blocked from a building close to the curb. A smart node could provide information about what is behind that building so that it's aware of what's in the environment well in advance and can prepare accordingly.
All of this technology will help ensure safe rides for passengers when Ford launches its autonomous commercial service in Miami in 2022.
We'll have more on Ford's self-driving business soon, so be sure and subscribe to Ford Authority for 24/7 Ford news coverage.