In recent years, the Ford DPS6 Powershift transmission used in 2011-2016 Ford Fiesta and 2012- 2016 Focus models has been the subject of various class-action lawsuits in the U.S. and around the rest of the world due to quality concerns and shifting issues. The problem is so widespread that Consumer Reports recently placed the Focus from this era on its "Cars Most Likely to Need a Transmission Replacement" list, but it's also proving quite costly for Ford as it works to reimburse owners.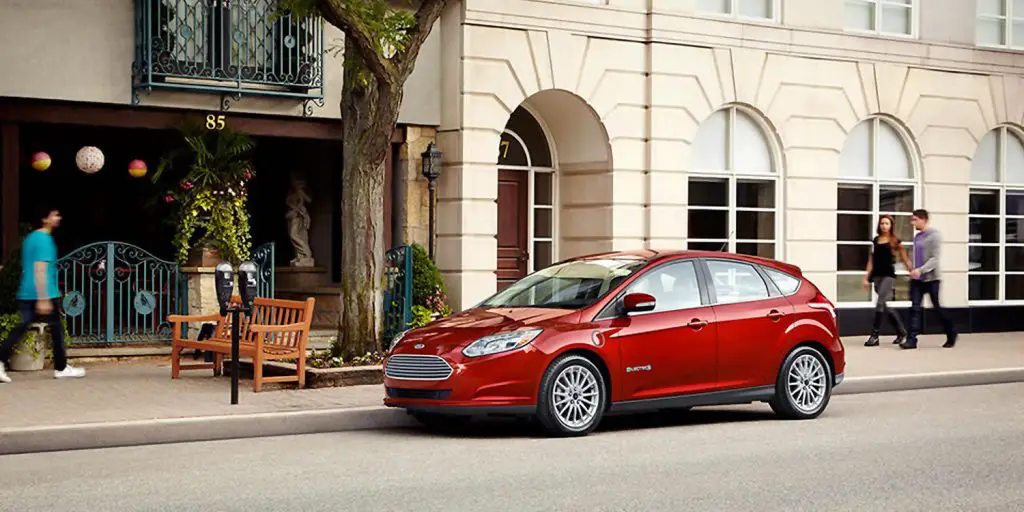 Ford extended the factory powertrain warranty for some cars from 5 years or 60,000 miles to 7 years or 100,000 miles back in 2014, and the transmission warranty to the same terms just last year. However, the Ford DPS6 Powershift transmission lawsuit continues on unsettled, and even the U.S. government has threatened to intervene.
In the meantime, Ford has reached a number of settlements with owners in recent months, reducing its total number of outstanding cases from around 1,200 to 204. This is in addition to a buyback program the automaker established years ago, which resulted in Ford buying back 2,666 cars at a total cost of $47 million.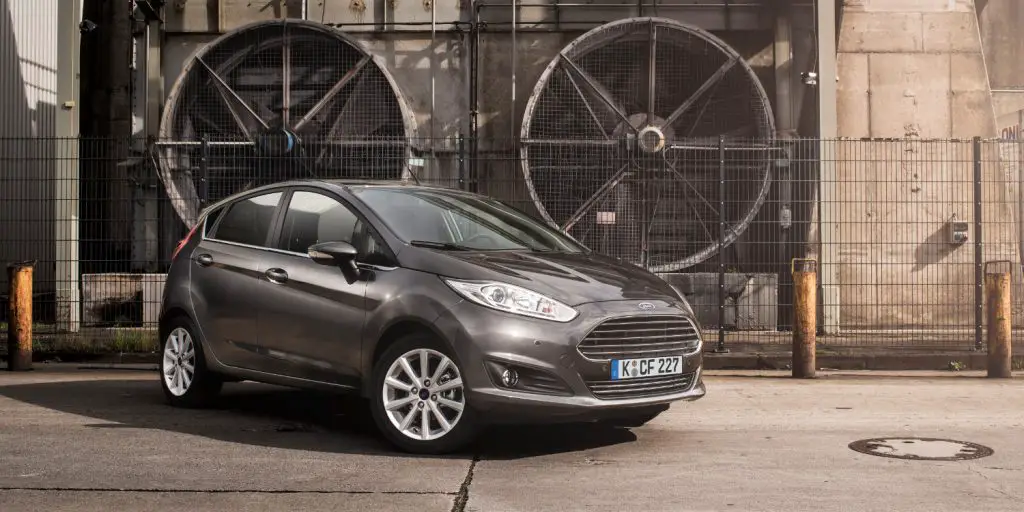 Most recently, 2014 Ford Fiesta owners Darice and Edward Wirth will be paid $49,228.96 as part of their settlement with Ford, which is around three times what they originally requested, according to the Detroit Free Press. It's just a drop in the bucket of the millions of dollars the automaker has reportedly dished out in similar settlements over the last several years.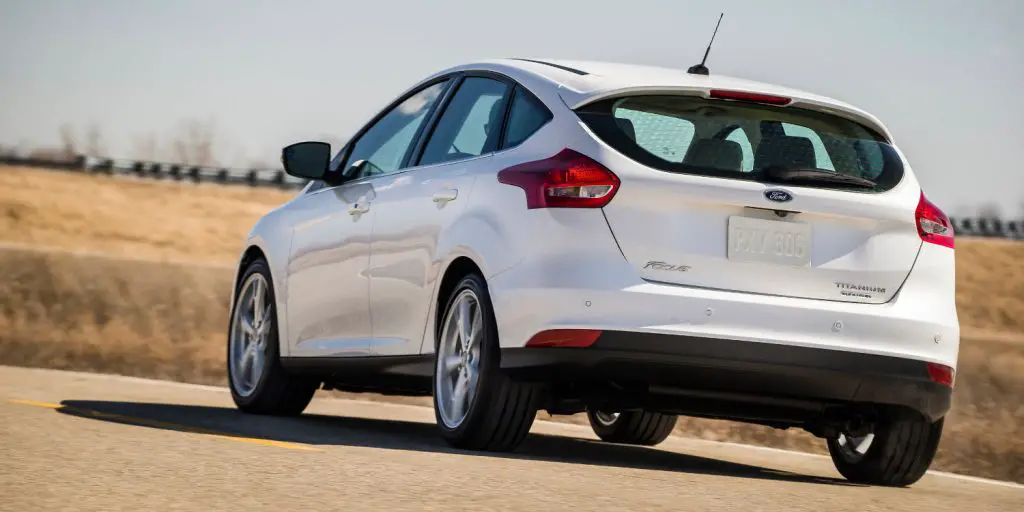 "Ford has been striving to resolve customer concerns for several years," spokesman Said Deep told the Free Press. "While most concerns were resolved long ago, Ford remains committed to fairly consider any remaining concerns. Ford's resolution program has not changed materially in several years. Ford considers each customer concern and responds appropriately based on the facts."
We'll have more on this ongoing financial headache soon, so be sure and subscribe to Ford Authority for 24/7 Ford news coverage.