Ford revealed a couple of intriguing vehicles at Auto Shanghai 2021 in China this week, including the Ford EVOS and the Lincoln Zephyr Reflection concept. Unfortunately, the automaker made it quite clear during both of these reveals that these vehicles were designed specifically for the Chinese market, and Ford has no plans to bring either vehicle to North America or Europe.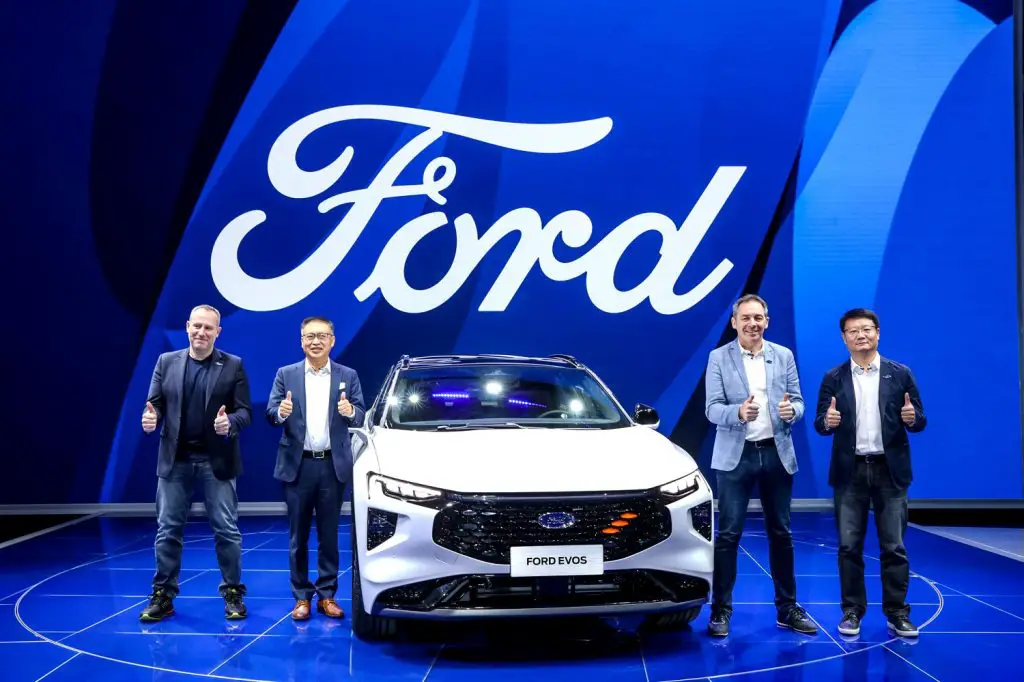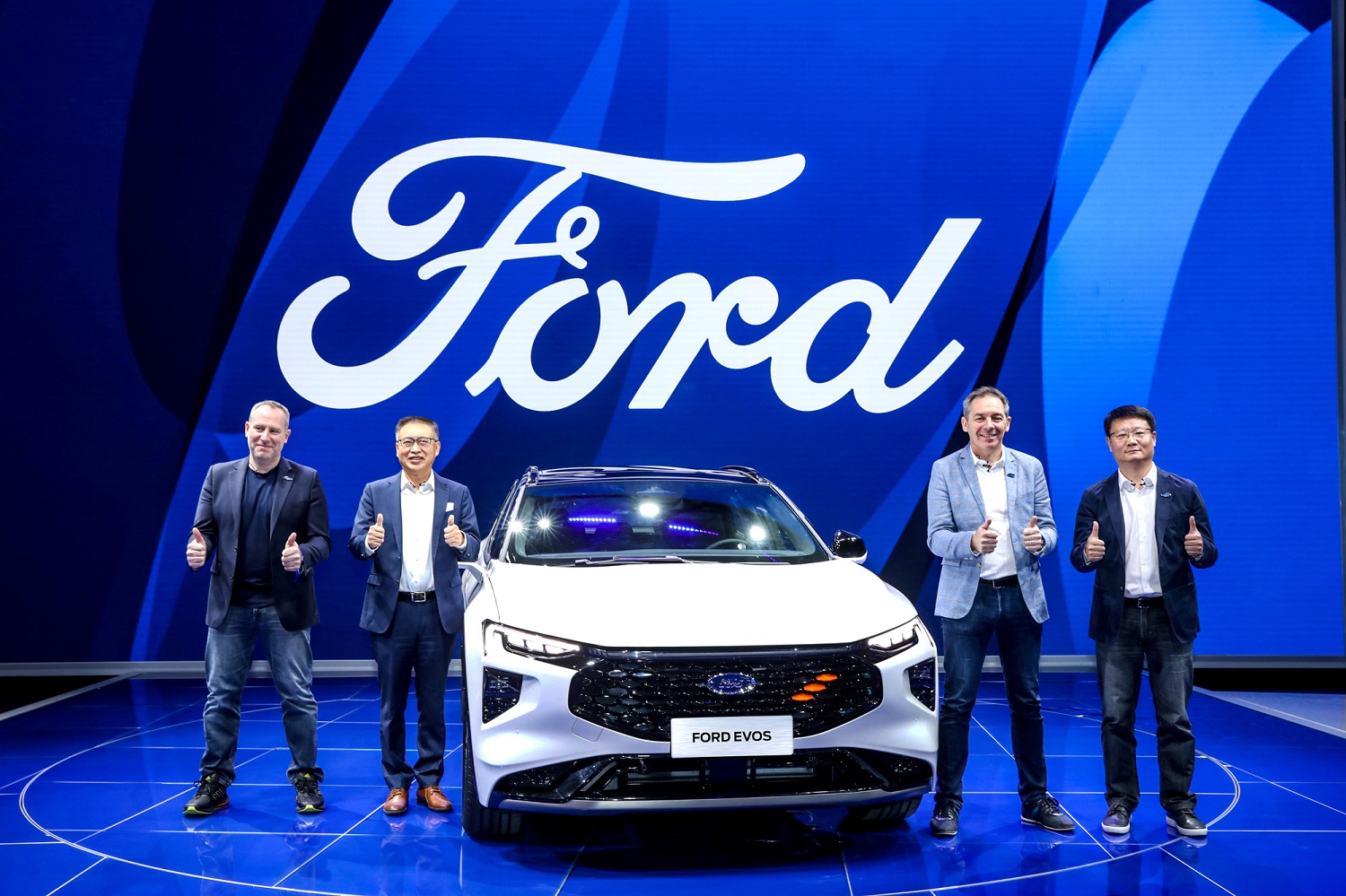 However, some have openly wondered if the EVOS might wind up replacing the Ford Mondeo – which will soon be discontinued in Europe even though it remains on sale in China and other places – as well as the Ford Fusion, which was discontinued in North America last year. This stemmed from the fact that the 2011 Ford EVOS concept was used to preview styling changes for the Mondeo at the time, but it appears that this is not the case at all.
"We have said there will be no Mondeo replacement," a Ford spokesperson confirmed. This should come as no surprise, of course, as Ford Authority was the first to report that the Mondeo would be coming back as a global crossover back in the summer of 2019. A few months later, we spied an early next-gen Fusion prototype testing with cobbled-together body parts, though with a distinctly wagon-like shape.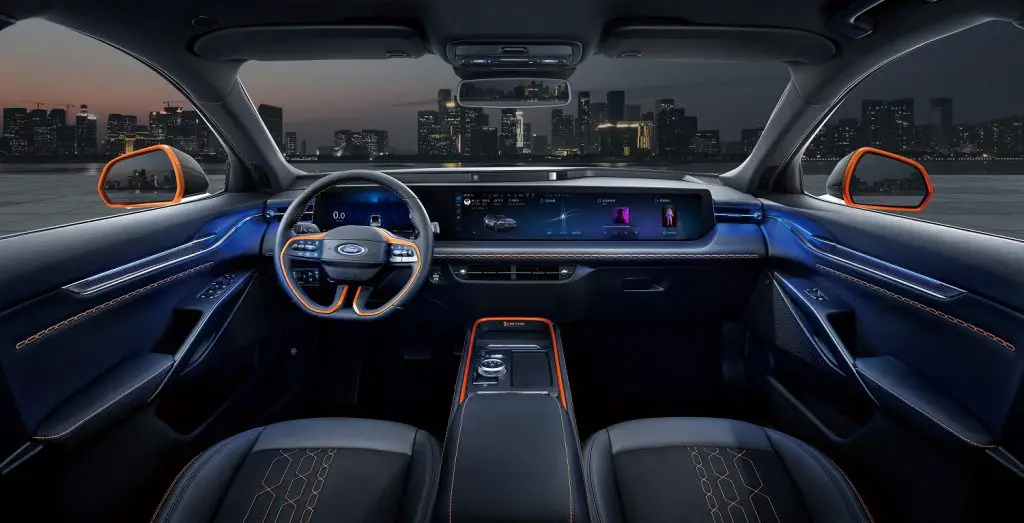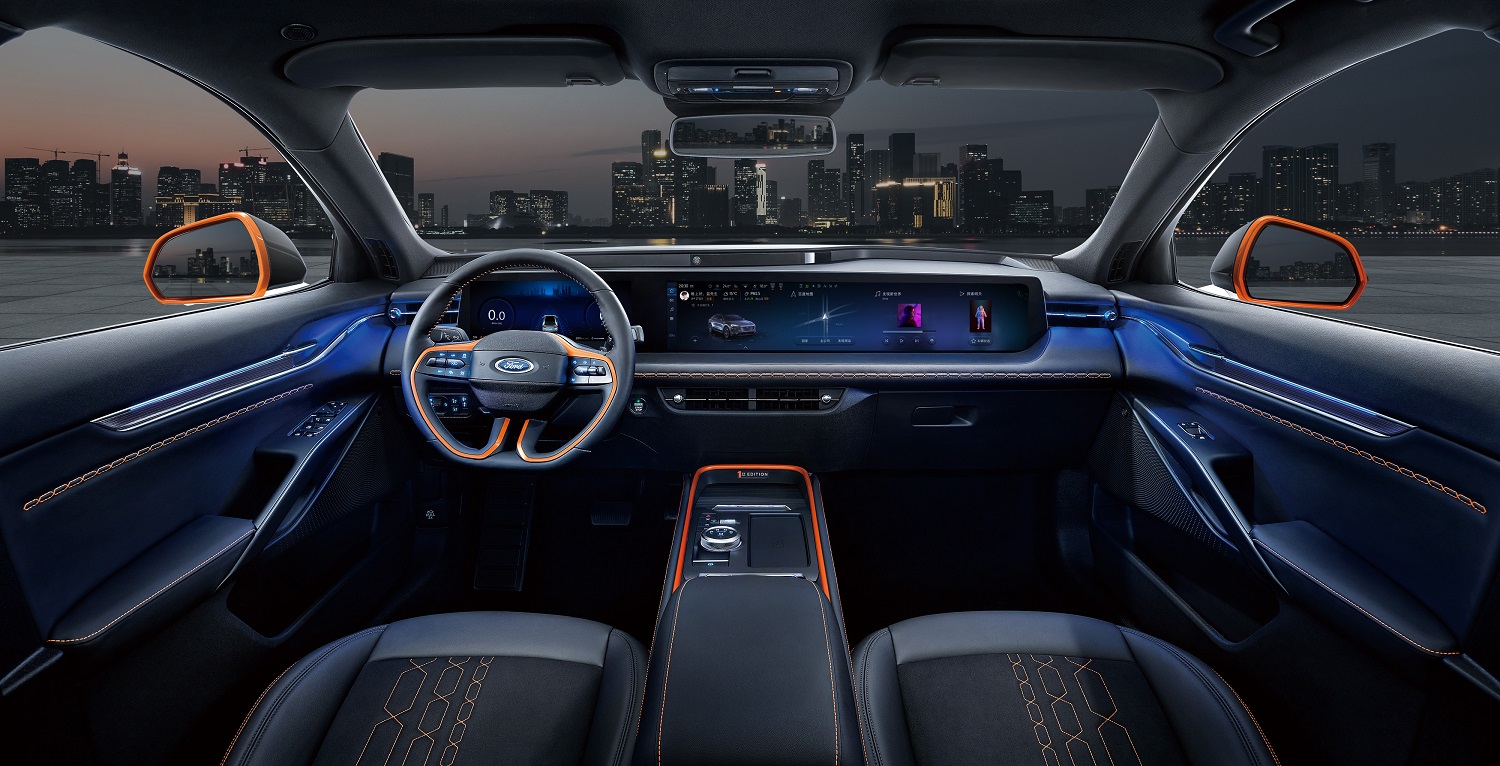 Late last year, we reported on what was purported to be a next-gen, 2023 Ford Fusion Active or Mondeo Active prototype that leaked online. However, now that the Ford EVOS has been revealed, it looks virtually identical to this prototype, which was originally designated for the South American market. At the time, we reported that the leaked vehicle that was subsequently spied testing in metro Detroit was not the Fusion Active, but rather a different vehicle altogether.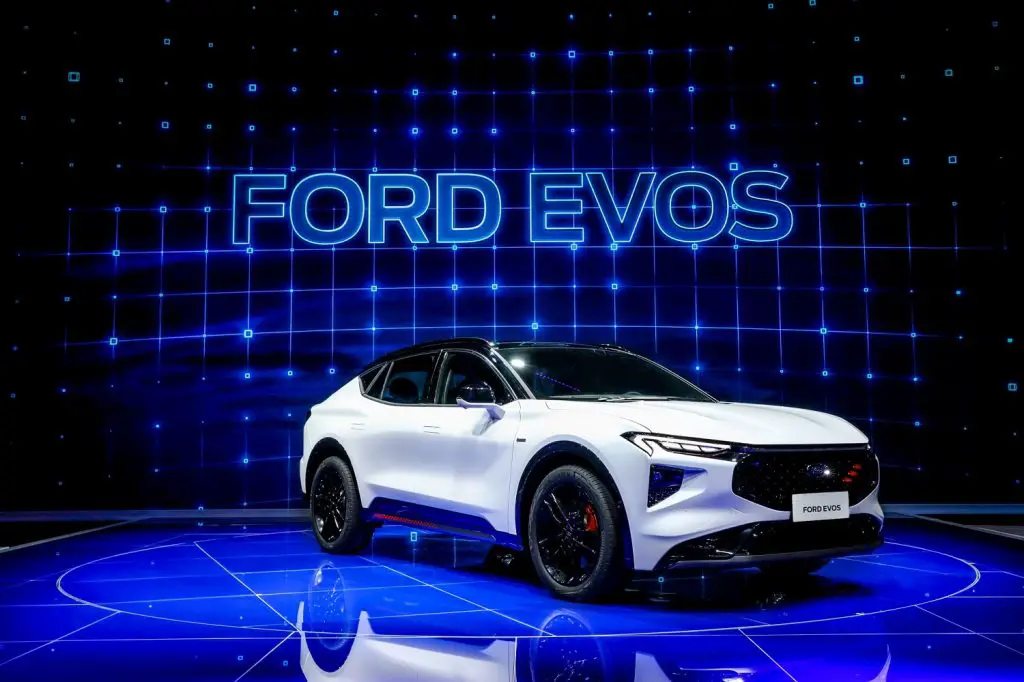 Now, it appears this vehicle was the Ford EVOS all along – the first developed under Ford's China 2.0 plan. Unfortunately for those outside of China, it also means that this attractive-looking crossover will not be sold anywhere else, however.
We'll have more on the EVOS soon, so be sure and subscribe to Ford Authority for 24/7 Ford news coverage.