It's no secret that 2021 has been a challenging year for automakers. Now it appears that supply chain issues will cut even deeper into Ford's 2021 vehicle output than previously anticipated.
Earlier this week, FoMoCo reported its first quarter 2021 earnings headlined by $3.3 billion in net income on $36.2 billion in revenue. Among all of the expected and undoubtedly significant numbers, one startling percentage stood out from the rest: Ford is projecting a 50 percent loss in production over the course of the next quarter.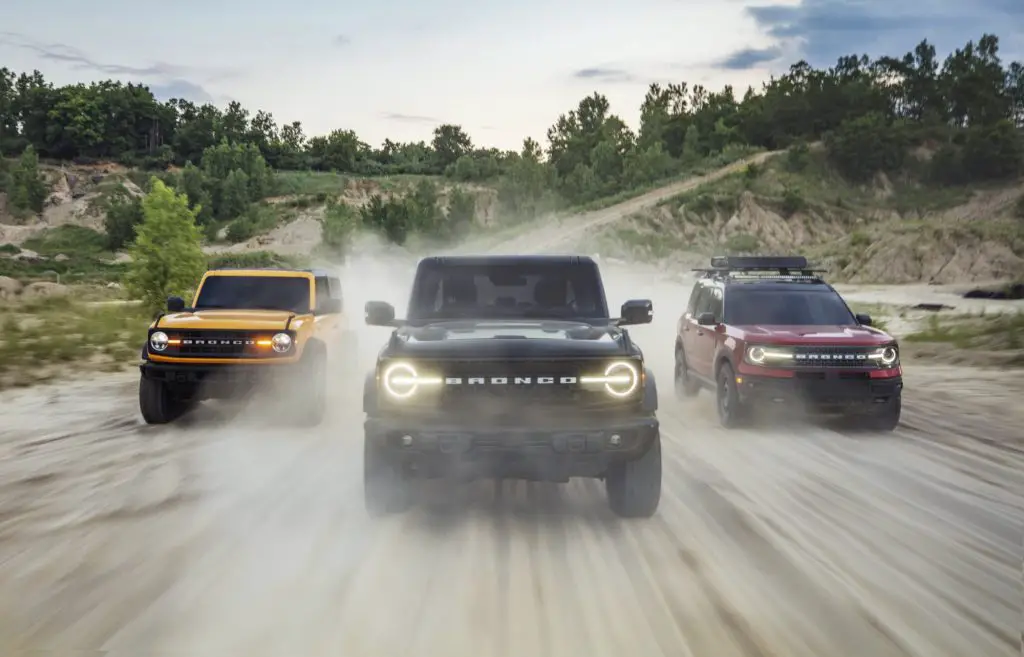 Due to the months-long microchip shortage, which was compounded recently by a fire that crippled a chip supplier's factory in Japan, The Blue Oval expects to build half as many vehicles during the second quarter of 2021 than it originally expected. Rising sharply from the 17 percent production loss FoMoCo reported for Q1 2021, the grim estimate for Q2 seemingly indicates that the situation at Ford assembly plants will likely get even worse before it improves.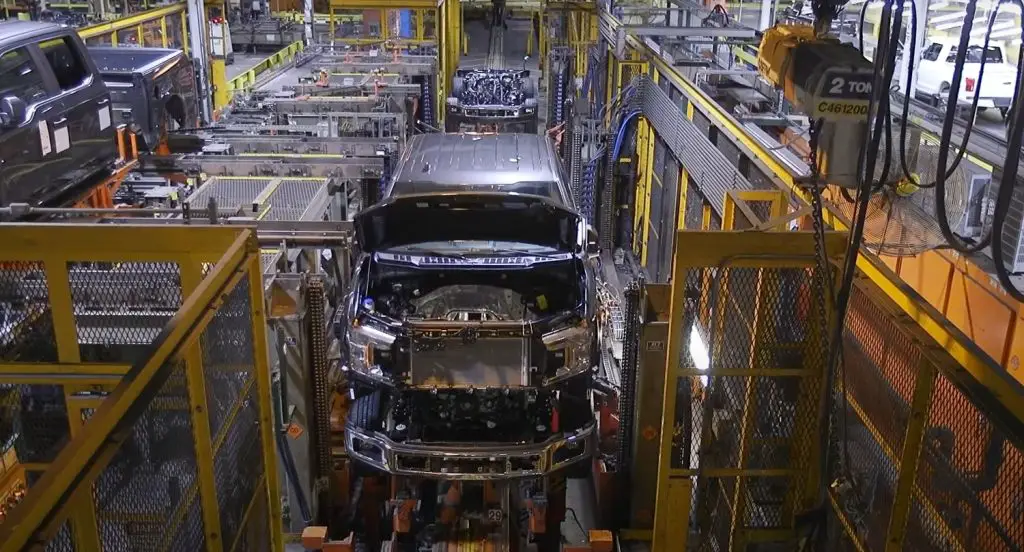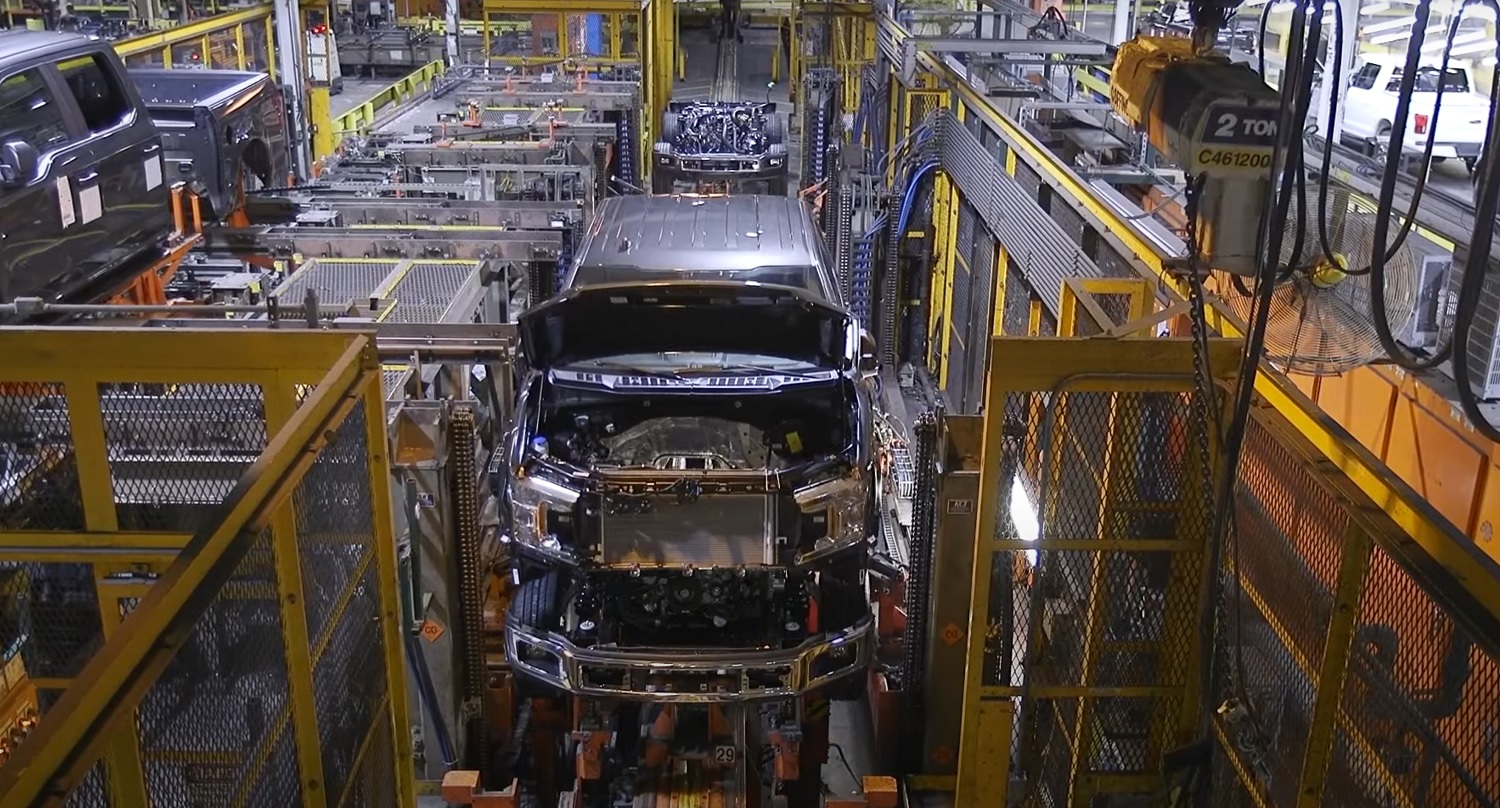 For months, the lack of available microchips has thrown wrench after wrench into Ford's processes, with unfinished 2021 Ford F-150s being piled into parking lots and even onto test tracks, waiting on the necessary electronics to arrive. In total, FoMoCo expects a production loss of 1.1 million vehicles attributable to the semiconductor shortage. Last week alone, Ford is estimated to have lost 45,000 units in production.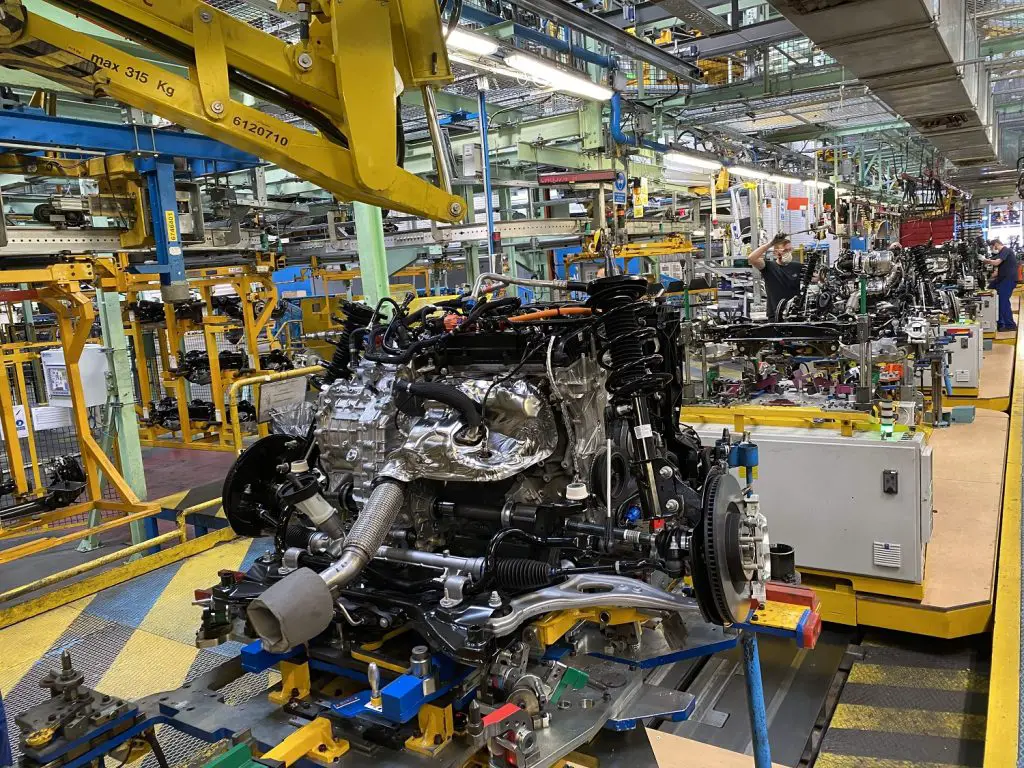 On the bright side, Ford stated during its earnings report that it anticipates some improvement by Q3, once its chip supplier in Japan has recovered. Because global semiconductor supply is likely to remain an issue for at least the rest of the year, a cumulative 10 percent production deficit is still predicted for the second half of 2021. The projected impact on the company's adjusted EBIT (earnings before interest and taxes) from the shortage is roughly $2.5 billion.
We'll have more to report on the supply chain situation as it evolves, so be sure and subscribe to Ford Authority for the latest Ford business news, Ford production news, and ongoing Ford news coverage.