Over-the-air (OTA) updates are still a relatively new technology in the automotive world. In fact, the first two Blue Oval vehicles capable of receiving such updates are the brand new 2021 Ford F-150 and 2021 Ford Mustang Mach-E, though the automaker expects many more to follow. In fact, at the recent Bank of America Auto Summitt, Ford said that it expects to have 32 million OTA capable vehicles on the road by 2028.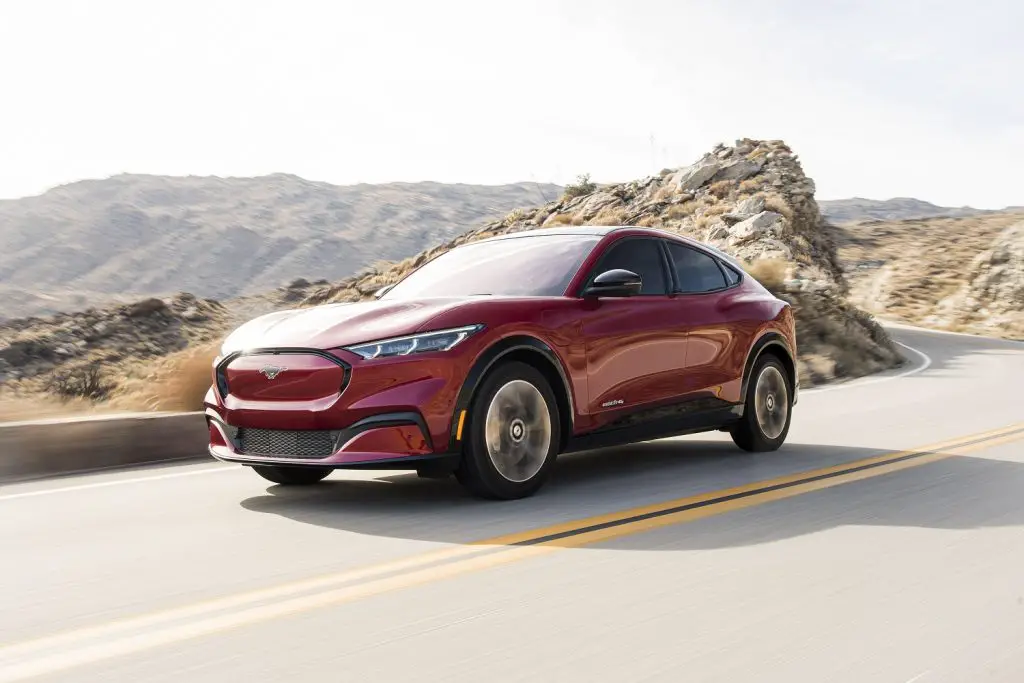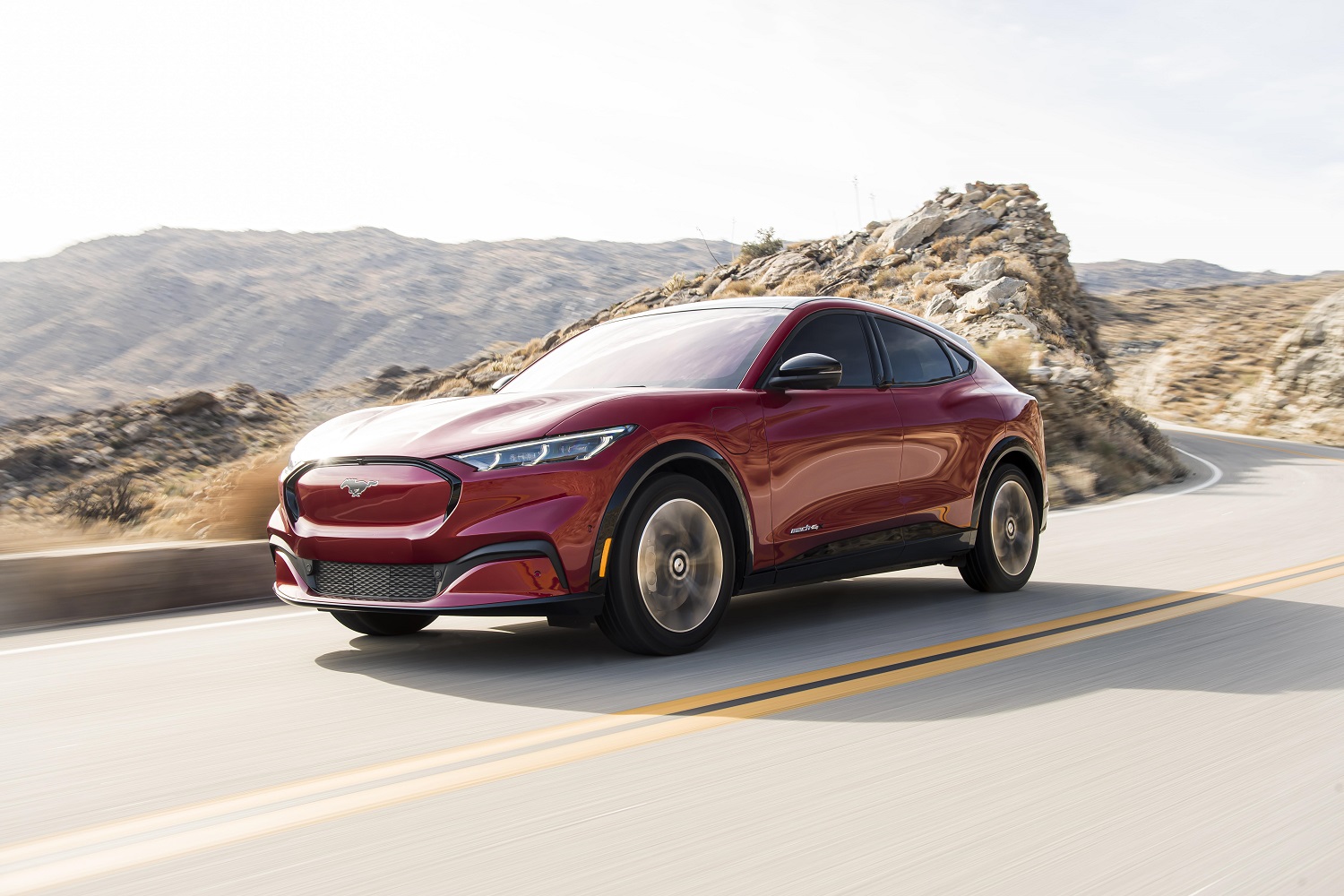 That's a large increase from the one million Ford OTA capable vehicles that are on the road right now. Ford expects that trucks and vans will account for half of those 32 million units, which it expects to become a huge revenue producer. FoMoCo considers the commercial connected vehicle business to be a $4 billion addressable market, in fact.
Ford CEO Jim Farley has touted the opportunity presented by connected vehicle services since he took over for Jim Hackett in October of last year. The automaker believes that commercial customers, in particular, will be more than happy to pay for new a la carte or subscription-based features that will ultimately save them money or improve uptime.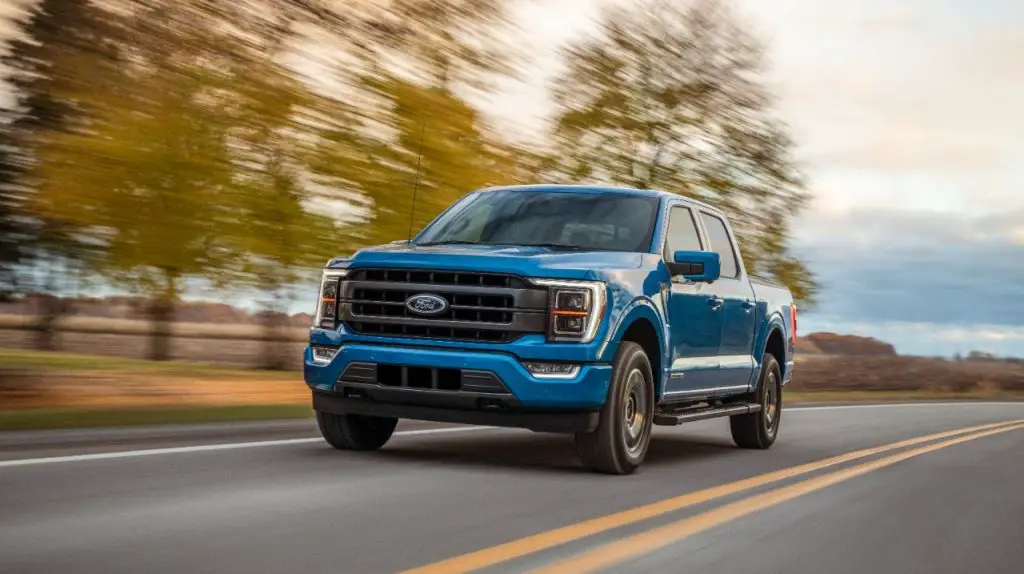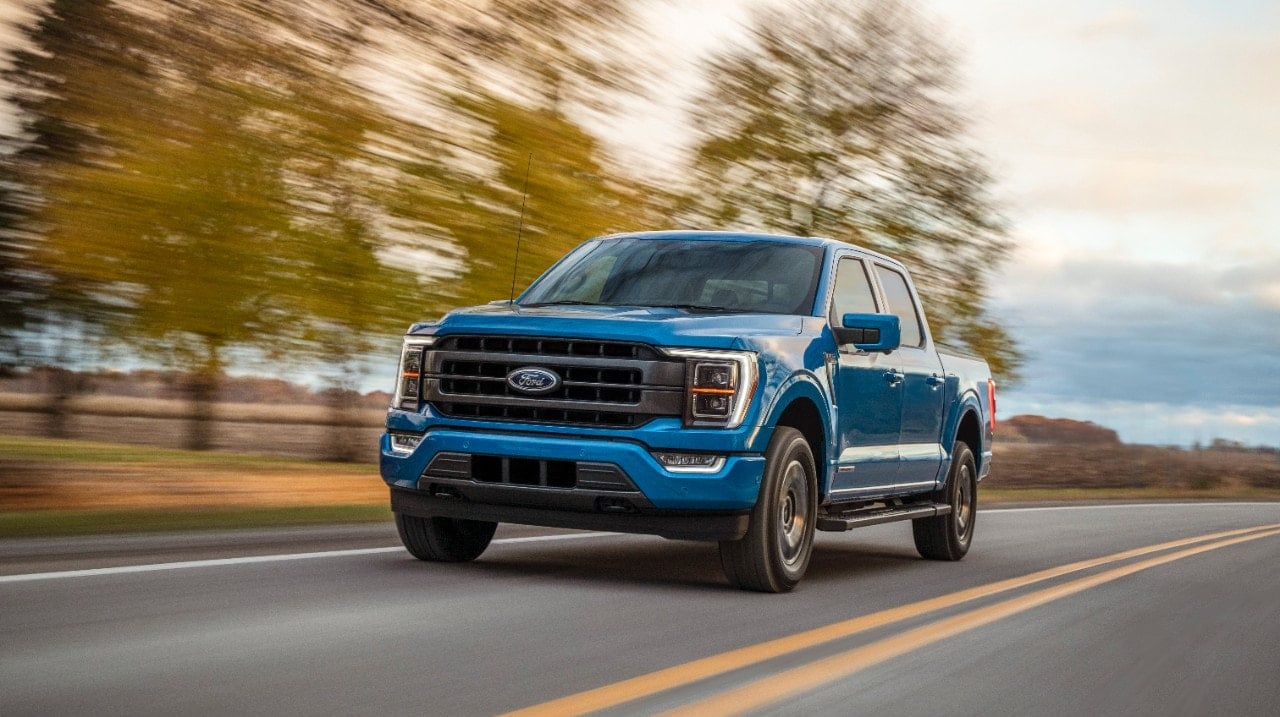 Meanwhile, non-commercial customers stand to benefit from OTA capable vehicles in a number of ways. These updates continuously improve vehicles and add new features, a benefit of Ford's new fully-networked vehicle (FNV) electrical system. OTA updates may also help extend a vehicle's life-cycle, which saves both automakers and vehicle owners money in the long run.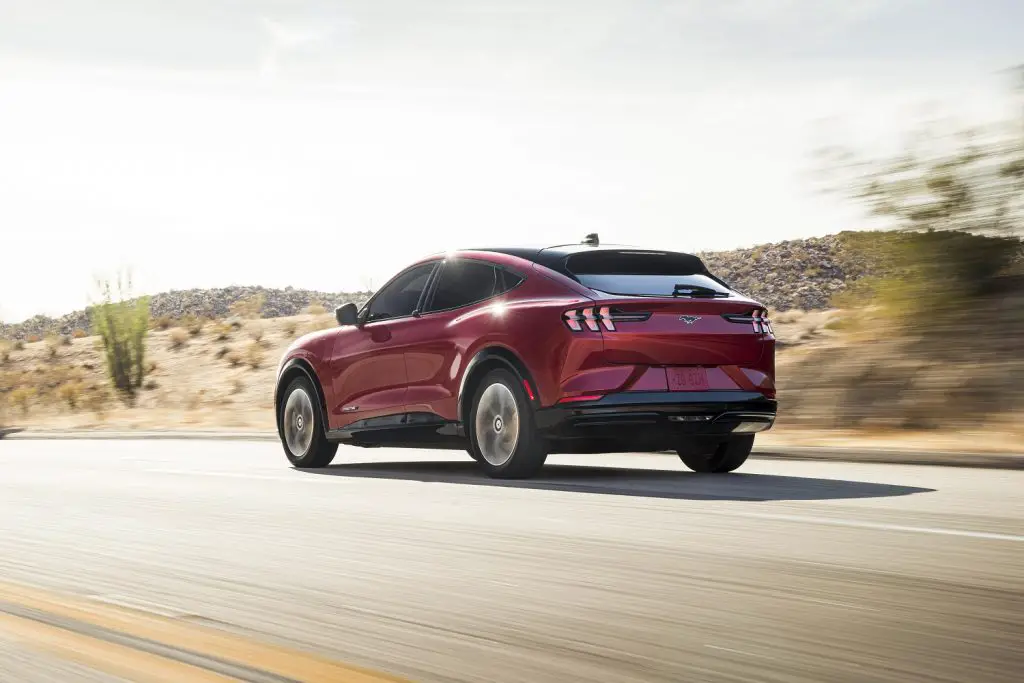 As for 2021 Ford F-150 and Ford Mustang Mach-E owners, the first wave of OTA updates began rolling out last month, though this is being done in a staged rollout, so not all owners will receive the updates at the same time.
We'll have more on Ford's OTA updates soon, so be sure and subscribe to Ford Authority for continuous Ford news coverage.