In recent weeks, Ford F-150 Electric battery supplier SK Innovation has been embroiled in a legal battle with rival South Korean battery manufacturer, LG Chem after the U.S. International Trade Commission (ITC) ruled against SK after LG accused it of misappropriating trade secrets related to EV battery technology. The ruling still allowed SK to import its components into the U.S. for four years, but there was obviously some concern that Ford would have to change suppliers after that time was up.
Recently, settlement talks between the Ford F-150 Electric battery supplier and its rival appeared to be going nowhere. SK seemed like it was holding out hope that President Joe Biden would overturn the ITC's ruling, which he had until April 11th to do. However, at the very last minute, SK and LG managed to reach a settlement agreement that will allow SK to finish building its Georga-based battery plant.
SK has agreed to pay LG $1.8 billion in cash and royalties, and in return, the companies have agreed not to sue each other for a period of 10 years. SK will be able to honor its contracts with both Ford and Volkswagen and is expected to hire around 2,600 workers to staff its forthcoming battery production plant in Georgia.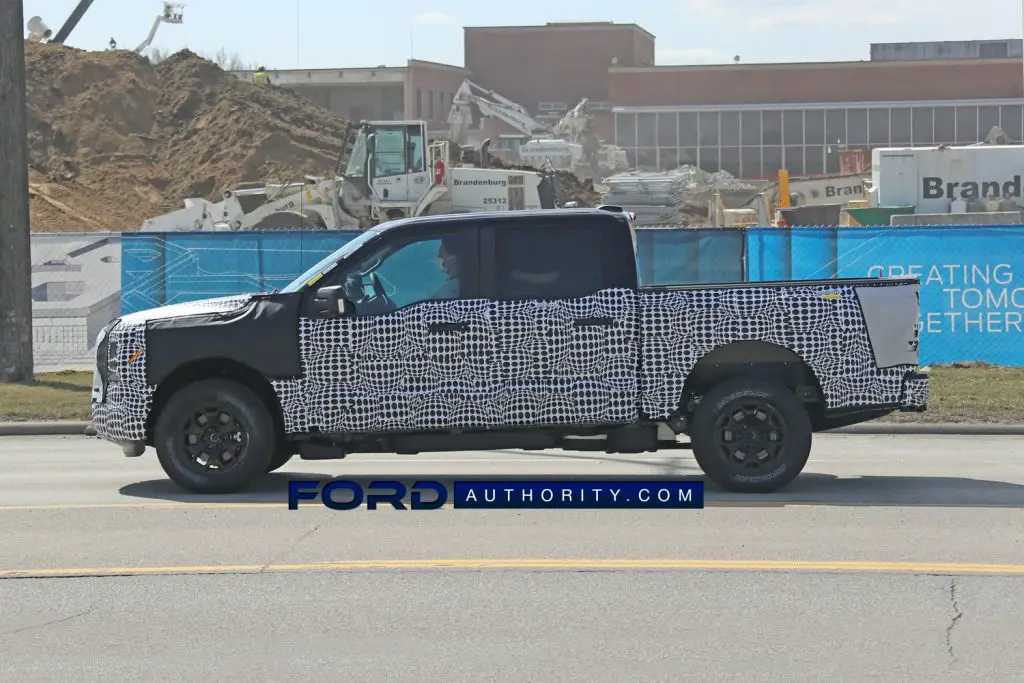 "We are pleased that SK Innovation and LG Energy Solution have settled their differences," Ford Motor Company said in a statement. "This allows us to focus on delivering a range of Ford world-class battery electric vehicles for our retail and fleet customers, while also supporting American workers, the economy, and our shared goal of protecting the planet."
Biden called the settlement "a win for American workers and the American auto industry," and said that "it will bring some welcome relief to workers in Georgia and new opportunity for workers across the country. We need a strong, diversified, and resilient U.S.-based electric vehicle battery supply chain, so we can supply the growing global demand for these vehicles and components – creating good-paying jobs here at home, and laying the groundwork for the jobs of tomorrow."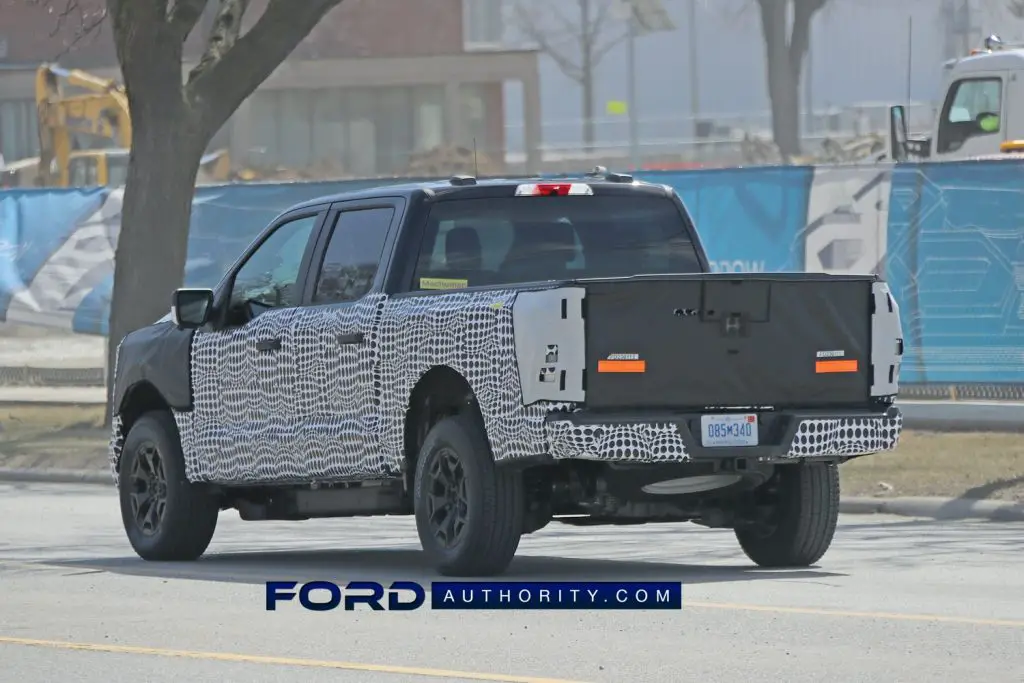 Meanwhile, the CEOs of both SK Innovation and LG chem released a joint statement stating that the two companies "will work to help the development of EV battery industry in South Korea and the U.S. through healthy competition and friendly cooperation."
We'll have more on this settlement and what it means for Ford's future all-electric F-150 soon, so be sure and subscribe to Ford Authority for the latest Ford F-Series news, Ford F-150 news, and continuous Ford news coverage.