In recent weeks, SK Innovation – which is slated to produce batteries for the forthcoming 2023 Ford F-150 Electric – has been embroiled in a legal battle with rival South Korean battery manufacturer, LG Chem. The U.S. International Trade Commission (ITC) ruled against SK in a complaint from its rival, LG Chem, that it misappropriated trade secrets related to EV battery technology. The ruling still allows SK to import its components into the U.S. for four years, but now it seems that the Ford F-150 Electric battery supply might be impacted by the import ban that follows that four-year window.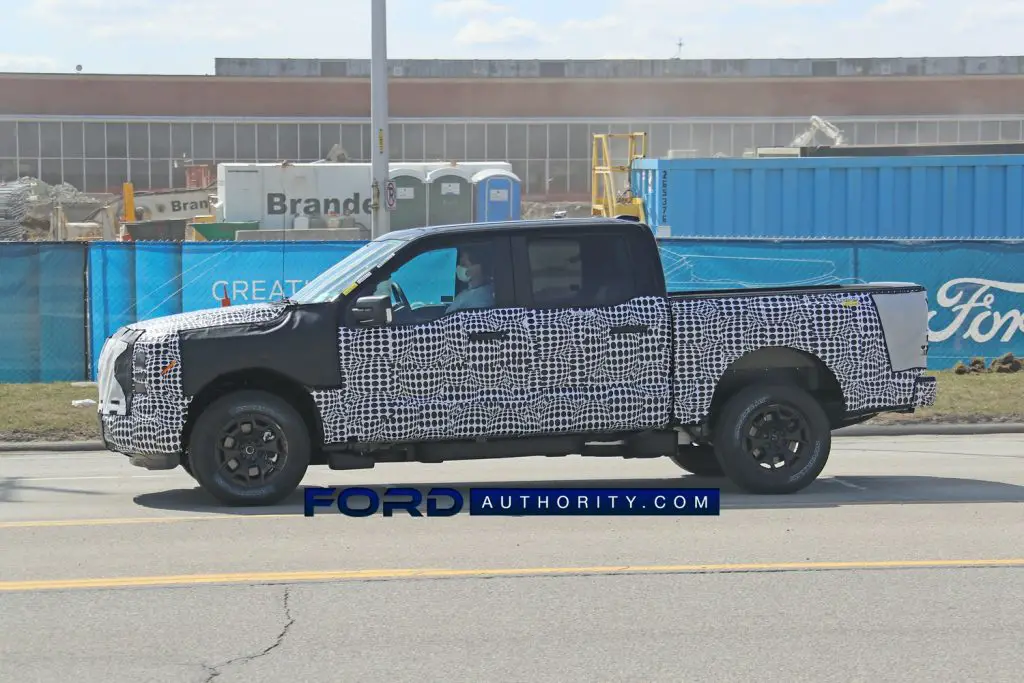 Ford has indicated that this four-year reprieve simply doesn't give it enough time, arguing that it would be forced to secure its future Ford F-150 Electric battery supply from a foreign manufacturer once the ban takes effect. If the ruling is overturned or if SK and LG reach a settlement, the former could presumably move forward with its plans to finish building its Georga-based battery plant.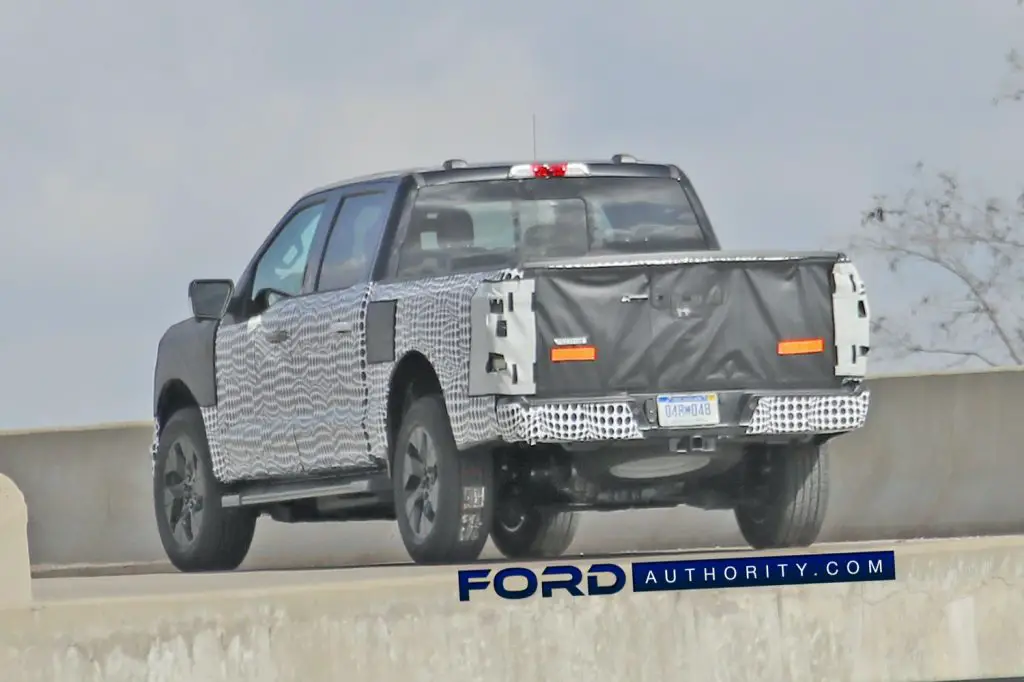 Meanwhile, the clock is ticking for President Joe Biden to step in and overturn the ITC's ruling, which he has until April 11th to do. However, president vetoes or "disapprovals" of ITC import bans are extremely rare. Former President Barrack Obama issued the last disapproval back in 2013. Regardless, Biden has placed EV production and adoption, as well as the reduction of greenhouse gases at the forefront of his administration and proposed infrastructure plan.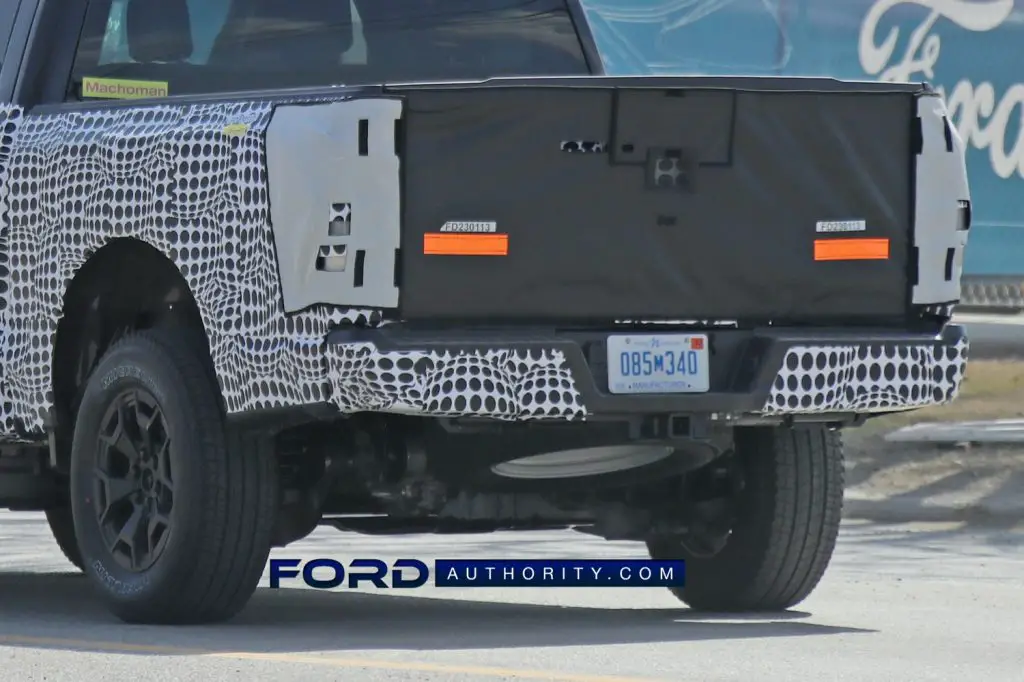 In the meantime, SK, LG, Ford, and Volkswagen have been meeting with politicians and government agencies in an effort to influence the final decision. It's clear that Ford is concerned about the future of the F-150 Electric if the ban is upheld, but there are still numerous ways it could win this battle. In addition to a settlement or action from Biden, SK has also asked the ITC to delay the implementation of the ban until it can appeal the underlying decision, which precedes it being able to take the case to the U.S. Court of Appeals.
We'll have much more on this ongoing legal battle soon, so be sure and subscribe to Ford Authority for the latest Ford F-Series news, Ford F-150 news, and continuous Ford news coverage.