We're always on the lookout for the latest Ford Motor Company prototypes, but recently, we spied something a little bit different. This is a Ford F-150 Raptor light testing mule, a vehicle that's typically used inside of a building to, well, test headlights. Automotive manufacturers can easily swap headlights from all different kinds of vehicles onto the mule as needed to test them out, and as a side bonus, it looks pretty cool, too.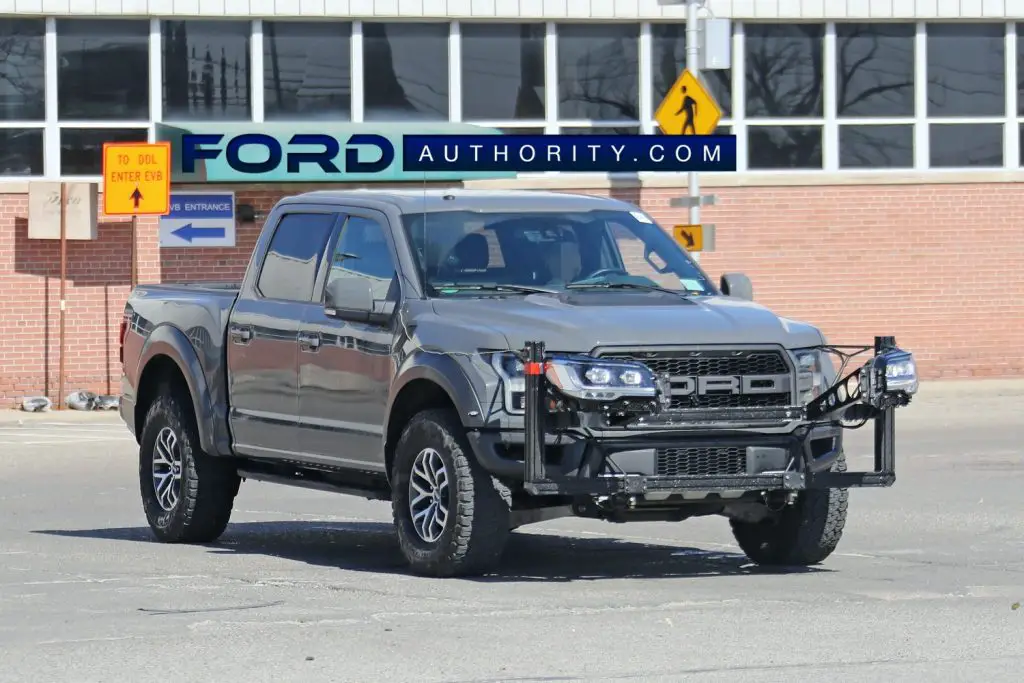 In this case, this Ford F-150 Raptor light testing mule is fitted with a set of Lincoln Aviator adaptive pixel LED headlights. They're positioned exactly as they would be on the crossover, thanks to a large rack that's fitted to the front of the pickup. This allows engineers to move the headlights up and down and angle them to get the positioning just right.
It's an interesting concoction for certain, and something that a lot of folks have likely never seen nor heard of. But we're particularly interested in the fact that Ford is using a second-generation F-150 Raptor to test Aviator headlights, which seems sort of like overkill.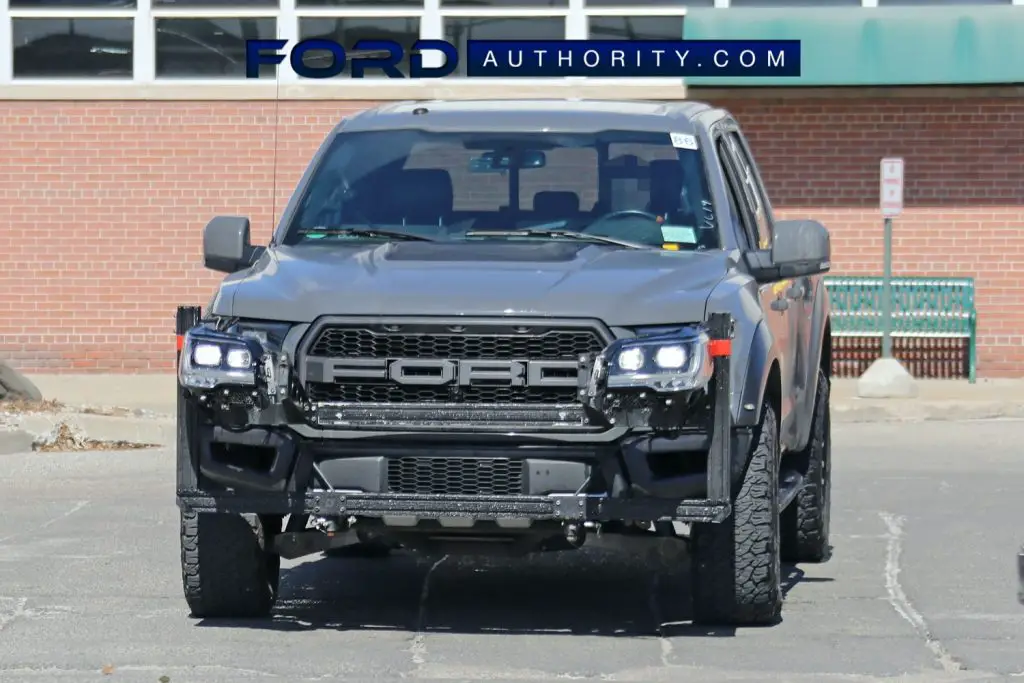 Then again, the Raptor's higher ride height probably makes it a great mule for such purposes. And if one has to drive around in something to complete a mundane task like testing headlights, why not make it one of the more fun vehicles in The Blue Oval's lineup?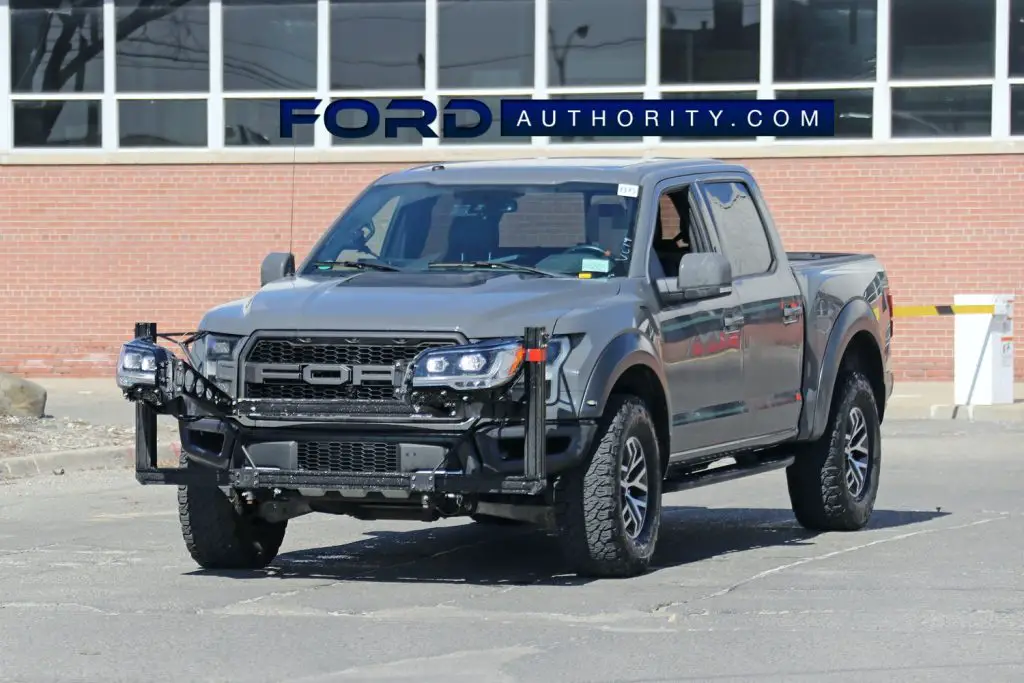 Testing headlights is one of many tasks that automotive engineers and designers must complete on a regular basis before new and refreshed models can launch. There's obviously a ton of work that goes into designing and producing a vehicle of any kind, and seeing mules like this is a nifty inside look at one little piece of that complicated process.
We'll have more cool pictures like this to share soon, so be sure and subscribe to Ford Authority for more Ford F-Series news, Ford F-150 news, Ford F-150 Raptor news, and ongoing Ford news coverage.