It's fair to say that the 2021 Ford Mustang Mach-E launch hasn't been flawless, as the automaker was forced to issue a stop-ship early on, followed by a recall, and some buyers have experienced 12-volt battery problems in recent weeks. A number of Ford Mustang Mach-E customers also received their vehicles late as a result, while some are still waiting for them.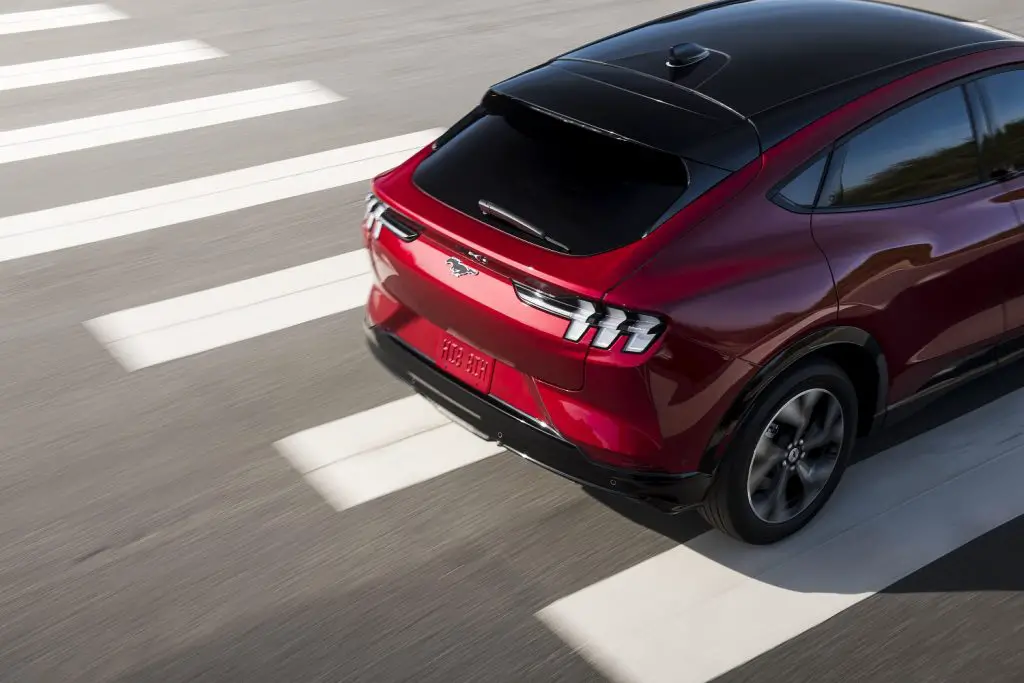 However, Ford has taken a number of steps to ensure that it provides a high level of customer service through the Mach-E launch despite facing these problems, as we've covered in recent weeks. First, the automaker's public relations staff has been scouring the internet looking for customer complaints, which has led to at least one dealer markup being eliminated as a result.
Ford also compensated customers who faced delivery delays with an additional 250 kilowatt-hours of complimentary charging on the FordPass Charging Network, as well as $1,000 toward the purchase of a Mach-E for certain select customers. And when delays caused approximately 125 Mach-E buyers to miss out on New Jersey's $5,000 incentive, Ford compensated them for that, too.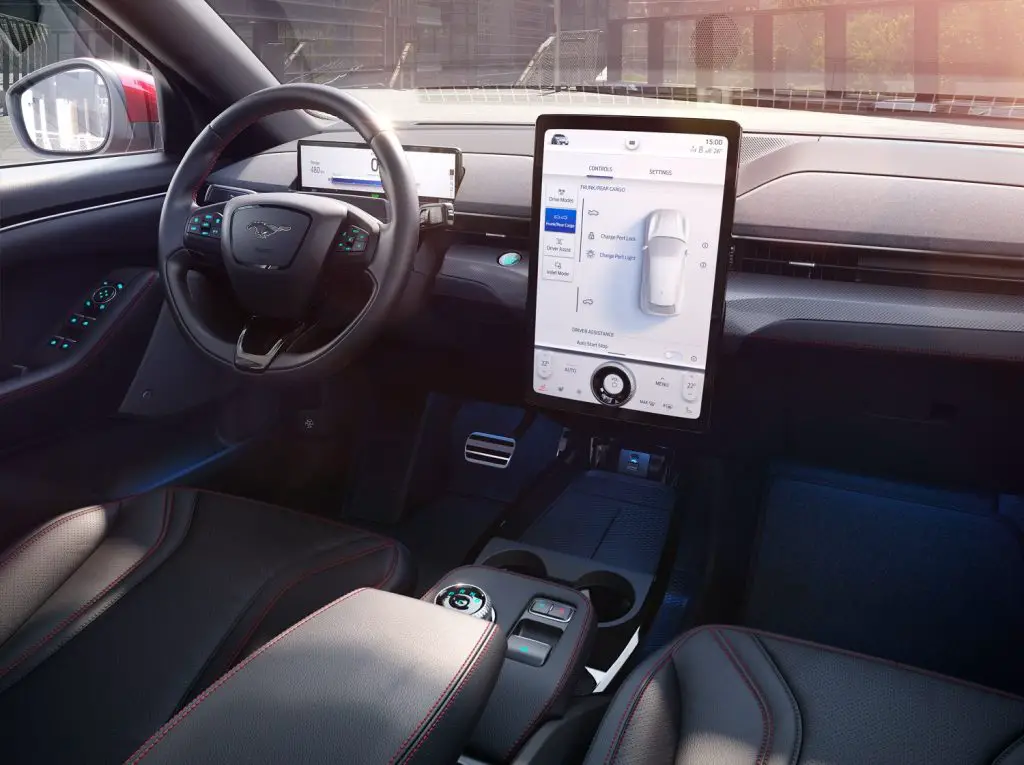 As Ford's vice president of sales in the U.S. and Canada, Andrew Frick, explained to Automotive News, the automaker has placed a huge emphasis on customer service in regards to the Mach-E. "Each of our all-new vehicles is important to launch right and with great quality, but there is a certain level of special attention and excitement around Mustang Mach-E after customers have read the positive reviews and heard about the awards," Frick said.
"We're hearing from tech-forward customers and customers who hadn't considered an EV before how excited they are for Mach-E, so we need to make sure we get this right as we get ready to also launch the all-electric E-Transit and all-electric F-150 later this year and next," Frick added.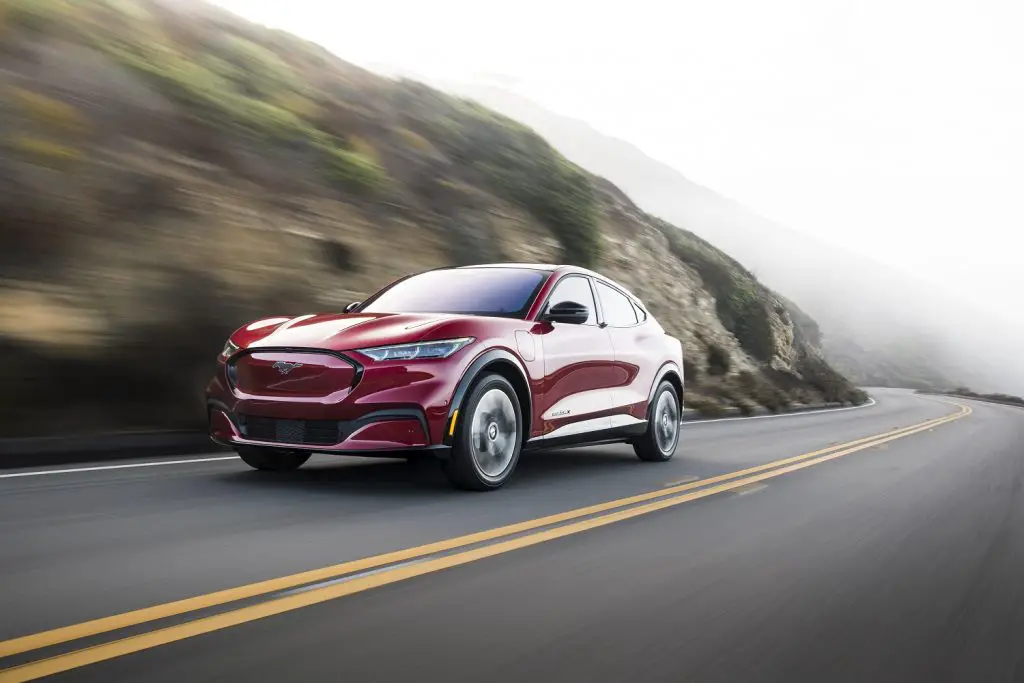 So far, it seems that this extra effort is paying off, as the Mach-E enjoyed strong Q1 sales and has already taken a bit out of Tesla's market share.
We'll have more on the Mach-E very soon, so be sure and subscribe to Ford Authority for more Mustang Mach-E news and ongoing Ford news coverage.