Back in December, Ford launched its "Finish Strong" ad campaign that encouraged people to come together to help get through the final stages of the COVID-19 pandemic. Now, as the automaker marks the delivery of 120 million face masks to at-risk communities, it has released a new PSA called "Give it Your Best Shot," which aims to help combat the spread of misinformation regarding the COVID-19 vaccine among multicultural populations.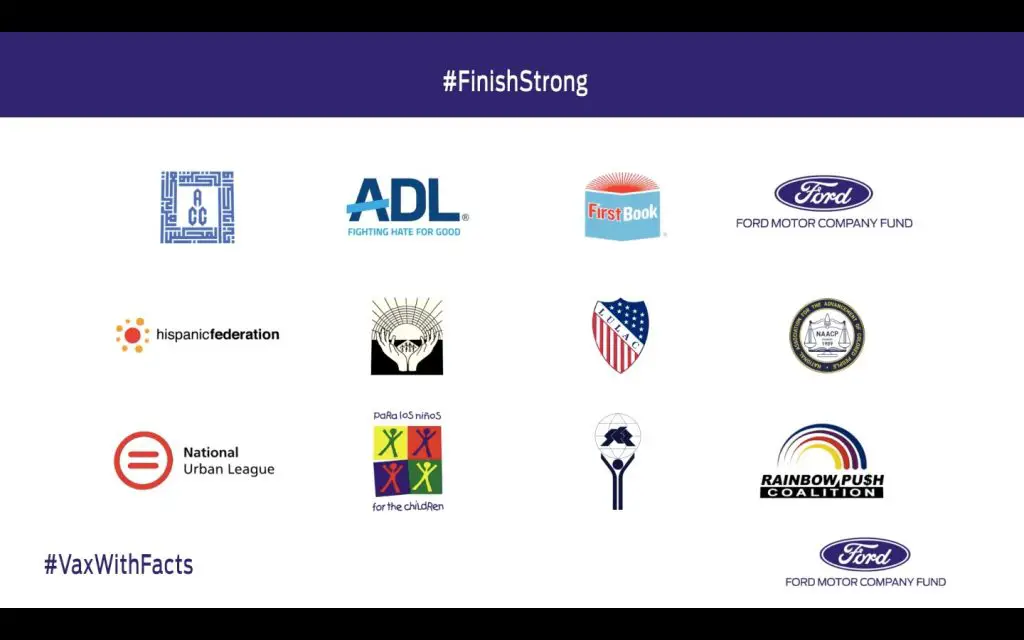 "At Ford Fund, we have been supporting critical community needs during this pandemic, including donating masks to people and nonprofits with limited access to personal protective equipment," said Mary Culler, president, Ford Motor Company Fund. "We're so grateful for all of our philanthropic partners and the hundreds of Ford dealers nationwide who helped us in this incredible effort, but we're not stopping there. We are proud to be partnering with leading organizations on a PSA to help raise awareness about the facts regarding the COVID vaccine."
Research shows that information is key to increasing confidence and vaccination take rates among multicultural populations. In a recent poll commissioned by the National Urban League and the Alliance of National Psychological Associations for Racial and Ethnic Equity, more than one-fifth of Black and Hispanic Americans surveyed had heard, seen, or read something that made them less likely to take the vaccine. Among those who said they definitely or probably would not take the vaccine, 55 percent had consumed negative information about it.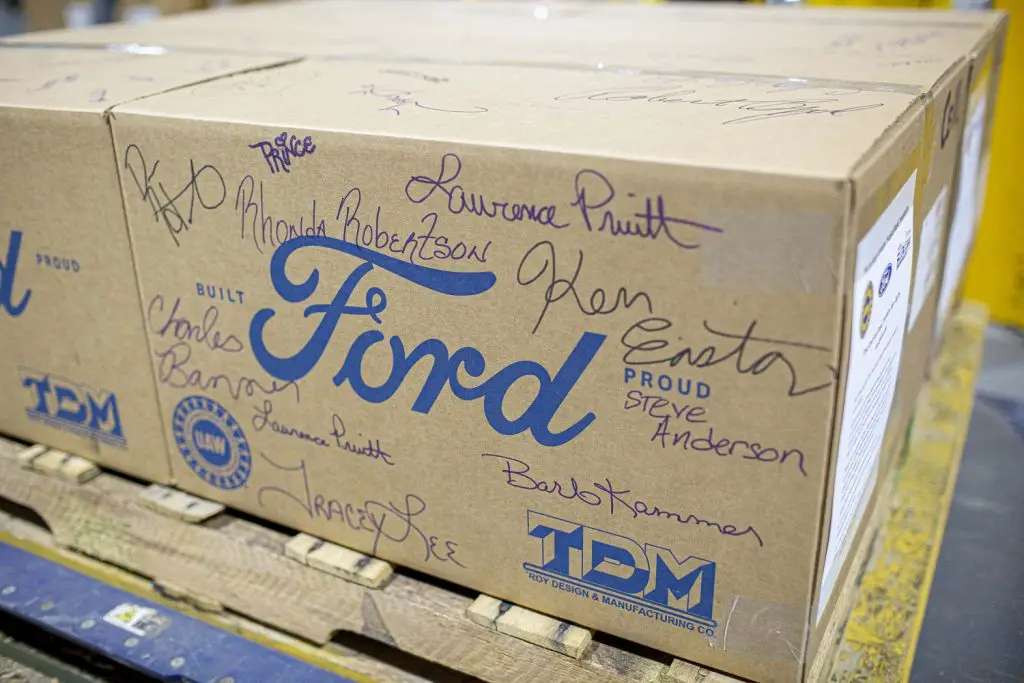 To increase awareness and help change perceptions, Ford Fund is bringing together some of the nation's leading organizations that support and advocate for multicultural communities with a PSA. #VaxWithFacts aims to provide trusted information about the COVID-19 vaccine and how taking it can help in fighting the global pandemic.
Available in both English and Spanish, the PSA showcases the presidents, CEOs, and leaders of 11 nonprofits sharing a message of unity in an effort to help combat the spread of misinformation about the vaccine among multicultural populations.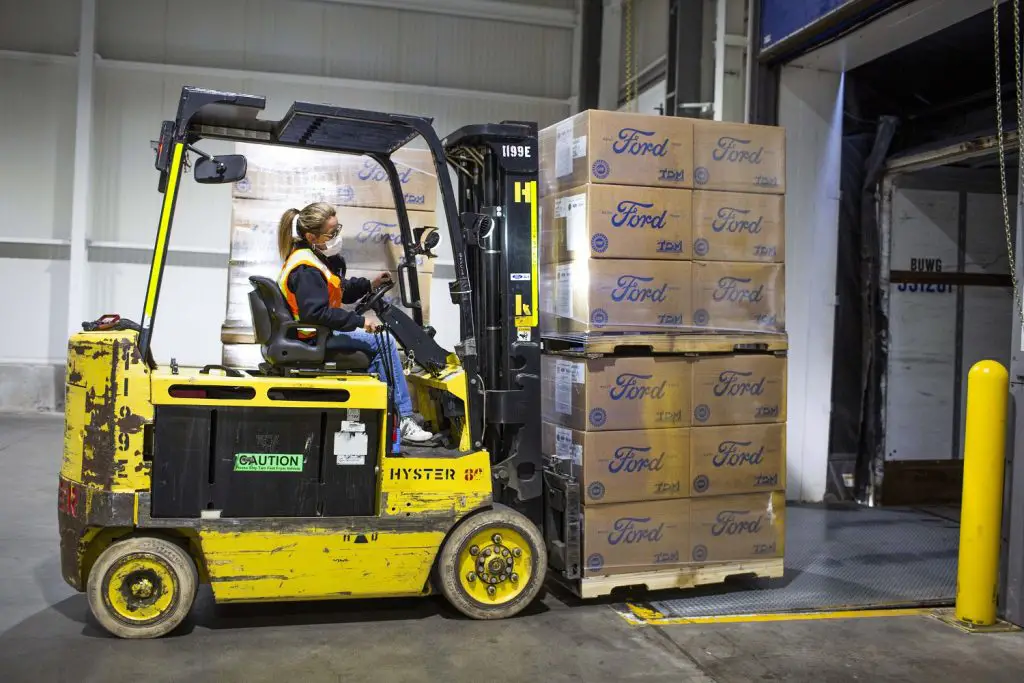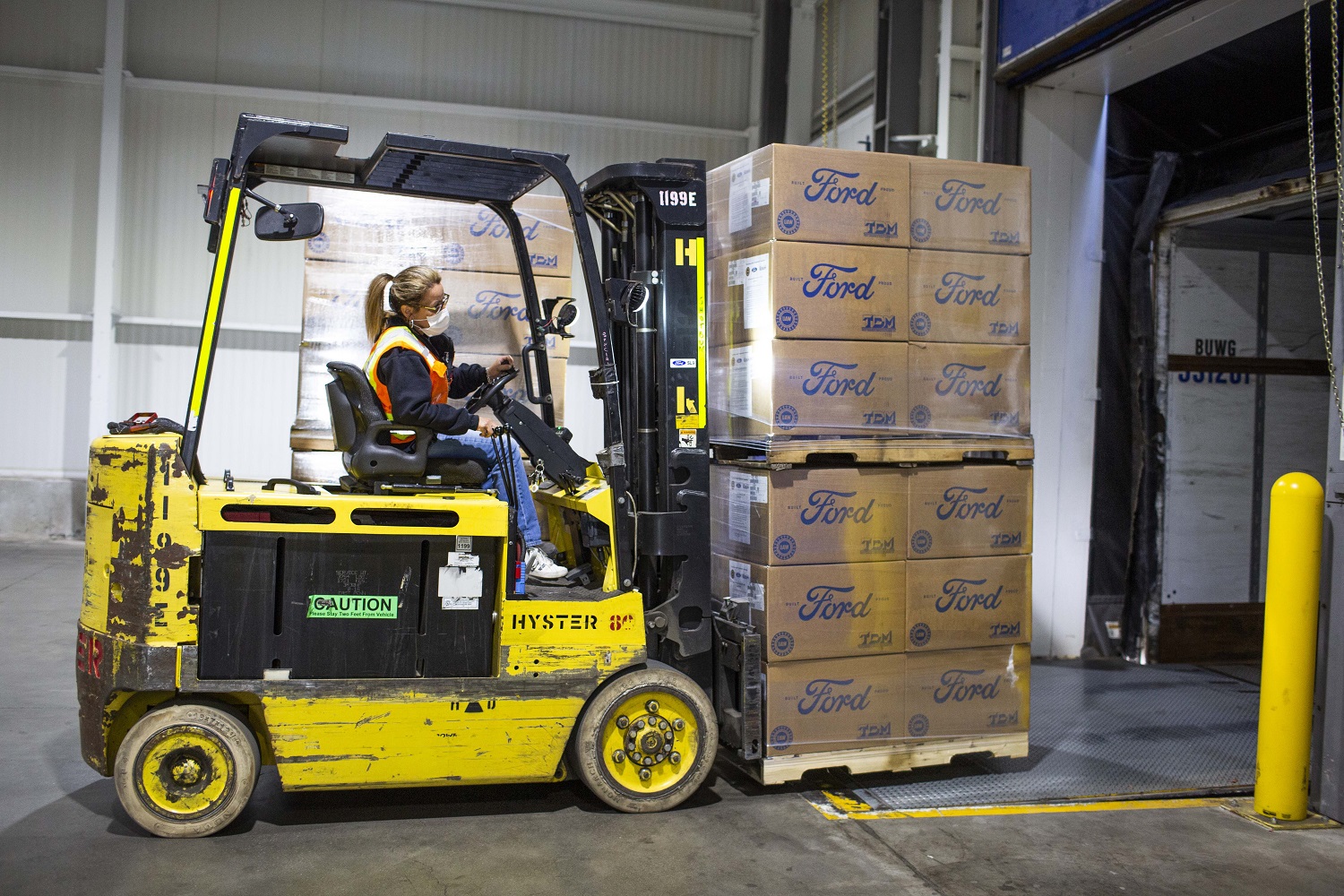 "The organizations in the PSA have been Ford Fund partners for years, or in some cases decades, and we could not be more thrilled with the excitement and energy they have each brought to this project," said Pamela Alexander, director, community development, Ford Motor Company Fund. "Together, we're bringing trusted information to multicultural communities in an effort to help #FinishStrong in the fight against COVID-19."
The organizations featured in the PSA are all members of Ford Fund's multicultural advisory committee. Created in 2017, the committee serves as an advisory council to help Ford Fund and each of the participating nonprofits share insights into key issues affecting multicultural communities. The group's think tank-style meetings foster an open dialogue and increase collaboration across organizational and cultural lines.
We'll have more on Ford's efforts to fight COVID-19 soon, so be sure to subscribe to Ford Authority for the latest Ford-related COVID-19 news and 24/7 Ford news coverage.