Since the day he took office earlier this year, President Joe Biden has made it clear that he intends to cut greenhouse gas emissions in the U.S., a sentiment echoed by his newly appointed EPA chief as well. Now, as Biden is reportedly ready to announce that he plans to cut U.S. emissions in half by 2030, Ford and GM have joined 400 other businesses urging him to do just that.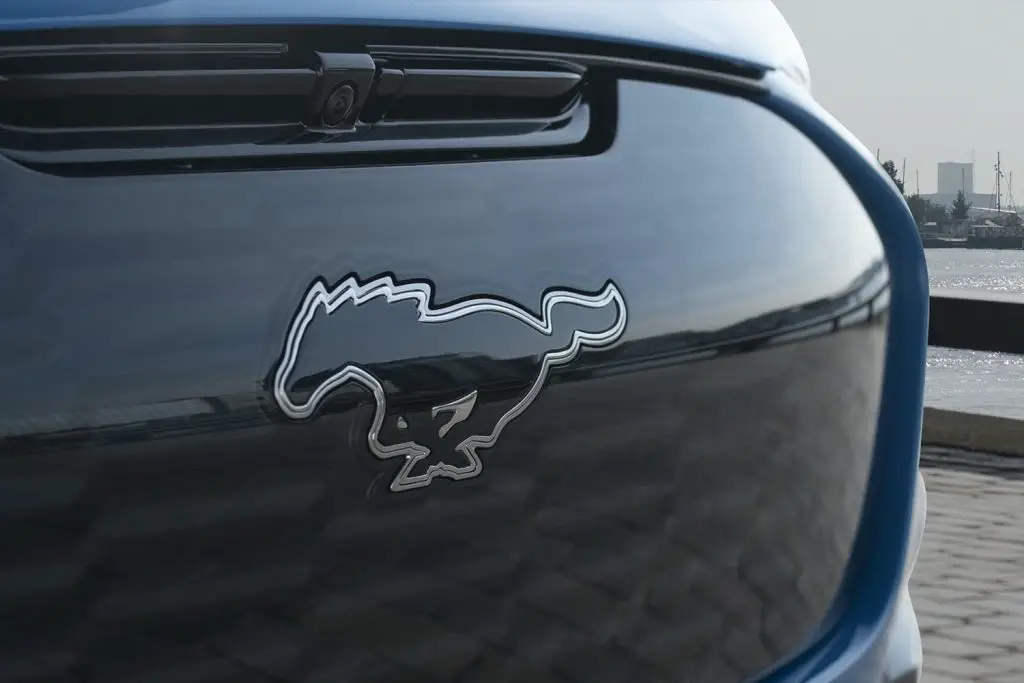 The businesses – which also include Google, Amazon, and many other major corporations – wrote an open letter to the president calling for him to set a target to reduce U.S. emissions by at least 50 percent less than 2005 levels by the year 2030. Meanwhile, it appears that these companies may soon get their wish, as Biden is hosting a virtual climate summit with 40 other world leaders on Thursday and Friday, where he will reportedly announce an ambitious emissions target.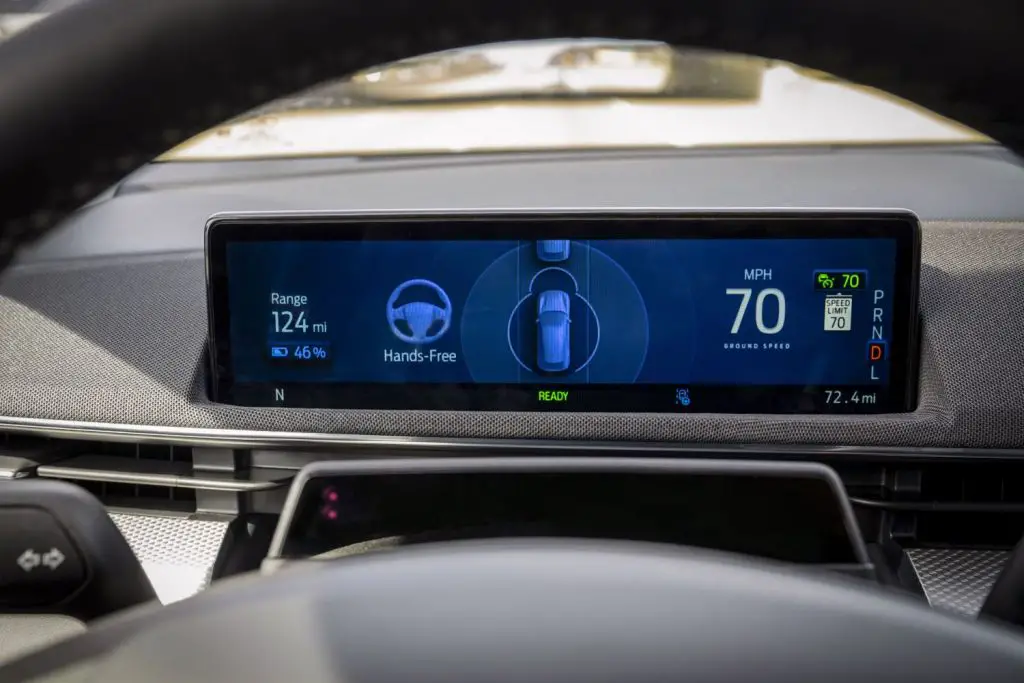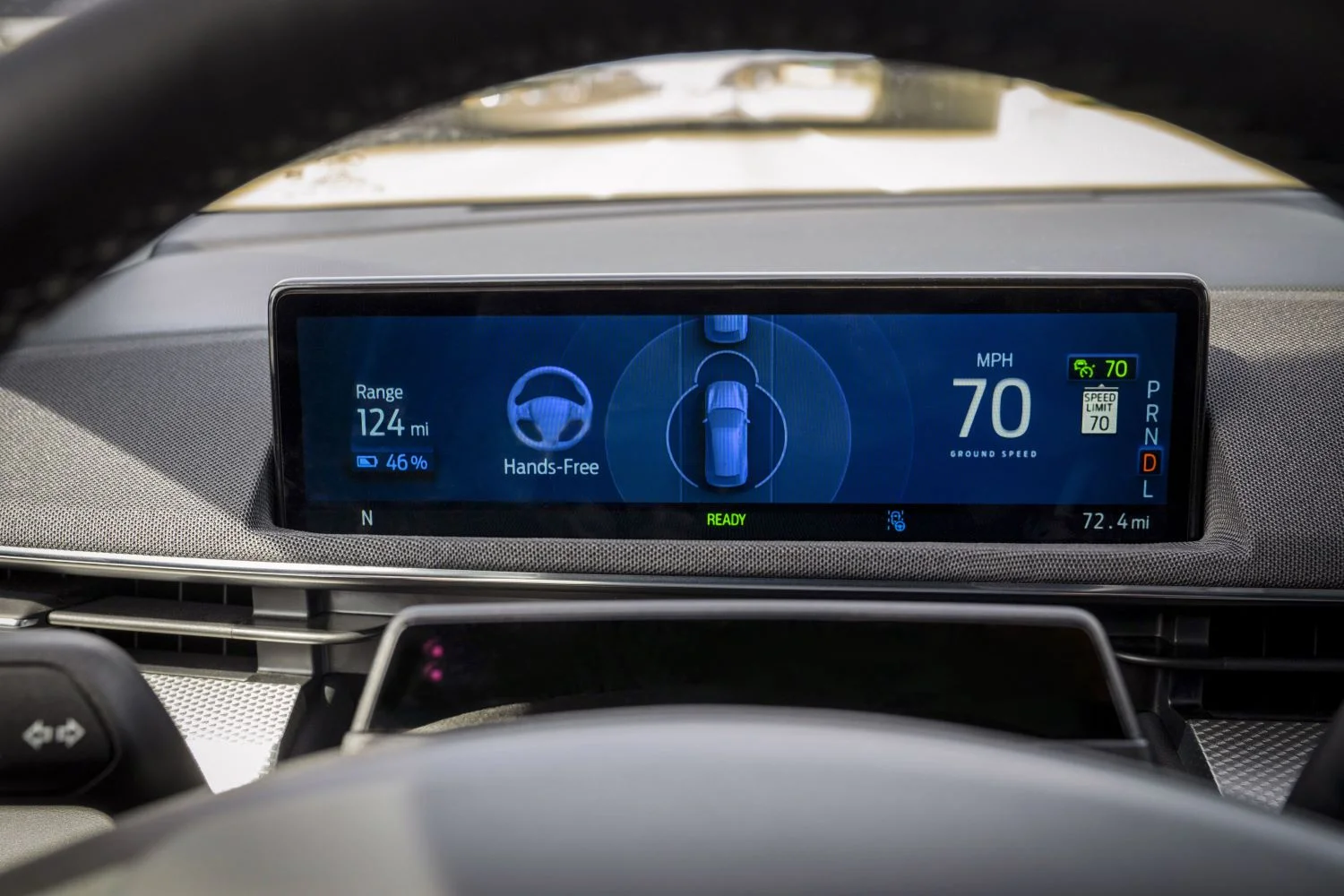 The move is part of Biden's decision to prompt the U.S. to rejoin the Paris Climate Agreement back in February. Biden has previously stated that he wants to achieve a carbon pollution-free power sector by 2035 and net-zero emissions by 2050. Biden's $2.3 trillion proposed infrastructure plan earmarks $174 billion for charging stations and incentives to boost EV adoption – a big part of achieving these goals – but it stops short of implementing a ban on new ICE-powered vehicle sales, despite the urging of many U.S. senators and a dozen states.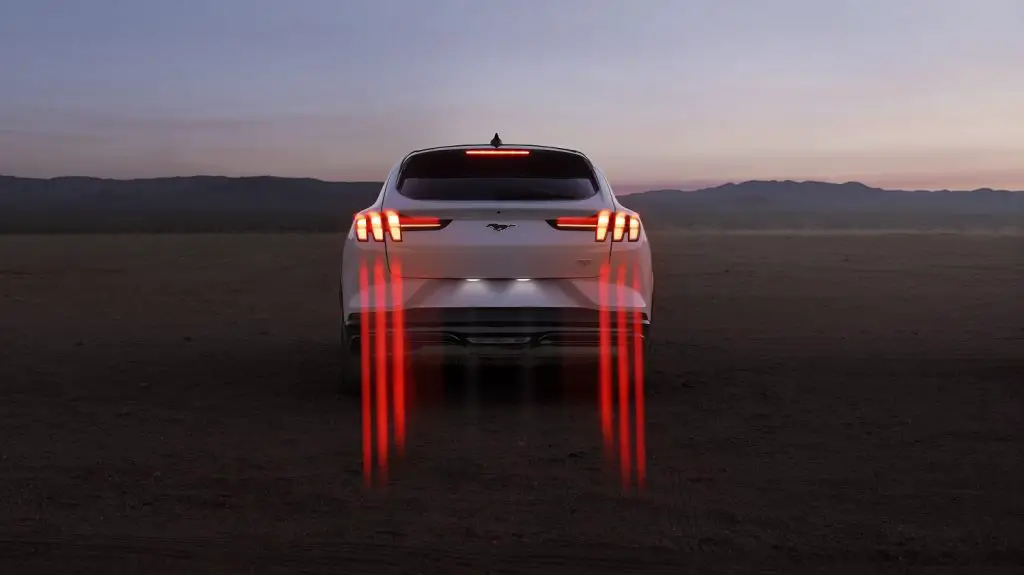 Recently, the UAW, Alliance for Automobile Innovation, and Motor & Equipment Manufacturers Association also asked the president to back a more aggressive EV plan, which would include large government tax credits, subsidies for manufacturers, and other financial incentives designed to help speed up EV adoption and achieve these climate goals more quickly.
We'll have more on Biden's emissions targets soon, so be sure and subscribe to Ford Authority for 24/7 Ford news coverage.