Over the last year, automakers have dealt with a series of supply chain issues related to severe winter weather, the COVID-19 pandemic, and a global semiconductor chip shortage. These disasters have also forced companies to rethink the way they operate and make changes to the supply chain so it's more simple, flexible, and quicker to react when problems arise. That includes Ford, which has altered its approach to securing much-needed components over the past year.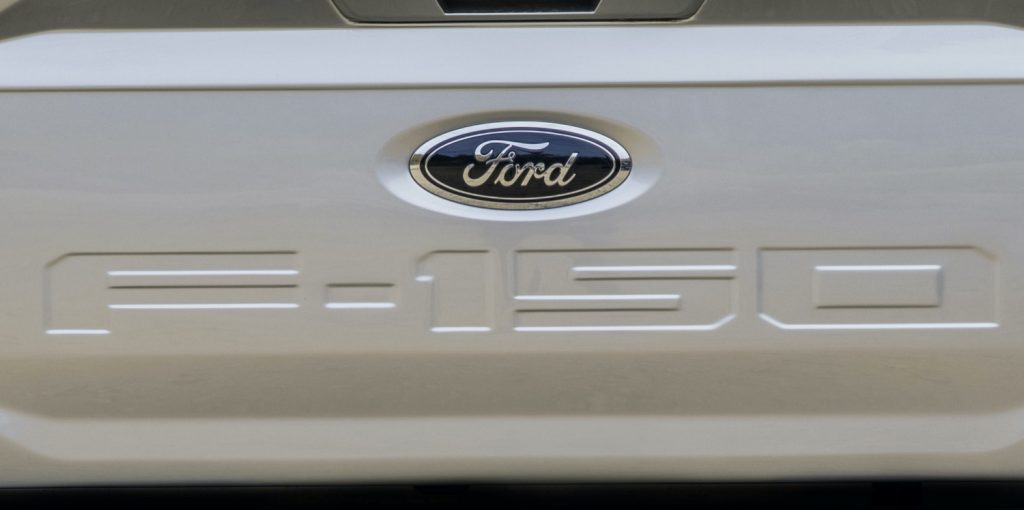 These changes flip the old "just-in-time" method of reducing inventory on its proverbial head as Ford works to build up its inventory of key parts needed to produce vehicles. "If you're down for 30 days at the F-150 plant, what's the cost to the Ford Motor Company versus paying this insurance to stockpile these chips?" Ford's chief product platform and operations officer, Hau Thai-Tang, told Reuters. "That's the way we would think through it."
Thai-Tang said that Ford has already started buying specialized chips from chipmakers rather than going through middleman suppliers, though it's admittedly still struggling to secure enough semiconductor chips as Ford F-150 production has been cut multiple times so far this year.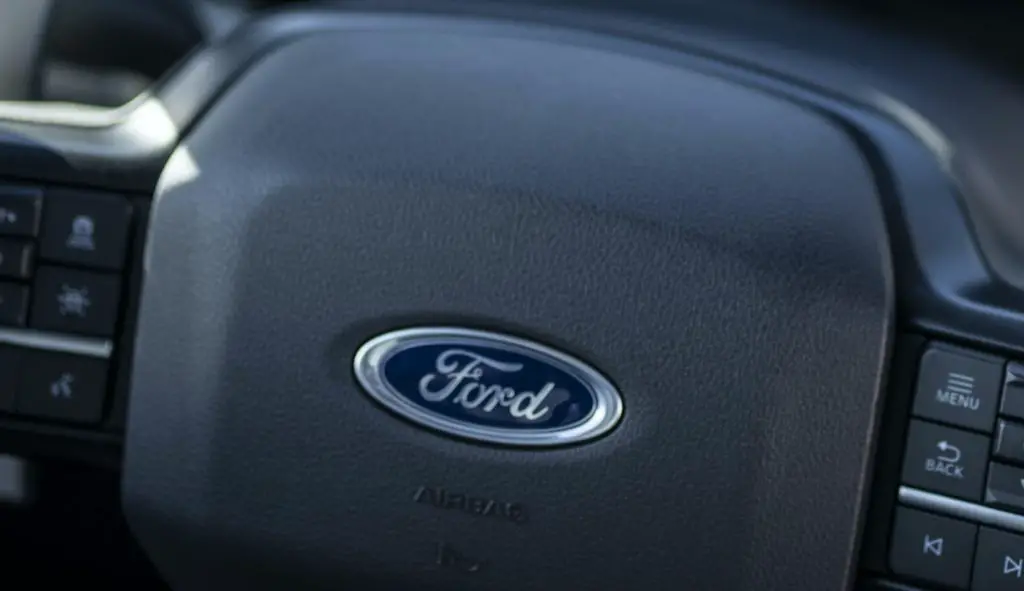 Regardless, moving forward, Ford is already looking at what other parts and materials might cause similar problems in the future and working to stockpile them. Additionally, the automaker has upped the two-week vehicle mix and volume forecast it provides for suppliers to six months and is considering extending it to a full year.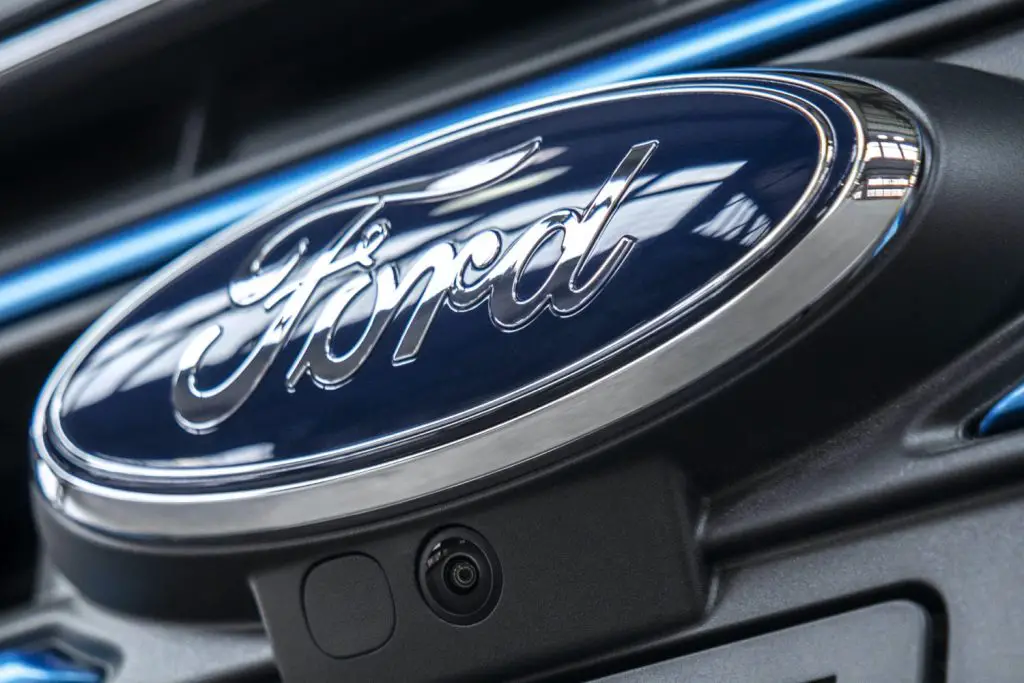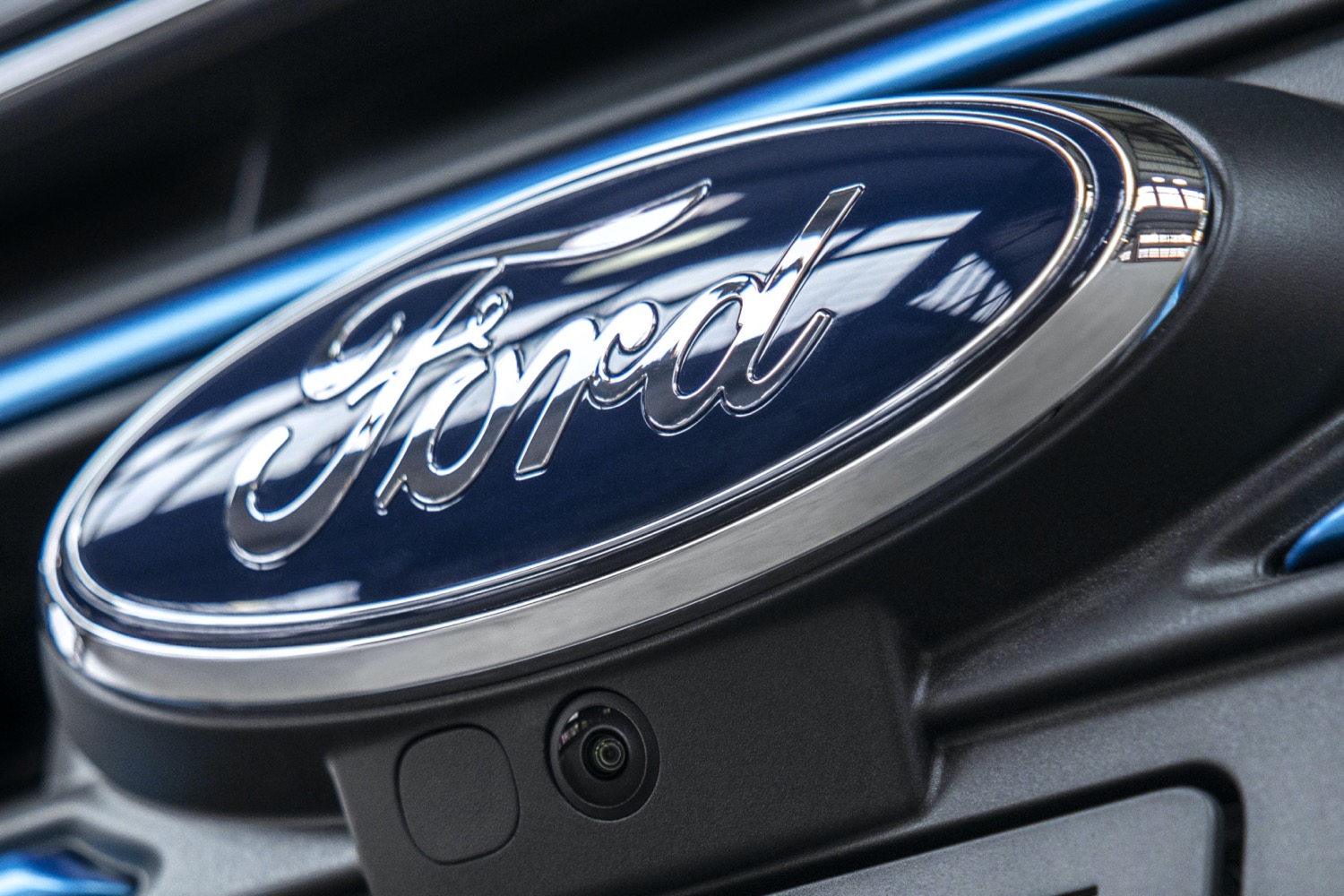 Meanwhile, automotive suppliers are working to secure key commodities needed to produce these parts and build up reserves to avoid future shortages. It's a stark contrast to the just-in-time inventory and production method that Toyota made famous decades ago, but in these trying times, it's also seemingly a necessary change.
We'll have more on the changing supply chain soon, so be sure and subscribe to Ford Authority for ongoing Ford news coverage.