As automakers shift toward developing and building electric vehicles, consumer perception of these brands will most certainly play a big role in which ultimately comes out on top as the world transitions to EVs. We saw this in a consumer survey conducted earlier this year, in which potential truck buyers admitted they found the Ford F-150 Electric to be more appealing than the Tesla Cybertruck – even though the F-150 Electric hasn't been revealed yet.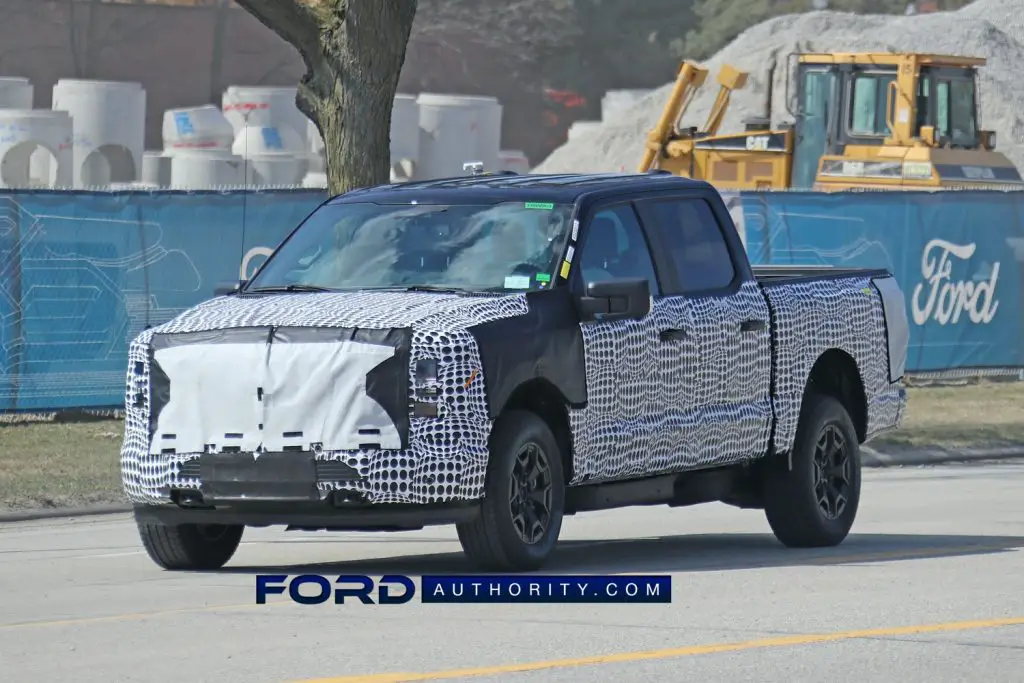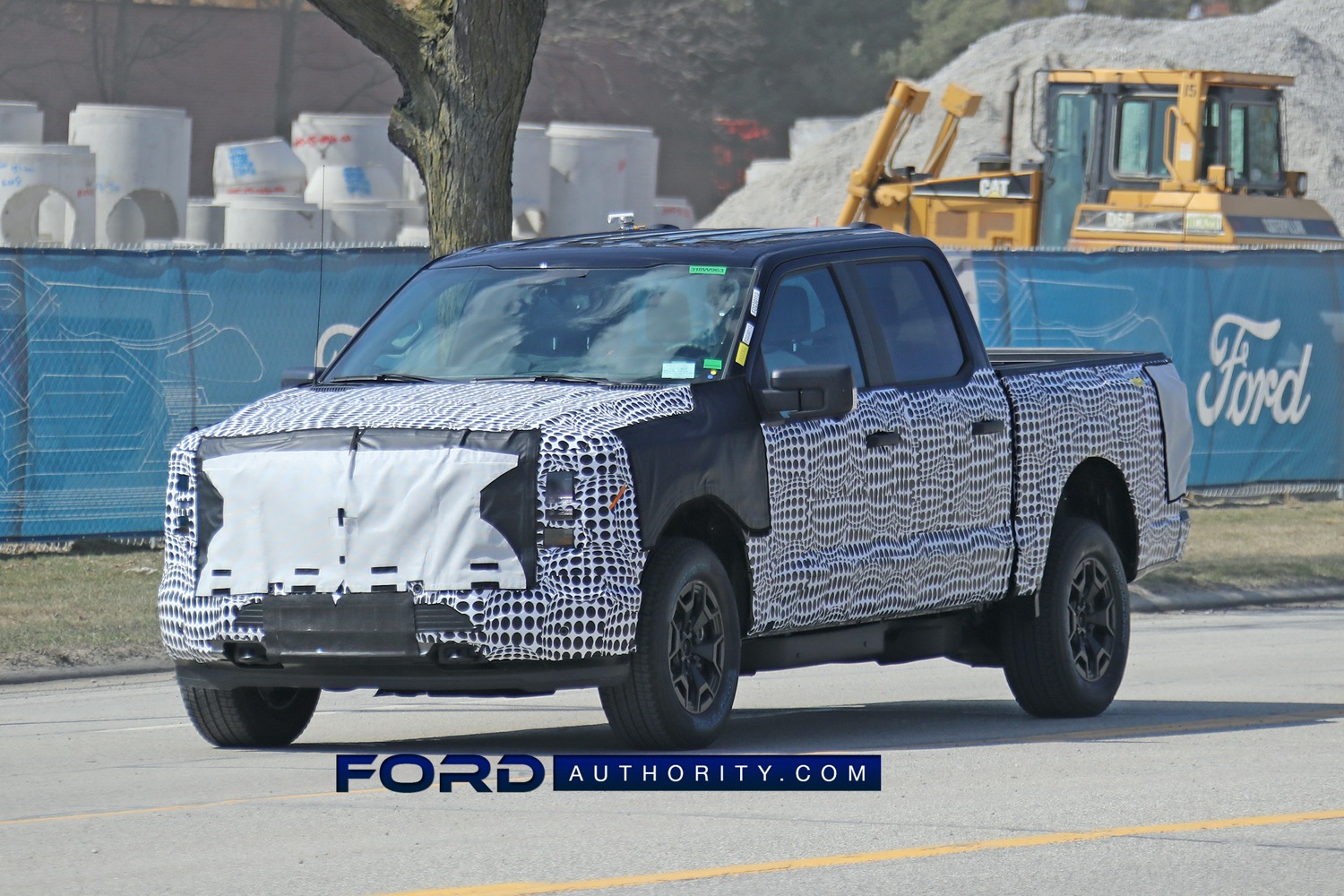 Now, we have even more proof that brands matter when it comes to consumer preference, courtesy of CarGurus' Electric Vehicle Sentiment Report. The report, which surveyed 1,097 automobile owners in the U.S. on their feelings toward EVs, found that Ford was the fourth-highest brand buyers would consider purchasing an electric vehicle from.
A total of 32 percent of respondents said they would consider buying a Ford EV, which placed the automaker behind Tesla (57 percent), Toyota (52 percent), and Honda (45 percent). The fact that Tesla, which is the only established all-electric automaker at the moment, came in first isn't a huge surprise. But it is interesting that Toyota and Honda scored so highly, given the fact that neither currently sells an electric vehicle in the U.S. On top of that, Honda will be using General Motors' Ultium technology in its future EVs.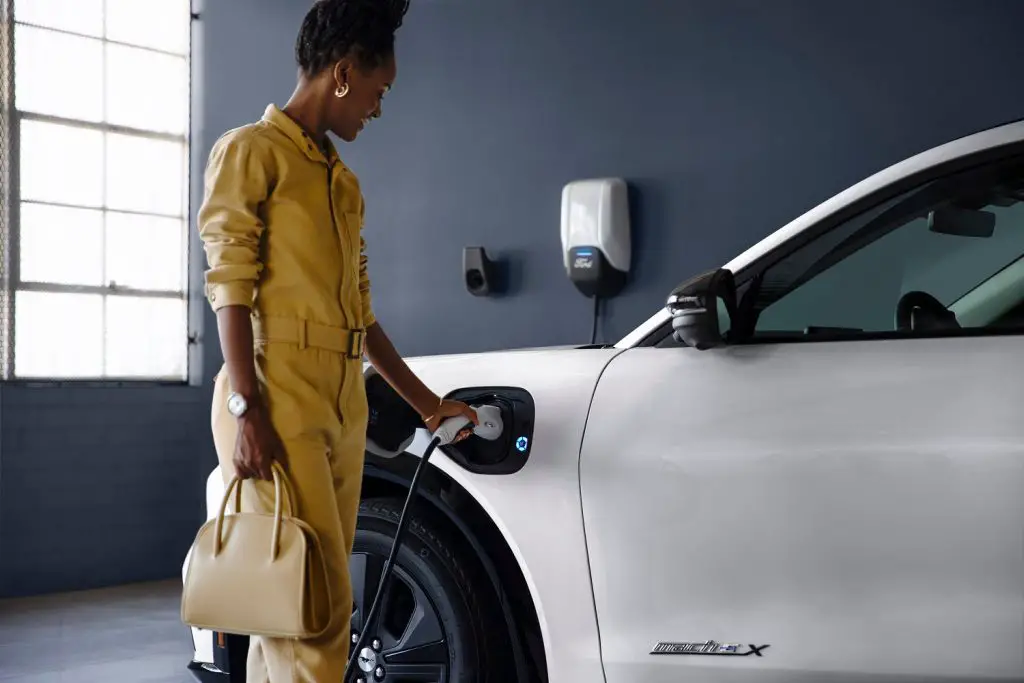 This market is wide open for the taking, however. A full 78 percent of those surveyed said that they were open to purchasing one of several brands of electric vehicles, while just 15 percent were not open to the idea and 8 percent were neutral on the topic.


While brand name obviously plays a big role in the EV market, it seems that most consumers are willing to consider multiple products before settling on a purchase. We saw this phenomenon most recently with the Ford Mustang Mach-E, which managed to make a dent in Tesla's market share in just its first full month on sale. Thus, it'll be interesting to see how things go when Ford has a full array of EVs on the market.
We'll have more on the future of electric vehicles soon, so be sure and subscribe to Ford Authority for continuous Ford news coverage.