2021 Ford Mustang Mach-E production began at the Ford Cuautitlan Plant in Mexico last fall, with the first deliveries taking place just before the end of the year. However, those looking to secure a Ford Mustang Mach-E GT have been patiently (or impatiently?) waiting to hear when they might be able to order their high-performance EV crossover. Now, we know exactly when Ford Mustang Mach-E GT order banks will open, as well as when we'll be able to access pricing and the order guide for the model.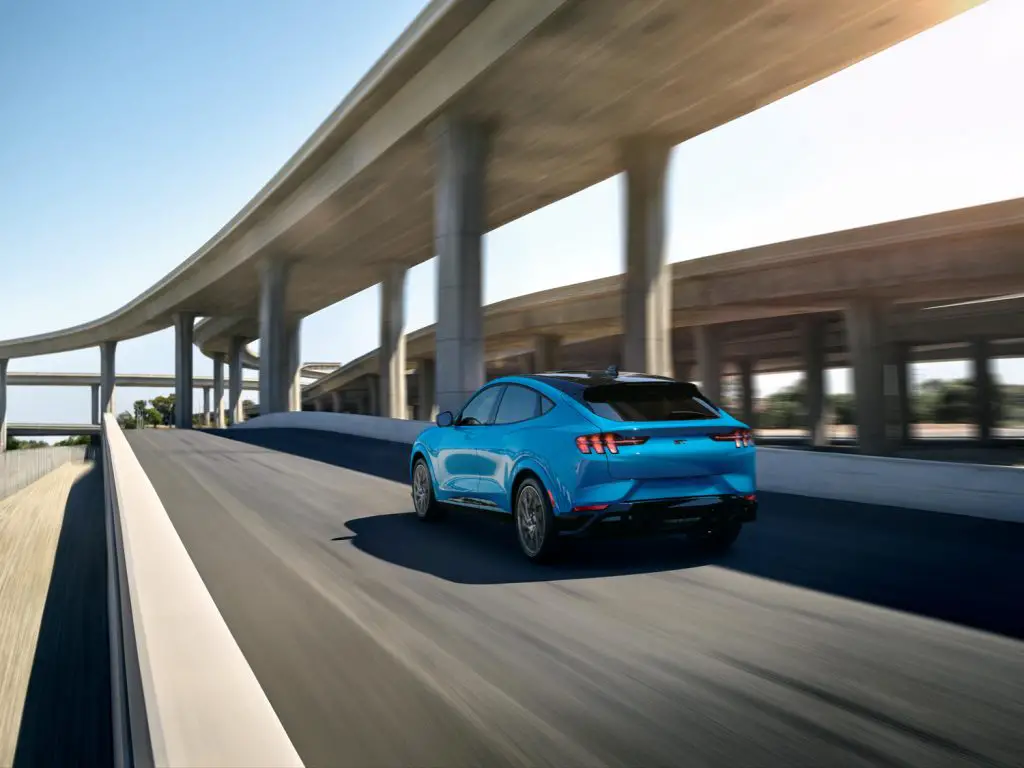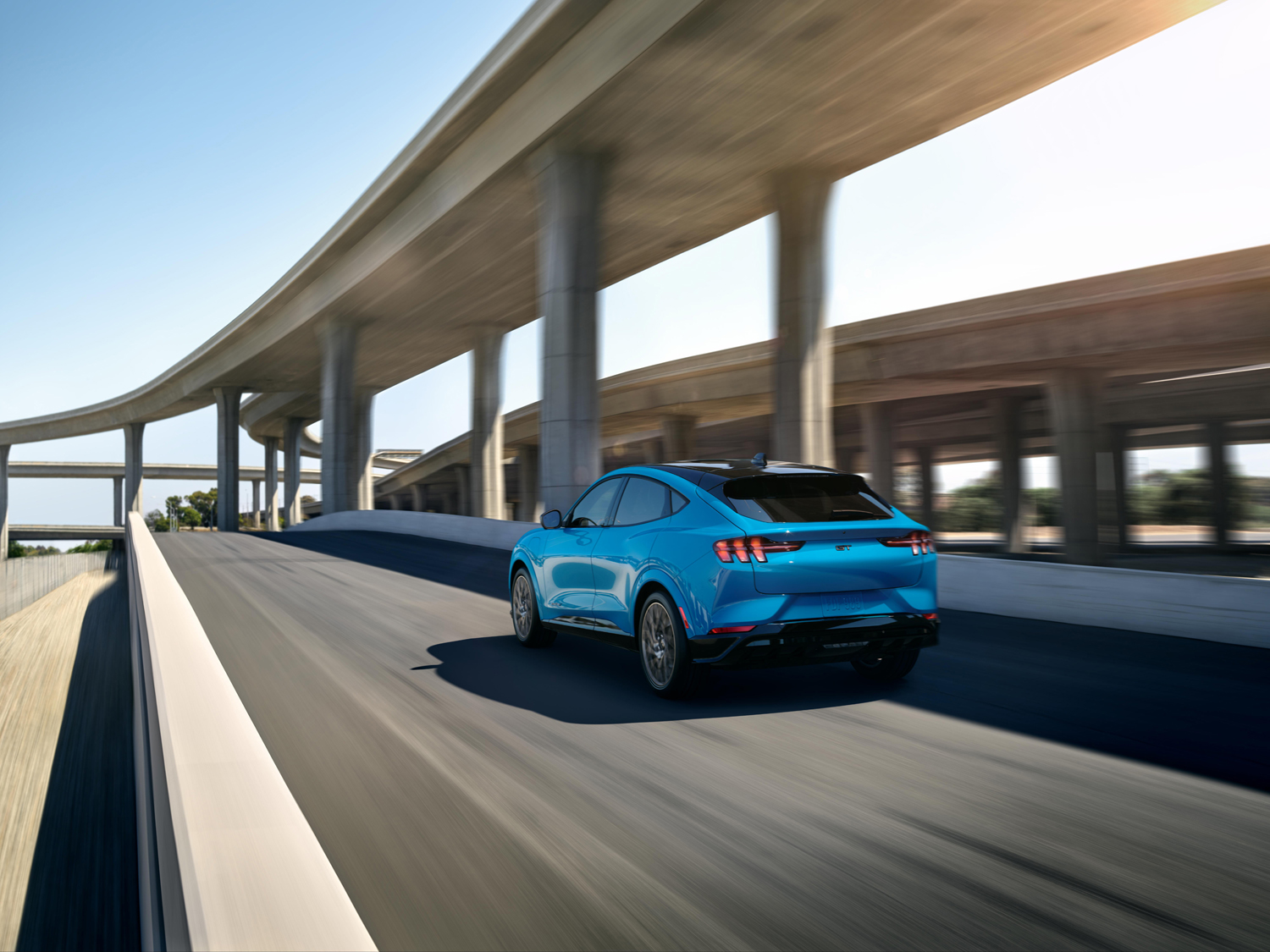 According to an email sent to Ford dealers that was reposted on the Mach-E Club forum, the Mach-E GT order bank, order guide, and price list will launch on the afternoon of Monday, April 26th, while customers will be invited to convert their existing Mustang Mach-E GT reservations on April 28th. This does not mean that those who do not currently have a Mach-E GT reservation should cancel it and place an order earlier, however.
"Some customers may believe that they can ensure an earlier build date by placing a new retail order and canceling their reservation," the letter reads. "This is not true. New retail GT orders will likely be scheduled into the '22MY. The best way for customers to get their vehicle as soon as possible is to follow the intended reservation-to-order process."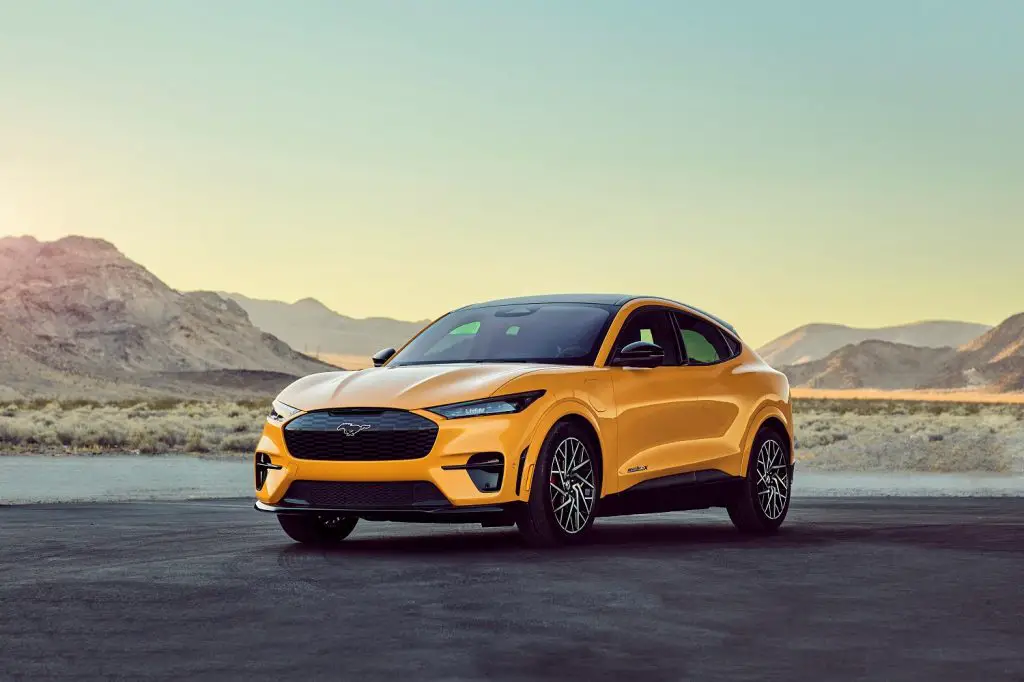 The Mach-E GT comes equipped with two electric motors that are targeted to produce a combined 480 horsepower and 600 pound-feet of torque, good enough for an estimated 0-60 time of 3.8 seconds. The optional Mach-E GT Performance Edition will up the ante even more with an additional 34 pound-feet of torque, which will help it do 0-60 in just 3.5 seconds. Plus, it'll have a very cool backlit pony logo mounted up front.
The Mach-E GT is expected to travel up to 250 miles on a single charge, while the GT Performance Edition comes in at 235 miles. As we reported last fall, the Mach-E GT will start out at $62,700 including destination and delivery, while Ford has not yet revealed how much the GT Performance Edition will add to that total.
We'll have much more on the Mach-E GT very soon, so be sure and subscribe to Ford Authority for more Mustang Mach-E news and ongoing Ford news coverage.