For some years now, Tesla has dominated the electric vehicle market. But with the introduction of the 2021 Ford Mustang Mach-E, that's quickly starting to change as the new EV crossover has already begun eating into Tesla's market share. This change has also apparently angered Tesla owners to the point where several of them recently posted some nasty comments aimed at Tesla Model X and Ford Mustang Mach-E owner Sergio Rodriguez in the private Facebook group Tesla Owners Worldwide after he posted positive reviews of his new ride.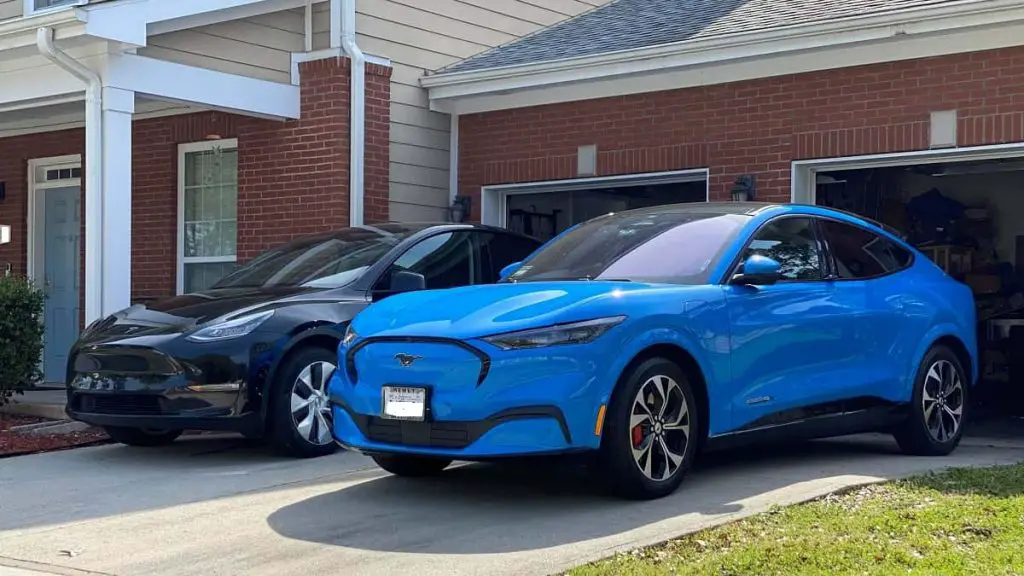 "I've had them message me death threats over my joy with the Mach-E," Rodriguez told the Detroit Free Press. "As messages were coming in, I was just hitting report. One was, like, 'I hope the car loses control and crashes.' Or 'The car is going to catch fire when you're driving it,'" he said. "I took that as a threat. For you to have any kind of ill will on anybody, why would you say that? Then someone privately messaged me, 'You're full of s*** and I know what your Tesla looks like. If I see it …' That private message on Facebook was more threatening."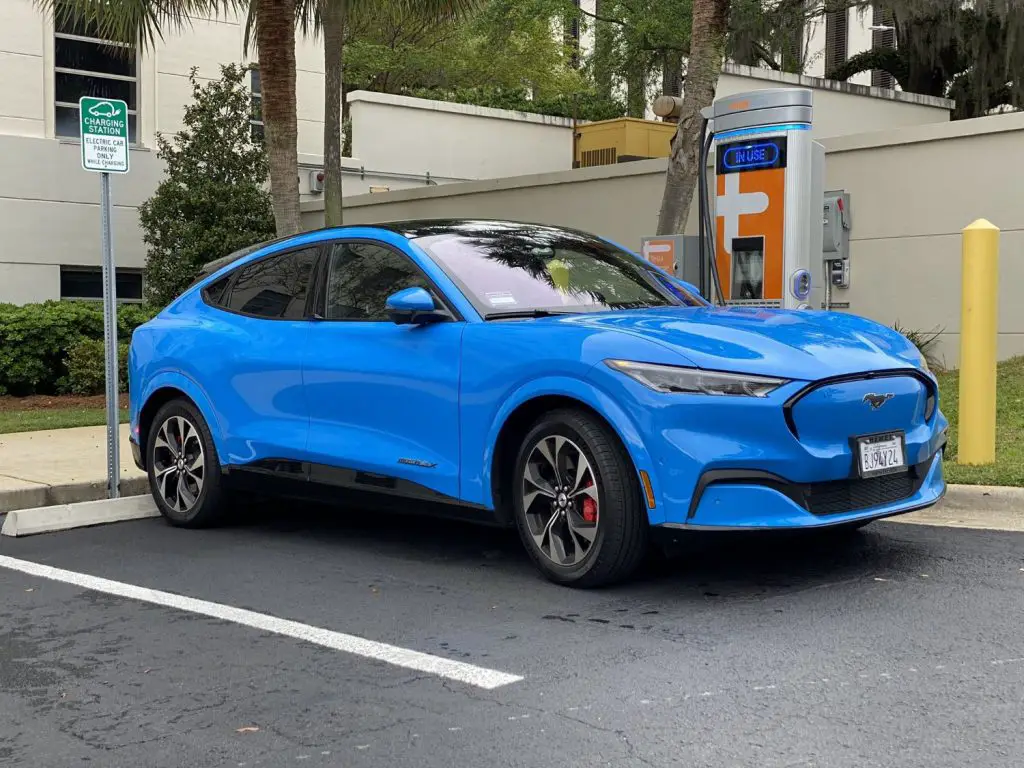 "Before I knew it, about 65 percent of the comments were just bashing me," Rodriguez said. "Part of me wants to get rid of my Tesla just not to have the association. A couple here and there, OK. But folks are commenting and saying disgusting things. 'You let big oil buy you?' and 'How much are people paying you?' If that's what's associated with being a Tesla owner, why do I want to be part of that group? It's not cool."
So sorry to hear this. Horrifying. I hope you reported those.

— Mike Levine (@mrlevine) April 3, 2021
Rodriguez even went so far as to reach out to Ford North America product communications manager Mike Levin, who responded by saying "So sorry to hear this. Horrifying. Hope you reported those."
Giving test drives to my people. My boy that has a 2018 Tesla Model S P100D drove the Mach-E. Here's his review. #mache #MustangMachE #Ford pic.twitter.com/UiN8g7OviV

— Sergio Rodriguez (@LyftGyft) March 21, 2021
The comments that the Mustang Mach-E owner did report have since been deleted, but it's clear that at least a handful of loyal Tesla fans aren't taking the presence of a real competitor terribly well.
We'll have more on the Mach-E soon, so be sure and subscribe to Ford Authority for more Mustang Mach-E news and ongoing Ford news coverage.