Ongoing COVID-19 related supply chain issues and a global semiconductor shortage have forced automakers, including Ford, to make massive production cuts in recent months. So it shouldn't come as a massive surprise to hear that, when coupled with strong March sales and revived demand, new vehicle inventory has also plunged to its lowest level in some time, according to Cox Automotive.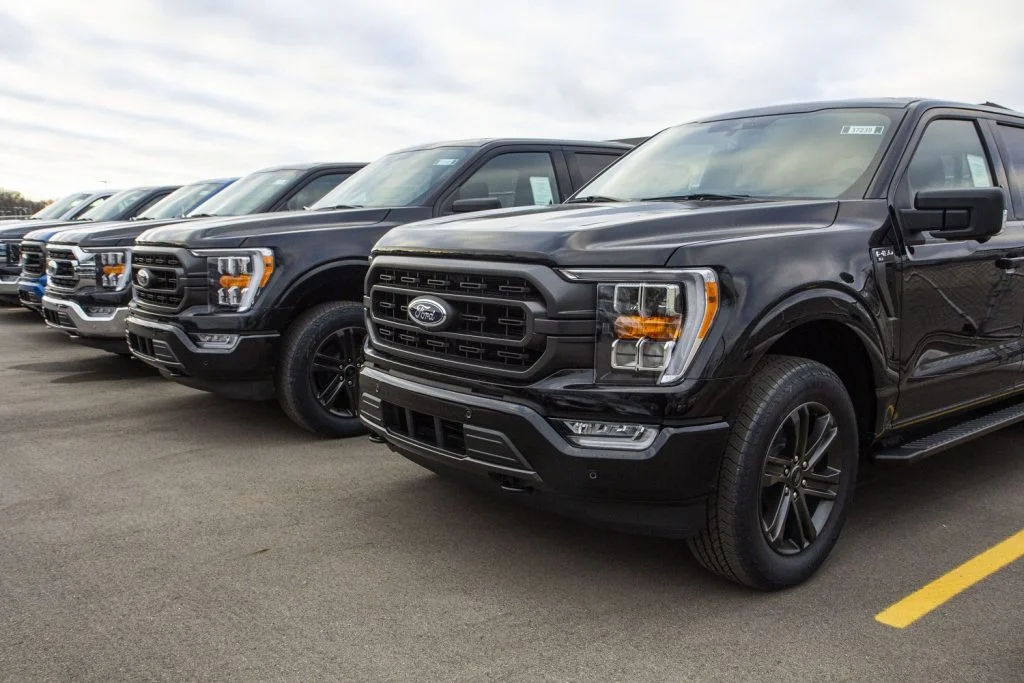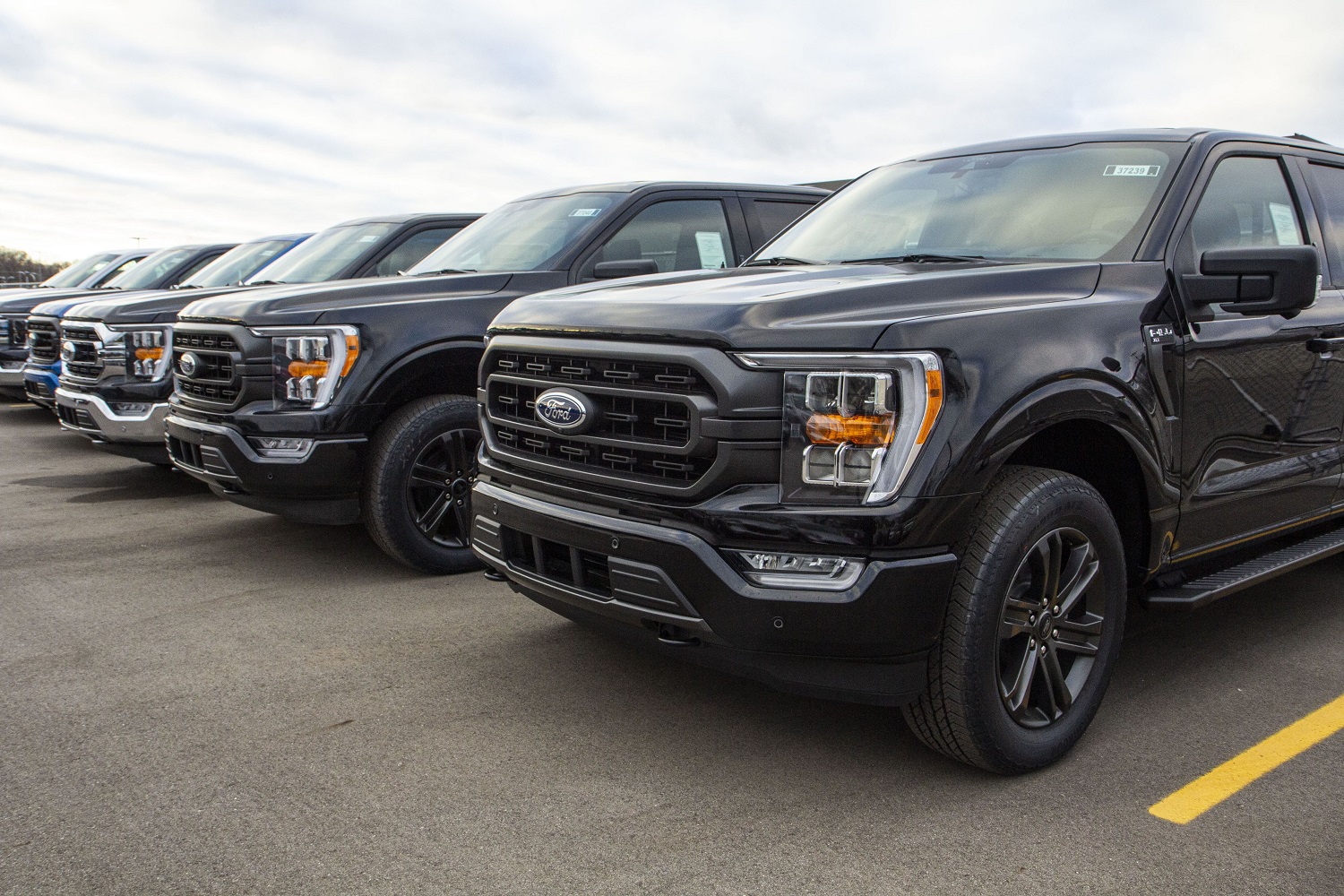 The total U.S. new vehicle inventory has been on a steady decline since mid-December, landing at 2.66 million vehicles in March. That's down from 2.82 million in February, and represents a 25 percent decrease from last year and is 31 percent lower than 2019. The average days' supply of new vehicle inventory now stands at just 59 weeks, the lowest since October of last year, 41 percent less than a year ago, and 38 percent less than 2019.
Ford isn't doing much better than the industry average, as it currently has 60 days supply of new vehicles on its dealer lots, and the situation doesn't seem likely to improve anytime soon. "Spring 2021 is going to be difficult for shoppers with supply limited and demand surging," said Charlie Chesbrough, Cox Automotive senior economist. "Vehicle buying always picks up in the spring. This year has additional tailwinds from rising optimism about the economy and vaccinations along with government stimulus checks."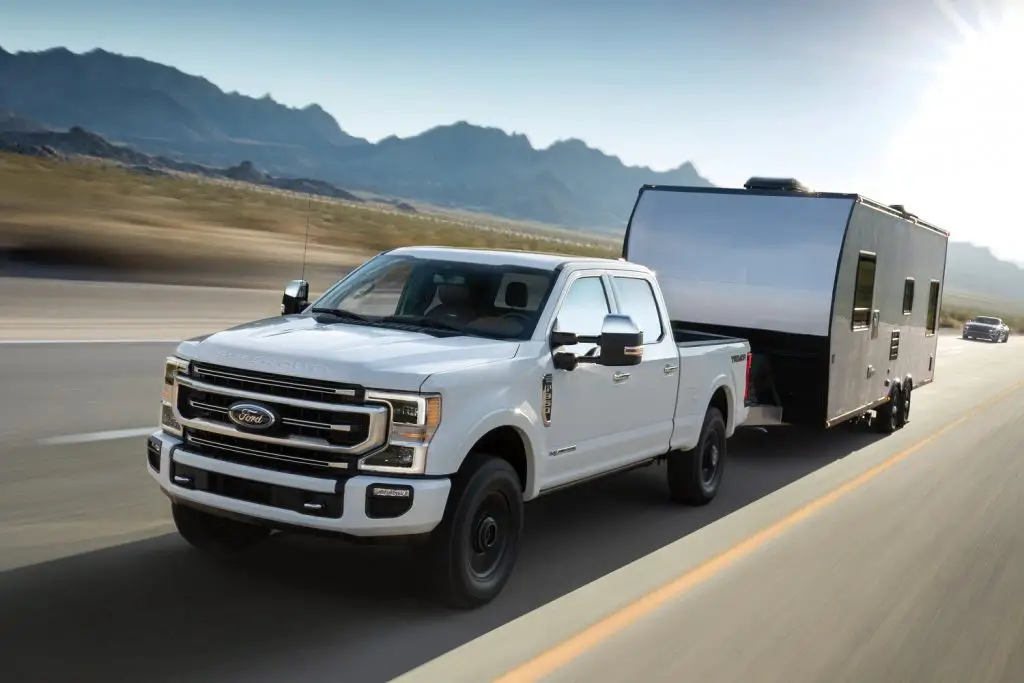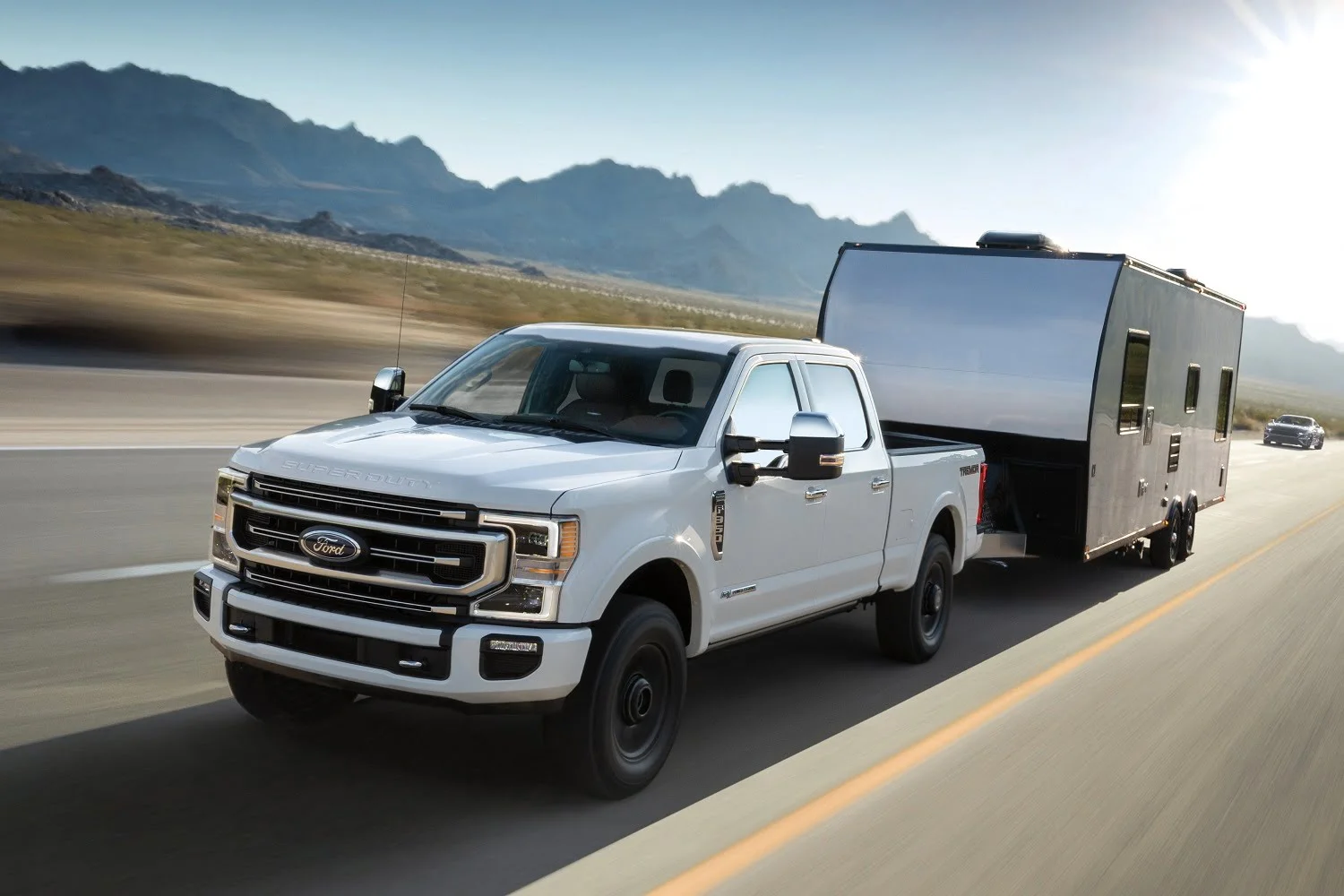 Chesbrough doesn't see any sort of decrease in demand for new vehicles until at least this fall, and supply chain issues are likely to remain until at least the end of the year, according to a number of experts. As such, Chesbrough predicts the average days' supply in April could fall even further, by as much as 15 days.
Strong demand and low supply have also led to fewer dealer and manufacturer incentives. Average incentives declined in March to an average of $3,416 per vehicle, down 15 percent from a year ago. Incentives made up 8.3 percent of the average transaction price for March, which came in at $40,472 – the lowest level of incentives since April 2015.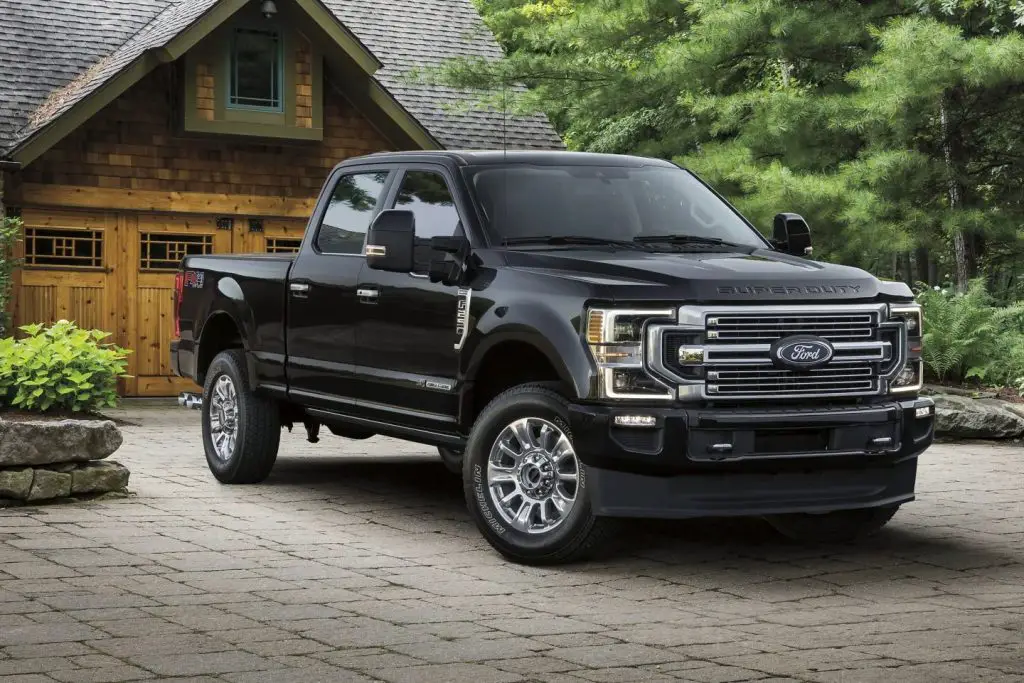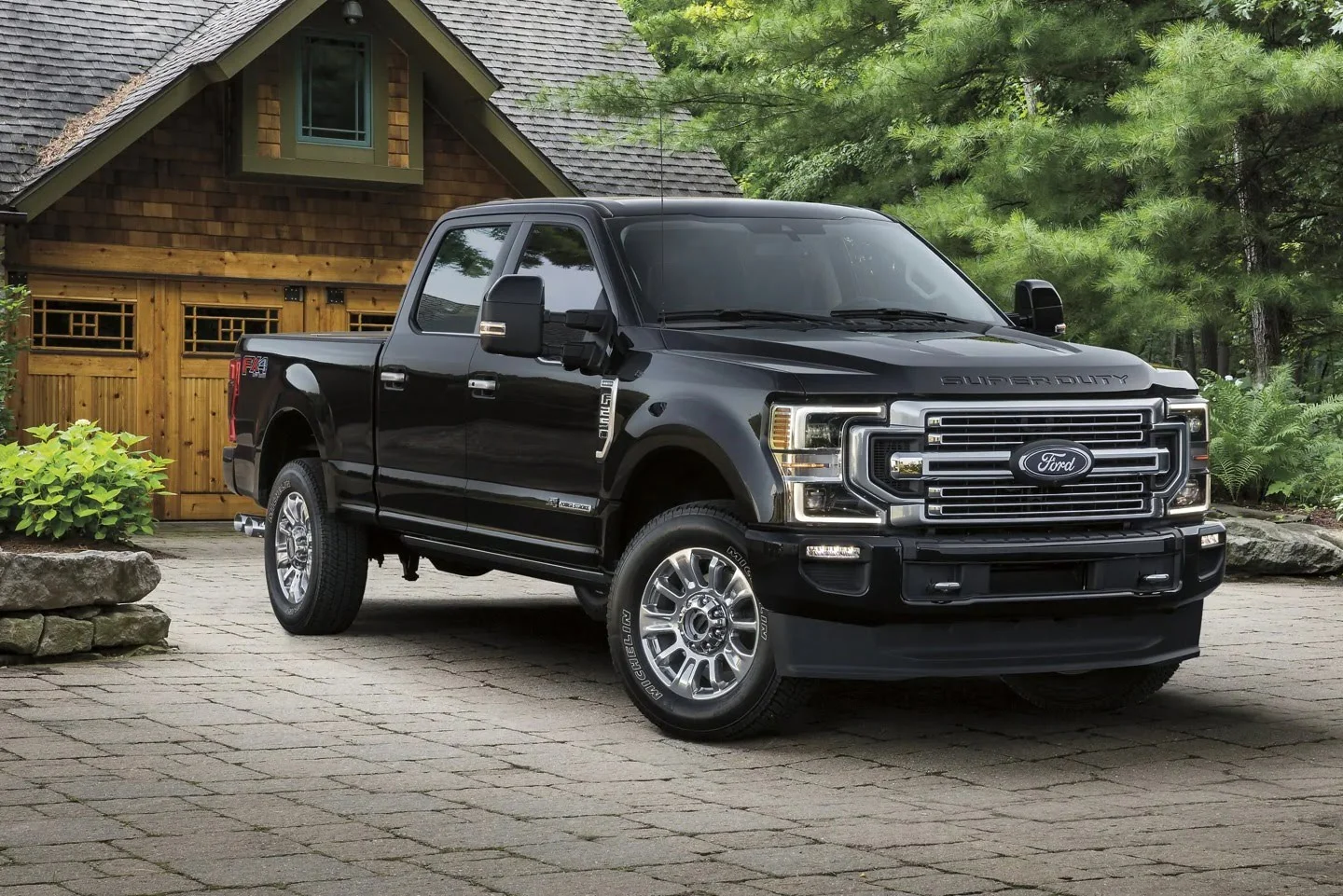 Meanwhile, full-size trucks had a below-industry-average inventory of 48 days supply in March, down from 61 in February, while both the Ford F-150 and Ford Super Duty are at a less than 56 day supply.
We'll have more industry insights like this to share soon, so be sure and subscribe to Ford Authority for 24/7 Ford news coverage.