It seems that partially completed 2021 Ford F-150 pickup trucks are popping up in all sorts of random parking areas these days except for Ford dealers. With so many vehicles left unfinished due to an ongoing semiconductor shortage, The Blue Oval has resorted to storing them near assembly sites until the microchips required to complete the vehicles arrive. After recent sightings near Ford production facilities and Detroit-area parking lots, Ford Authority has now exclusively spotted them at the Dearborn Development Center test track.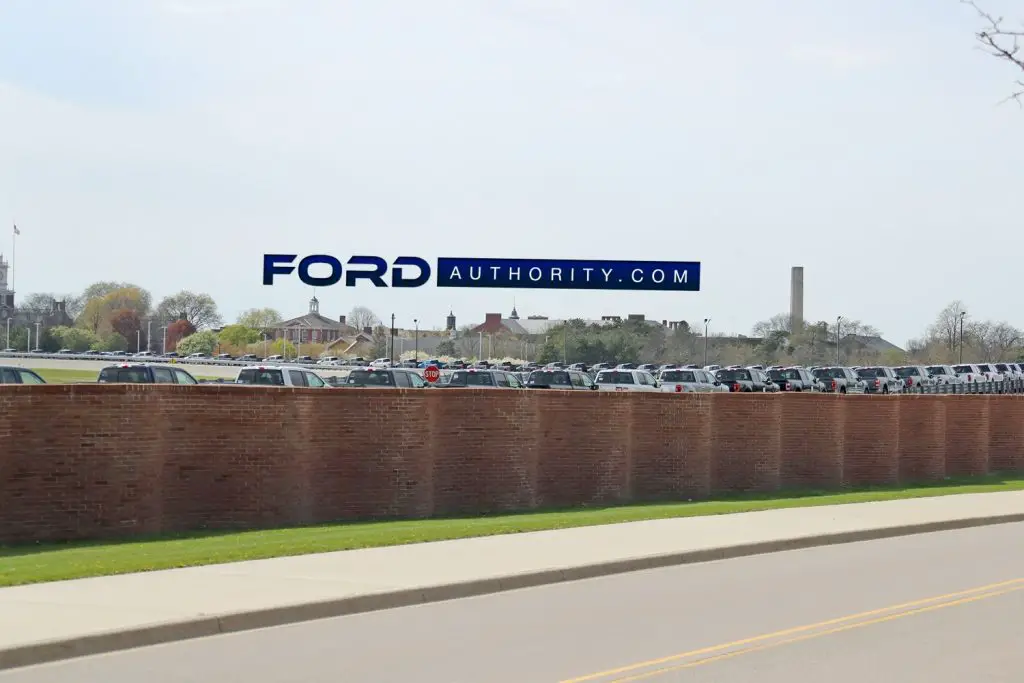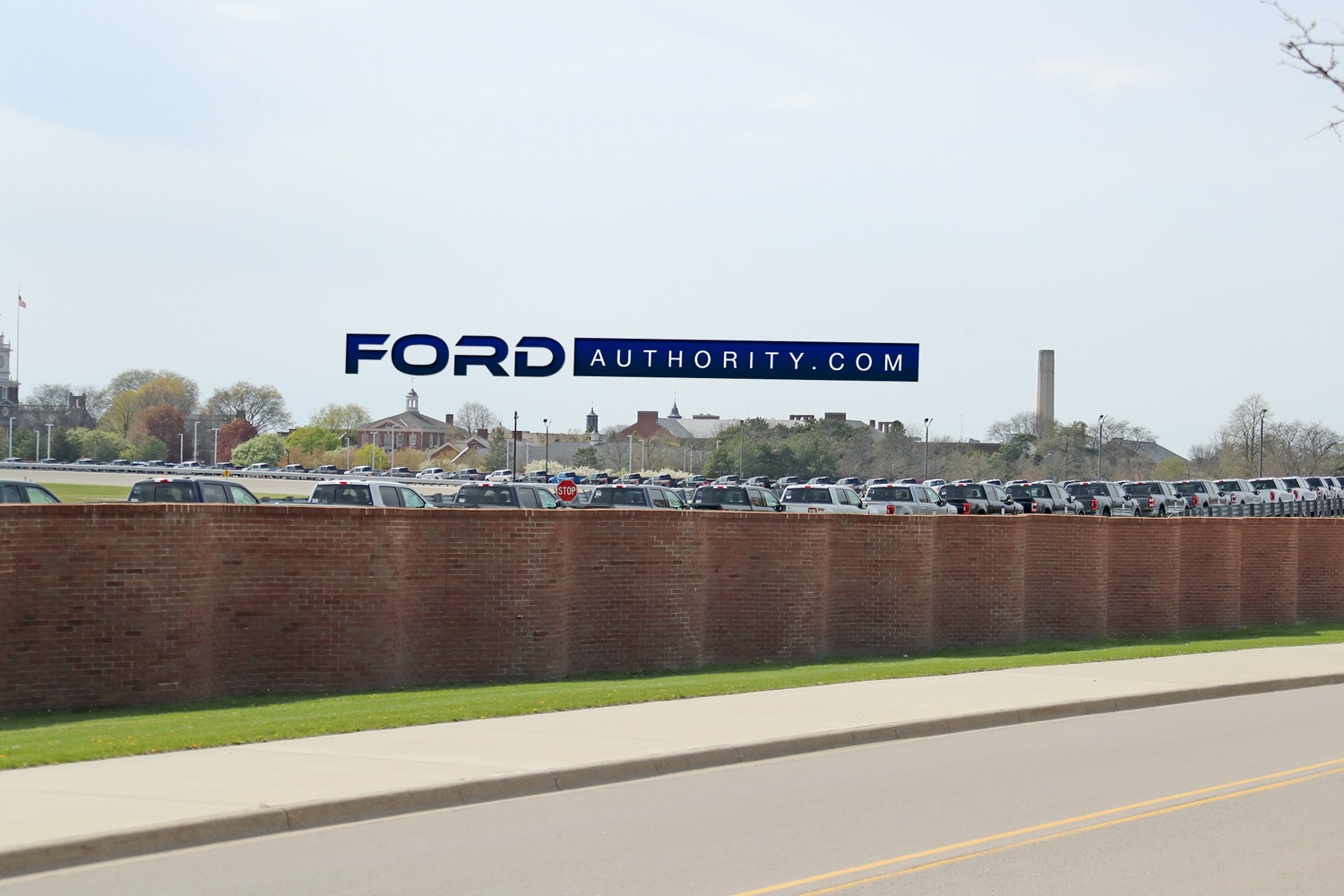 Despite adjustments to FoMoCo's supply chain strategy, such as cutting out the middlemen when purchasing microchips, the shortage continues to wreak havoc on the automaker's production volume to the tune of 45,000 units just last week. Of those, 11,700 units are Ford F-Series pickups, including the F-150.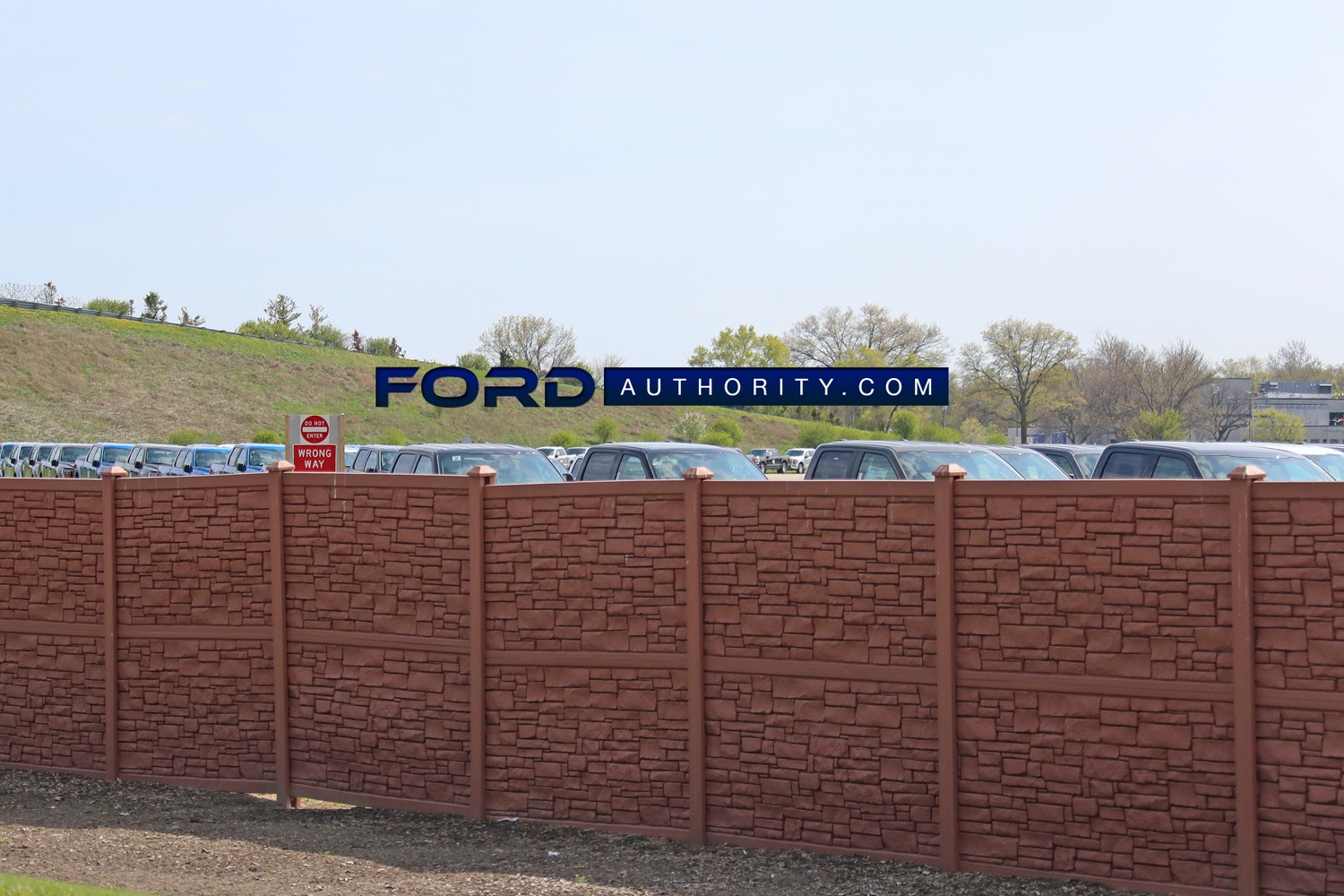 The lack of inventory is readily apparent at Ford dealers, many of whom are accustomed to having several dozen F-150s in stock at any given time. In some cases, stock levels have plummeted to a fraction of that. The low supply is unfortunately coinciding with an increasingly high demand for vehicles, especially pickup trucks. As a side effect, used vehicle trade in values are even higher.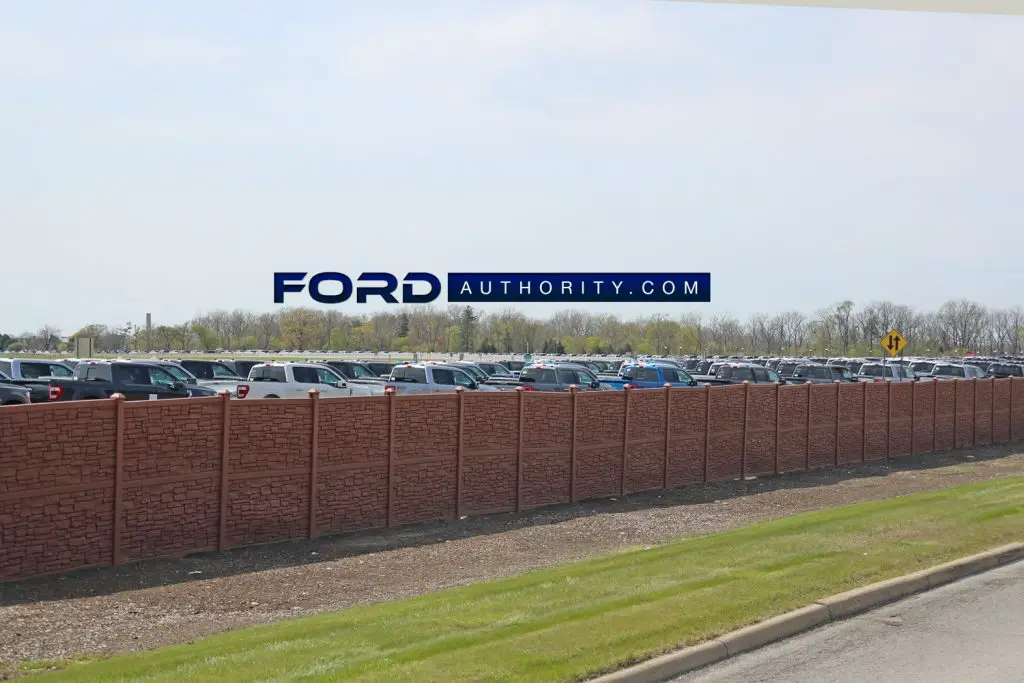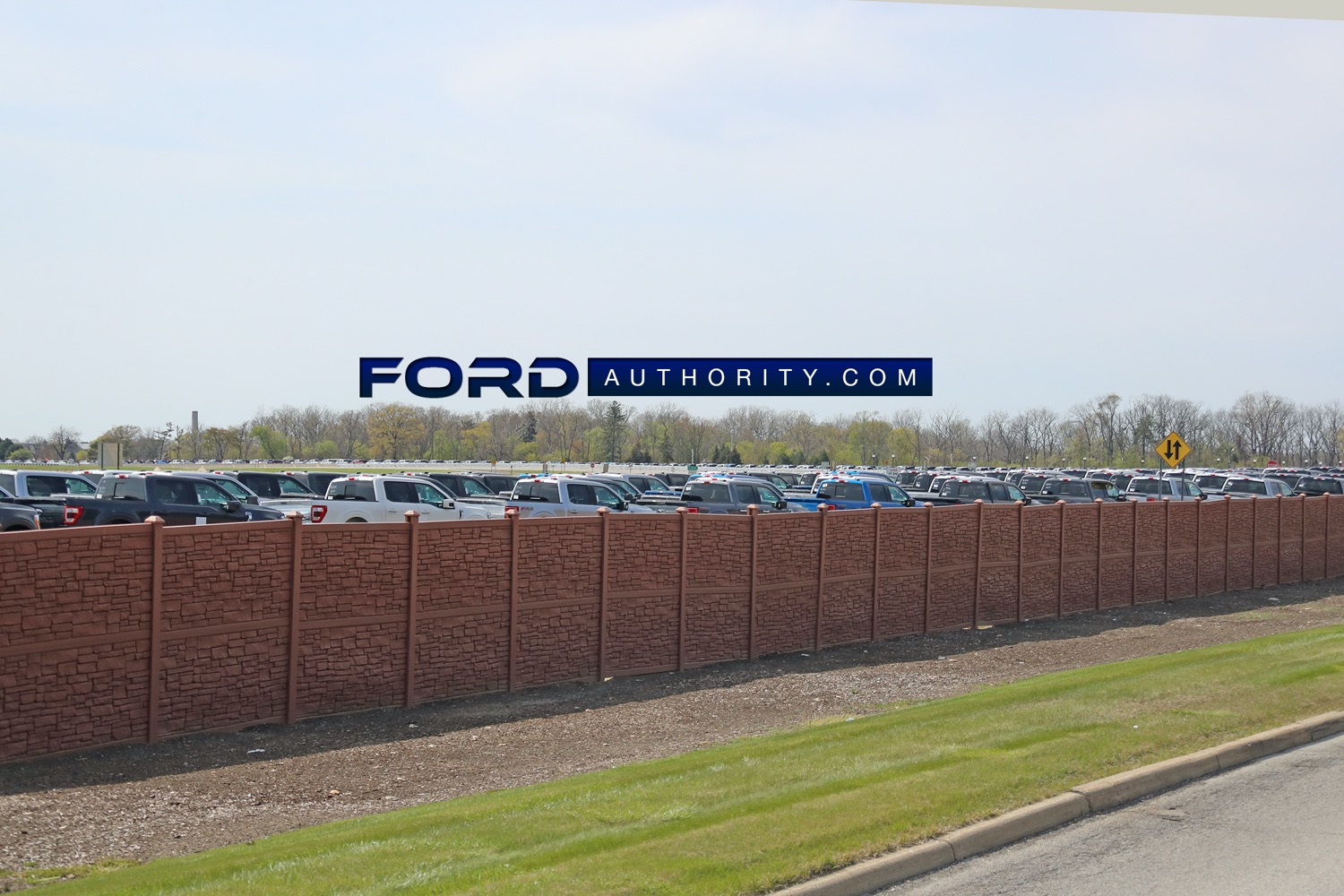 Originally the site of Ford Airport, the Dearborn Test Track is part of the Ford Dearborn Development Center that was previously known as the Dearborn Proving Ground. When not storing incomplete F-150 trucks, the track is used to put FoMoCo vehicles through rigorous testing in a wide variety of conditions to ensure intended performance and quality control standards. With 2021 Ford F-150 assembly happening nearby at the Dearborn Truck Plant, it's apparently a convenient spot for the pickups to sit until the necessary hardware arrives so they can be finished and shipped to dealers.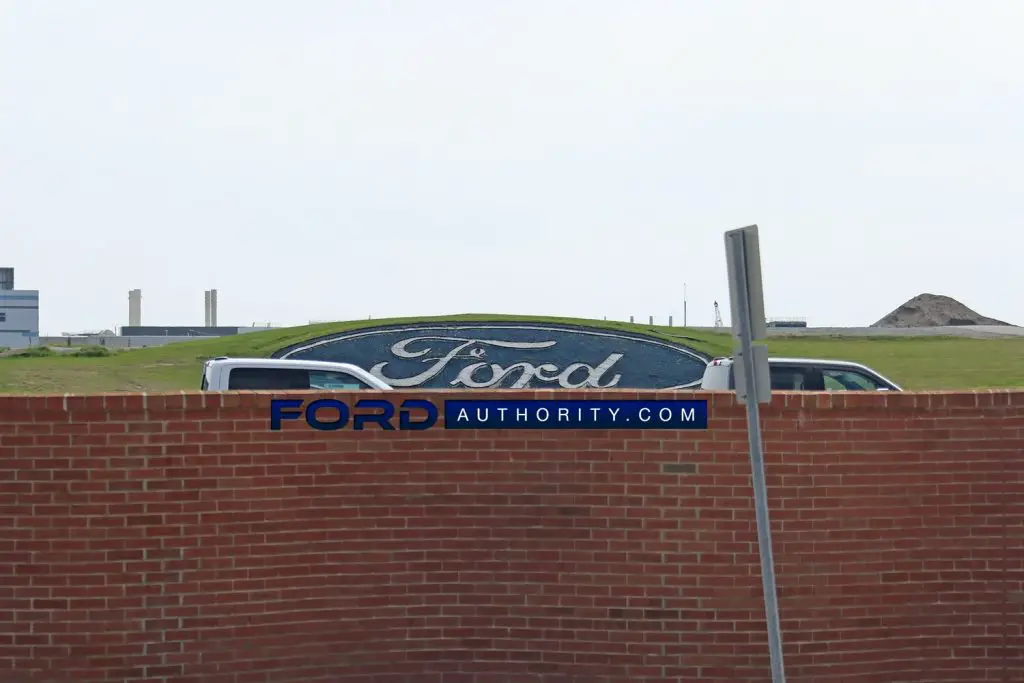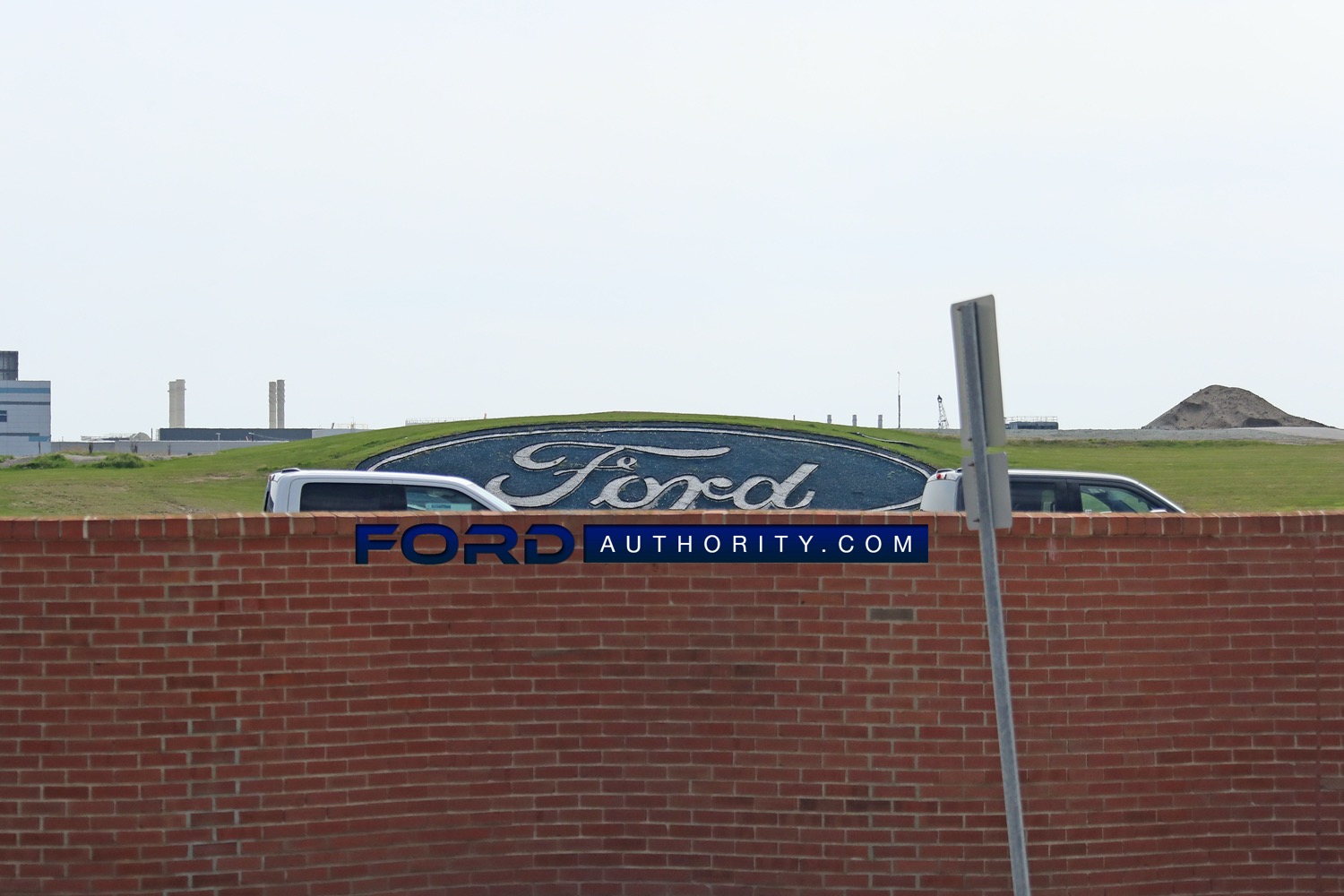 Want the latest on all things Blue Oval? Then be sure to subscribe to Ford Authority for the latest Ford F-150 news, F-Series news and complete Ford news coverage.