Back in January, Ford decided to suspend all political donations following the incident at Capitol Hill in Washington D.C., when protestors gained access to the Capitol while members of the U.S. Congress were meeting to certify the electoral votes that would officially make Joe Biden the President-elect. At the time, the automaker said it would review its employee Political Action Committee (PAC) and how it made contributions, but now, it appears that Ford has completed that review.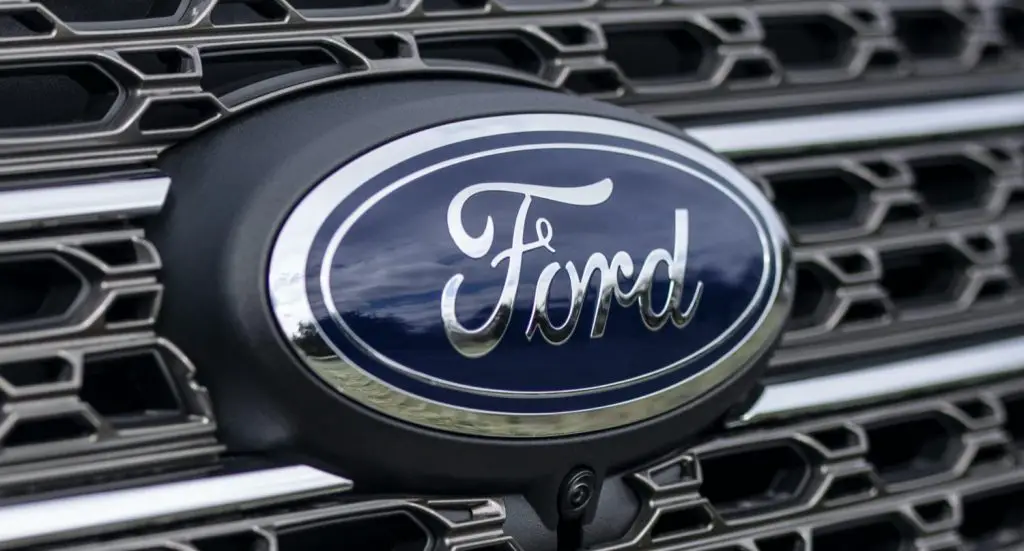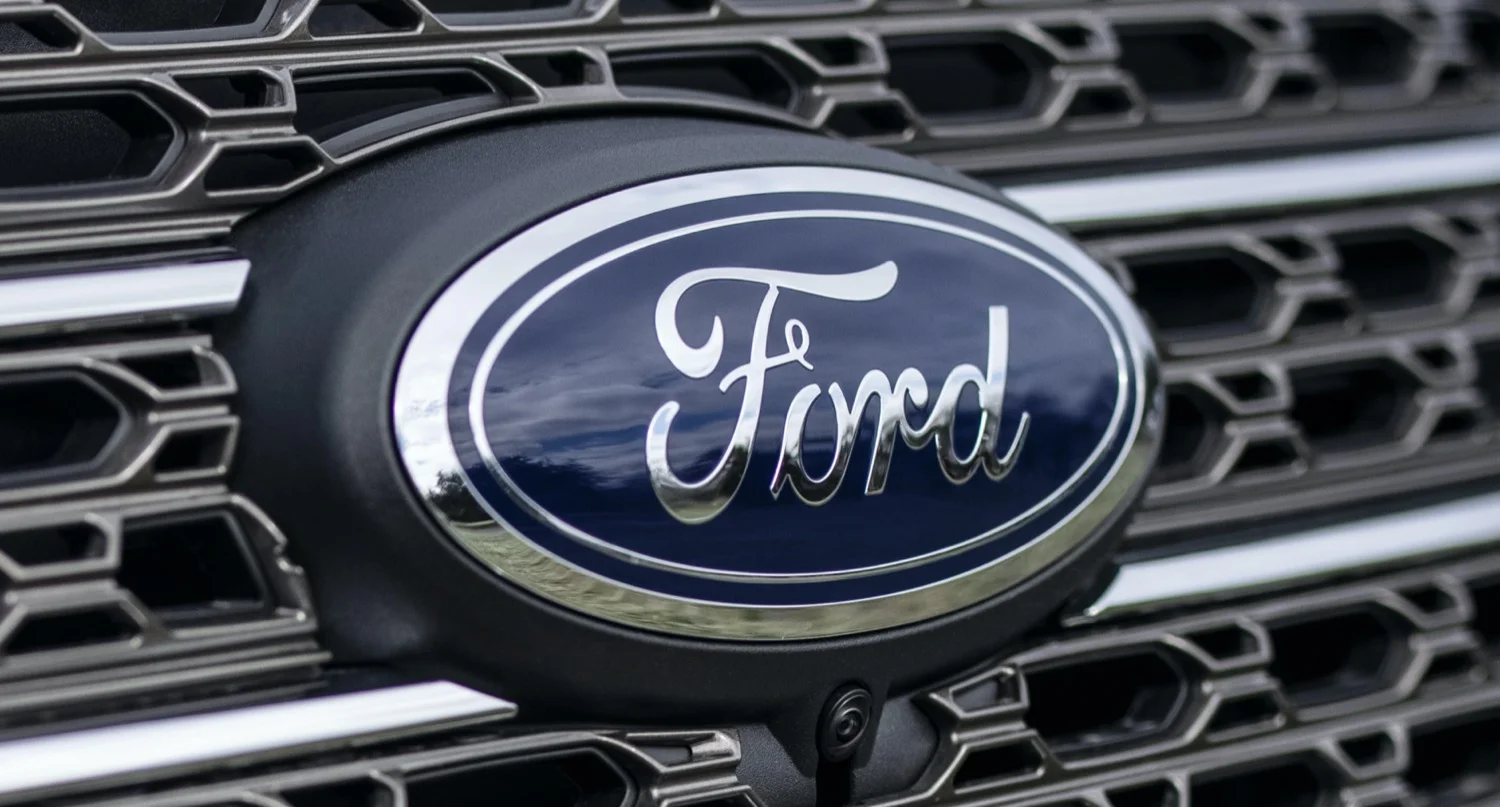 The automaker has announced that it has resumed making political donations as of April 1st, according to a letter seen by Reuters, and would not rule out including those that voted against certifying Biden's election win in January, as several other companies have. Those companies, including Walmart, Dow, Mariott, Amazon, AT&T, and others, chose to halt all donations to the 147 members of the House and Senate that voted against Biden's certification.
Meanwhile, Ford's Chief Government Relations Officer, Mitch Bainwol, also sent a letter to its employees who donate to the PAC outlining a few changes that have taken place. Bainwol noted that the company intends to strengthen the principles it uses to support candidates "by adding a new principle related to public service and integrity."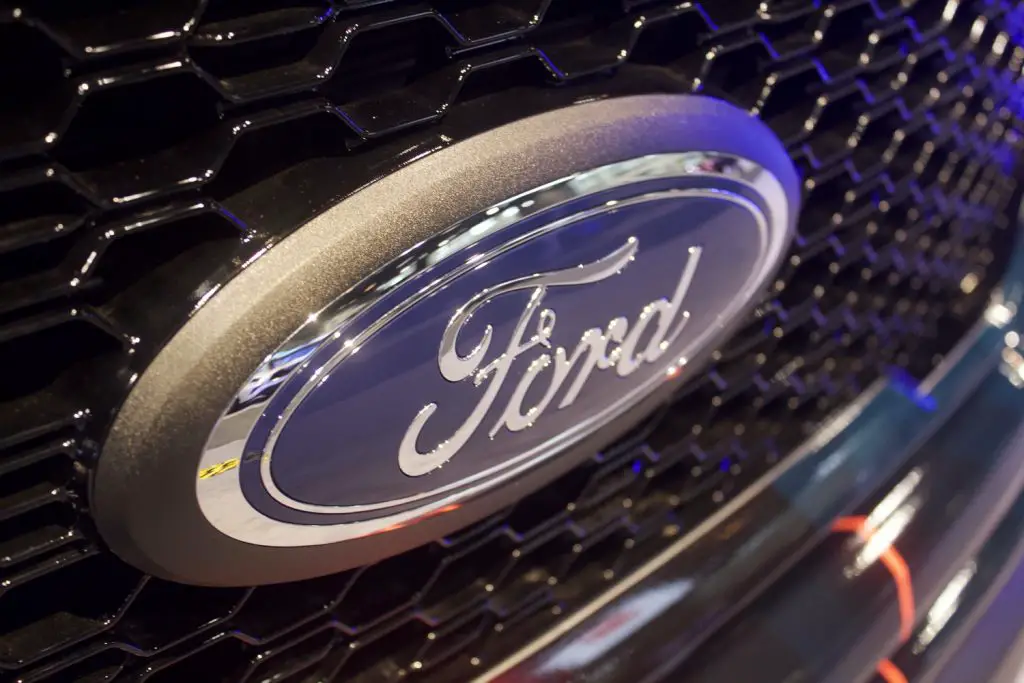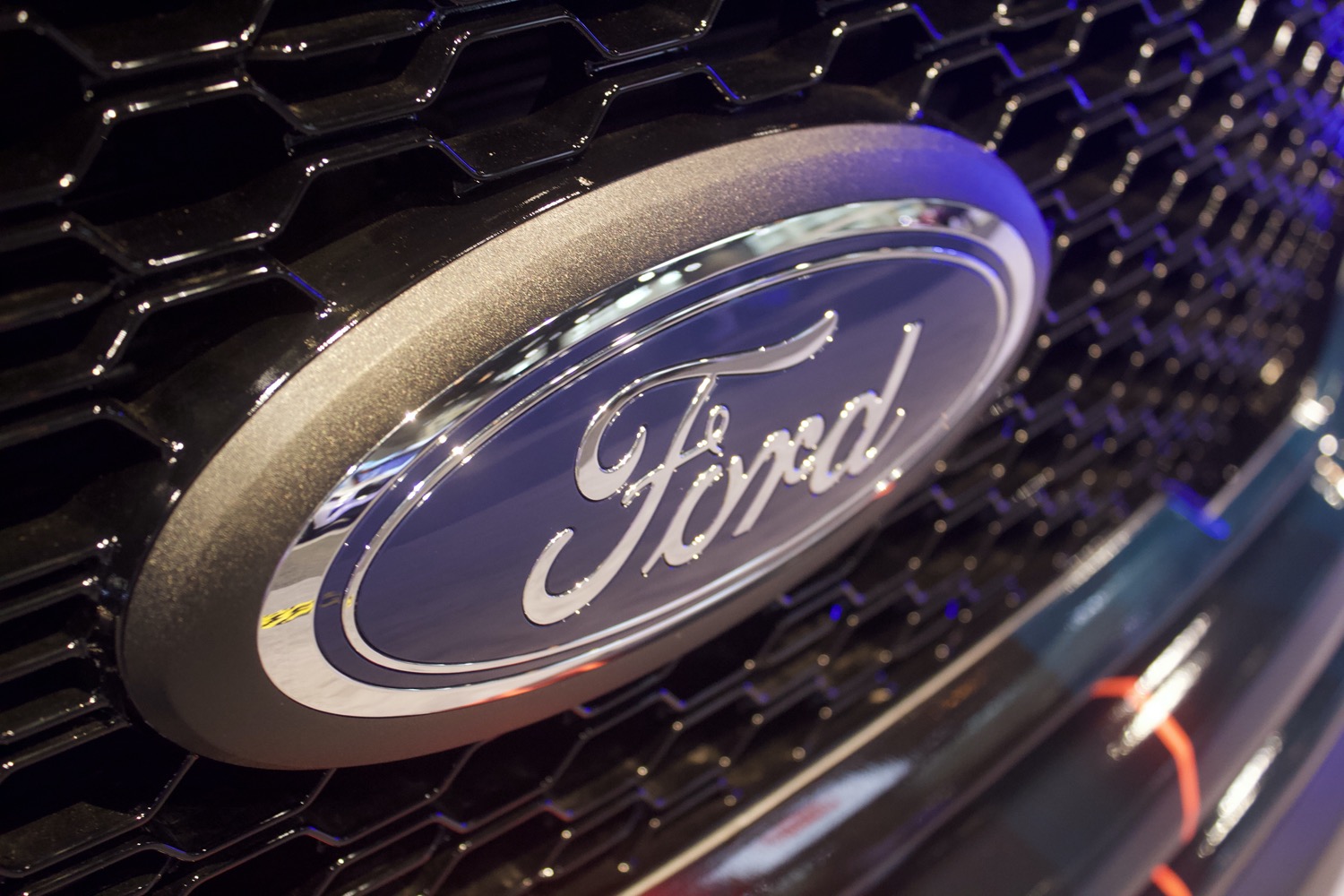 Bainwol also said that the candidates Ford chooses to support must "demonstrate public service consistent with building trust and acting with competence, integrity and serving others." The automaker acknowledged that it and the entire automotive industry are "in a period of massive disruption that is deeply connected with policy issues. Participation in the political process has been a constant over our 118-year history and is central to navigating Ford's global priorities in a world of competitive voices."
We'll have more on this as soon as it's available, so be sure and subscribe to Ford Authority for 24/7 Ford news coverage.