Since the onset of the COVID-19 pandemic, Ford has maintained that it would allow salaried workers to continue to work from home as long as necessary. Salaried Ford workers were originally expected to return to the office in late June or early July of last year before the automaker extended that timeline to September and later, the end of 2020. Most recently, Ford said that it would employ a hybrid schedule that would allow workers to return to the office part-time by the beginning of July, but FoMoCo's return to work plans have changed yet again.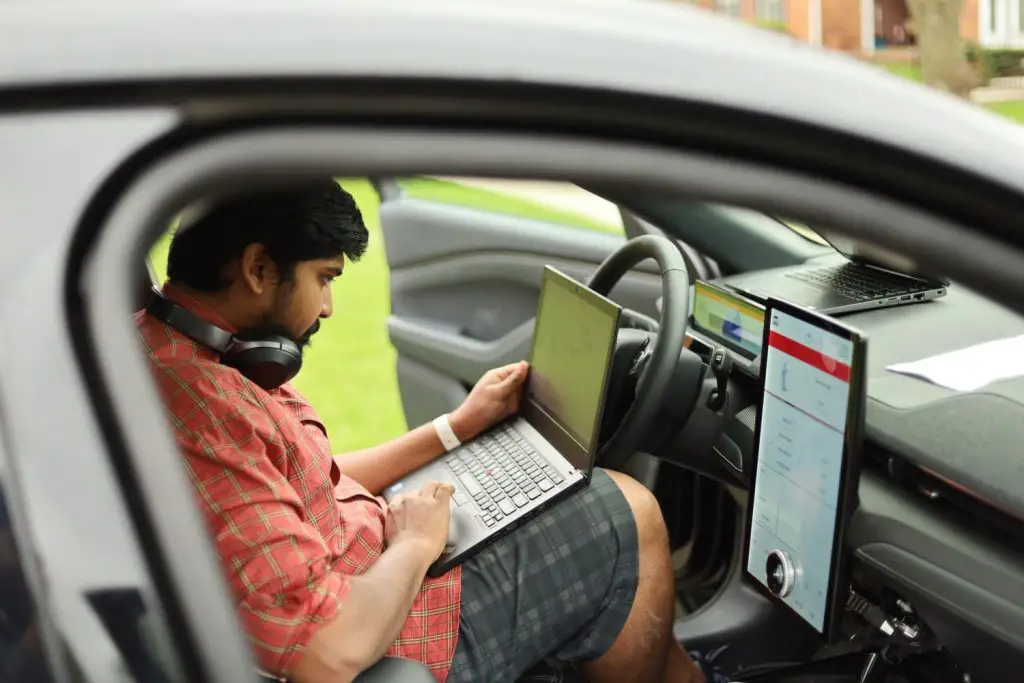 Ford is delaying its return to work plans for salaried employees by three months as COVID-19 cases are once again surging in the state of Michigan. The move comes after the Michigan Occupational Safety and Health Administration recently extended its emergency rules, which were originally scheduled to expire this week. The rules now ban non-essential, in-person office work until October 14th, though that date can be changed at any time.
"The health and safety of our team is our first priority, Ford said in a statement. "Local guidelines continue to inform our return to work protocols and given the announcement by the state of Michigan, we will delay the gradual return to campus we had planned with our hybrid work model from July to October for non-place-dependent workers."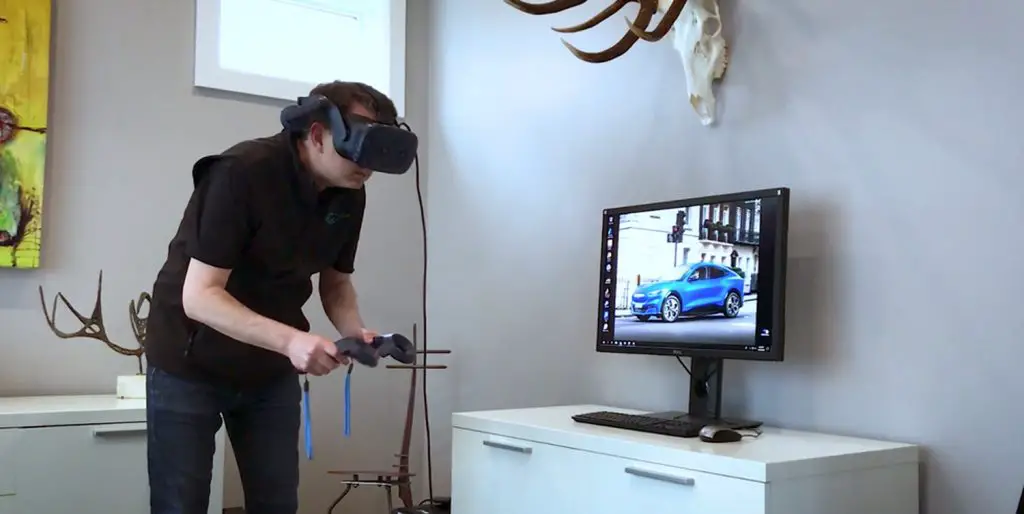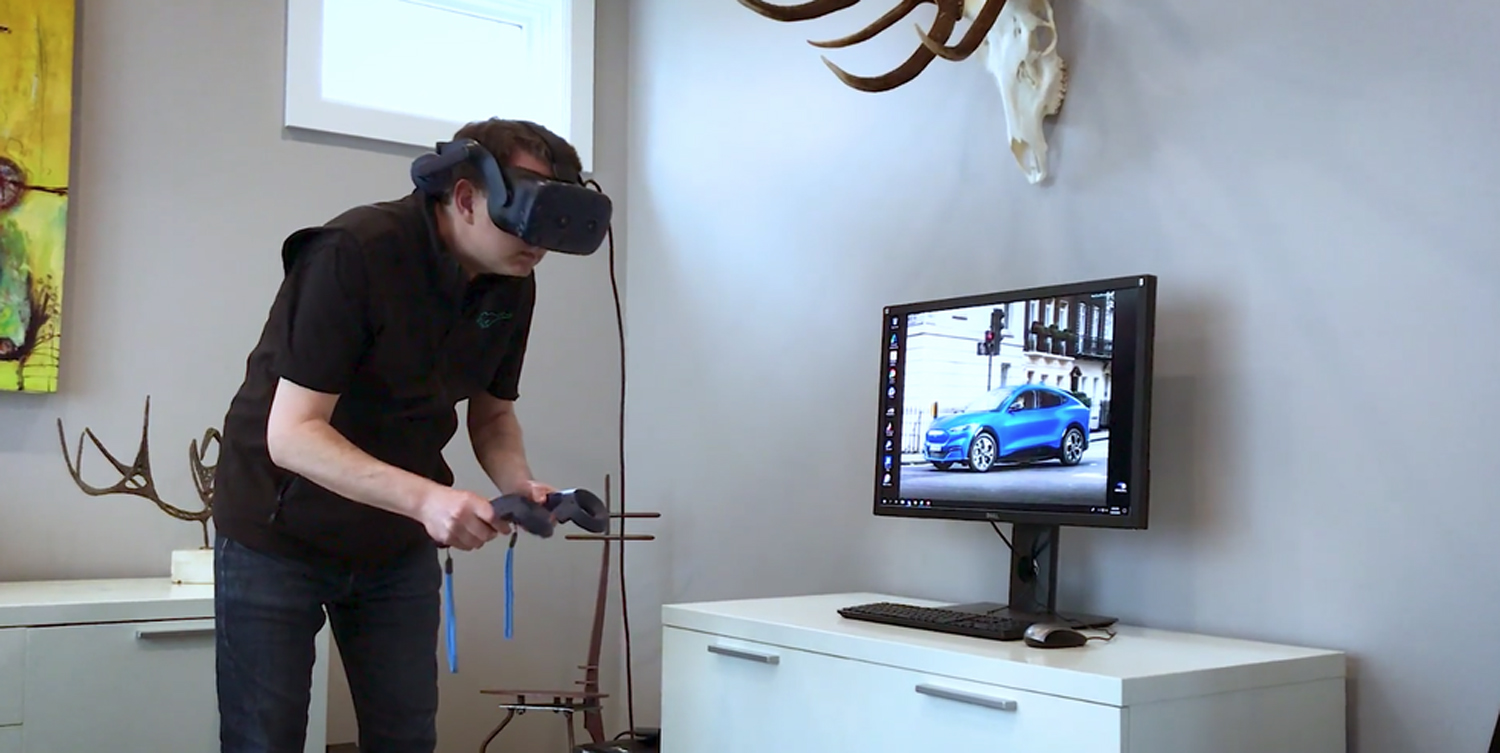 As we reported last month, Ford's hybrid work model has proven to be extremely popular among the automaker's 30,000 or so salaried workers working from home thus far. Many feel that they are actually more productive working remotely, though Ford is investing in new technology and is changing its office layouts to better accommodate the hybrid schedule, a process that involves prioritizing collaborative spaces over individual desks.
We'll have more on the status of Ford's hybrid work schedule soon, so be sure and subscribe to Ford Authority for 24/7 Ford news coverage.