The ongoing global semiconductor chip shortage has wreaked havoc on Ford's production in recent weeks, forcing the automaker to cancel its summer shutdowns and idle most of its North American and European plants, leading to massive production cuts. Most recently, it was estimated that Ford's production took a 45,500 vehicle hit last week alone, and neither government officials nor experts see the crisis ending anytime soon. Now, perhaps unsurprisingly, Ford supplier Visteon is warning that automakers may soon seek compensation for lost revenue stemming from the shortage, leading to potential chip shortage lawsuits.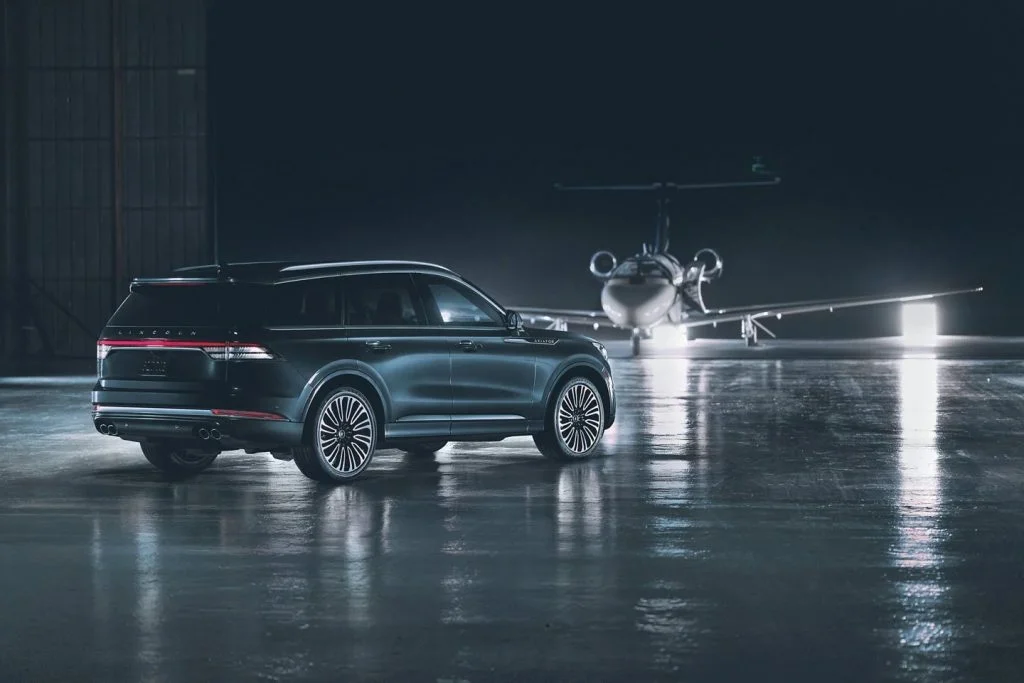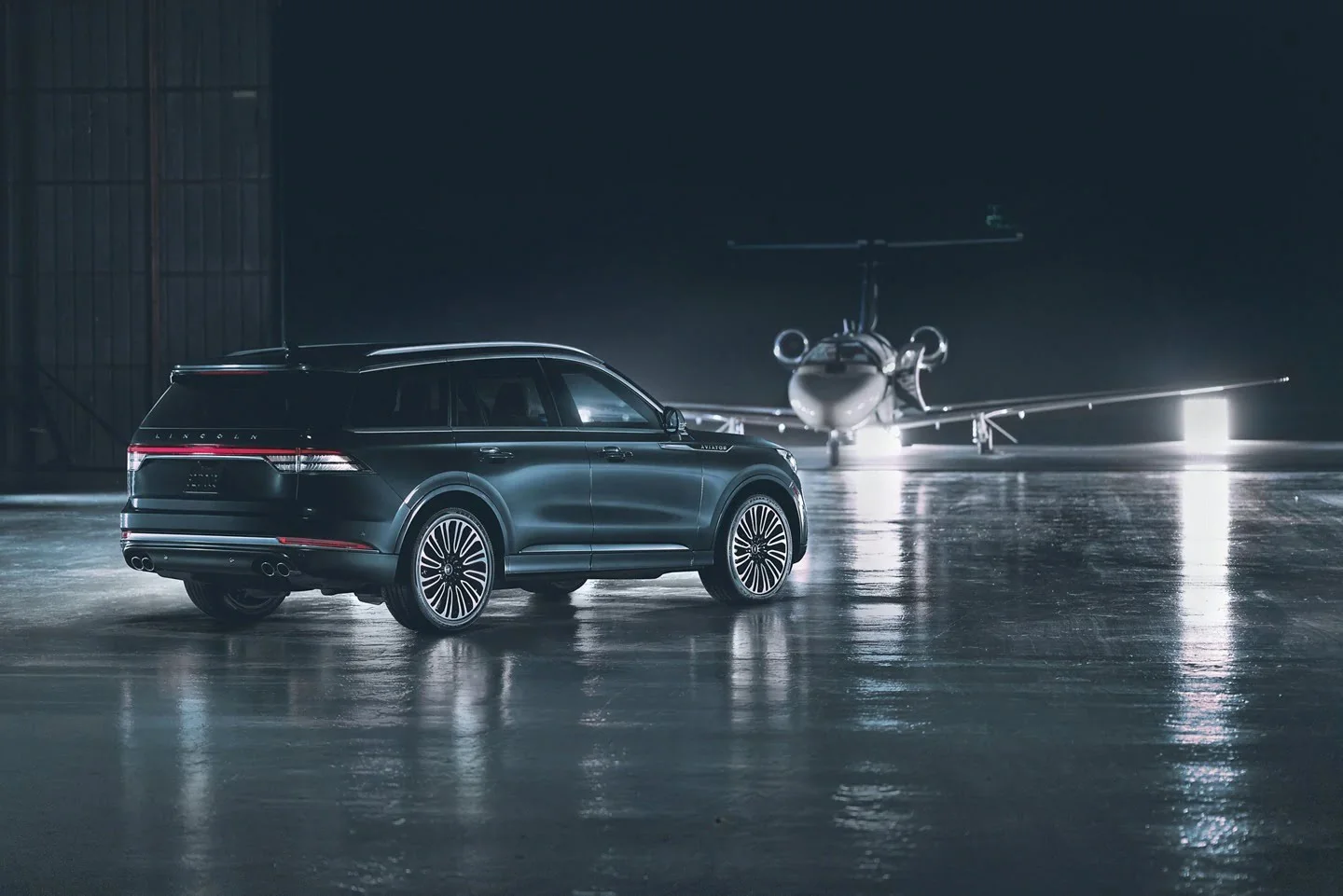 Visteon, which supplies automakers with interior electronics components, said in its quarterly filing that the inability of semiconductor suppliers to deliver an adequate number of chips could wind up costing them in more ways than one.
"This has led certain customers to allege that the company [Visteon] has contributed to production reductions," the company said. "As a result, these customers have communicated that they expect the company to absorb some of the financial impact of those reductions and are reserving their rights to claim damages arising from the supply shortages."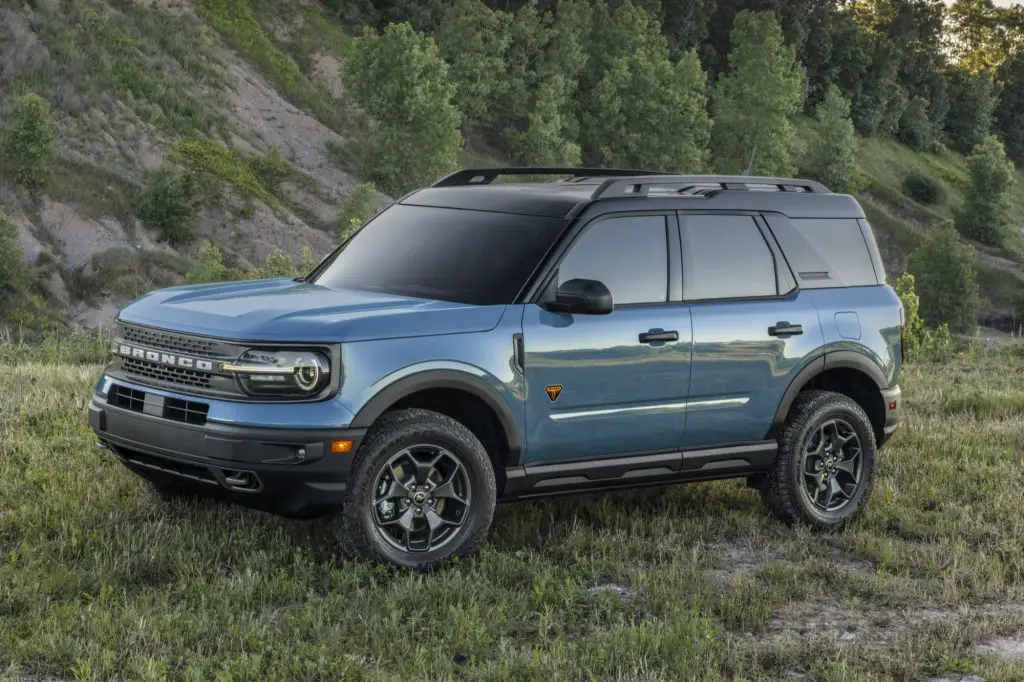 Ford said this week that it expects the chip shortage to cost it as much as $2.5 billion in lost earnings this year and that it could lose up to 50 percent of its planned Q2 production. The automaker is still Visteon's largest customer by far, accounting for 22 percent of the supplier's revenue last year.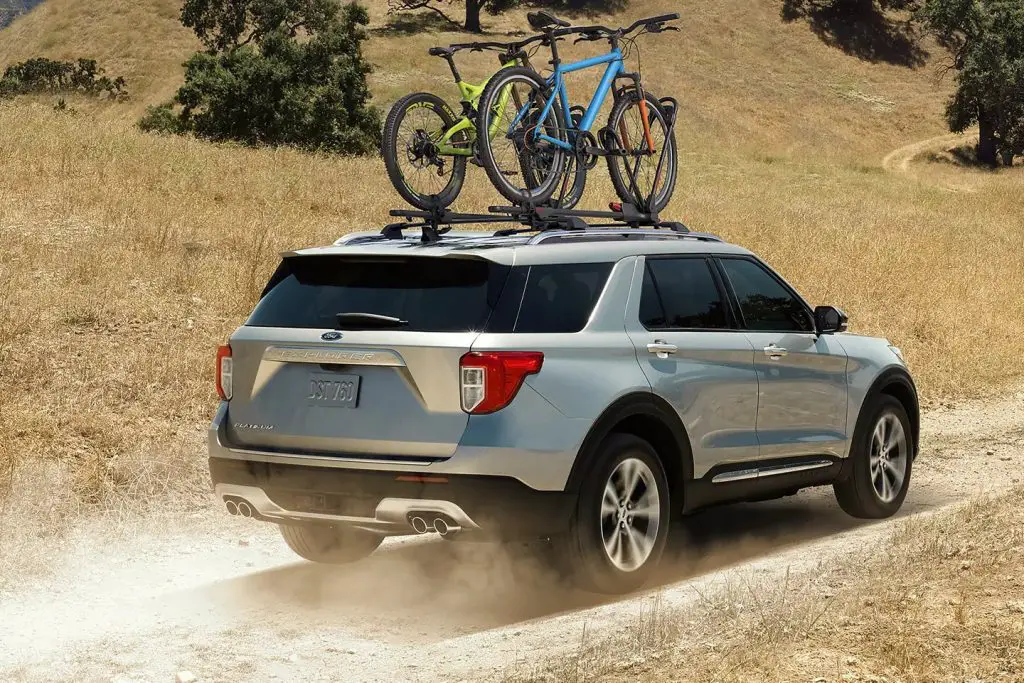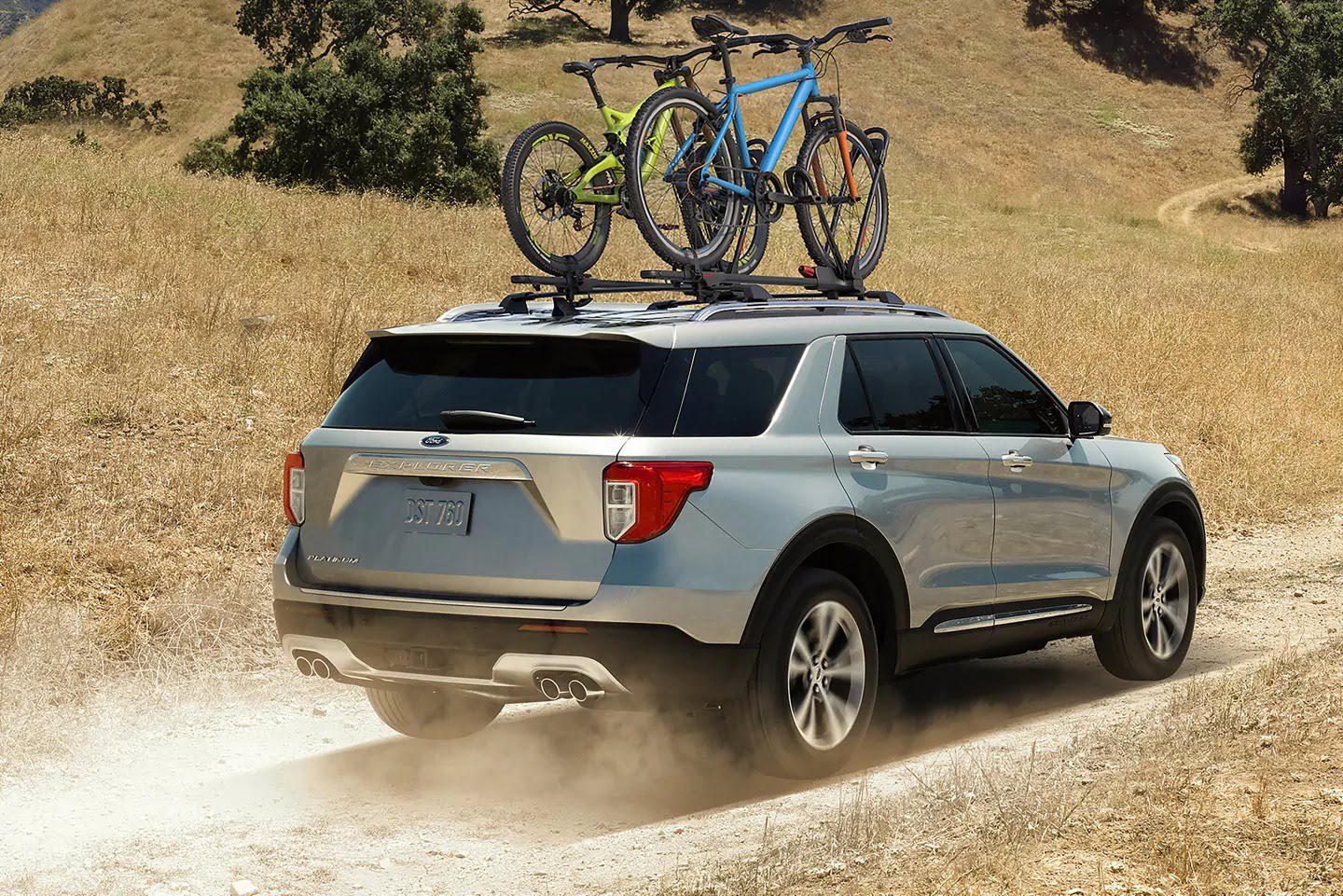 Regardless of the broken supply chain and the potential for forthcoming chip shortage lawsuits, Visteon still enjoyed a strong turnaround to start the year. After ending 2020 with a $35 million loss, the supplier reported a $16 million gain in net income in Q1 of 2021, and the company's sales grew 16 percent to $746 million.
We'll have more on the fallout of the chip shortage soon, so be sure and subscribe to Ford Authority for 24/7 Ford news coverage.