The Ford Thunderbird came into this world with a bang when it debuted in 1955, then went on to enjoy ten generations of success before it was once again reborn for an eleventh generation using its original formula as a sporty drop-top. But it's been 16 years since we last saw the Thunderbird, and many have clamored for a comeback. Now, shockingly, we've learned that not only is it coming back, but when the Ford Thunderbird returns in 2022, it'll be in the form of a vertical take-off and landing (VTOL) vehicle.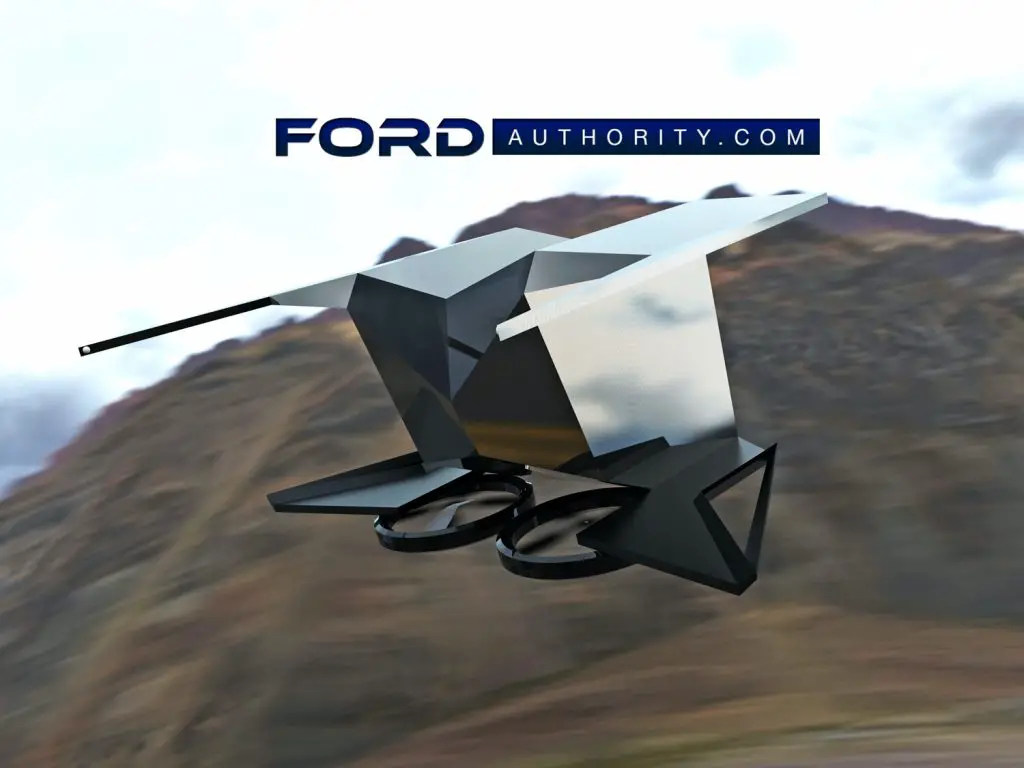 "The Ford Thunderbird returns next year in a new and exciting format that pays tribute to its name, which stems from the Native American legend of a mythic bird that created thunder and lightning and the famous USAF Air Demonstration Squad," said Ford chief designer Bob Blitz. "We're excited to revive the Thunderbird nameplate as a way to transition to the next-generation of autonomous travel."
The idea of an actual flying Ford Thunderbird may seem a bit crazy, but we must consider that Ford's cross-town rival, General Motors, is already working on a Cadillac vertical take-off and landing vehicle (VTOL), which it revealed earlier this year. Like the Caddy VTOL, the Thunderbird VTOL will be powered by two electric motors – one on each rotor – and functions much like a large drone.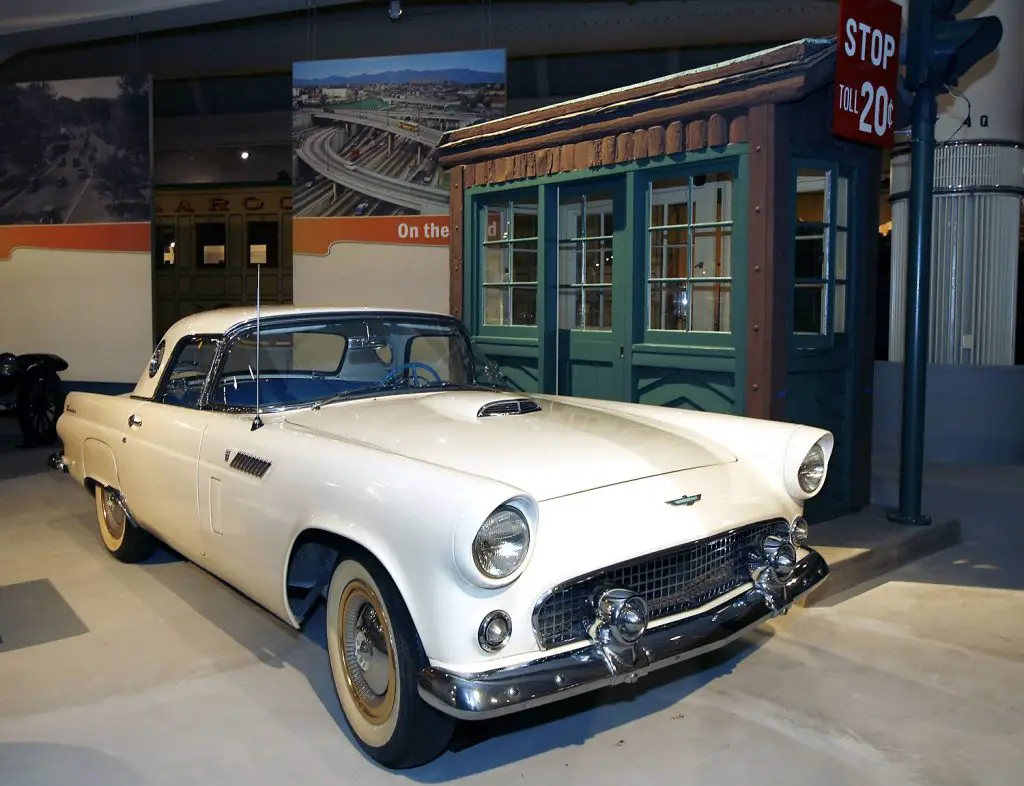 The Cadillac VTOL is designed to transport city dwellers from rooftop to rooftop as a way to circumvent traffic, but Ford's new Thunderbird has aspirations as a true, self-driving (piloting?) vehicle that allows anyone with a driver's license to avoid traffic jams. It's an ambitious idea for certain, but one that seems like the natural next-step after we transition to EVs and autonomous vehicles.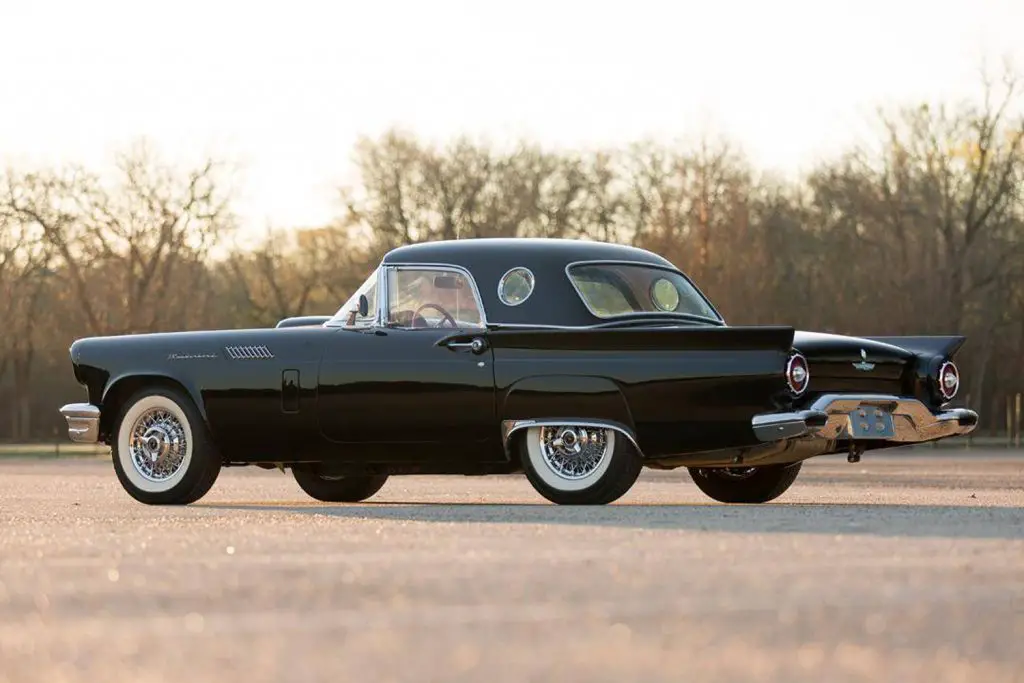 Unfortunately, we don't have a release date for this flying Thunderbird yet, mainly because it isn't real, and this has all been one elaborate April Fool's joke. And as much as we want to see the Thunderbird make a comeback, we'd prefer if it did so with four wheels and a V8 under the hood.
We'll have more pranks (and much more real news) to share soon, so be sure and subscribe to Ford Authority for non-stop Ford news coverage.