Modern trucks are undoubtedly more capable than ever, particularly when it comes to hauling or towing. Problem is, max towing and payload capacity numbers can vary greatly depending on how a truck is configured, and in terms of the modern-day Ford F-150, there are many, many different ways those trucks can be configured. Luckily, there's a handy online Ford VIN decoder tool available that helps owners of 2018+ Blue Oval pickups quickly figure out what their trucks are capable of handling in that regard.
The Ford VIN decoder tool, which can be found here, quickly displays a wealth of information once a vehicle's VIN is entered. That includes the vehicle's specifications – i.e. trim, series, cab, etc. – its gross vehicle weight rating and max payload, as well as extremely useful tools that allow owners to key in a trailer type, weight, tongue weight, as well as the passenger and cargo weights to calculate whether or not their truck is capable of hauling those loads.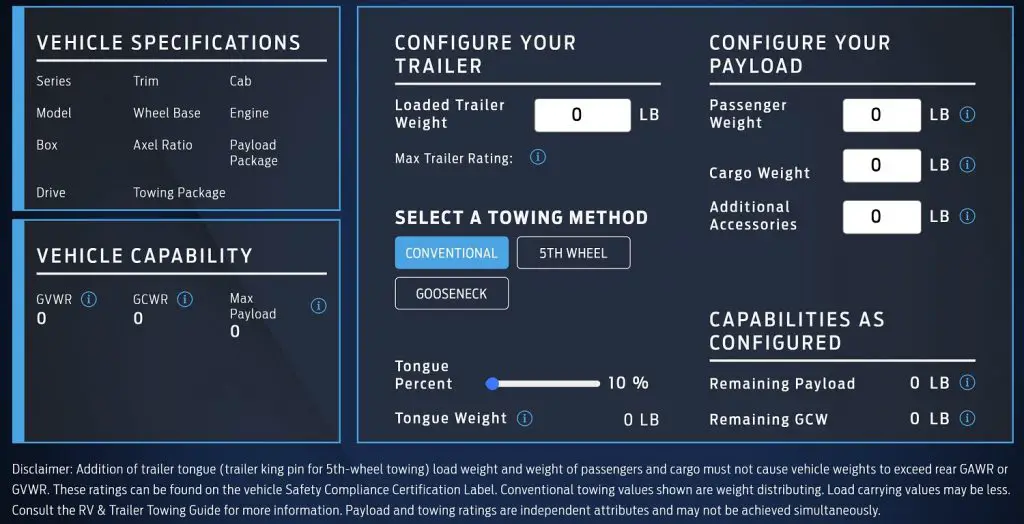 Though the Ford VIN decoder tool is located on FoMoCo's fleet site, this is obviously an incredibly useful tool for anyone that owns a Ford truck and uses it to haul or tow things. While we see plenty of folks exceed these ratings (often with disastrous results), most of us want to tow or haul safely, without causing unnecessary wear and tear or even damage to our pickups, and this is a quick and easy way to avoid all of that.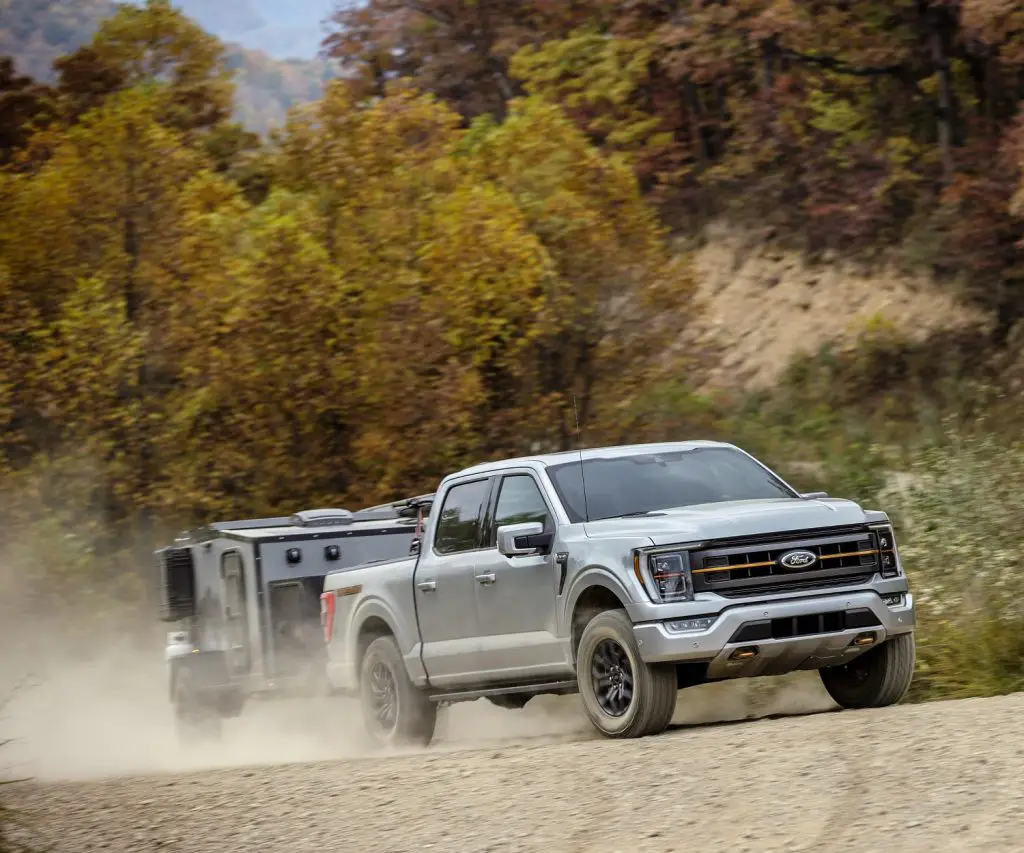 The tool should also prove very useful for anyone thinking about buying a truck who wants to make sure it's capable of moving the sort of loads they need it to. The age-old debate of whether someone is fine buying a Ford F-150 or if they need to step up to a Ford Super Duty never seems to end, so this tool should help make that decision a bit easier as well.
We'll have more nifty tools like this to share soon, so be sure and subscribe to Ford Authority for 24/7 Ford news coverage.
H/T: The Drive