The used vehicle market continues to remain red-hot amid shrinking supply and increasing demand. Combine that with new vehicle production woes stemming from the semiconductor chip shortage and rising car payments, and it's no surprise that leasing remains a popular third path to vehicle ownership. And in that regard, Ford was one of the more popular choices in 2020, as it ranked as the fifth most leased auto brand last year, according to Experian's State of the Auto Finance Market report.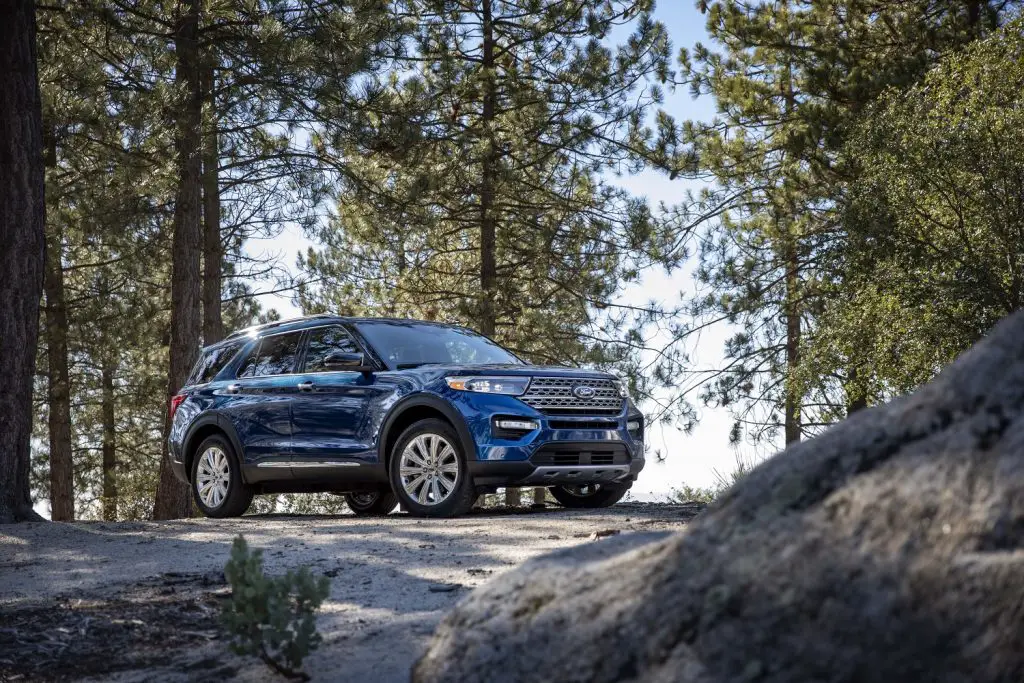 That's a particularly strong ranking, placing Ford behind only Honda, Toyota, Chevrolet, and Jeep on the most leased auto brand list. In total, Ford vehicles represented 5.41 percent of all leases in 2020, placing it just behind Jeep, which came in at 5.47 percent. Last year, a total of 21.89 percent of Ford finance customers leased a vehicle, versus the 78.11 percent that purchased one using a loan.
Meanwhile, far more luxury car buyers leased than loaned. That includes Acura customers, who leased a vehicle 58.59 percent of the time, Audi (63.12 percent), Cadillac (59.72 percent), Genesis (64.02 percent), Infiniti (74.93 percent), Jaguar (69.61 percent), Land Rover (64.82 percent), Lexus (65.21), Lincoln (56.23 percent), and Mercedes-Benz (65.73).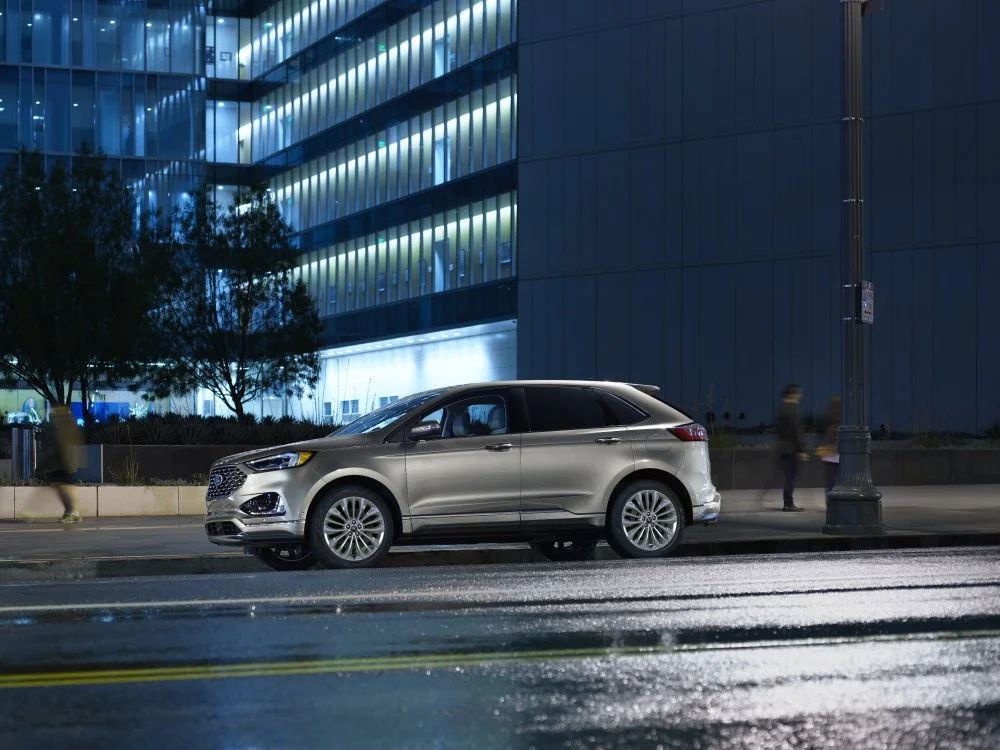 As we reported last month, the Ford F-150 was the tenth most-leased vehicle in 2020, representing 1.64 percent of all new vehicle leases in the U.S. The report also points out that the average monthly lease payment on a new F-150 came in at $493, quite a bit less than the average monthly loan payment of $659.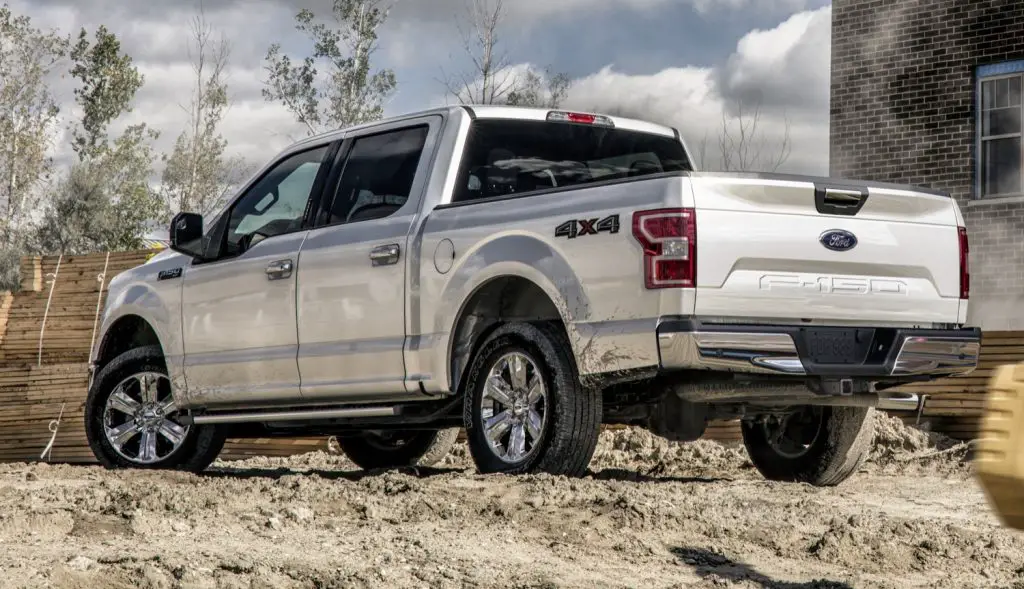 As prices of both new and used vehicles continue to rise, leasing figures to remain a popular option, particularly for more expensive brands and models. Thus, the fact that Ford remains a popular brand among lessees bodes well for the future.
We'll have more on the state of the automotive industry soon, so be sure and subscribe to Ford Authority for ongoing Ford news coverage.