Ford India has long been an underperforming asset for the automaker, which is why it was considering a joint venture agreement with Indian automaker Mahindra & Mahindra for some time in an effort to mitigate development and production costs. Regardless, it ultimately decided not to move forward with that plan late last year, and then just last month ended its relationship with Mahindra altogether. Now that Steven Armstrong has been named Ford's transformation officer for South America and India, however, it appears that a new India investment plan is coming soon.
According to Dianne Craig, president of Ford's International Markets Group, a new India investment plan is coming in the second half of 2021 as the automaker looks to overhaul its strategy in the region. "We have a lot of work to do as we continue to assess our capital allocations in the market," Craig said. "While we expect to have an answer in the second half of this year, the appointment of Steven will help focus our efforts and speed up the process."
Ford has had a presence in India for 25 years, but still only holds a 2 percent market share in the region, despite the fact that the nation is the world's second-most populous yet vehicle penetration remains low. It isn't the only automaker to struggle in the region, however, as both General Motors and Harley-Davidson have completely pulled out of the market in recent years.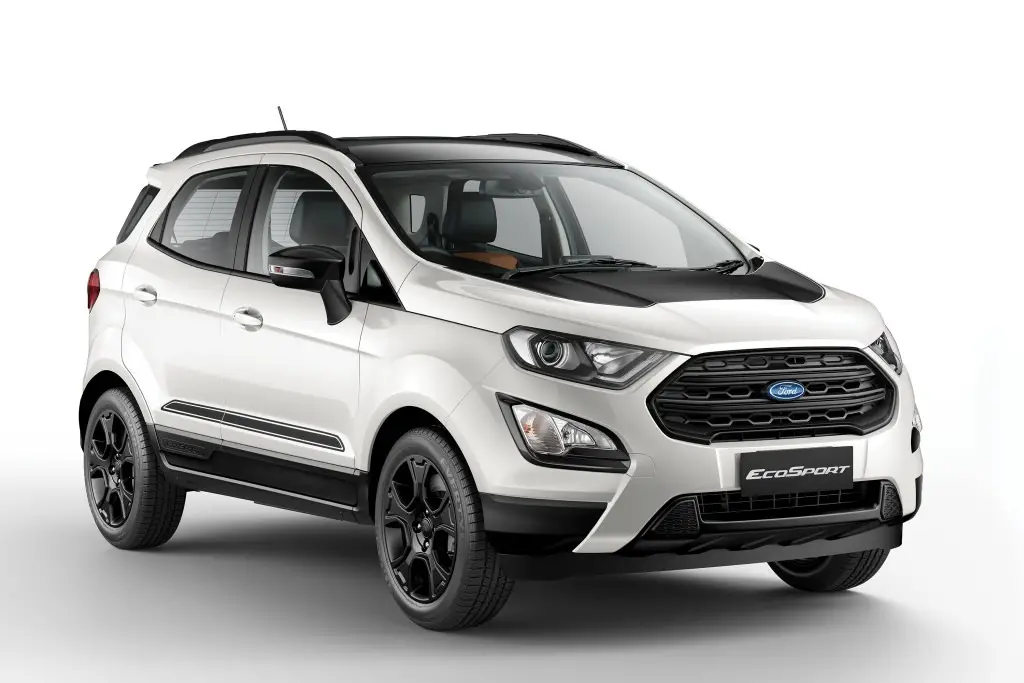 Part of Ford's strategy in India involves choosing which vehicles it will sell there. In recent months, a number of reports have suggested that the automaker wants to invigorate its Indian lineup with a number of performance-focused models including the Ford Bronco, Ford Ranger Raptor, Ford Mustang, Focus, and Focus ST, to slot along with refreshed versions of its Figo, Freestyle, and Ford EcoSport models.
We'll have more on Ford's India overhaul soon, so be sure and subscribe to Ford Authority for ongoing Ford news coverage.