FoMoCo's path to full electrification broadly relies on two approaches: in-house projects like the 2021 Ford Mustang Mach-E and collaborative affairs that will allow The Blue Oval to utilize platforms from Rivian and Volkswagen. Ford's extensive agreement with the latter company involves both automakers mutually benefitting from pre-existing architectures, with one example being the future Ford EV that is slated to enter production in 2023 at the Ford Cologne Assembly plant in Germany.
Until now, information about the European market EV was scant, but sources familiar with the project have explained to Ford Authority that development on the car is proceeding at a brisk pace, and that prototypes have been created and are currently being evaluated.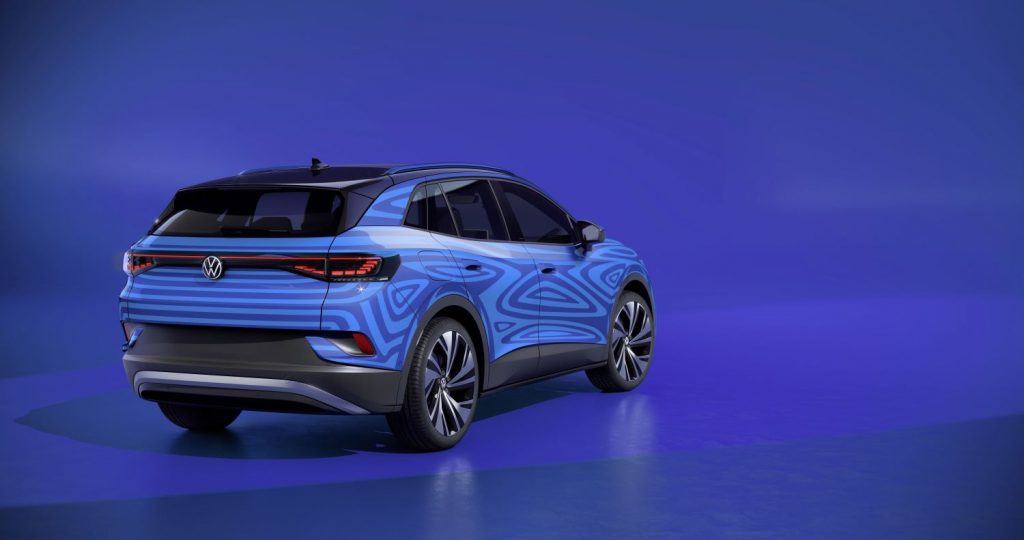 Additionally, they revealed a few key details about its styling and how it will be configured. For starters, it will be a hatchback sized similarly to the Mustang Mach-E, although it isn't clear if the EV will ride as high as that vehicle. In any event, Ford apparently intends to give it an extremely distinct appearance, presumably to make it stand out from the crowd. The company will accomplish that goal by bestowing it with a set of flared haunches above the rear wheel wells. In essence, the vehicle will boast wide hips.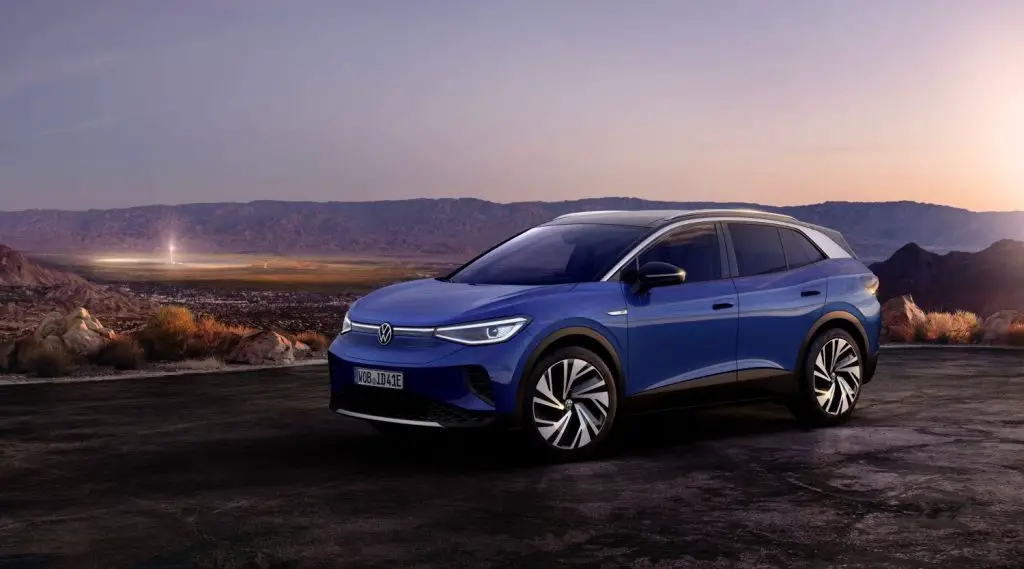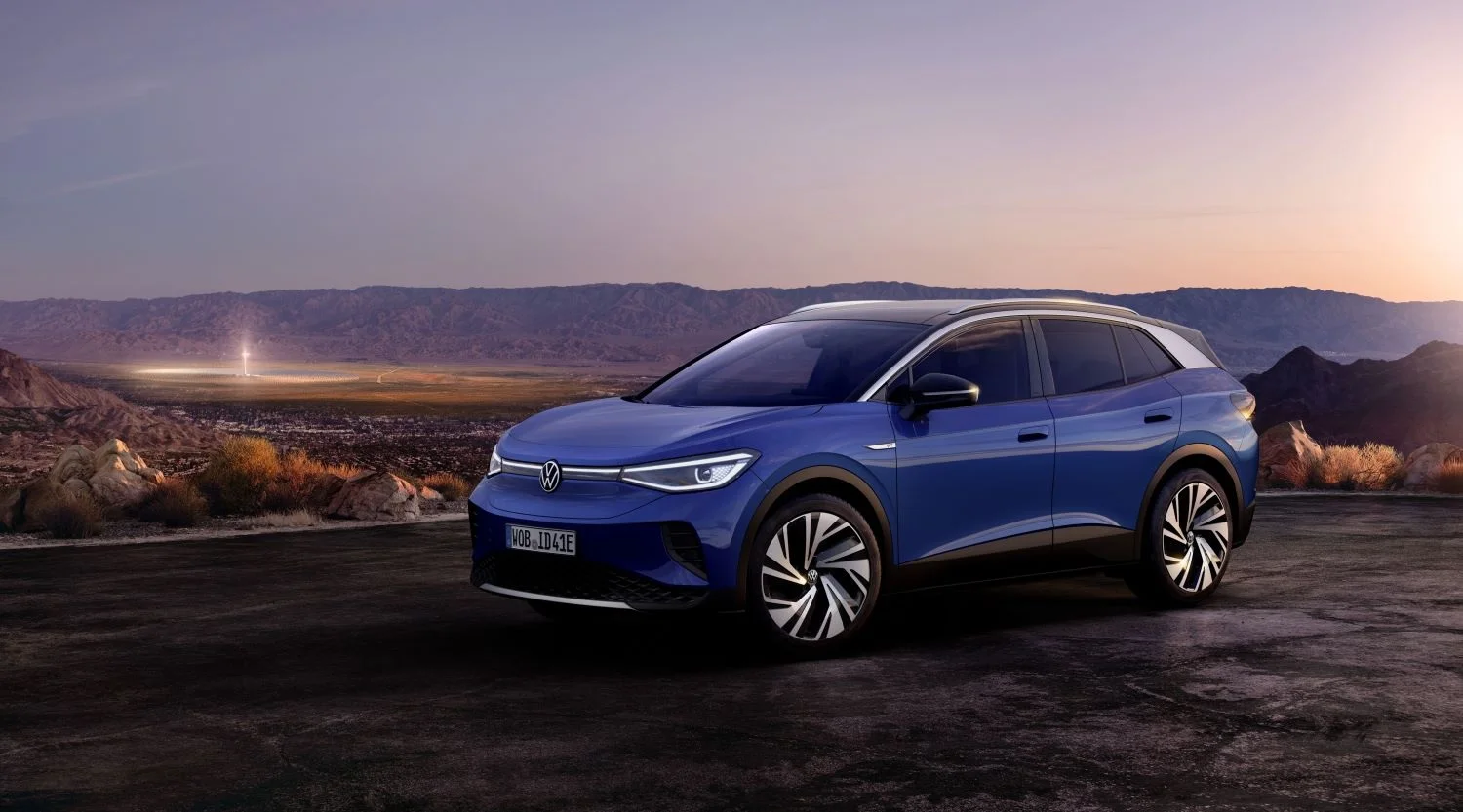 But that's not the only stylistic detail that was revealed to us, as our sources explained that Ford is also giving the future Ford EV a more chiseled look up front, complete with blocky A-pillars and a very stubby front end. Both of those aesthetic choices were incorporated into the design so that it could visually stand apart from Volkswagen ID.4, which features a notably curvier front end and a overall profile accentuated by soft, flowing lines, instead of squared off edges.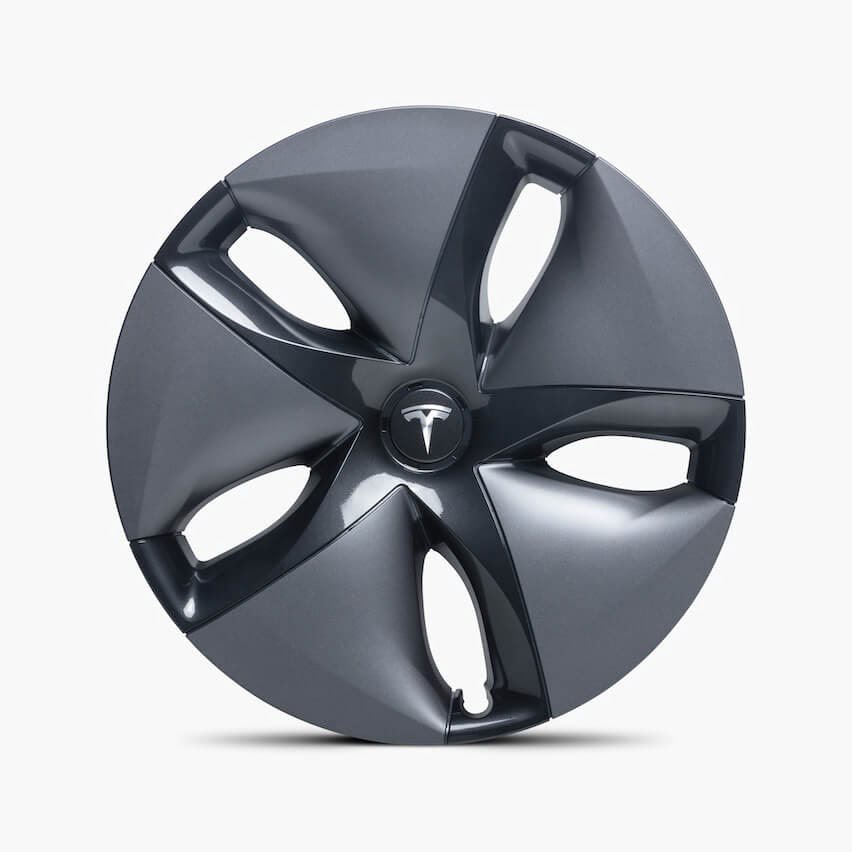 In addition to the apparent avant-garde styling, the future Ford EV will come equipped with a wide-set wheel design, engineered to reduce aerodynamic drag on the tires. On certain variants of the Tesla Model 3, wheel covers are fitted over a set of aluminum wheels in order to maximize range. Ford is ostensibly doing the same thing with its EV, although it is currently unclear if the vehicle will employ that exact type of setup, or some other configuration.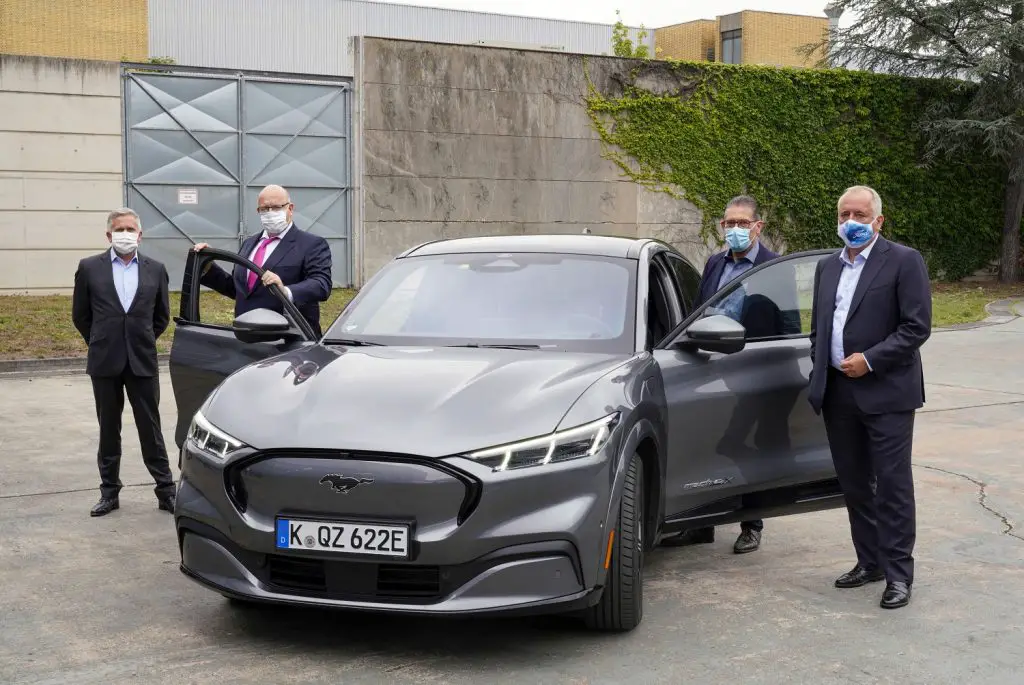 As previously explained by Ford Authority, the pact between Ford and VW will each company to stick to their relative strengths. The German automaker will share its EV technology with Ford in return for a Ford Ranger-based midsize pickup, plus a full size van based on the next-gen Ford Transit. Both automakers will also collaborate on a small van, with that effort eventually producing the next-gen Ford Transit Connect.
We'll have more information on Ford's future vehicles soon, so subscribe to Ford Authority for around-the-clock Ford news coverage.